This post may contain affiliate links, which means I will receive a commission if you purchase through my link, at no extra cost to you. Please read my full disclaimer. I do not own any photos.
Cute swimsuits for big busts 2022
Swimsuit shopping stinks! I find it stressful and not that fun. It's hard to find the perfect swimsuit that makes you look and feel your best. If you have big busts it's even harder to go shopping for a new swimsuit.
Sizing is usually totally not helpful only giving S, M, L, XL instead of actual bust sizing! If you are big busted you're most likely looking for a swimsuit that is supportive yet still sexy and makes you feel good while wearing it.
My favorite places to shop for swimsuits are Monday, ASOS, L*Space, Revolve, Swimsuits for All, Becca, Summersalt, and Athletica.
Whether you are looking for a one piece or a bikini, I put together a great list of swimsuits that will keep your busts safe and secured in a cute suit!
This post is all about best swimsuits for big busts that are actually supportive and sexy in 2022!
Good American Always Fits One Piece
Good American is just one of those companies that kills it in everything they do! This is a top rated swimsuit for a reason!
Monday Swimwear Aruba Top
The thick straps are perfect for full support. The low cut keeps it super sexy.
L*Space Parker Top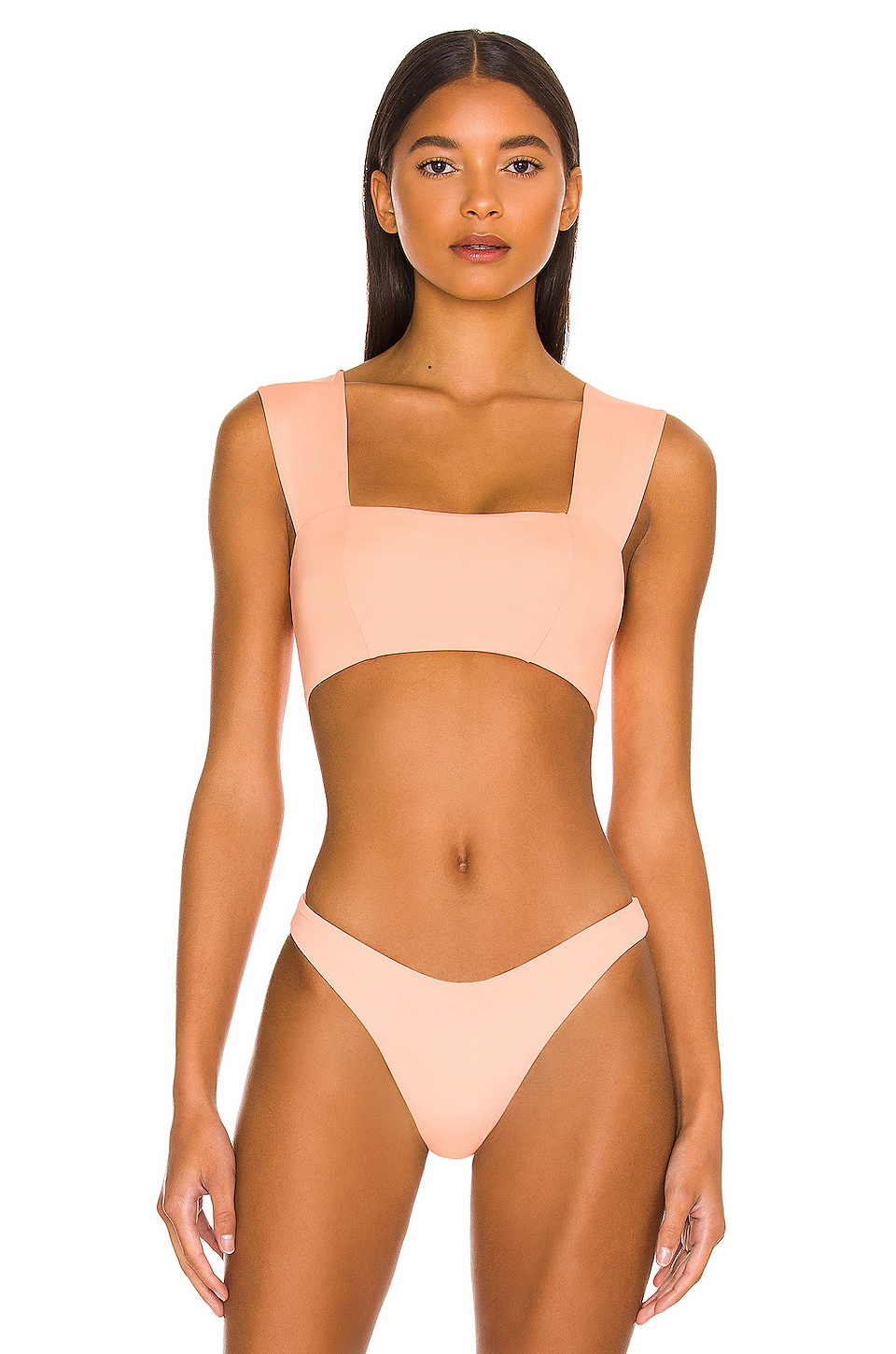 I love the color of this suit! The thick straps will keep everything stay put.
Monday Swimwear Clovelly Top
I love this bikini top. The details are so cute and feminine.
Monday Swimwear Puerto Rico Top
Square necklines are very popular and this swimsuit is so cute!
ASOS black one piece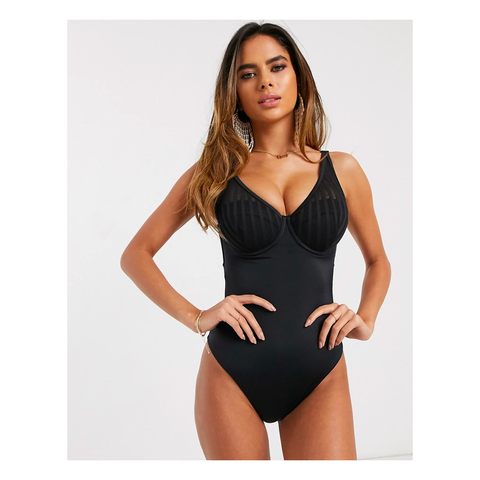 This black one piece from ASOS will keep everything secure and also a lift which is always a plus! The perfect swimsuits for big busts!
Aerie Ruffle Top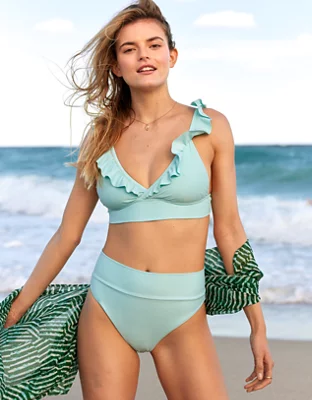 I love how this one has a band underneath for more support. The ruffles are such a cute detail and the color is everything!
Summersalt The Sidestroke One Piece
Totally love this one shoulder one piece! The colors are amazing and the fabric will keep everything tight and locked in place!
Monday Swimwear Tulum Top
Now how incredible does she look in this kini?! Those thick bands on the halter will keep those babies in place all day long!
L*Space Camellina Top
This underwire bikini top from L*Space is super supportive and so cute!
Summersalt The Ruched Backflip
This color is amazing! The thick straps are super supportive.
Summerful South Beach Top
I need a lavender bikini this season! This one is so cute and the V detail in the front is very sexy.
ASOS Floral Print
I love this feminine floral design and the ruched fabric is flexible to fit bigger busts.
Valentine Bandeau Top
Now I have a love hate relationship with bandeaus because they just aren't the best with big busts. However this one keeps you supportive while keeping them up in place.
WaveBabe Havana Top
I love the thick straps on this one and the knotted detail.
MaxSwim Top
This is such a cute halter top bikini!
Becca Pucker Up Top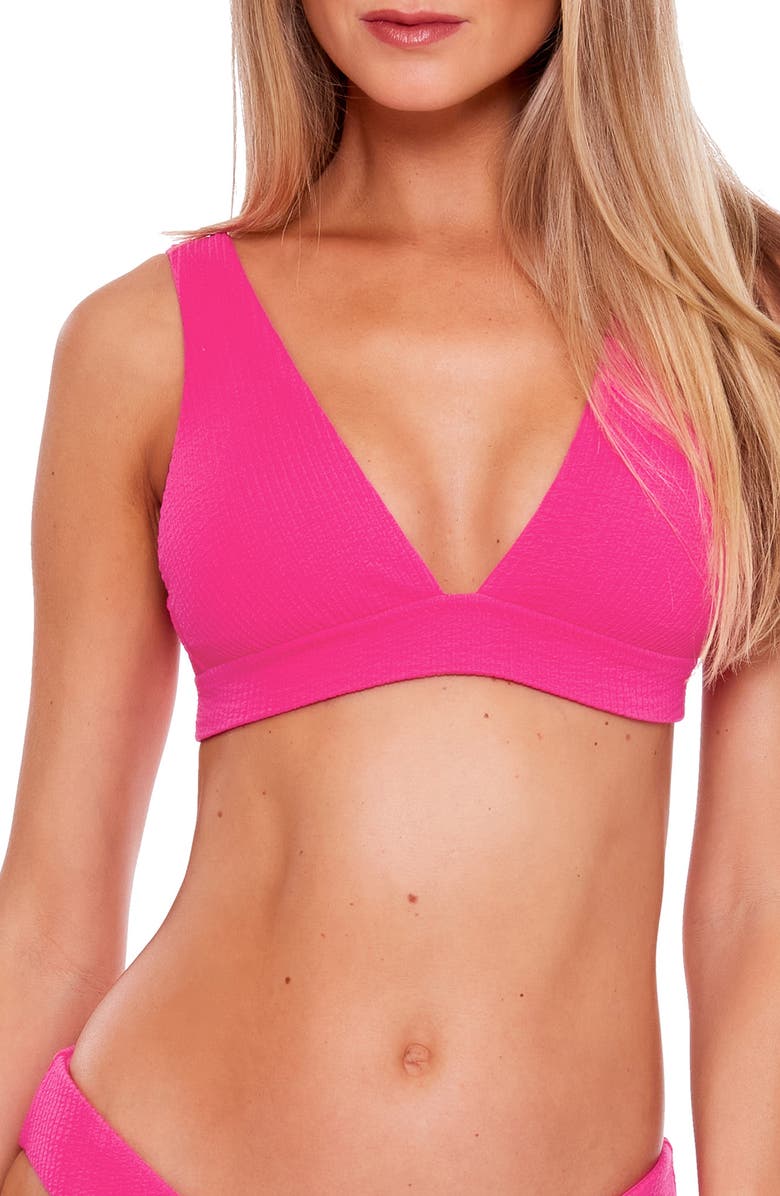 These thick straps from Becca will have everything nice and secure. And this hot pink color is so fun!
ASOS Belted One Piece
I love the belted details on this one piece from ASOS!
Athleta Bikini Top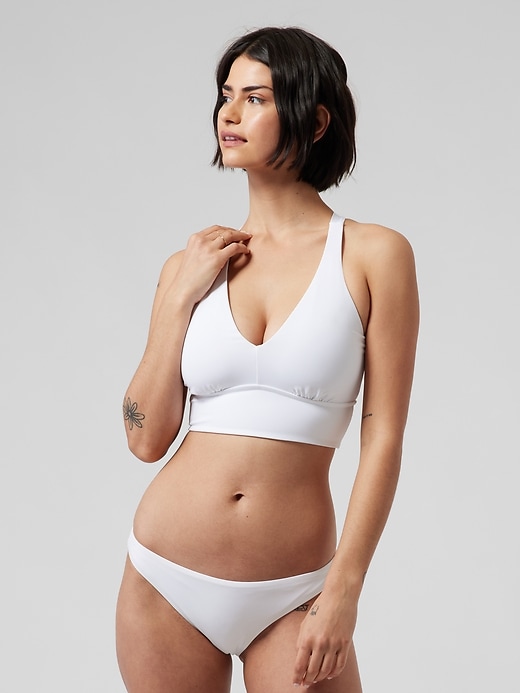 Athleta is a great brand for athletic-wear but did you know they made swimsuits are well?
Elaine Bralette Top
This color is perfect for a tropical getaway. And the details on the shoulder straps are so cute!
I hope you found the perfect swimsuit to rock all summer long!
This post was all about 20 swimsuits for big busts.
Other Posts You May Like:
50+ Cute Shein Swimsuits You Need in Your Closet!
40+ Cute Summer Nails You Have To Try in 2022