This post may contain affiliate links, which means I will receive a commission if you purchase through my link, at no extra cost to you. Please read my full disclaimer. I do not own any photos.
30+ Beautiful summer wedding guest dresses
With summer coming up soon it is time to start thinking about summer wedding season! I think summer is one of the most popular times for weddings. If you are attending a summer wedding or a few, lucky for you there are a ton of options for summer wedding guest dresses.
In the summer the weather is warm and sometimes can be very hot depending on where you are located. . You won't have to worry about a heavy coat to match with your dress. Also don't forget to check and make sure what you chose to wear is appropriate and aligns with the bride's dress code.
This list has a ton of options and a ton of variety. I selected dresses in a large range of prices as well as styles. Pastels are a perfect color to pick for a summer wedding guest dress. After a long winter of wear dark colors, choose a bright bold color or pattern. Florals are always a great option for a summer wedding guest dress.
I hope you will be able to find the perfect dress in my round-up of wedding guest dresses with classic styles, bold colors and patterns, and silhouettes you will love!
This post is all about 40 super chic summer wedding guest dresses 2022.
Orange midi
Blush halter
Ruched in red
Yellow florals
Mint midi
Peachy florals
Flowy pink mini
Silky champagne
Pink midi
Rose wrap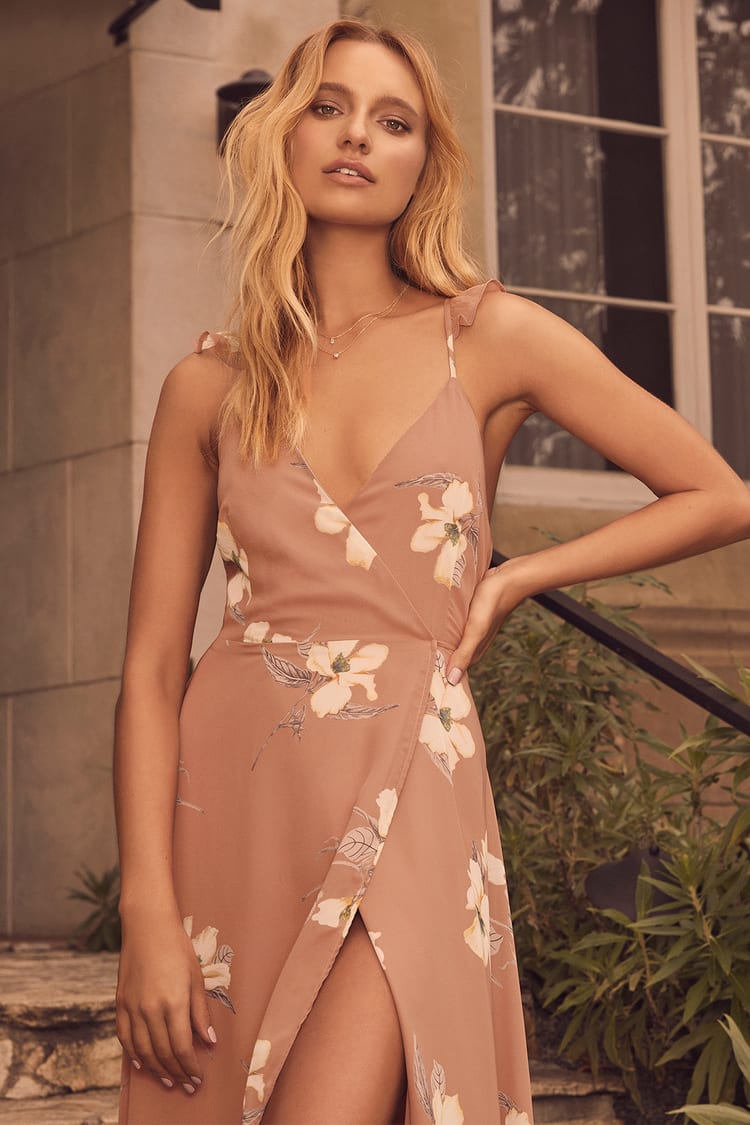 Asymmetrical sage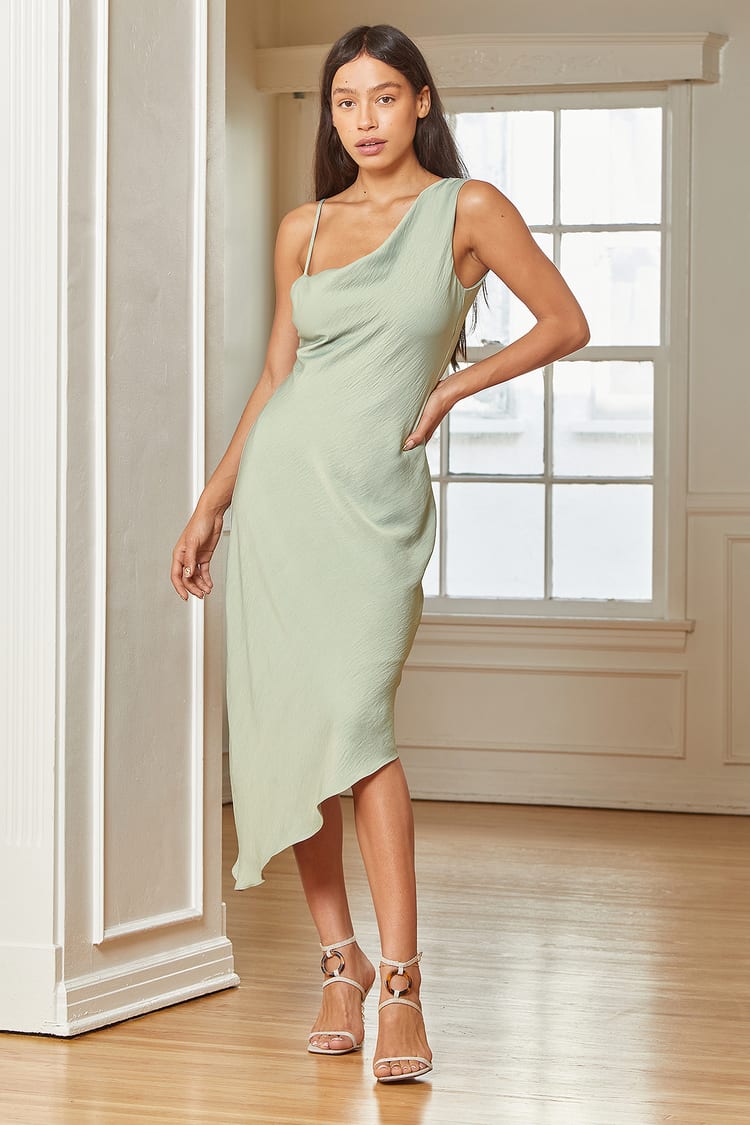 Lavender midi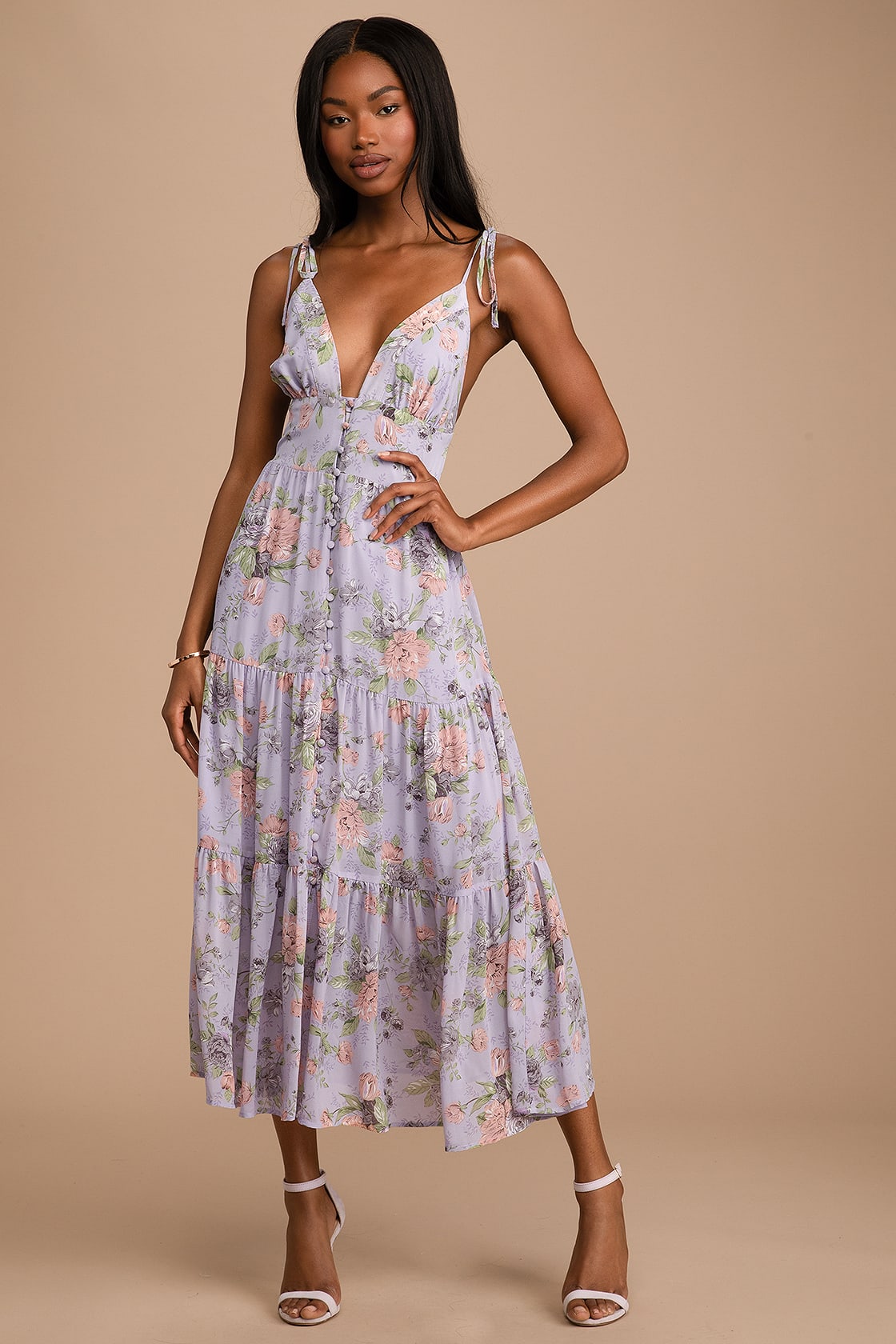 Mustard midi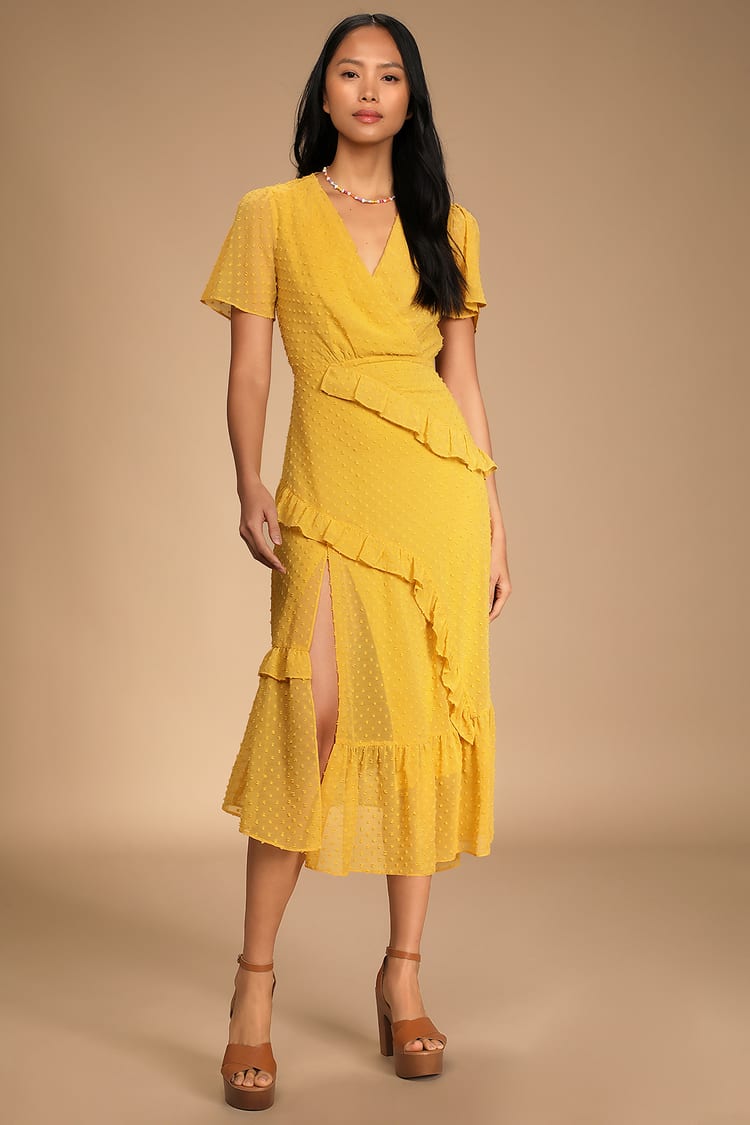 Asymmetrical lilac
Royal blue slip
Bublegum pink
Gorgeous in yellow
Off the shoulder blue
Lilac one shoulder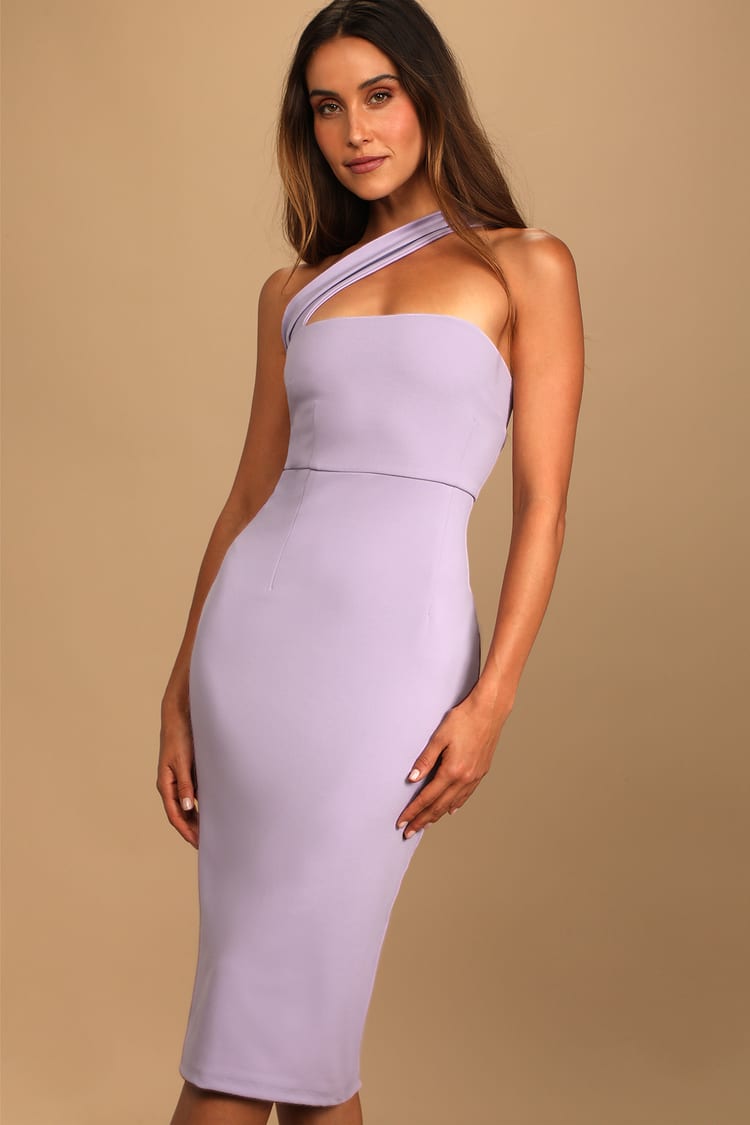 Emerald green florals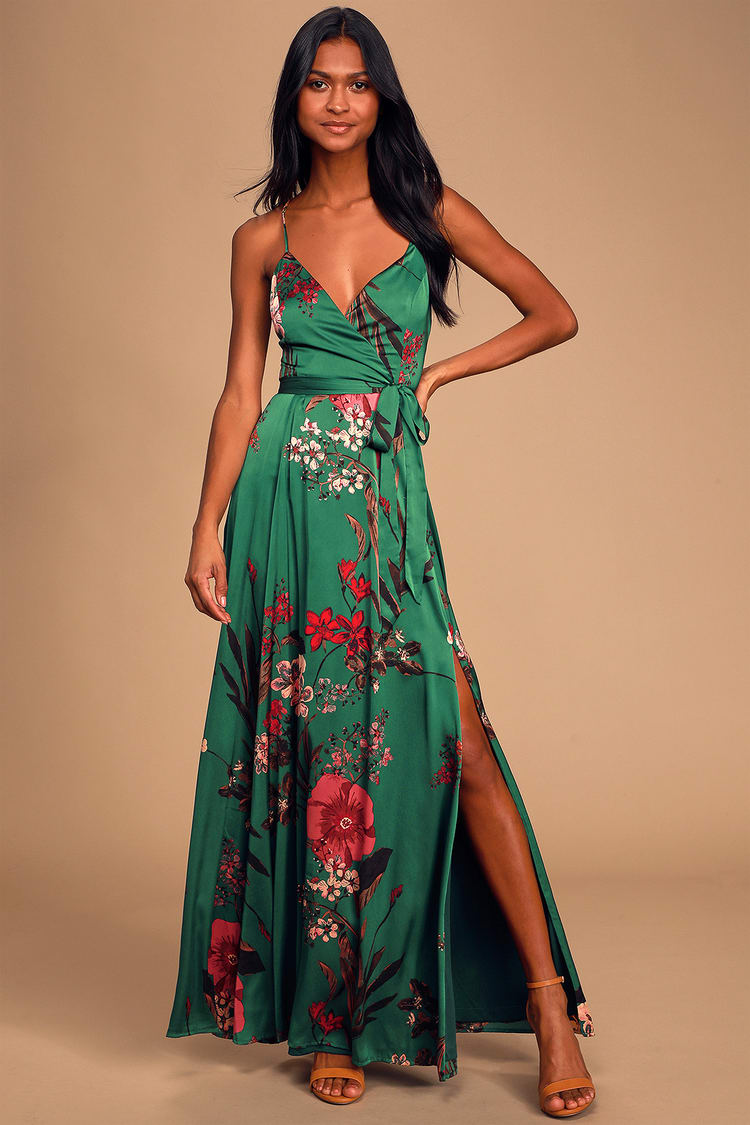 Black maxi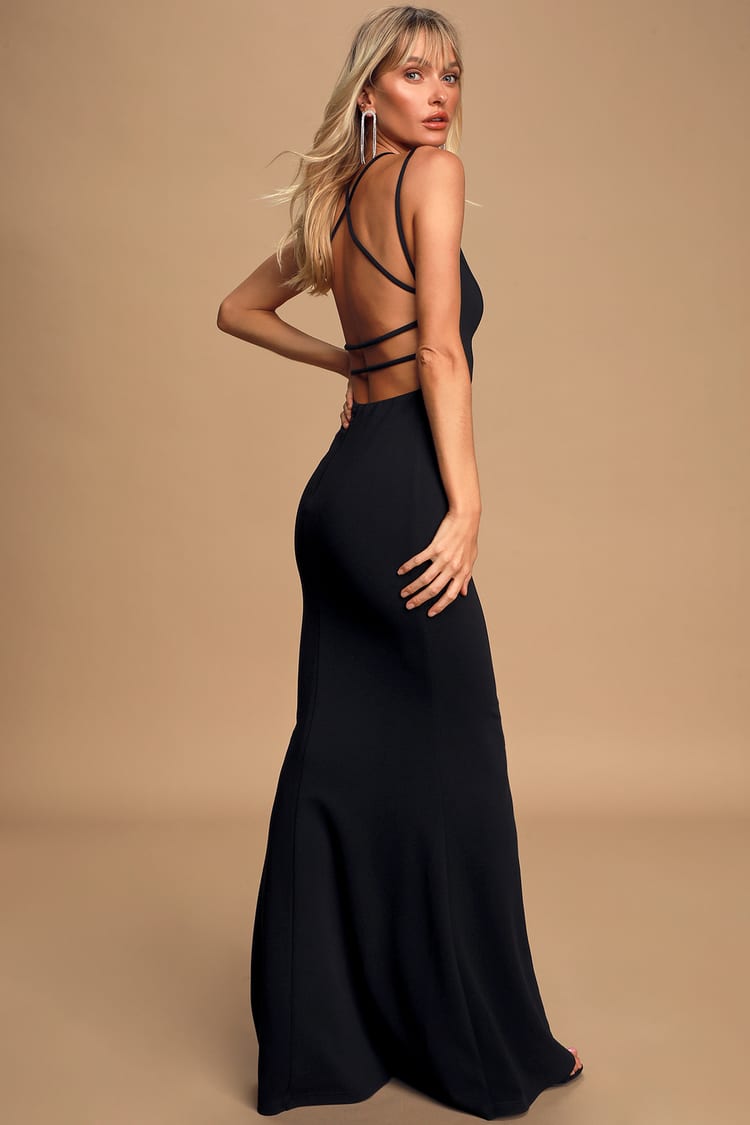 Hot pink mini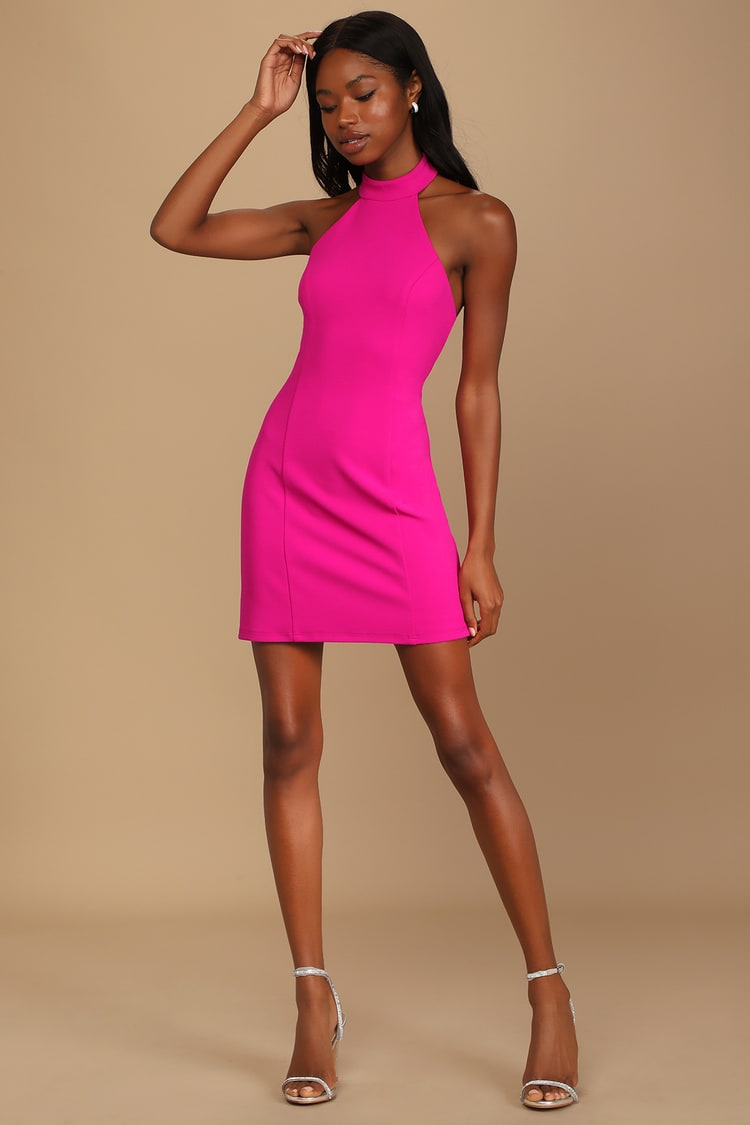 Mint green maxi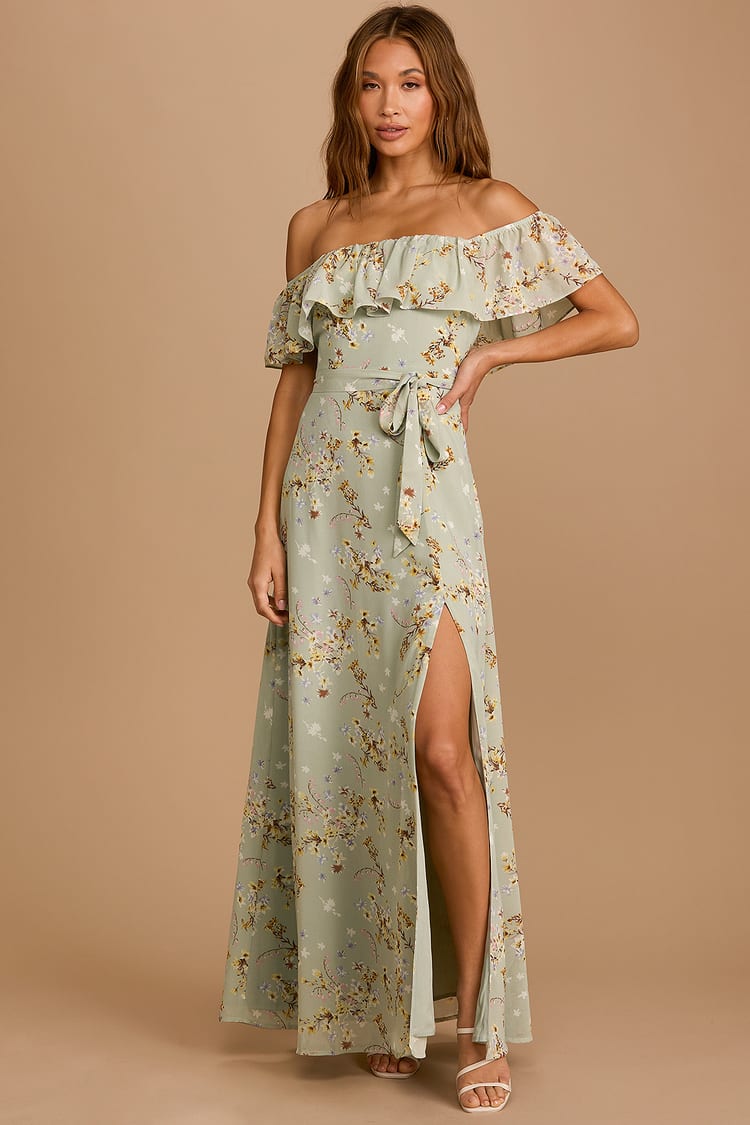 Navy floral wrap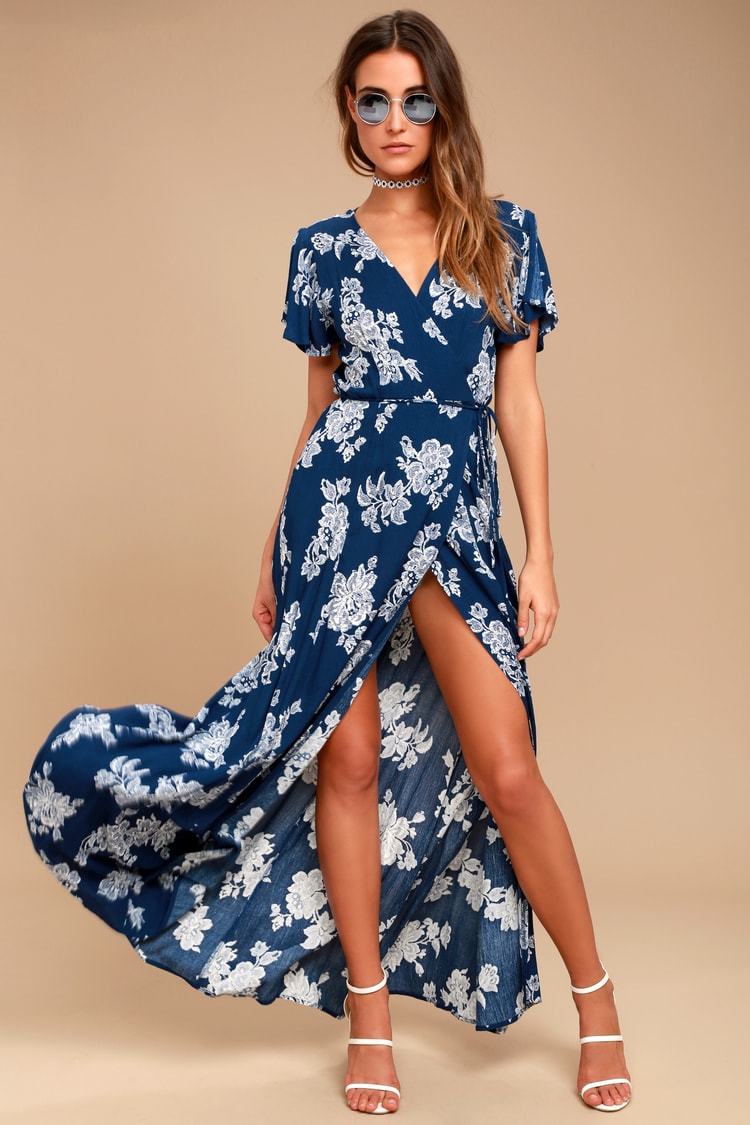 Sage green lace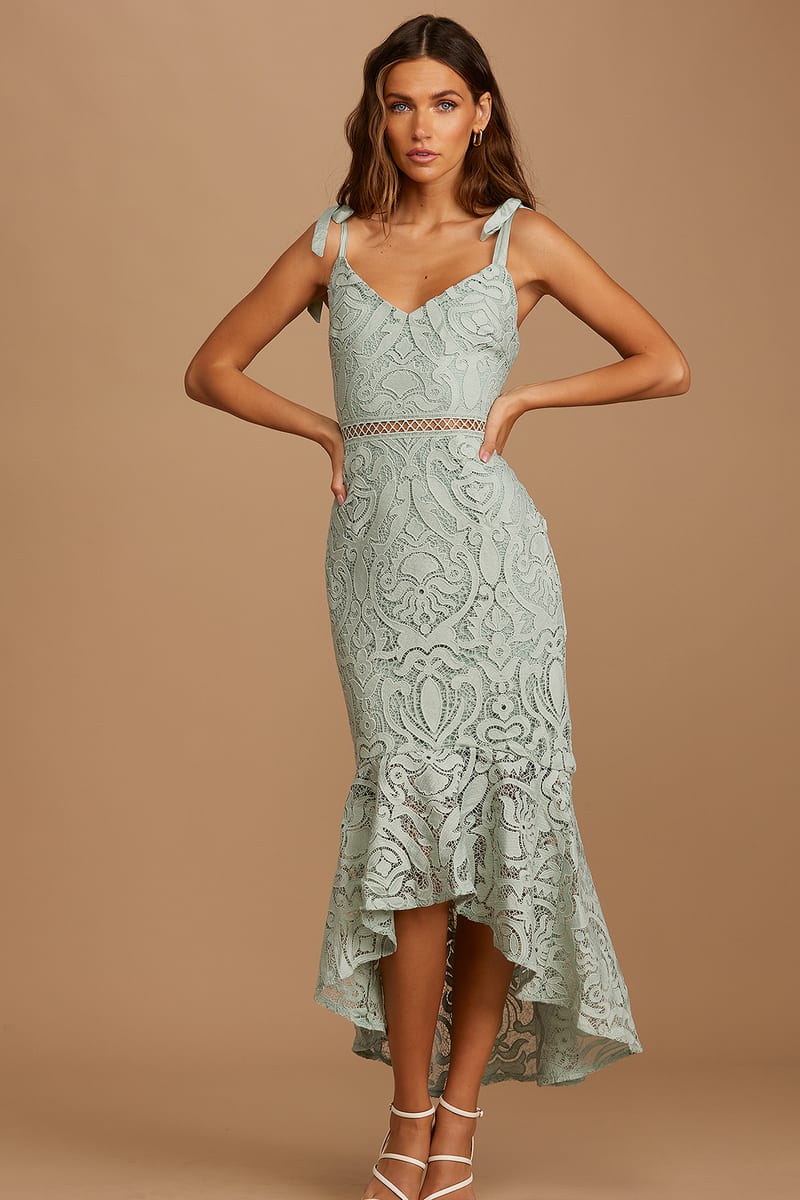 Satin blue
Blue and white florals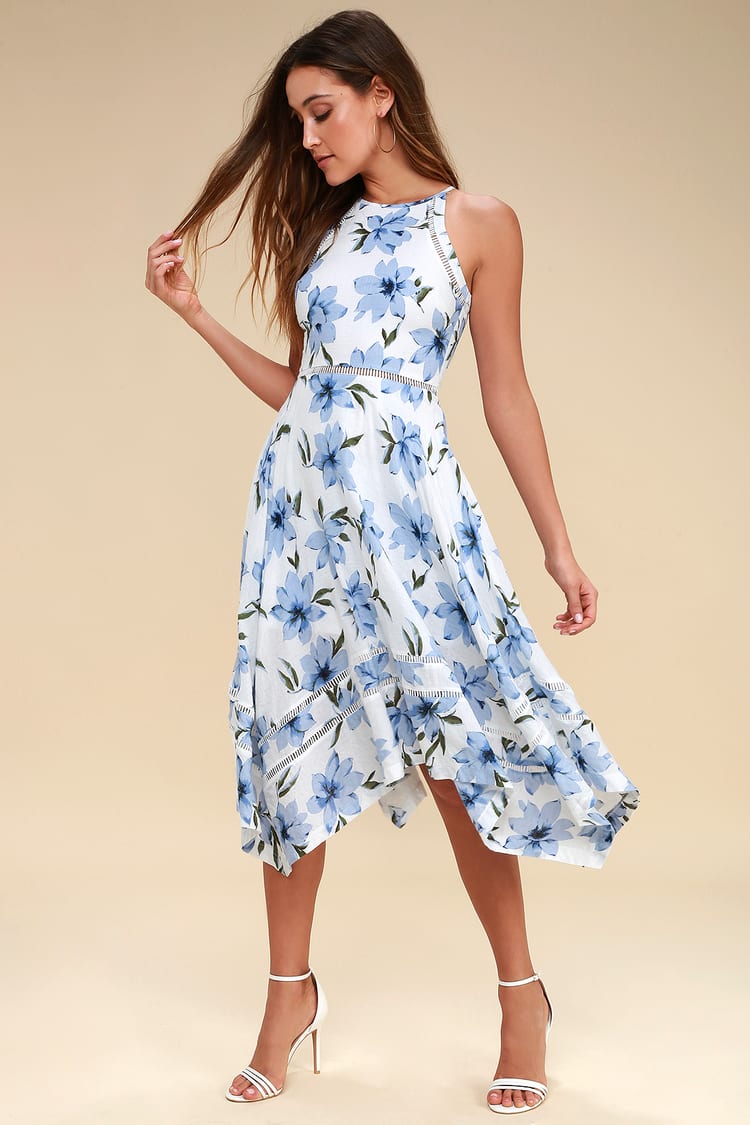 This post was all about gorgeous summer wedding guest dresses 2022
Other Posts You May Like:
29 Trendy and Cute Vacation Outfits for 2022
20+ Comfy and Cute Travel Outfits 2022
40+ Trendy Vacation Nails Perfect for Your Next Getaway!