This post may contain affiliate links, which means I will receive a commission if you purchase through my link, at no extra cost to you. Please read my full disclaimer here.
Best spooky basket ideas for your girlfriend or boyfriend 2022
Halloween is right around the corner and it's time to start planning all your spooky basket ideas! What are spooky baskets? Well, they are just Halloween themed gift baskets with a cooler name!
October is one of my favorite months. I love everything about it. From the weather to all of the costumes, there is absolutely nothing I don't love. If you are like me and are wishing time could just stop so you could live in this month forever or have a girlfriend or boyfriend to celebrate the month with, then today's post is for you!
What could be scarier than a scary gift basket?
For your girlfriend this October, it might be a scary movie marathon or a nice orange jumpsuit. But if you want to take the relationship to the next level, you'll have to dig a little deeper. Here are our spookiest gift basket ideas. We've got the perfect scary gift baskets for your girlfriend or boyfriend so they know how much you really love them.
Gift baskets are an easy way to create a fun gift to give to whoever! In this post we are focusing on spooky basket ideas for your girlfriend or boyfriend! This list has the best spooktacular gift ideas perfect for your Halloween gift basket!
This post is all about the cutest spooky basket ideas for your girlfriend or boyfriend!
Pumpkin Spice Latte Mix and Mug
A pumpkin spice latte and Halloween just go hand-in-hand right? This is a perfect item for a spooky basket if your girlfriend loves her PSL's. This mix is great for at home lattes!
Halloween candy
I mean this one goes without saying right?! Candy is the perfect addition to your spooky basket! Grab your girlfriend or boyfriends favorite candy and you're set!
Tiny pumpkins
These tiny pumpkins are perfect for a spooky basket! I love using these small pumpkins for decor after so they get more use. The white with the silver details are so trendy. They are so cute!
Halloween socks
We all love a new pair of socks. These Halloween socks are so cute from Amazon! But in the month of October, the best place to get holiday socks are from Target! They always have the cutest ones in the dollar section!
Halloween movie
The scarier the better for me when it comes to Halloween movies! Get your boyfriend or girlfriends favorite Halloween movie to put in their spooky basket!
Halloween pajamas
These skeleton pajamas from Shein are so cute! A great idea for a spooky basket!
Mens slippers
Now that it is fall, the weather is getting colder and it's cozy season! Get your boyfriend these amazingly soft and comfy slippers he will absolutely love!
Halloween blanket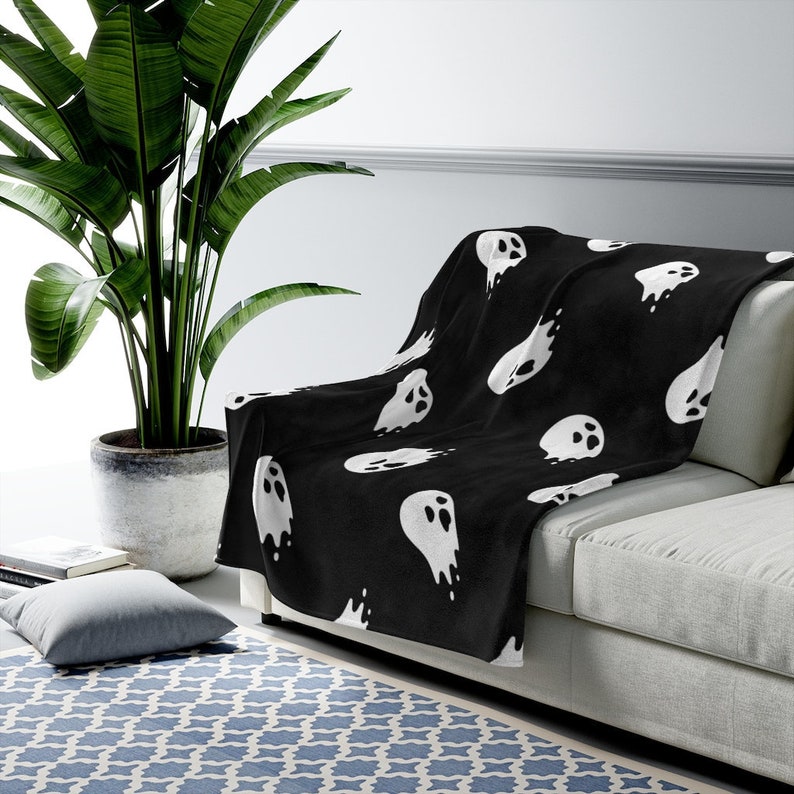 Girls love getting a new blanket as a gift! This soft ghost blanket is perfect for your Halloween gift basket!
Halloween scrunchies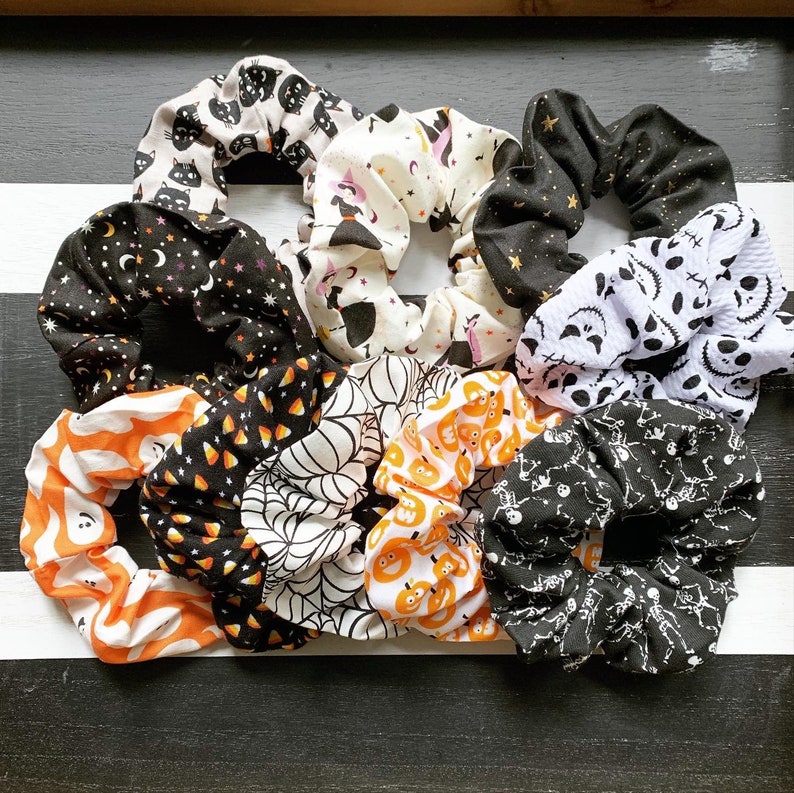 These Halloween scrunchies are soooo cute! I am buying them for myself. Obsessed!
Halloween candle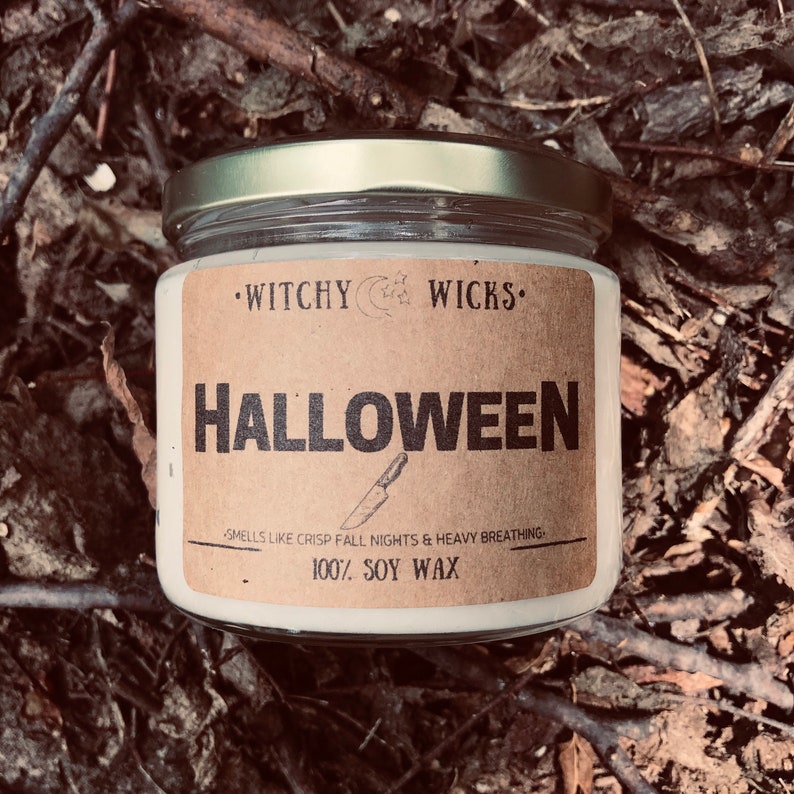 All girls love candles right? Get your girlfriend a Halloween or fall themed candle! This one from Etsy is so cool! When the candle is burning, the wax starts to turn red, perfect for a spooky Halloween gift basket!
This post was all about the cutest spooky basket ideas for your girlfriend or boyfriend 2022.
Other Posts You May Like:
69 Hottest College Girl Halloween Costumes That Will Turn Heads
71 Best Couples Halloween Costumes for 2022