This post may contain affiliate links, which means I'll receive a commission if you purchase through my link, at no extra cost to you. Please read full disclosure.
The best small apartment Christmas decor ideas
The temperature is getting colder, the sweaters are out, and the Halloween decorations are put away. That means one thing- it's almost the holiday season! 
Living in a tiny apartment definitely has its perks, but it also has its cons. And one of those cons is decorating for the holidays. I see all of these gorgeous houses decorated for Christmas and I get major FOMO. Why? Because living in a 700 square foot apartment gives me very little to work with when it comes to decorating for the holidays. The Christmas tree alone might take up an entire section of your place! 
But don't worry! I found some of the CUTEST Christmas decor ideas for small apartments! After living in an apartment for three years, I've been able to find incredible Christmas decor that will not crowd your apartment but definitely gives will have you in the holiday spirit! 
Need some gift ideas? Check out my Christmas gift guides here!

Gifts for College Girls
Gifts under $10
Gifts for Mom
Gifts for White Elephant
Gifts for Boyfriend
This post is all about small apartment Christmas decor ideas
Coffee table decor
I really really love coffee table decor. There are a million different ways you can decorate a coffee table. You can create such a unique look that fits your style perfectly. And Christmas decor is just the same. I love this coffee table that I found on Pinterest. You'll be seeing a lot of mini trees in this post and here is the first one! It's so simple yet adds so much to the space. Add a Christmas scented candle and boom you're good to go.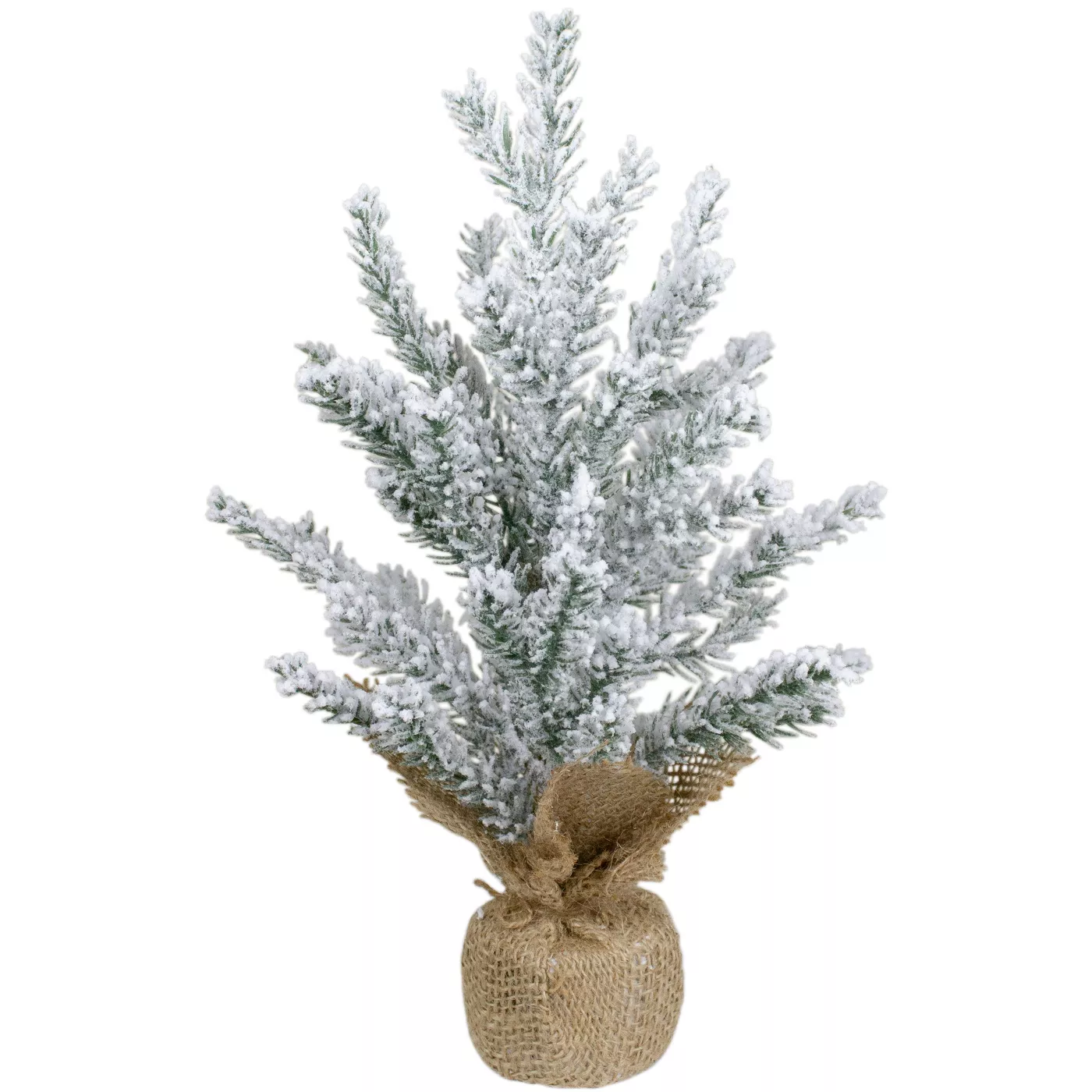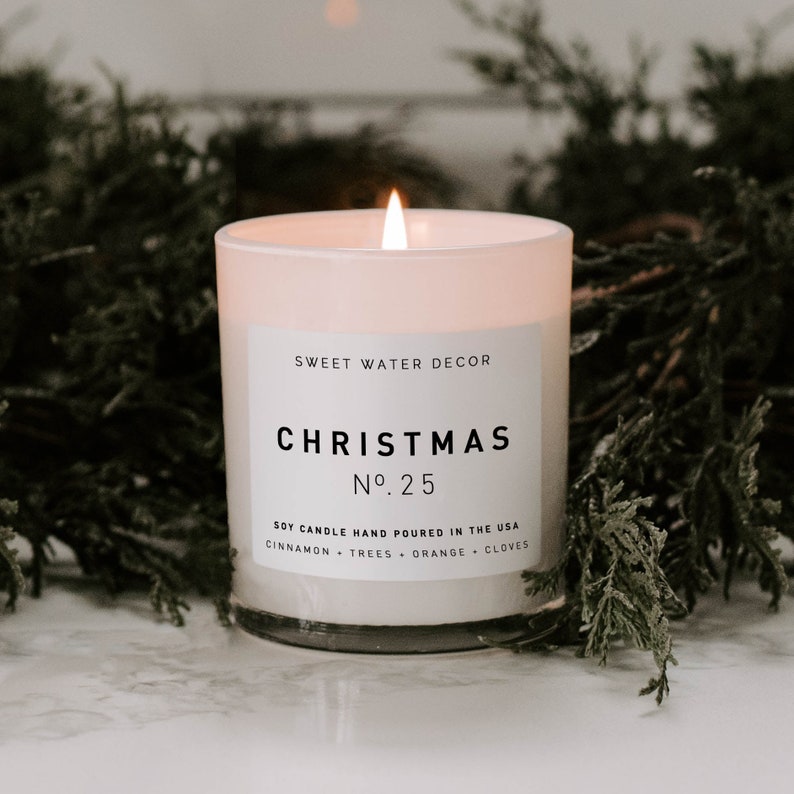 Wreaths
I like the idea of taking down a frame that you normally have hung up and replace it with a wreath. The best part is that it's not taking up any space. And it's super cute!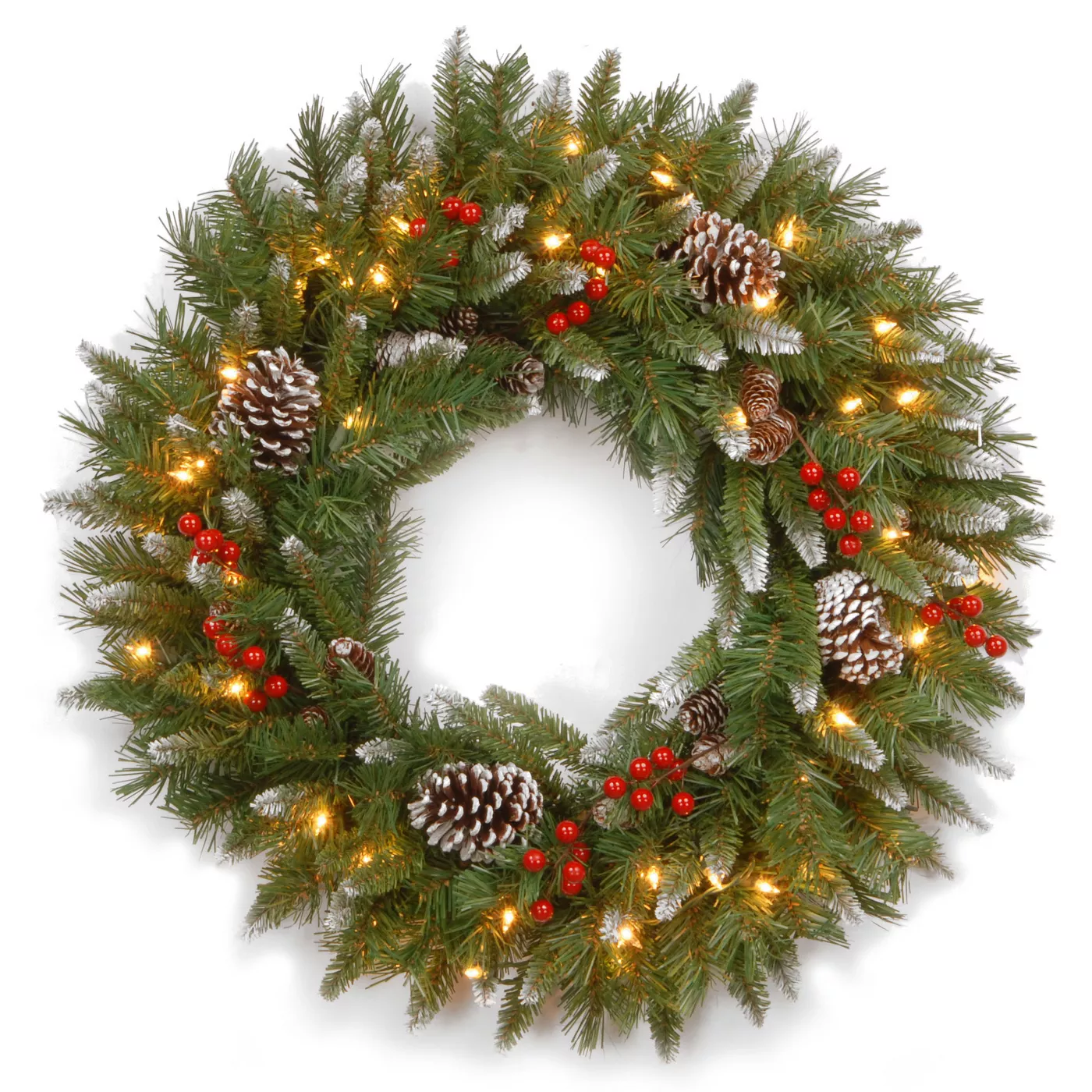 Pillows
Another thing that I do is replace my pillows with Christmas pillows! By replacing things, you're not adding more clutter, you're just switching things up. I love pillows and it really adds that holiday spirit to your apartment.
Small tree
It's a no brainer that in a small apartment you need to get a small tree. Nowadays there are many options for really cute artificial trees. Some have fake snow and are pre-lit. If artificial isn't your style, I know that tree farms always have tiny Charlie Brown sized trees that are PERFECT for apartments!
Something that I think that is important when decorating a small space is to keep the color scheme the same. So if you're going for gold- try and keep everything gold. No matter the color, silver, pink, red, rose gold, etc. It makes the space feel less cluttered and more cohesive. This white and silver color theme is so cute and looks very polished. 
Wall tree
If you really want to save some space you can DIY your christmas tree on a wall. This is super creative and cool looking. I actually saw this on TikTok and loved the idea! 
I love using this garland for other spaces as well. I have sliding glass doors onto a balcony and I hang garland draping over the top of the doors and it's one of my FAV decorations I do for my apartment! Takes up zero space.
Another cute easy way to add garland to any space. I love this tucked behind the mirror.
Holiday blanket
Just like the pillows, you can replace your regular blankets for holiday themed ones. I love this classic plaid blanket for Christmas.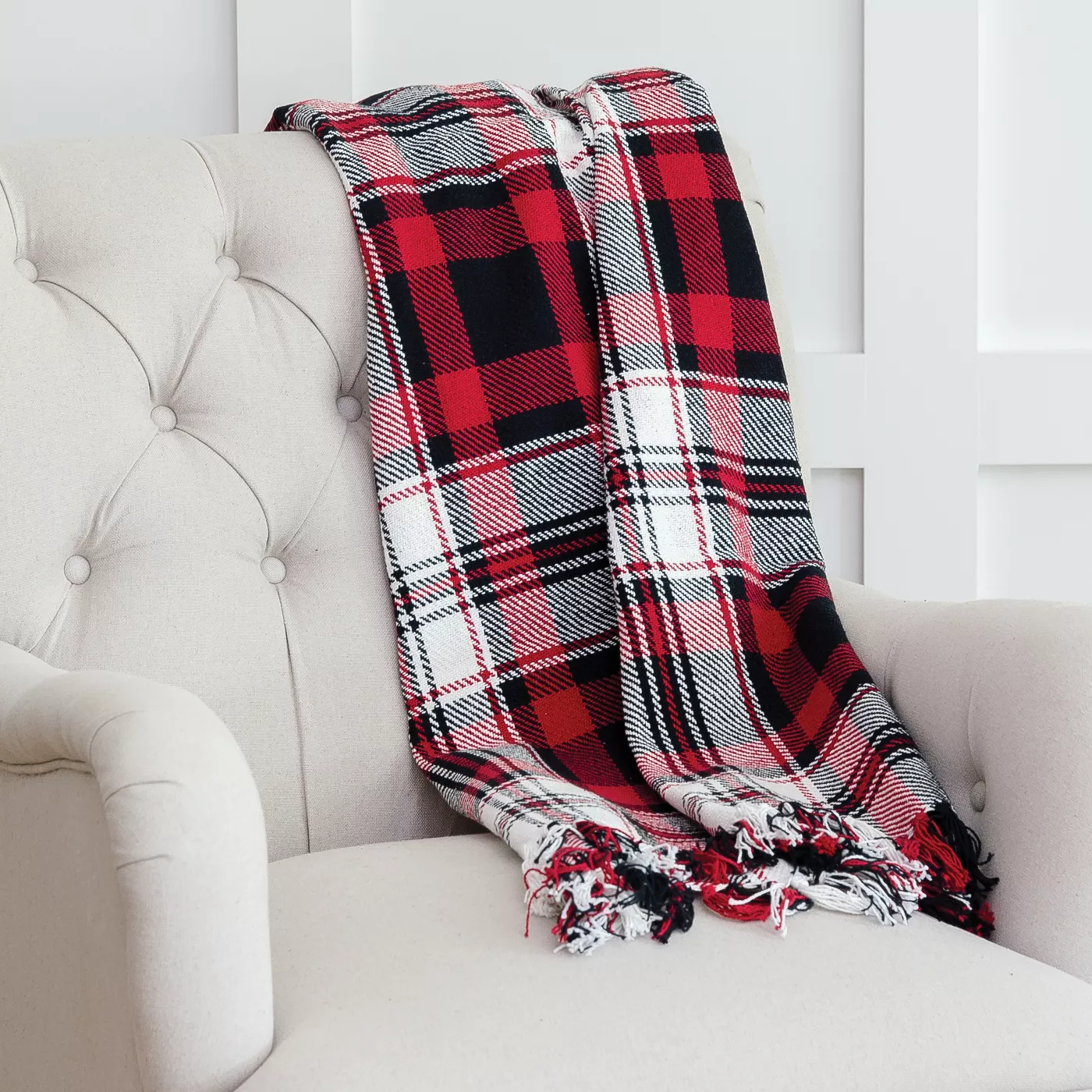 Mini tree decorations
Mini tree decorations are HUGE right now. I see thousands of them all over Home Goods and At Home. There's millions of colors, styles, and sizes. I love putting these on my countertops. 
Jingle bell garland
OMG HOW CUTE?! I think hanging bells up is just a subtle decor. I love this idea and I'm definitely buying these ASAP 
And I love this look of the bells with the candles!
Mini wreaths
How cute are these wreaths hanging from kitchen cabinets. I love this look. 
Or you can tie these wreaths onto bar stools or your dining room table chairs! 
Pine cones
I love pine cones and the smell and it just makes everything really feel like Christmas. These snow pine cones i like to put in a big glass jar and use it as part of my centerpiece for my dining room table. 
This post was all about the best small apartment Christmas decor ideas
Other Posts You May Like:
Super Trendy and Affordable Apartment Bedroom Decor Ideas
The Best Affordable Boho Home Decor