This post may contain affiliate links, which means I will receive a commission if you purchase through my link, at no extra cost to you. Please read my full disclaimer. I do not own any photos.
Cute Jean Shorts for Thick Thighs
Summer is coming up and that means it is time to pull out the summer wardrobe. A summer staple is a pair of jean shorts. Even though I dread shopping for a pair, they are one of those fashion items that you need in your summer closet. Jean shorts are versatile, go with everything and are an easy way to put together a summer outfit.
Having thick thighs, my least favorite thing to shop for is jean shorts. It is difficult sometimes to find a pair that fit great, are a good length, and don't ride up.
I put together an amazing list of my favorite jean shorts for thick thighs. I hope you find a pair of this list that are comfortable and make you feel confident.
This post is all about the best jean shorts for thick thighs 2022.
Abercrombie Curve Love High Rise Dad Shorts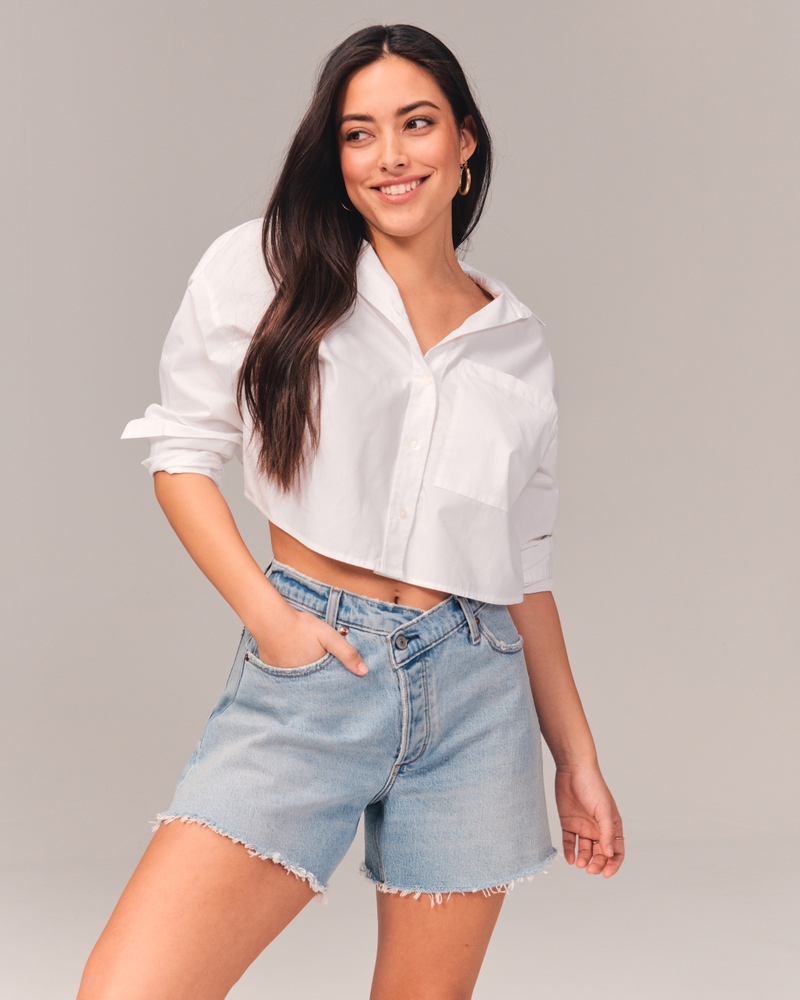 Abercrombie will be seen a ton in this list! They have totally stepped up their game and their curve love line is incredible! I can't recommend them enough.
Madewell Perfect Curvy Jean Shorts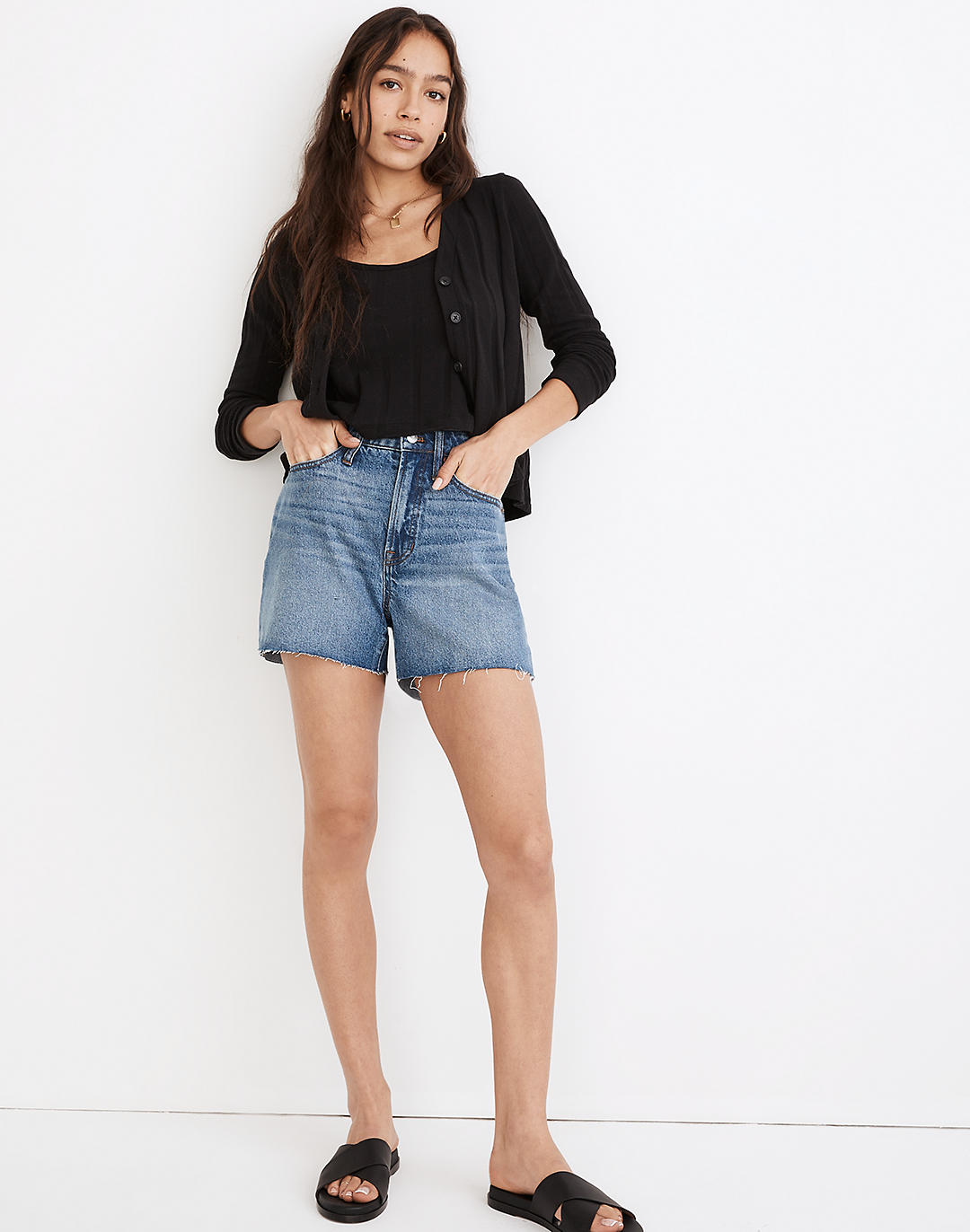 Madewell is another great brand to get denim from. Loving the length on these shorts from Madewell. I am such a fan of the raw hem too.
Everlane A-Line Denim Shorts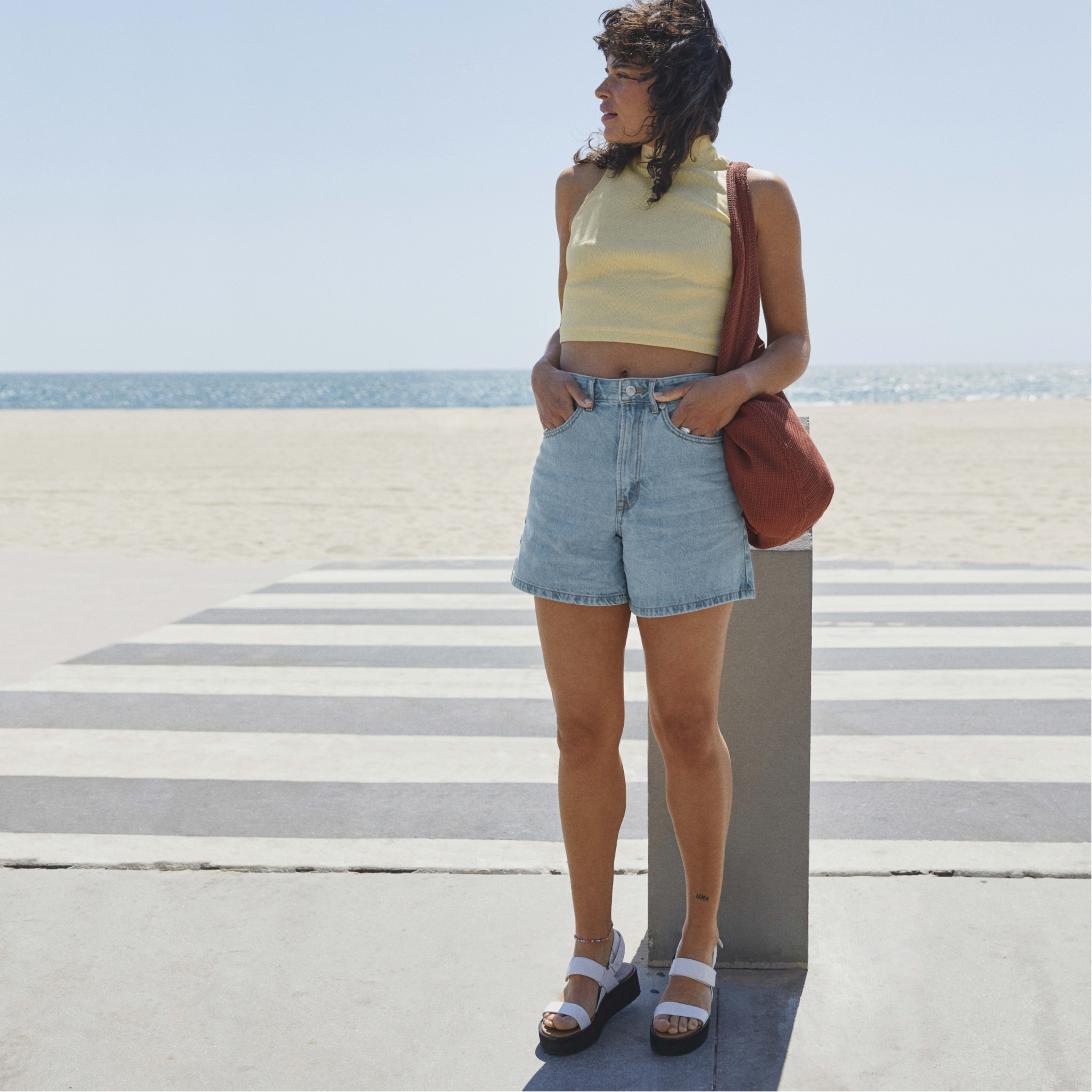 This light wash pair from Everlane are so cute. They are giving me vintage old school vibes.
Abercrombie Curve Love High Rise Mom Shorts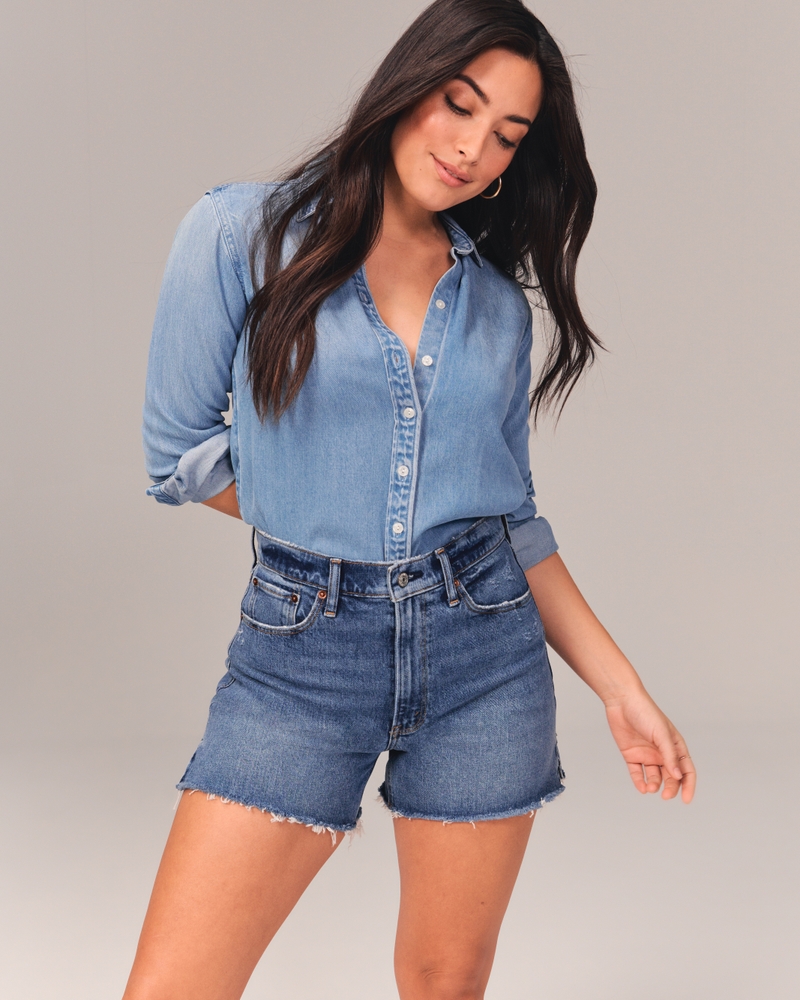 Loving the longer length on these mom shorts.
Old Navy Slouchy Straight Denim
Such a cute pair from Old Navy! I really love the baggy slouchy look for shorts. Much more comfy. And you can't beat the price.
Abercrombie Curve Love 7 inch Dad Short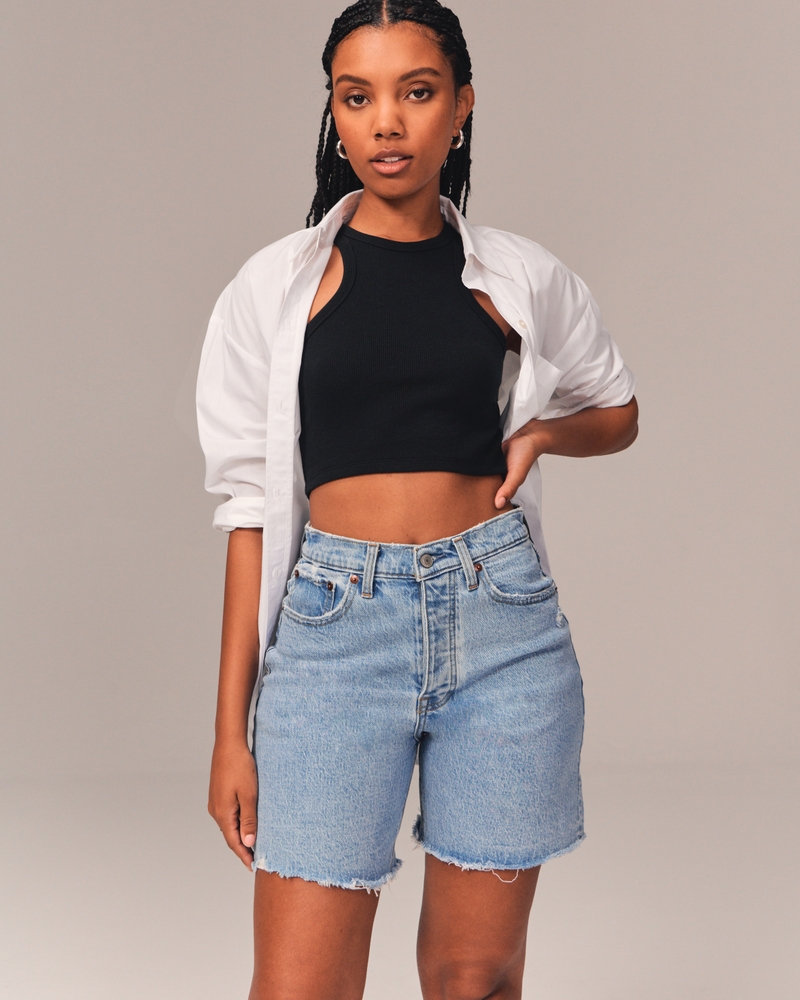 I am so happy that longer length shorts are back in style! These 7 inch Dad shorts are so cute!
Good American 90s
I've heard amazing things about Good American brand. I love the distressed look of these 90s shorts.
Madewell Pull On Shorts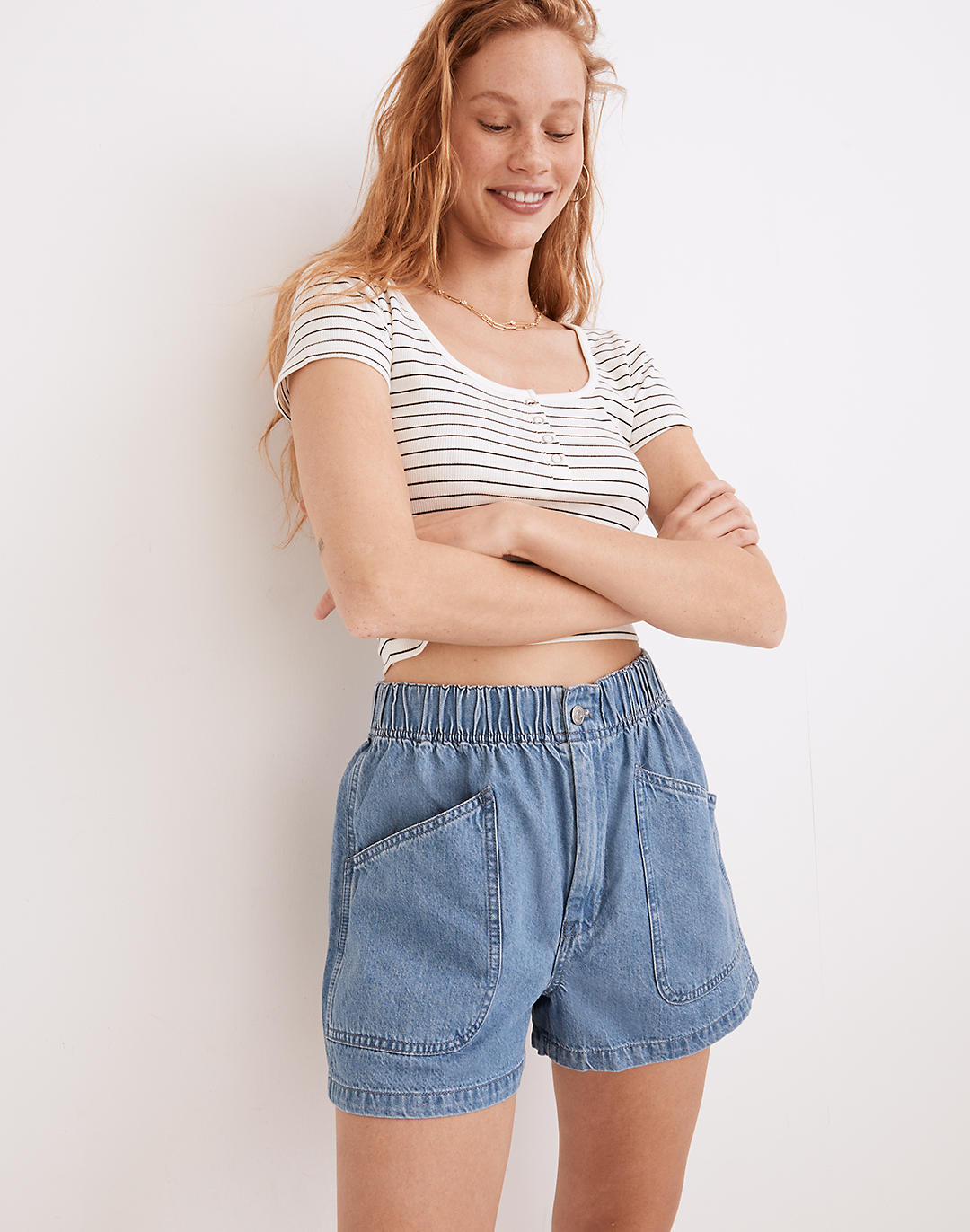 We love a stretchy waist band. Enough said.
Madewell Relaxed Mid-Length Shorts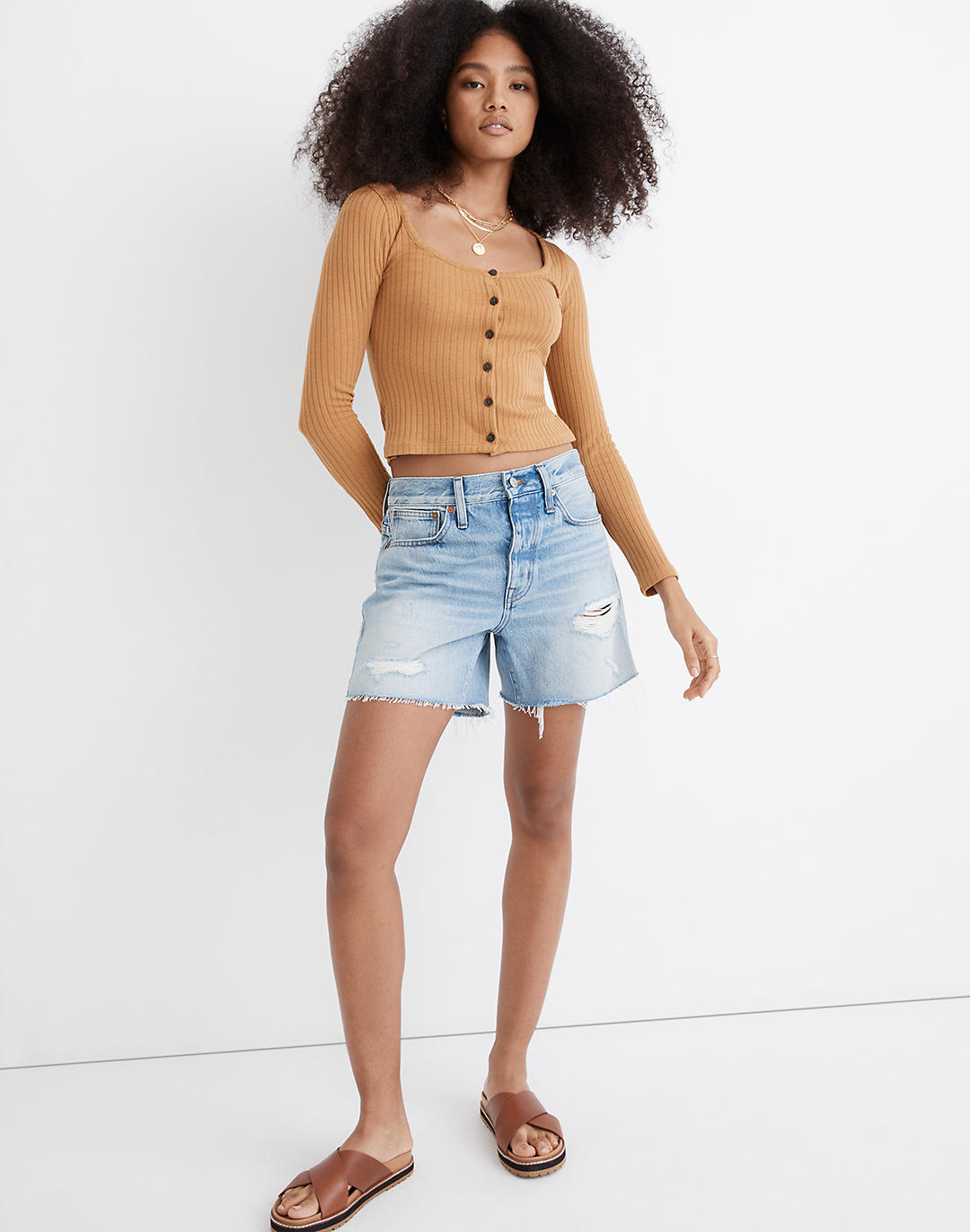 Another great pair of jean shorts from Madewell. This is one of my favorite washes.
Levi High Loose Shorts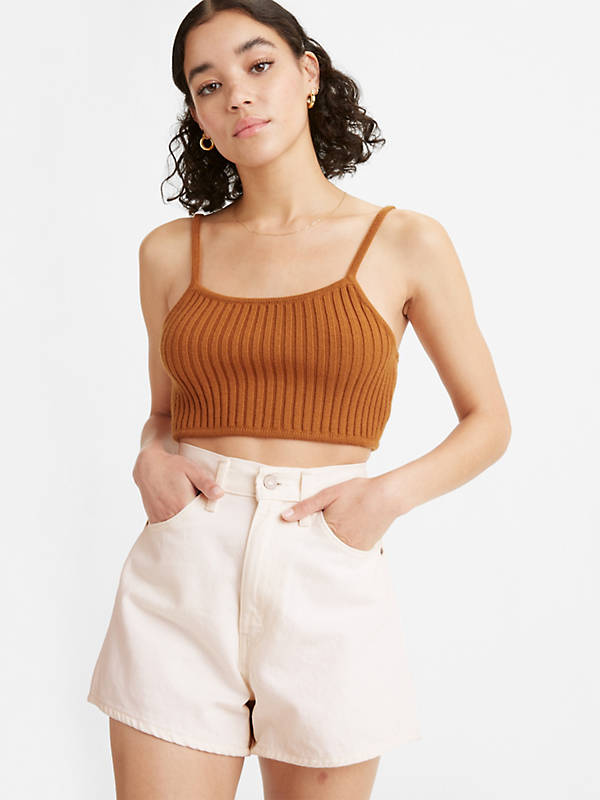 Levi is an iconic brand. These high loose shorts are perfect for us girls with thick thighs!
This post was all about the best jean shorts for thick thighs
Other Posts You May Like:
The Cutest Amazon Summer Fashion Finds 2022
30+ Best Shein Summer Dresses That We Are Obsessed With in 2022!
20 Best Swimsuits for Big Busts That Are Actually Supportive and Sexy in 2022