This post may contain affiliate links, which means I will receive a commission if you purchase through my link, at no extra cost to you. Please read my full disclaimer here. I do not own any photos.
Cute graduation dresses for 2023
Graduation season is coming up soon and it is time to start thinking about what you will wear on your graduation day! Graduation is one of the most important and special days of your life! On your graduation day you want to look and feel your best.
Looking for the perfect graduation dress to make your big day even more special? Look no further! We've compiled a list of the cutest graduation dresses for 2023 graduates that are sure to make you feel like a true queen.
From classic A-line designs to trendy wrap dresses, there's something for everyone on this list. Opt for a sleek satin midi dress for a sophisticated look, or choose a playful mini dress with fun embellishments for a more whimsical vibe.
Don't forget to accessorize your look with the perfect shoes and jewelry! A pair of strappy heels and statement earrings will add just the right amount of glamour to any dress.
Whether you're celebrating virtually or in-person, you deserve to feel fabulous on your graduation day. Shop our top picks for cute graduation dresses and get ready to turn heads as you walk across that stage.
I find that most women lean towards dresses for their graduation and the color white. I have complied a list of the most gorgeous graduation dresses for your big day! Most of these dresses are white but I also include some other colors in case you were looking for something different! These dresses come in all styles and all price ranges so I am sure you will find exactly what you are looking for! My favorite places to shop for dresses for a special occasion are Revolve, Lulus, Nordstrom's, and Windsor Store.
This post is all about cute graduation dresses you will love for 2023!
Ruffled chiffon
This white ruffled dress is so pretty! I love the delicate chiffon fabric, the v-neckline, and the long sleeves!
Mini flared
This is one of my favorite silhouettes for a dress. It's such a feminine girly look, it's so cute!
One shoulder ruffle
This is one of my favorite dresses. It is such a classy elegant look but still showing a little skin with the one shoulder.
Long sleeve midi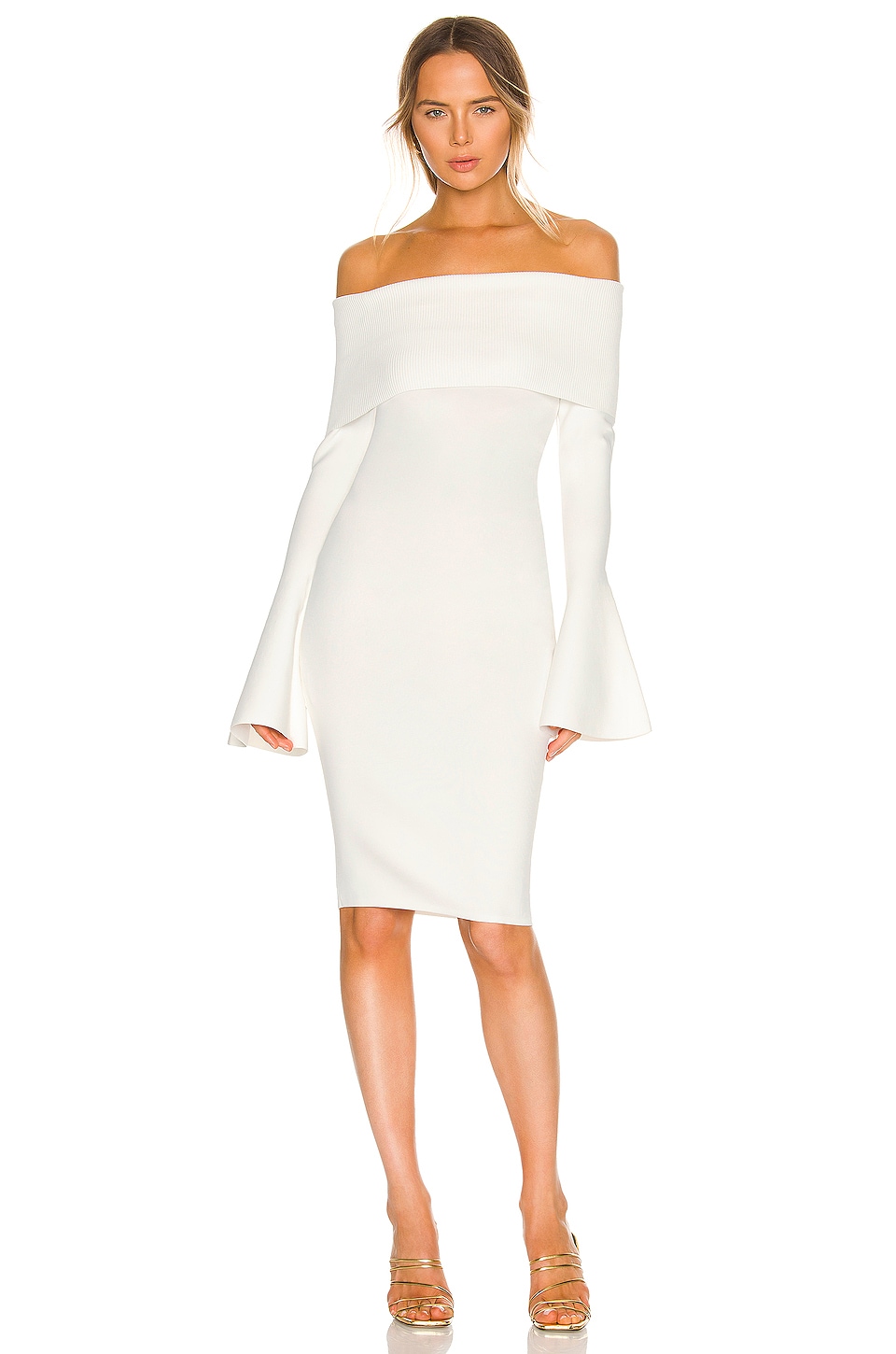 Such a pretty dress! I love the off the shoulders, the flared sleeves and the midi length. Such a perfect graduation dress!
One shoulder bodycon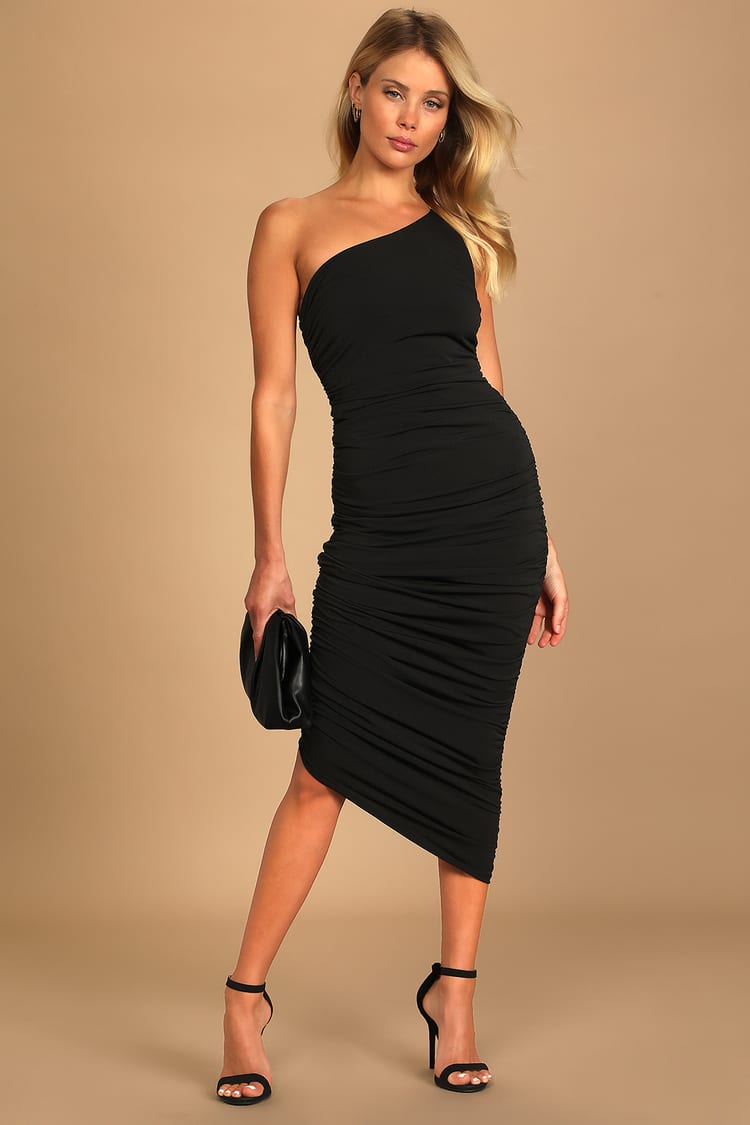 If you are looking for a black graduation dress, this one is everything! A perfect length and a one shoulder, so cute!
Ruffle midi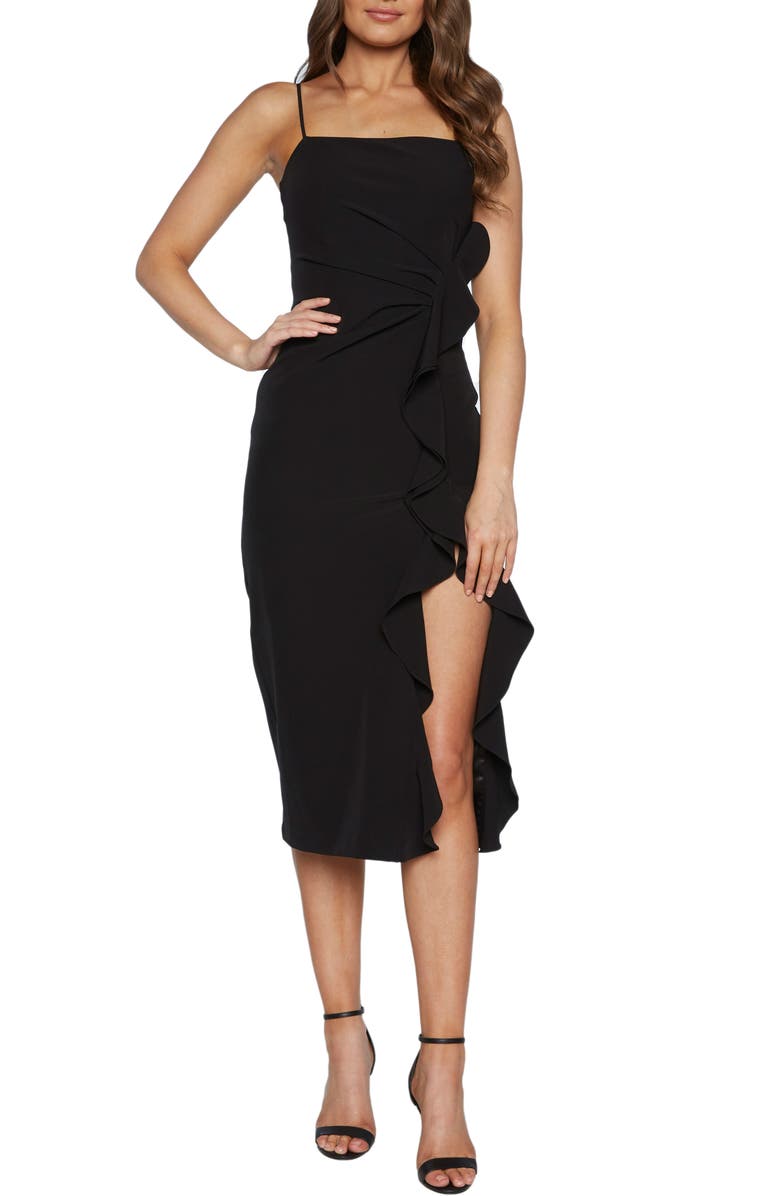 Another gorgeous black dress. I love the slit with the ruffles along the edge.
Lace up skater
A classic skater dress silhouette with a playful lace up back.
Cut out maxi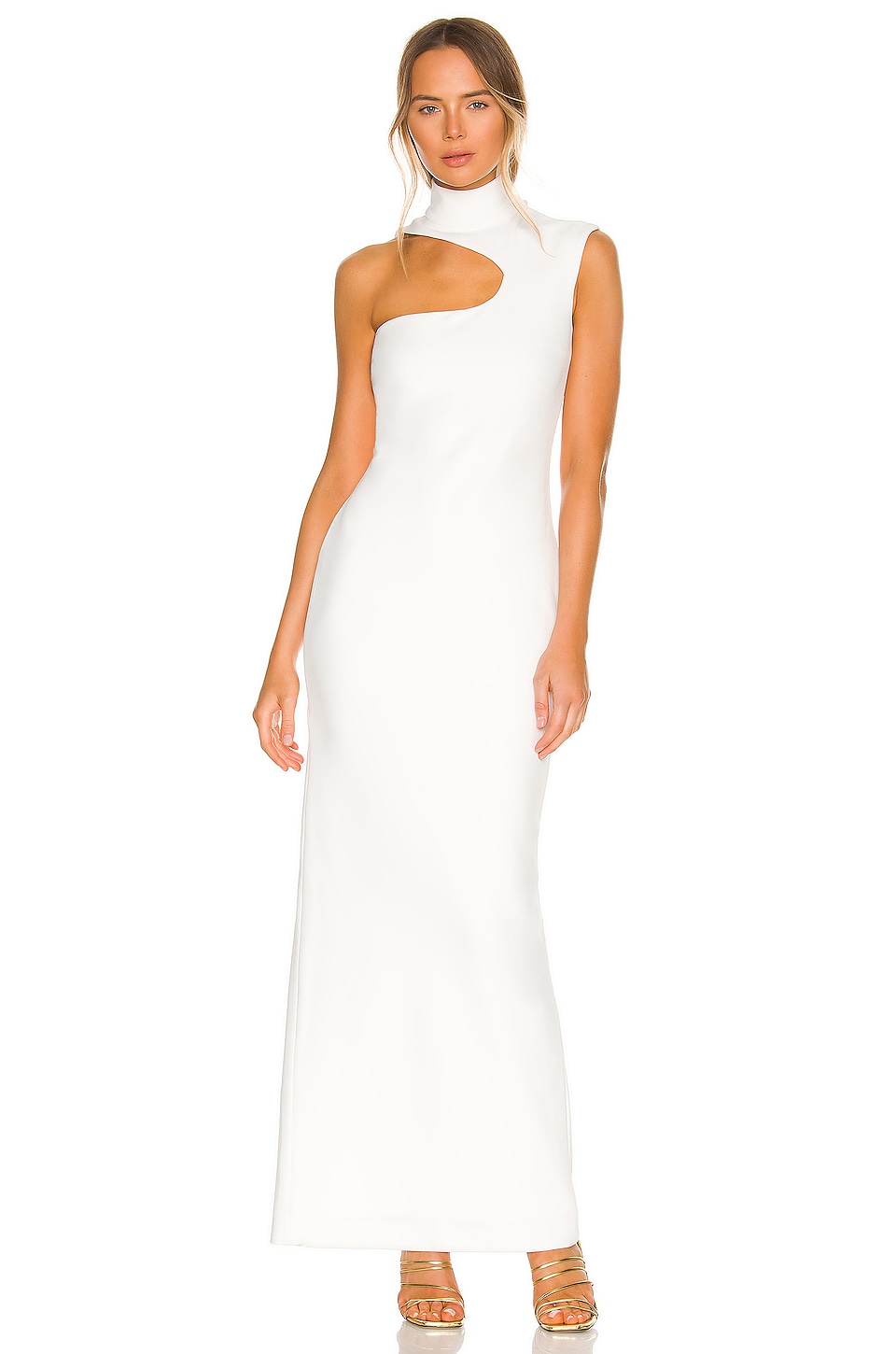 I love this maxi dress with the fun cutout at the chest.
Lace cocktail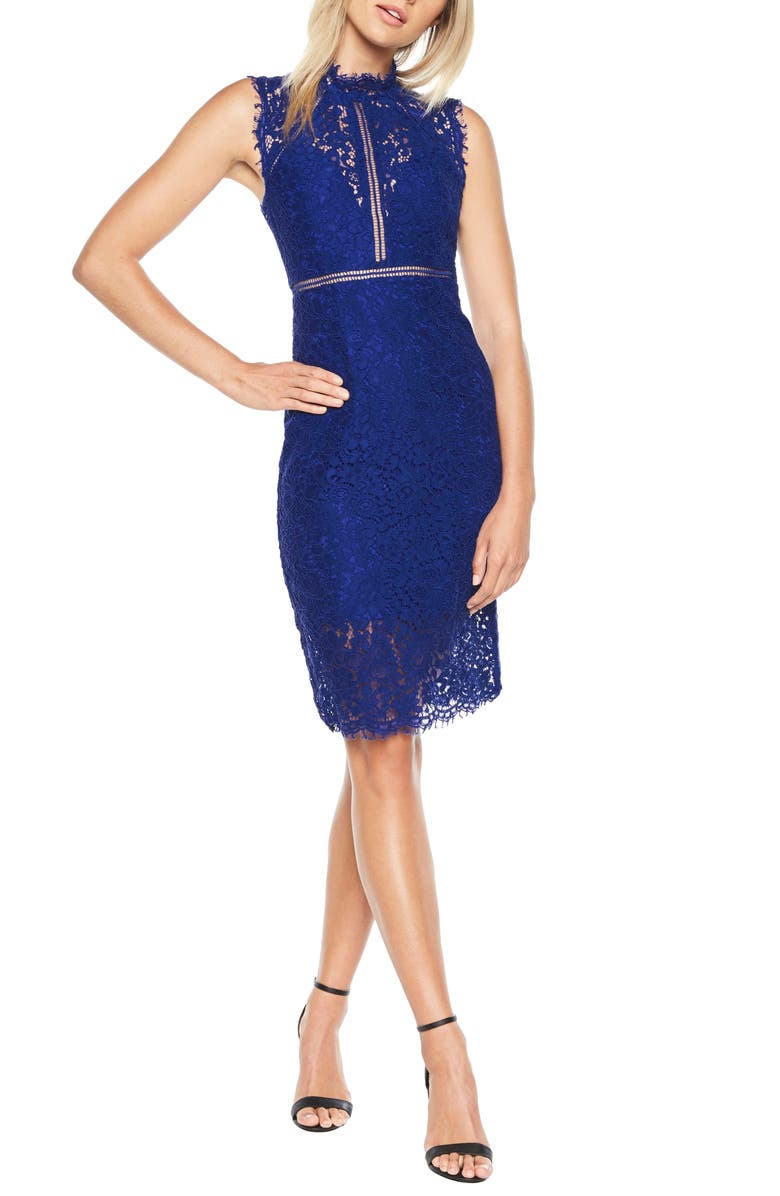 This is such a pretty dress and it's perfect for graduation day! This blue color is stunning and it also comes in white!
Green pleated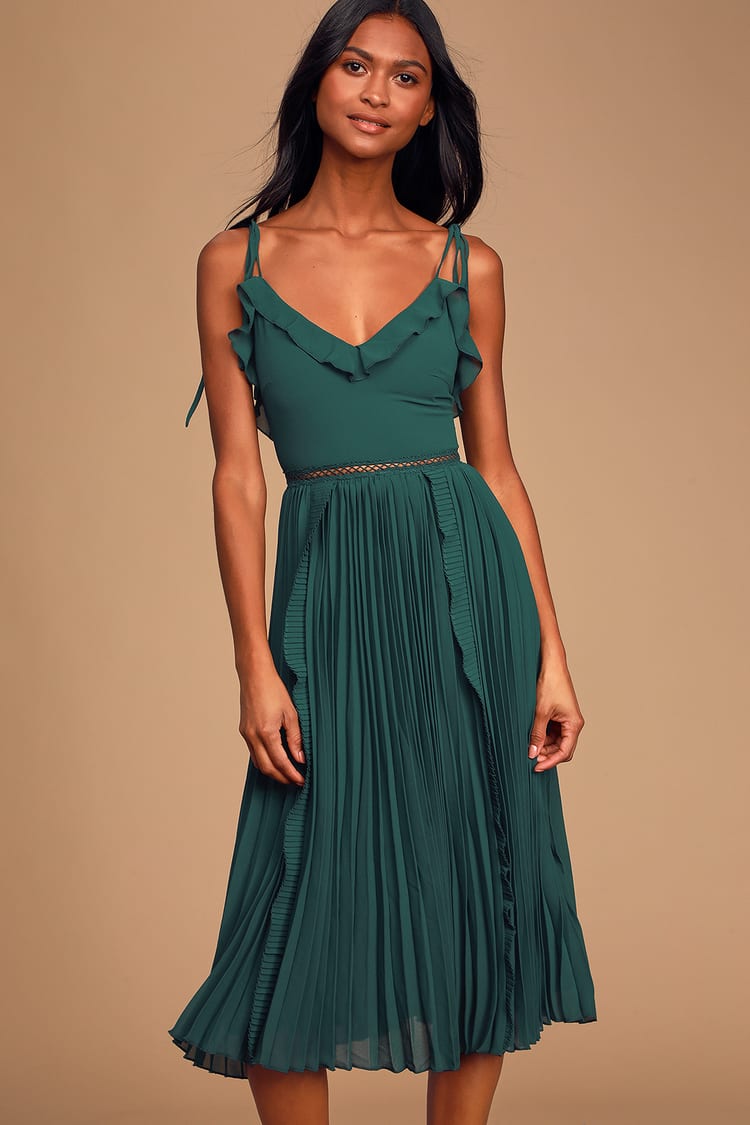 I am obsessed with this dress! It's such a classy look and this emerald green is stunning!
One shoulder
Such a pretty dress for graduation day and great price too!
Halter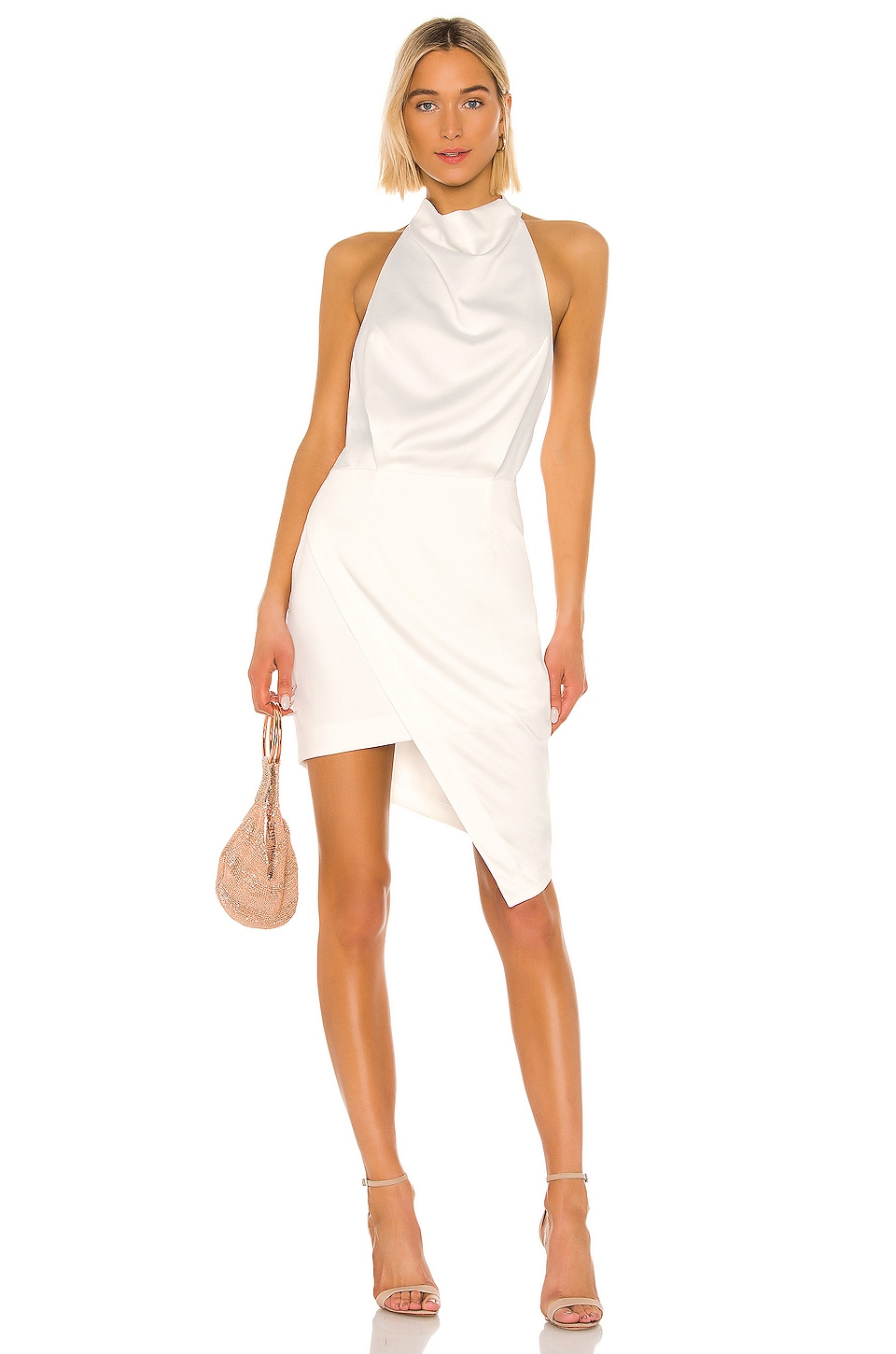 Obsessed is an understatement! I love this halter neckline with the asymmetrical bottom.
Blazer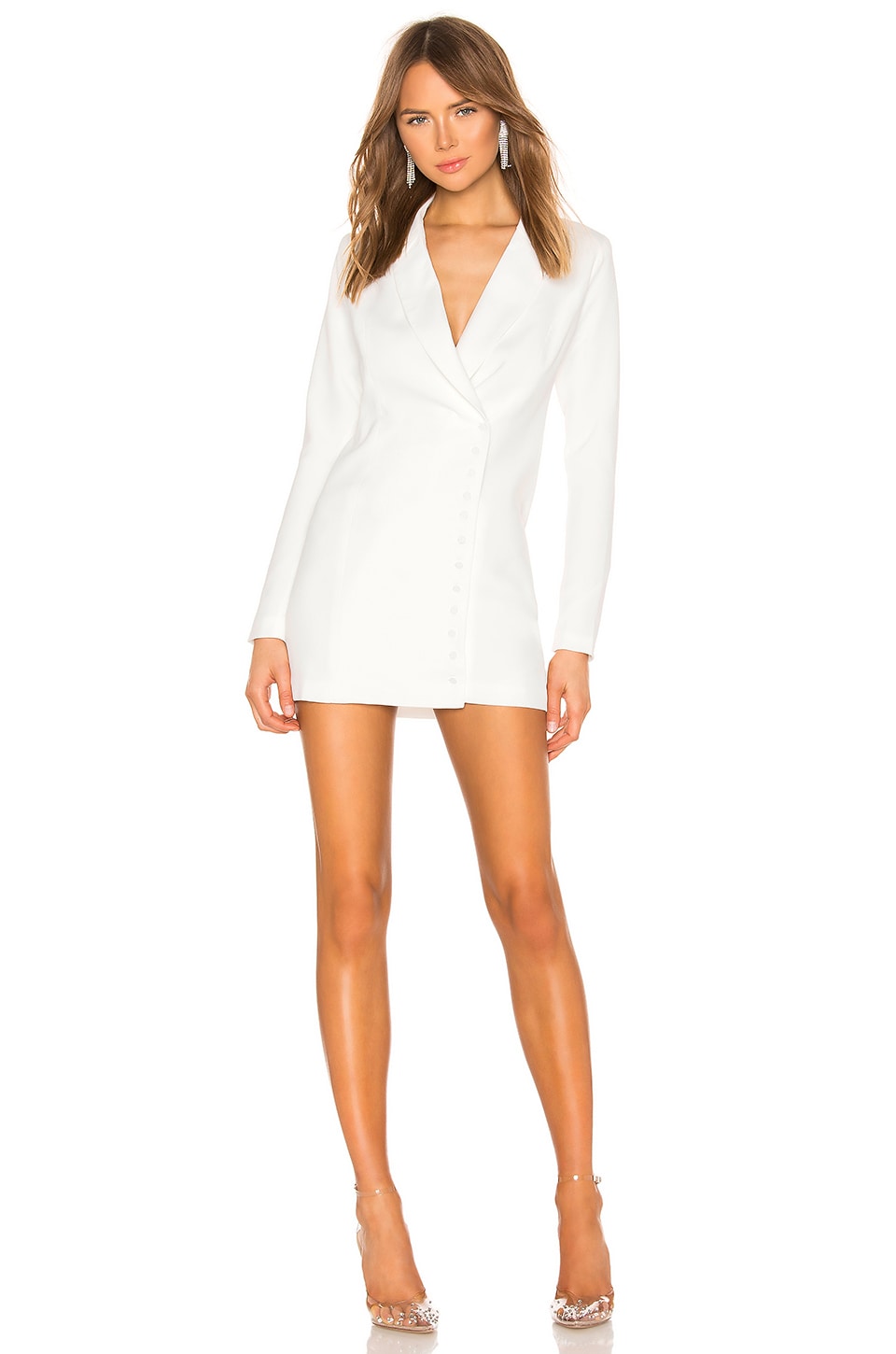 You can't go wrong with a classic blazer dress for graduation day.
Waist tie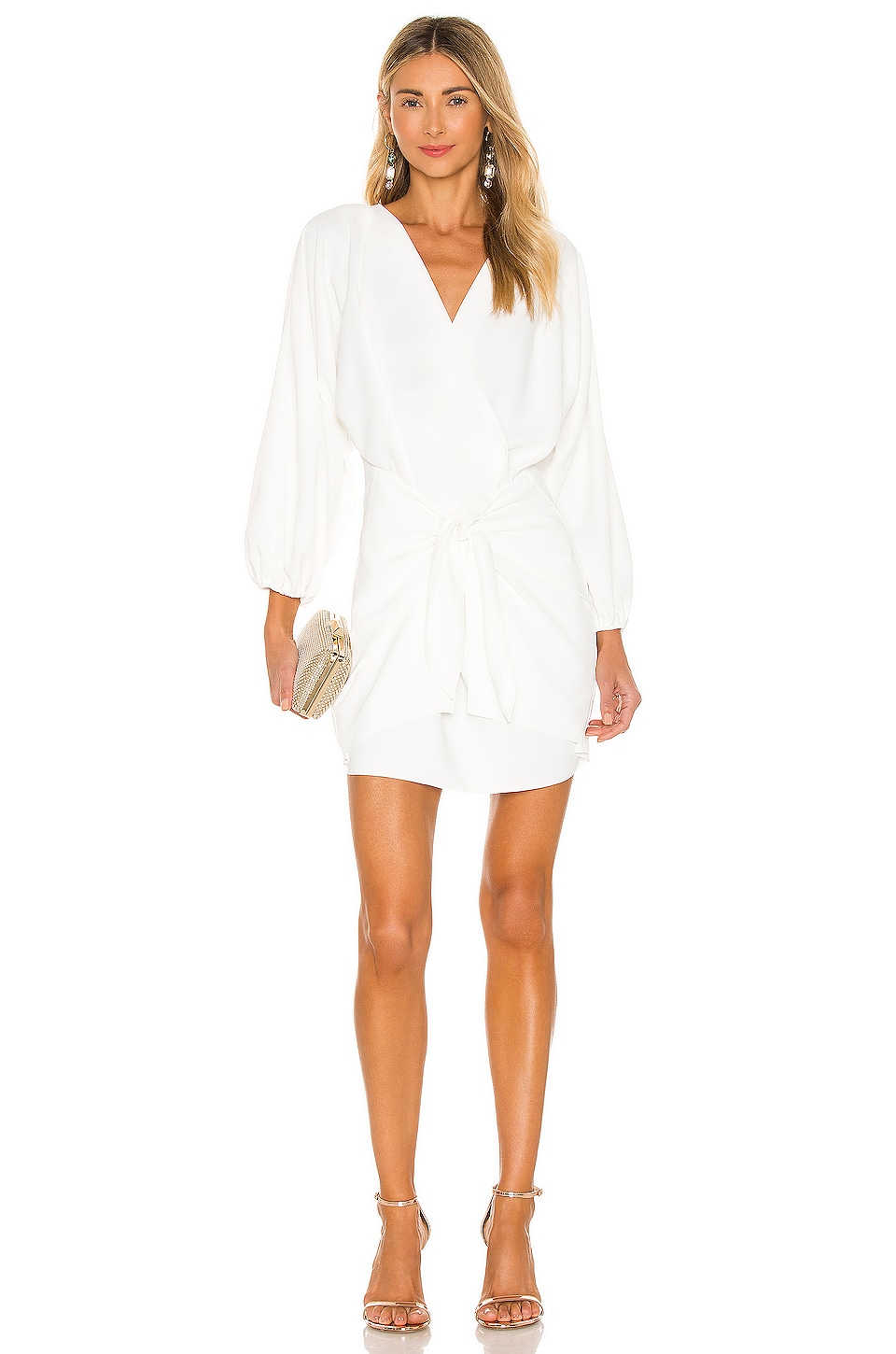 This is one of my favorites! The tie at the waist synched everything in!
White midi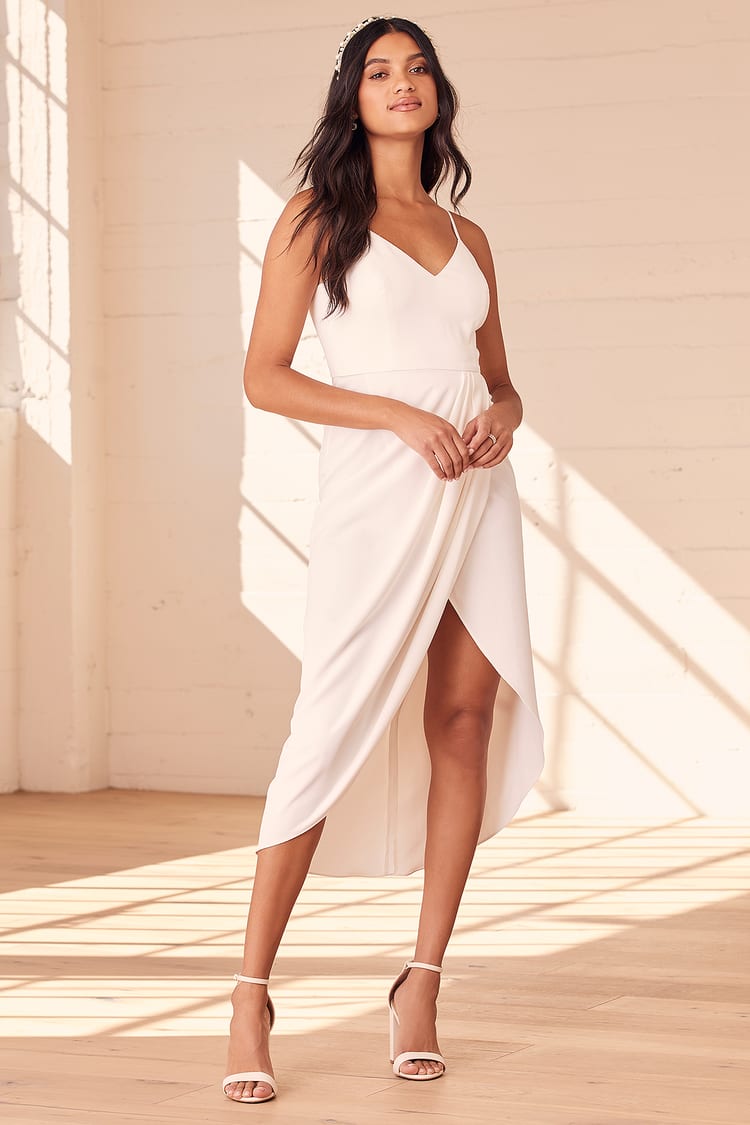 A classic silhouette that is so perfect for graduation day! This style comes in a bunch of colors too!
Floral wrap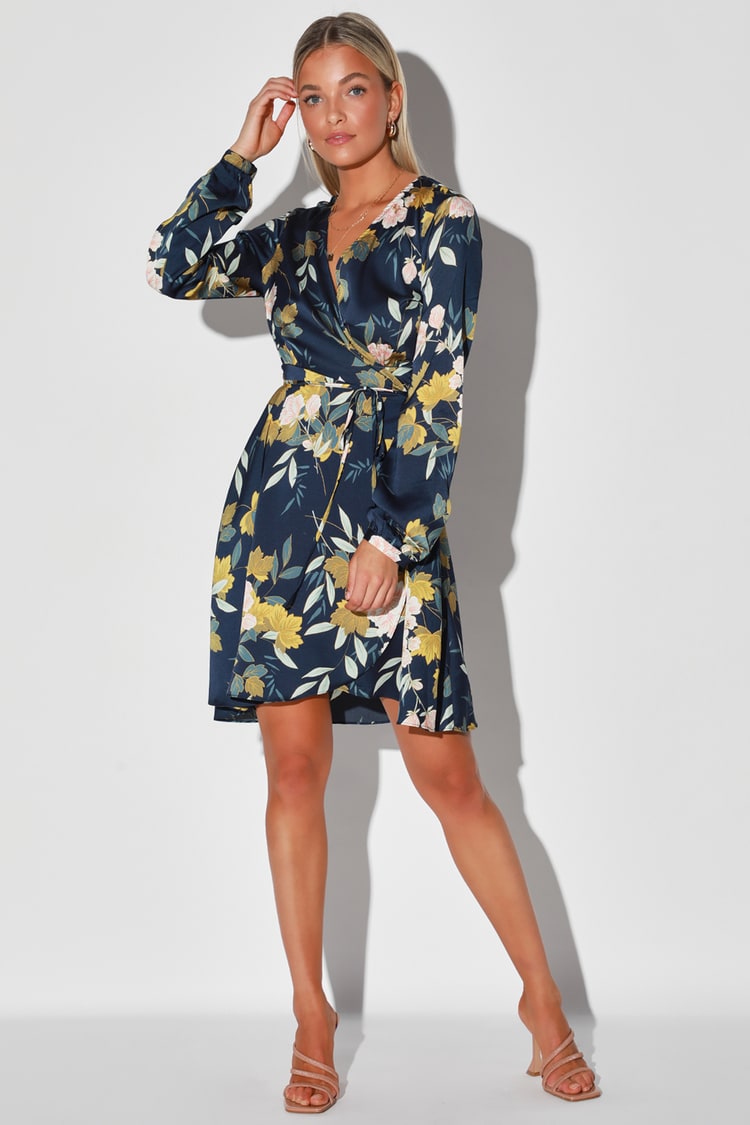 Decided to add some florals to the list! A wrap dress is one of the best silhouettes for a dress and the pattern on this is so pretty!
Slate blue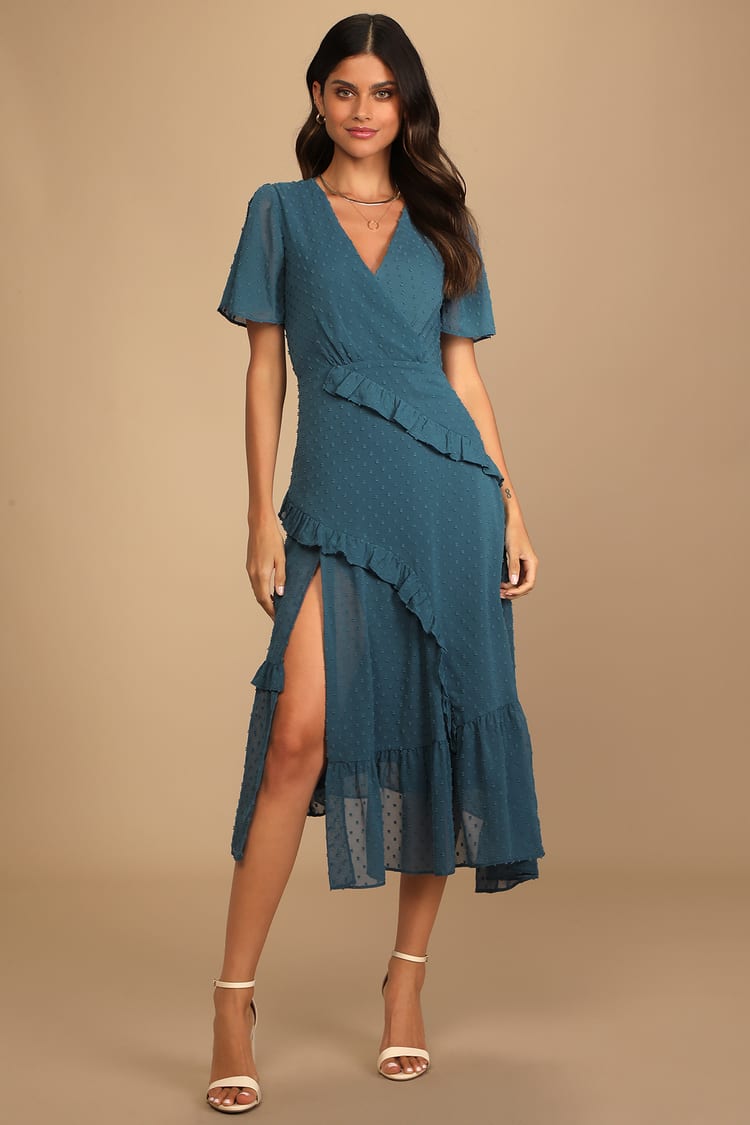 This slate blue color is everything! I love everything about this dress. It comes in a few other colors too if blue isn't for you.
Wrapped neckline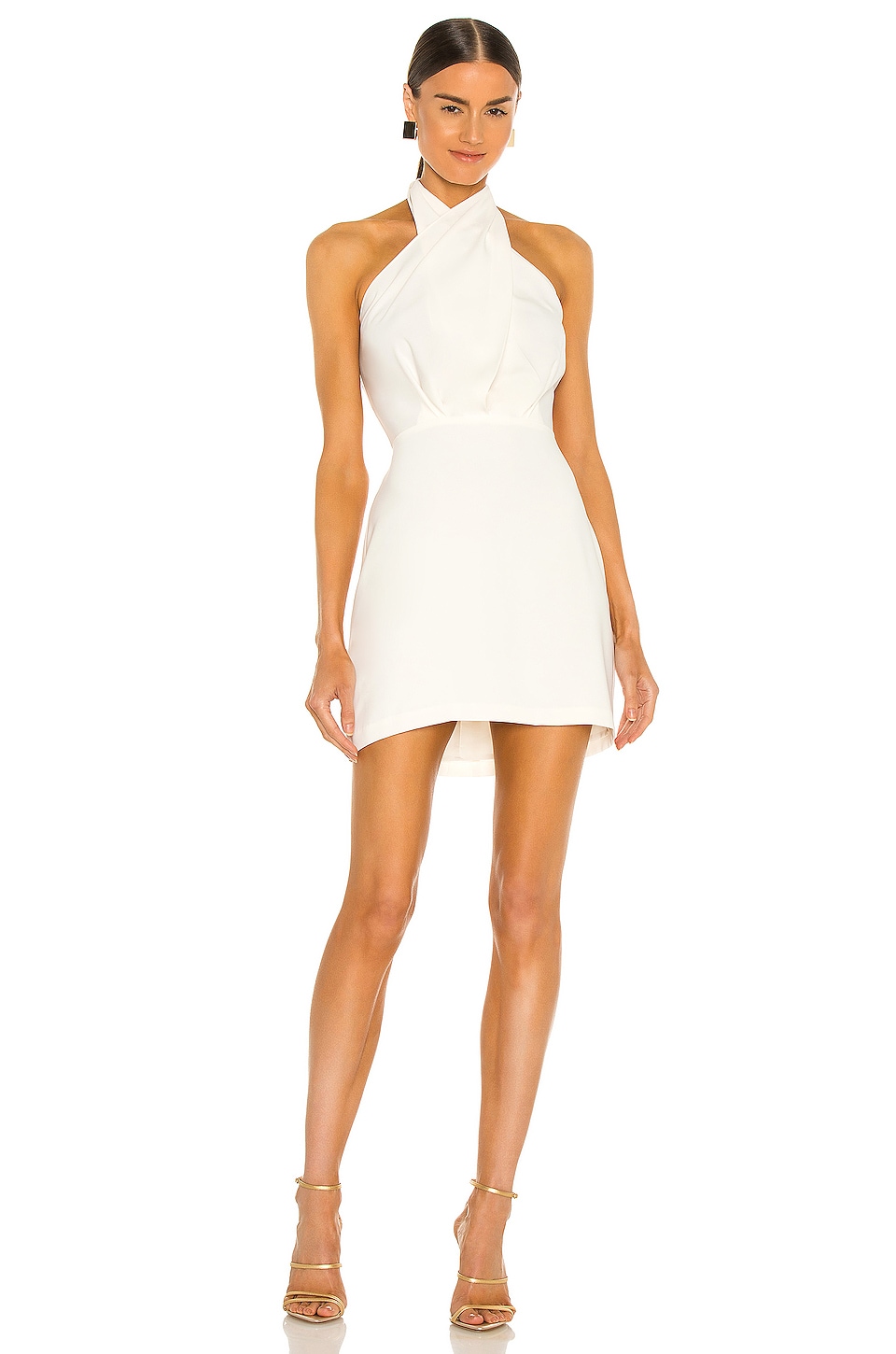 Such a cute mini dress with the wrapped neckline.
Magenta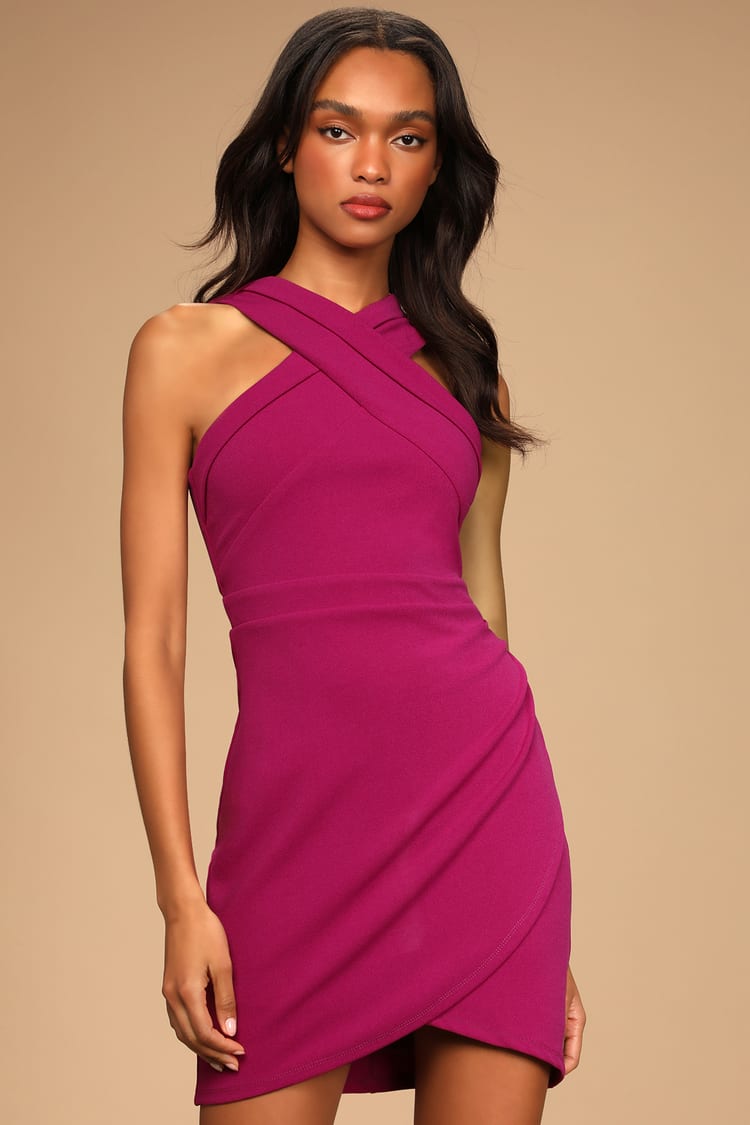 I mean the color sells this dress. Also the details of the wrapped skirt and the halter top is so pretty!
Unique bodycon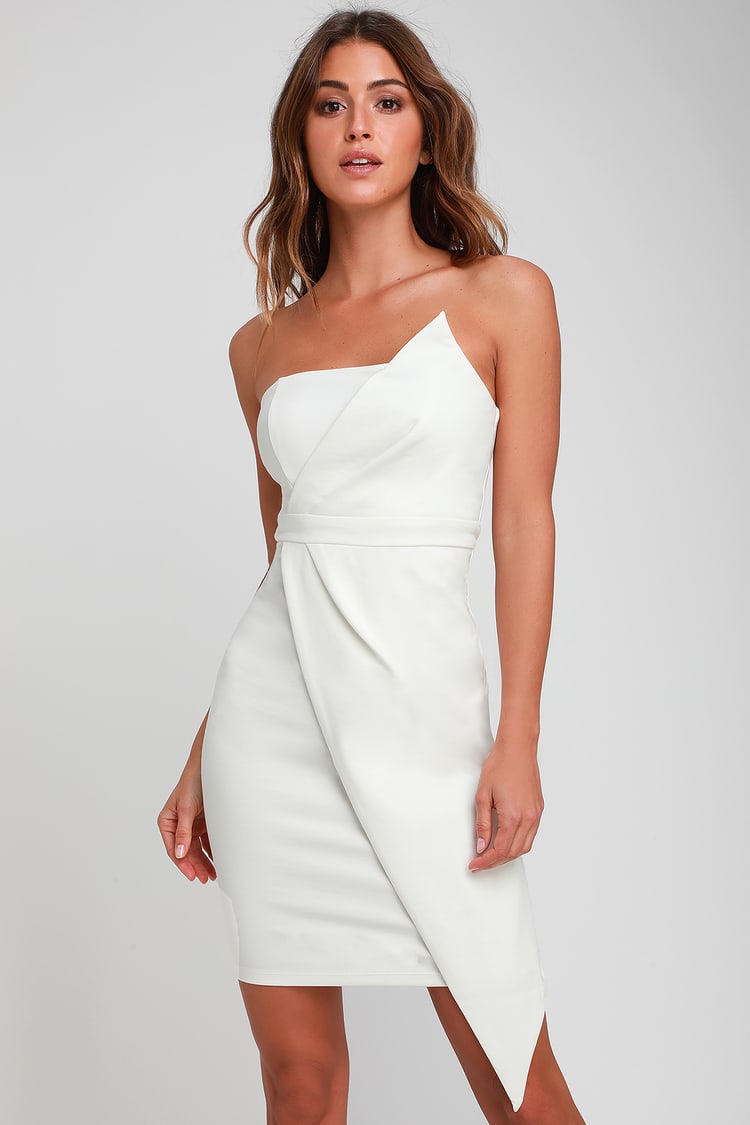 If you are looking for a unique silhouette here is the perfect dress for you.
Turtleneck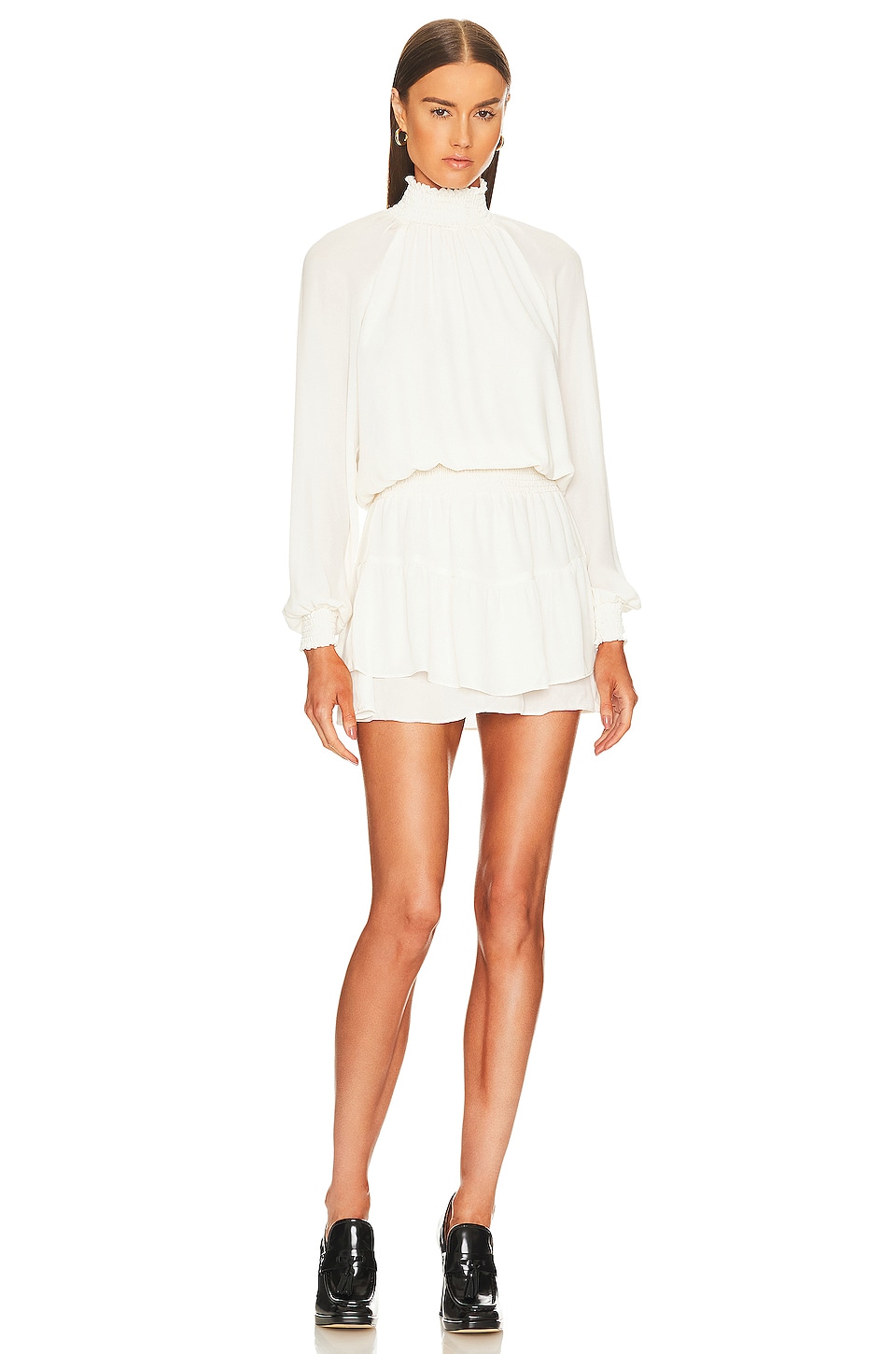 Love this playful dress with the turtleneck neckline.
Mock neck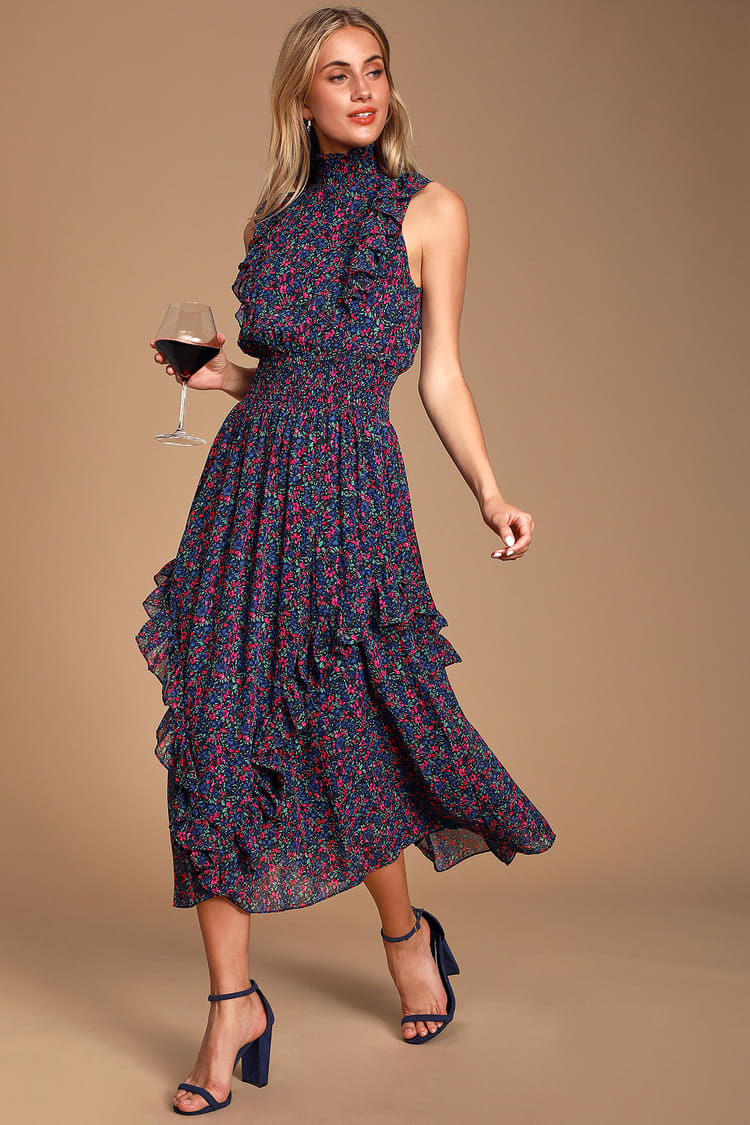 Not your typical graduation dress but it's so pretty I had to include it!
Ruffle midi
Flowy and flirty
Flowy maxi
Button down
Lace and crochet
This post was all about 20+ stunning graduation dresses for 2023
Other Post You May Like:
17 Best Backyard Graduation Party Ideas Guests Will Love!
The Best Graduation Party Ideas for 2023