This post may contain affiliate links, which means I'll receive a commission if you purchase through my link, at no extra cost to you. Please read my full disclosure.
The best first apartment checklist: A list of everything you need for your first apartment
Moving into your very first apartment can be super stressful! That's why it is super important to keep yourself organized and plan ahead of time.
I remember when I moved into my first apartment and trying to keep track of everything I needed to purchase before moving in. From big things like a couch and a coffee table all the way to smaller things like a toothbrush holder and a first aid kit.
To make the move easier for you, I created an amazing first apartment checklist to help you out! Remember just because I have something on the list, doesn't mean you have to get it! All personal preferences!
It's super overwhelming moving out. I remember when I first moved out there were so many things I needed and also so many things I needed to do before hand. One of the easiest things you can do for yourself is hire a moving company. If you are in New Jersey like myself, companies like All in One Moving & Storage, INC. are Bergen County movers but they work the entire New Jersey area. This is most definitely the way to go! They make the move into your first apartment totally stress free. They offer full packing services, fragile-only packing, standard self-pack, packing materials, loading and unloading, and tons of other services!
Another thing I came to realize was how expensive things are! You'll read a lot where I'm like "wow I can't believe how expensive ___ is!!" I couldn't wait to decorate super cute, and then I saw the price of ONE throw pillow and that was the end of that. You definitely have to prioritize in the beginning of what you want to buy initially and other things you can wait to splurge on. 
I put together a list of (mostly) everything you need for your first apartment. Some of these things are essentials and some are things that are nice to have. 
One of the best ways to save money (because this ish gets expensive!) is to get used items. I got a ton of hand me downs from relatives. You can even get tons of stuff at thrift stores, yard sales, and Facebook marketplace. Of course some things you definitely don't want that are old. So it's up to you to pick and choose what you want to buy brand new and some things that you want to get for cheap and even free. 
This post is all about the ultimate first apartment checklist
What you should buy for your living room
Couch and chairs
WOW couches are expensive! Couches will make the room come to life. They come in so many shapes and sizes you want to measure your living room out to find one that will fit perfectly. I got mine from Ashley's Furniture. It's the perfect size and color. It's everything i wanted in a couch (Weird i get excited about couches) Amazon has a huge variety of couches that come in all sorts of price ranges.This one looks exactly like mine! 
Coffee tables
Coffee tables I think are essential for the living room. They are a piece of furniture you can decorate and really create your own beautiful decor piece. Also, I use my coffee table so much. I'm sitting here right now on my computer typing on it. I eat off it (sometimes) I put my drinks and all my remotes on there. I love all the different types of coffee tables you can get: wooden, marble, glass, square, circle, rectangular. They can really be a piece of art!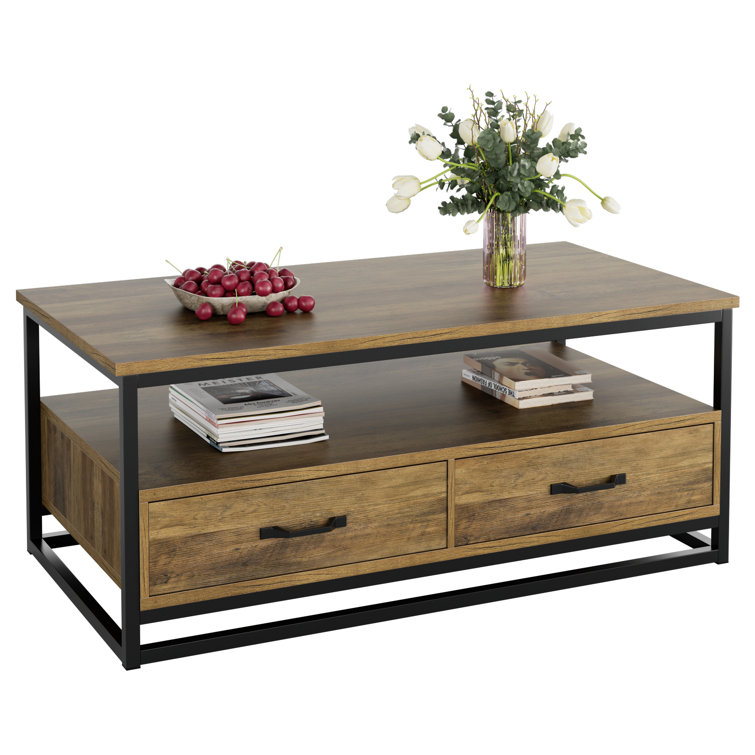 TV
I'm a TV junkie. I'm always watching something whether it's a reality TV show or a murder mystery documentary. My boyfriend of course had to get a massive TV so he could watch the football games every Sunday. For TVs you really can just get hand me downs or cheaper older ones if you aren't too worried about it. But Amazon of course always has the newest biggest and best quality TVs on the market!
TV Stand
I love my TV stand. Like a coffee table, it's a place to get creative with your decor. Mine has all these different square sections and I love putting seasonal decor in there, picture frames, candles, whatever! I got mine from Wayfair but this one looks sort of similar to mine! 
Decor
Like I said, this is something you can hold off on if you're on a budget like I was. A lot of the decor I bought second hand or got for free from my family. But if you are ready to splurge on super cute decorations here are a few ideas!
Plants and planters
I have so many plants all over my apartment. They liven up the room and are actually good for air quality. 
Throw pillows
My favorite is throw pillows. I could buy thousands if I could. So many styles, colors, shapes you can go crazy with pillows!
Blankets
I love using blankets as decorations draping over my couch and also in wicker baskets. 
Lamps
Brighten up your room with lamps. They're a great decor piece that actually has use to it.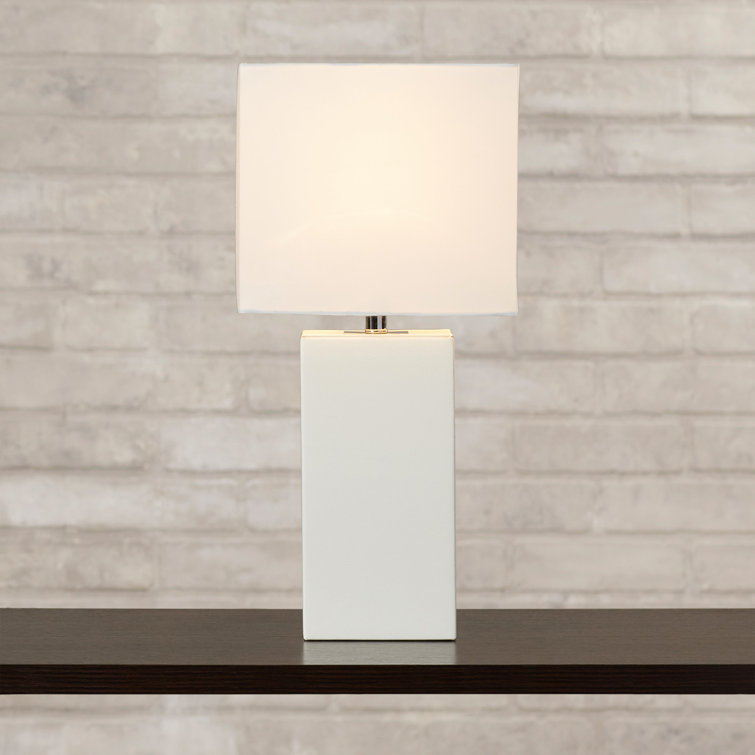 Rugs
If you have hardwood floors (I wish!) in your apartment I highly suggest getting a rug. A rug can make a whole room. It's a great piece of decor to have.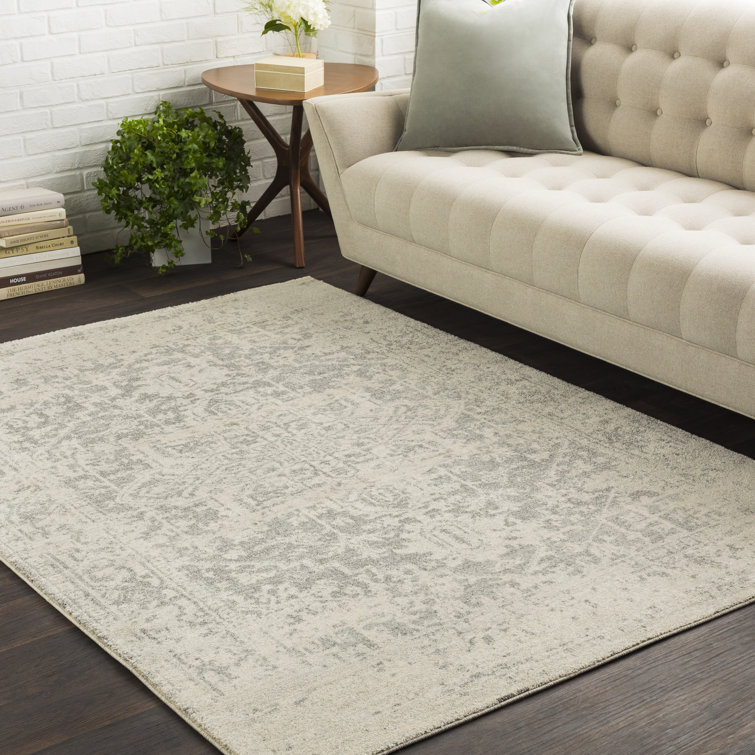 Wall art
Wall art can mean a bunch of things. It doesn't have to be sophisticated pieces of art like a museum. I actually bought prints from etsy and framed them in a white frame and hung them over my couch. I also love using mirrors. They can make rooms feel HUGE!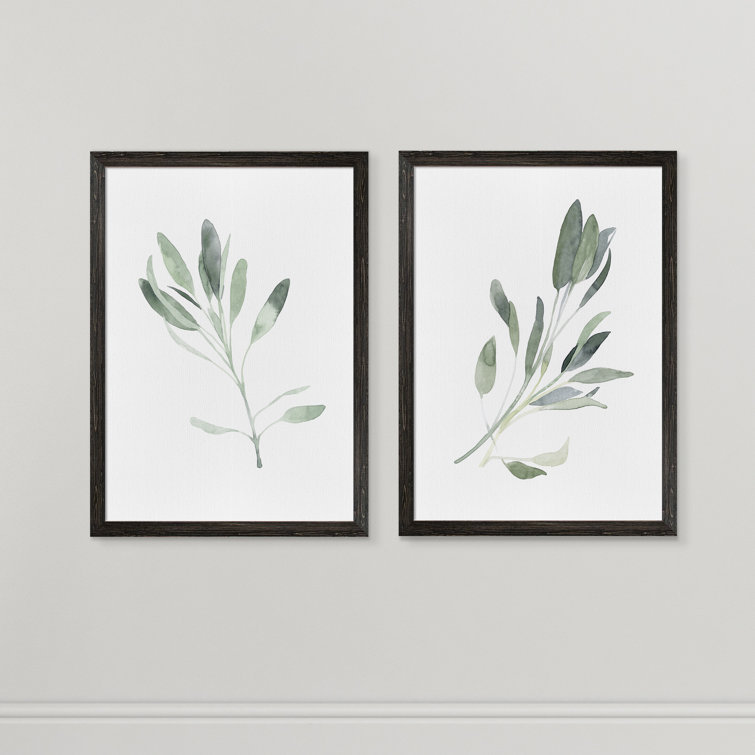 What you should buy for your kitchen
Pots and pans
Pots and pans are definitely an essential when it comes to your first apartment. Pots and pans were something i actually invested a little bit more money into because i knew i was going to cook a ton and i wanted something that was going to last. They really range in price so if you want a cheaper option you'll find some good stuff. I gave you a pricier set and a cheaper set for you to pick from. I love getting the sets because you get more bang for your buck and some sets come with the cooking utensils you need. 
Dishes and bowls
I got a large set of dishes and bowls from a store called At Home so if you don't have an At Home near you, of course Amazon has great sets. I love the plain and simple white plates and bowls. The plain white really makes your food better for that instagram aesthetic. 
Glasses and mugs
I got a huge set of different size glasses when I moved out. I got smaller and larger ones and then I also got stemless wine glasses. I also got a few mugs even though I love to collect mugs from random places I visit. 
Utensils
You really don't need anything special when it comes to utensils. Just a simple set that comes with at least 10ish of forks, spoons and knives. Kitchen knives are something I absolutely needed. I'm always cooking so I needed good quality extra sharp knives, not just butter knives. 
Appliances
Coffee pot
A coffee pot was a must for me. Whether you're into making a whole pot, a cup with the keurig, or an espresso, here's a few links to those. 
Toaster
I got my toaster from a relative. They are fairly cheap though. 
Toaster oven
I use my toaster oven all the time! During the summer when I don't want to turn on my oven this bad boy comes in handy.
Microwave
What would we do without a microwave?! They're so useful.
Blender
I'm always whipping up a smoothie so this was a must for me! 
Crockpot
Crock Pots are my obsession. Especially when it's cold I am always cooking soups in the crockpot. It makes cooking so easy! 
Miscellaneous kitchen items
A few random things that don't really fit into a category for the kitchen.
Tupperware
Mixing bowls
Measuring cups
Dish towels
Dish rack
Dish brush
Paper towel holder
Trash can
I have this exact one!
Ice trays
If your fridge doesn't make them.
Flour, sugar, coffee, etc. containers
What you should buy for your bedroom
Mattress
If you don't have a mattress from home you're taking with you or you want to invest in a larger or better one, here's a great option. I love the ones that now come wrapped up in a box and delivered right to your place. Makes it so easy for apartment living.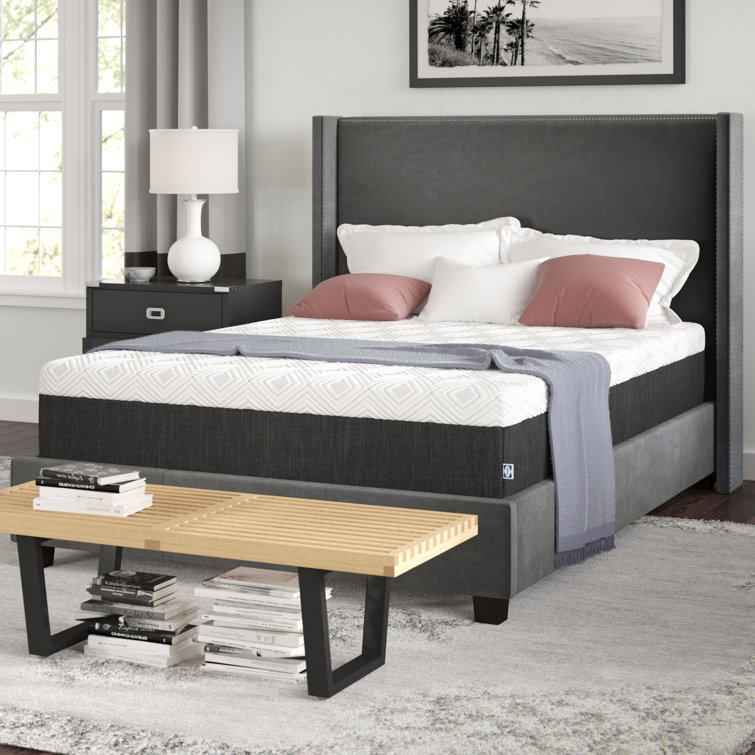 Dressers
Same thing with a mattress, you might need a whole new set of dressers for your apartment.
Night stands
My nightstands are from my family. So I saved a ton of money on bedroom furniture. If you don't have old ones to bring along this set, definitely buy a set. I have so much stuff on my night stand its super essential for me.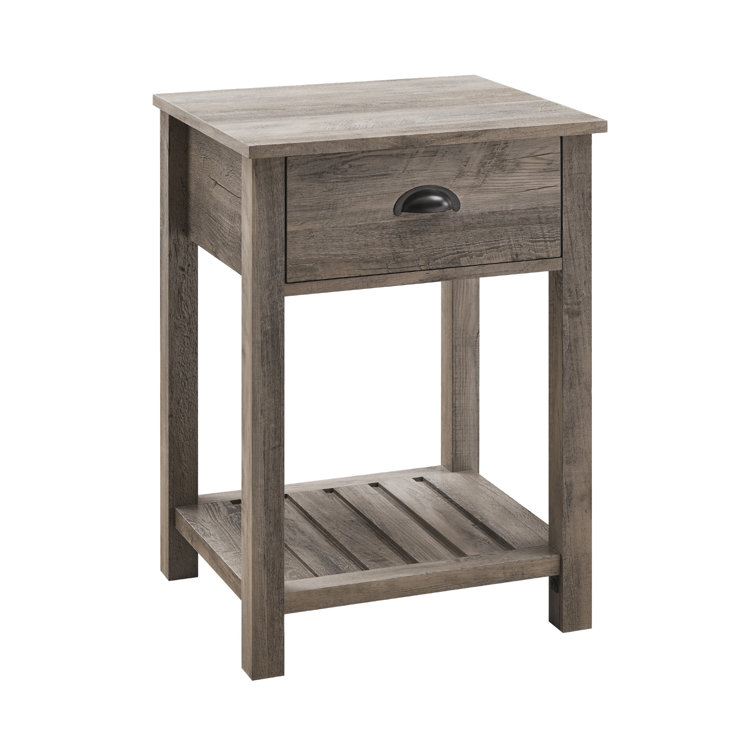 Bedframe and headboard
A bed frame is a staple in bedroom decor. It sets the tone for the entire room's vibe. This one is super cute.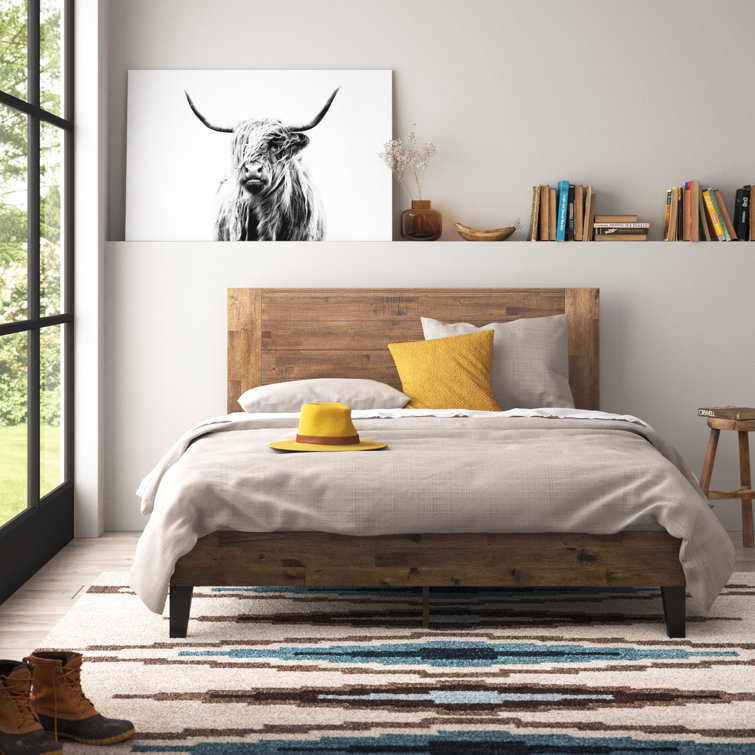 Sheets and comforters
Amazon is the go-to for all things bedding! I love these sheets, pillow cases and duvet cover!
Miscellaneous for bedroom
When it comes to decor for the bedroom, I like to keep it simple. When you think about it, how many people actually see your bedroom. I think it's not totally necessary to go over the top with decor. Here's a few things to get.
Lamps
Wall art
Mirror
Blankets
Throw pillows
What you need for your bathroom
Bath towels
One thing I invested in was nice bath towels. I got super thick and super soft bath towels. After many washes they are still soft. 
Shower curtain
For me, I have a walk-in glass shower in my apartment so I don't need a shower curtain. But on Amazon there are literally THOUSANDS of styles you can choose from! Don't forget the shower liner!
Bath mat
You need something to walk out of when you're wet from your shower. I got this nice fluffy soft memory foam one that has rubber like bottom to keep it from slipping. 
Shower caddy
I love keeping all of my shower products organized and this shower caddy is so nice to have. There is a space for everything!
Storage shelves
My apartment bathroom has ZERO storage. And I feel like that a lot of apartments are the same. It's a small space and there's not a lot of space to store things. I got this over the toilet shelving that I love and I'm able to keep so much of my stuff tucked away but also easily accessible.
Miscellaneous things for bathroom
Trash can
Toilet cleaner
Toilet scrub brush
Toilet plunger
Toothbrush holder
Random (but important) things to have 
Here's a list of random things that I think are important to have in an apartment but don't fit into any category.
First aid kit
Fire extinguisher (most should already have one)
Flashlight
Tool kit
Fan
Space Heater
Lightbulbs
Batteries
Laundry detergent
Laundry basket
This post was all about first apartment checklist: all the essentials you need to buy
Other Posts You May Like:
Small Apartment Kitchen Ideas for the Cutest Kitchen Ever
Super Trendy and Affordable Apartment Bedroom Decor Ideas
Small Apartment Bathroom Ideas You Need to Try