This post may contain affiliate links, which means I'll receive a commission if you purchase through my link, at no extra cost to you. Please read full disclosure here.
The best Christmas gifts under $10!
Buying gifts for Christmas can be stressful! You want to find something that's meaningful, but you also want to stay within your budget.
With so many choices out there, it can be hard to know what to buy. So I've decided to make it easy for you—by giving you our list of the best Christmas gifts under $10! These are all perfect for friends, family members, or coworkers who you might not know as well. And they're all really fun and unique items that will make your recipient feel special.
It can be quite difficult to find good gifts under the $10 limit. It's hard to find something worth $10 that's useful and something that won't just be thrown away. So I put together a list a really good gift ideas that are under $10 that people will actually use and hopefully will love just as much as I do. 
Check out my other Christmas gift guides!

Gifts for College Girls
Gifts for Boyfriend
Gifts for Mom
Gifts for White Elephant
This post is all about the best Christmas gifts under $10
Weekly planner
Passport holder
Stainless steel reusable straws
Popsocket
Everyone loves a popsocket for their phone. They're so useful and I would be lost without mine. Amazon is loaded with different and really cute designs for literally anyone in your life. A great Christmas gifts under $10.
Coffee Mug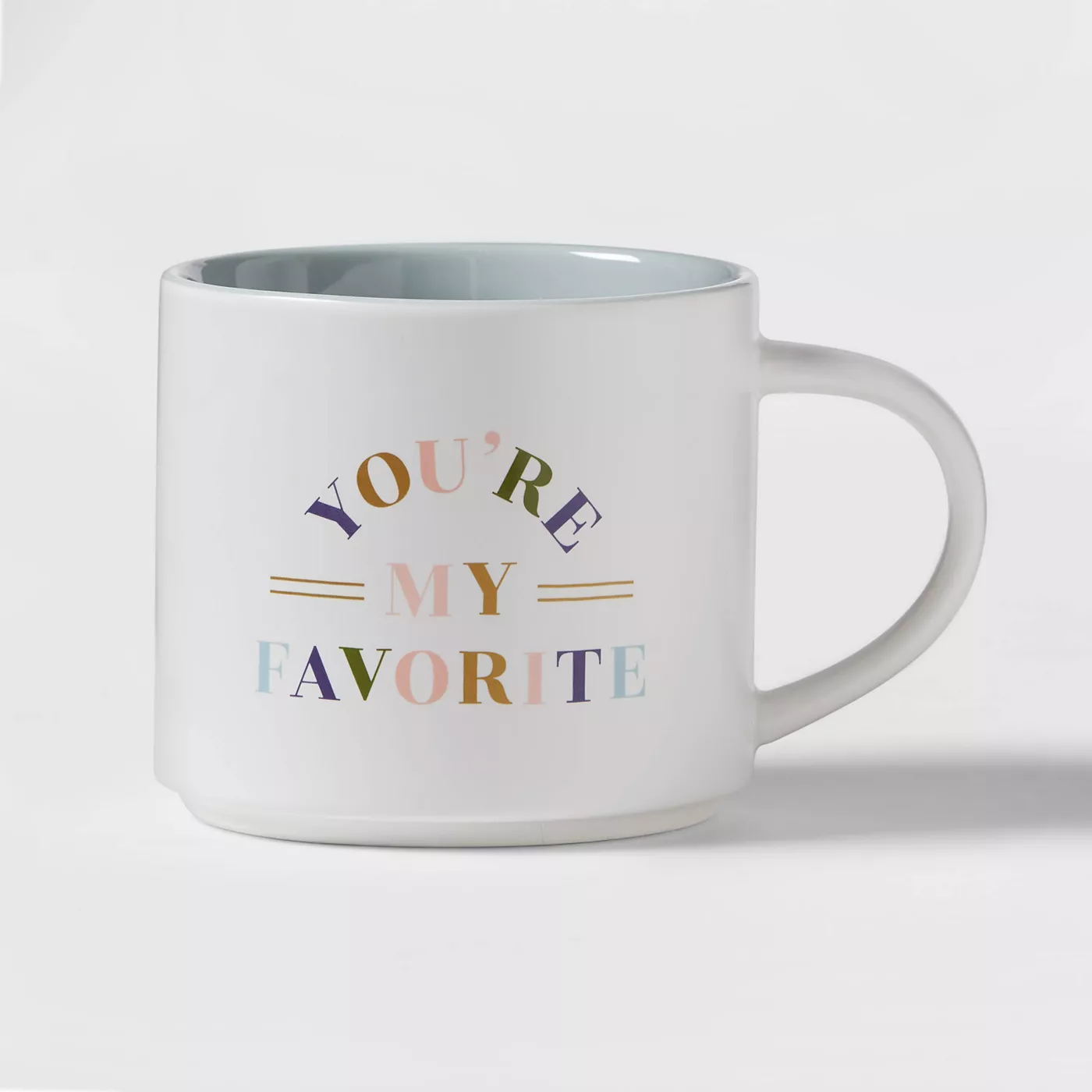 Everyone that I know in my life either drinks coffee or tea. I personally have a weird obsession with collecting coffee mugs so for me, the more the merrier.  You can literally get coffee mugs from pretty much every single store. There's so many different styles, colors, patterns, and sizes that you can get. The sky is the limit when it comes to mugs. It's such a great gift because you know the person is probably going to actually use it.
Face masks
Who doesn't love a face mask? Face masks are such a great gift. I love getting myself and my friends face masks. They are a great gift that is so cheap you can get a whole bundle of them and still keep it under $10.
Fuzzy socks
I get multiple pairs of fuzzy socks for Christmas every year. They are just the best gift and I get so much use out of them. It's definitely a go-to gift when you don't know what else to get. 
Nail polish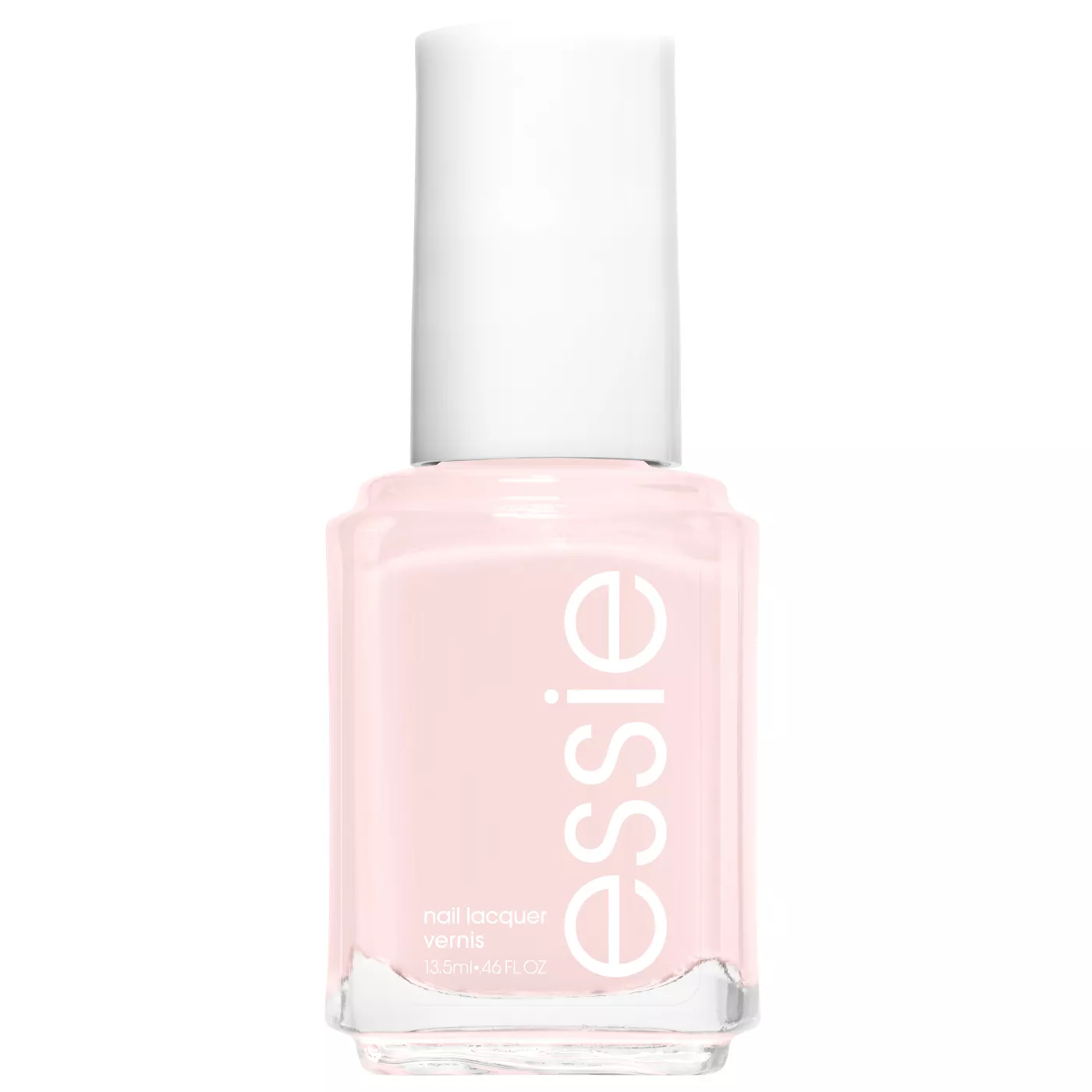 Nail polish is a good gift because it doesn't take long for the bottles to start to dry out and you can't use it anymore. I like to keep a huge stash of different shades and for me, the more the merrier. It's a gift that will be used if you know your friend or family member loves polish. I would stick to a simple color just in case. Maybe not lime green or turquoise.
Jade roller and Gua Sha
Everyone is obsessed with jade rollers and gua shas. They are a cheap gift that you know will get used, especially by your friend who's obsessed with skincare. An amazing Christmas gifts under $10.
Hair scrunchies
I'm obsessed with scrunchies. I've been using them for years, actually before they were a thing lol yes, I started this trend. But you really can't go wrong with scrunchies. Every girl loses their scrunchies so they will need more.
Starbucks gift card
I don't like giving gift cards as gifts but when it comes to something that has to be under $10 a gift card is sometimes better. And you know the person will use it. You can't go wrong with a Starbucks gift card.
Plant
Plant is such a cute, fun, and unique gift to give. there's such a variety of different types of plants that you can get and honestly most of them are all under $10. The best plan to get is definitely a succulent because they're so simple and really easy to take care of. But if you know the person you're giving it to is really going to take good care of it you can go outside the box and get it really cool plant like a snake plant or a fig tree.
Dry brush
Dry brushing is one wellness thing that is all the new craze. You brush on your skin before your shower. It's supposed to help with cellulite, blood flow, and to clear your lymph nodes. 
Planner
Organization is sooo important. Getting a planner is such a great gift. Something you know will get used for the next whole year. 
Metal straws
Let's help keep our oceans clear by limiting the amount of plastic we use. Metal straws are huge right now and such a great alternative. Not only are they useful, they're doing something good for our planet!
Earrings
Earrings are always a go to gift for me. There're so many different styles, you really can't go wrong with a pair of earrings as a gift. 
Ring light
A ring light is a must have for selfies. It is such a game changer! Buy this for your selfie loving friend.
Wine aerator
For all your friends and family who are really into wine, they know what this is. It is important for fancy wine. Not for someone who slaps the bag and chugs it down. 
Rubix cube puzzle
For someone who likes a challenge, get them this fun rubix cube. There aren't any colors on it so it makes it even more difficult. 
Picture frame
Picture frames nowadays can be so cute. They aren't your basic brown boring frames. There are so many fun unique styles like this acrylic frame. 
Makeup
You can never go wrong with some makeup! Every girl needs a good highlighter and this one is so good!
Beauty blender
Everyone loves beauty blenders to apply their liquid face makeup. This one is under $10 and is great quality. 
Headbands
This pair of headbands are so cute and stylish. You can't go wrong with a headband and it comes with 16 for under $10!!
This post was all about the best Christmas gifts under $10
Other Posts You May Like:
Gifts for College Girls
Gifts for Boyfriend
Gifts for Mom
Gifts for White Elephant