This post may contain affiliate links, which means I'll receive a commission if you purchase through my link, at no extra cost to you. Please read my full disclaimer.
The best Christmas gifts for mom she will love!
One of my favorite people to shop for is my mom! There are just so many ideas that I always have for gifts to give her. Every year there is something new out that I know she will love! 
Check out my Christmas gift guides!

Gifts for College Girls
Gifts under $10
Gifts for Boyfriend
Gifts for White Elephant
This post is all about amazing Christmas gifts for mom!
Watch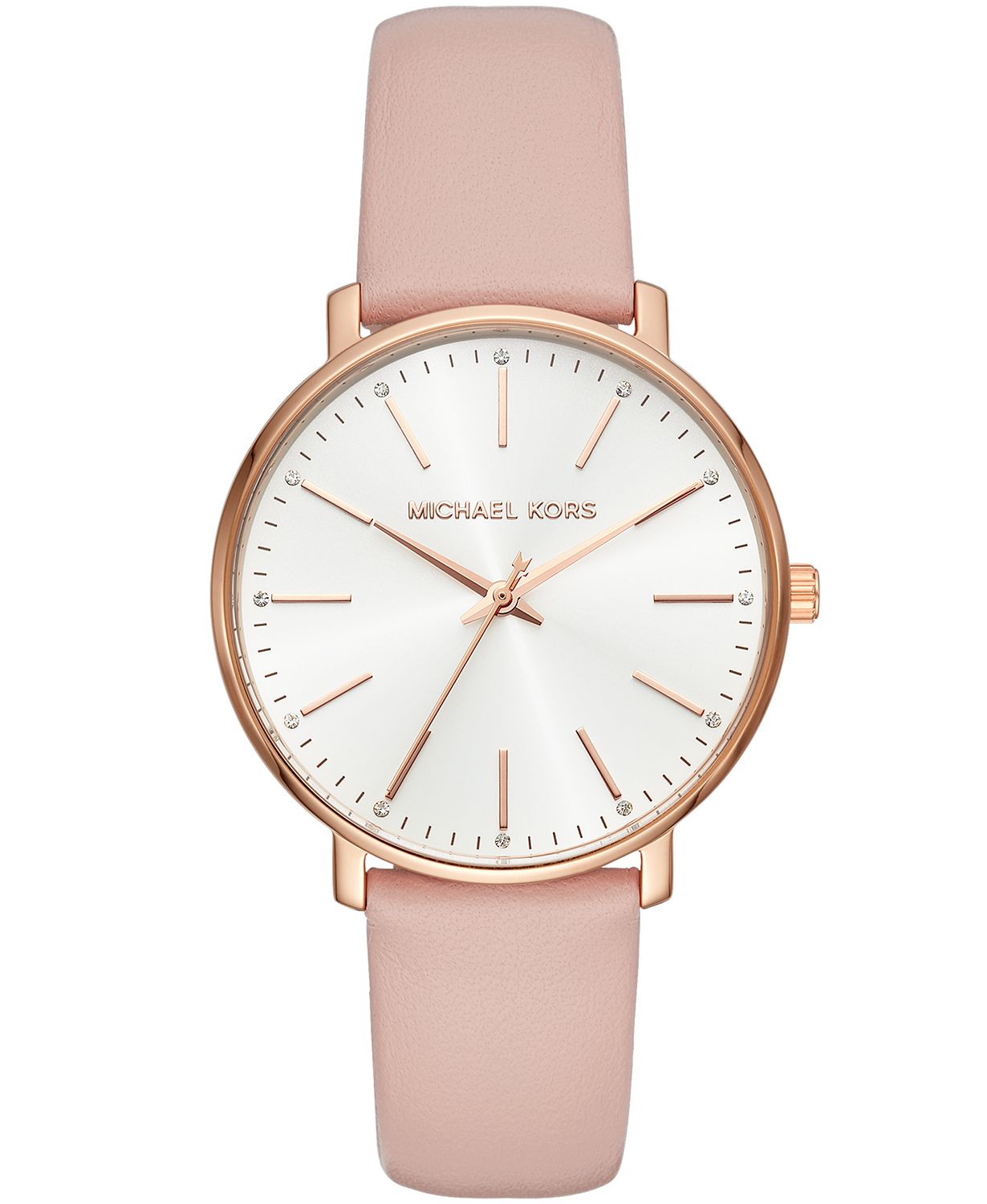 There are so many beautiful watch designs. I love the Michael Kors watches. They are timeless and a beautiful piece of jewelry.
Instant pot
Instant Pot is the hottest thing right now in cooking. This is something I actually got this for Christmas last year and I'm obsessed! If your mom loves to cook this is an incredible gift!
Jewelry box
Having a nice jewelry box is so important! I love this one from Amazon! 
Oil Diffuser
I love essential oils. They are so relaxing and there are so many different scents that are used for different benefits.
Heated blanket
If your mom is always cold you gotta get her a heated blanket they are so worth it!
Ugg slippers
Ugg slippers are just the best. They are so freaking soft. These would go perfect along with the heated blanket!
Wine decanter
If your mom loves wine then getting a fancy decanter is a great gift. 
Massage gift card
Every mom deserves a spa day! Get her a gift card to your local spa so she can have a relaxing day!
Charcuterie board
Charcuterie boards are huge right now. If you want to make a beautiful charcuterie board you need a high quality board to place your cheeses and meats on!
Apple watch
An Apple watch is such a good gift. Especially if your mom is a busy bee or a fitness lover. 
Apple watch band
If you mom already has an apple watch or if you are getting her one, a cute watch band is a great gift! Changing out the watch band for a metal or leather one completely changes the look of the watch!
Cook books
I love a good cook book. There are so many out right now that I use every day! My favs are: Cravings 1 & 2, and Magnolia Table.
iPad
I love my iPad. It's a great gift if your mom wants something smaller than a laptop but bigger than her phone. The mini is a perfect size. My mom loves using hers to play games and scroll through Facebook.
Tote bag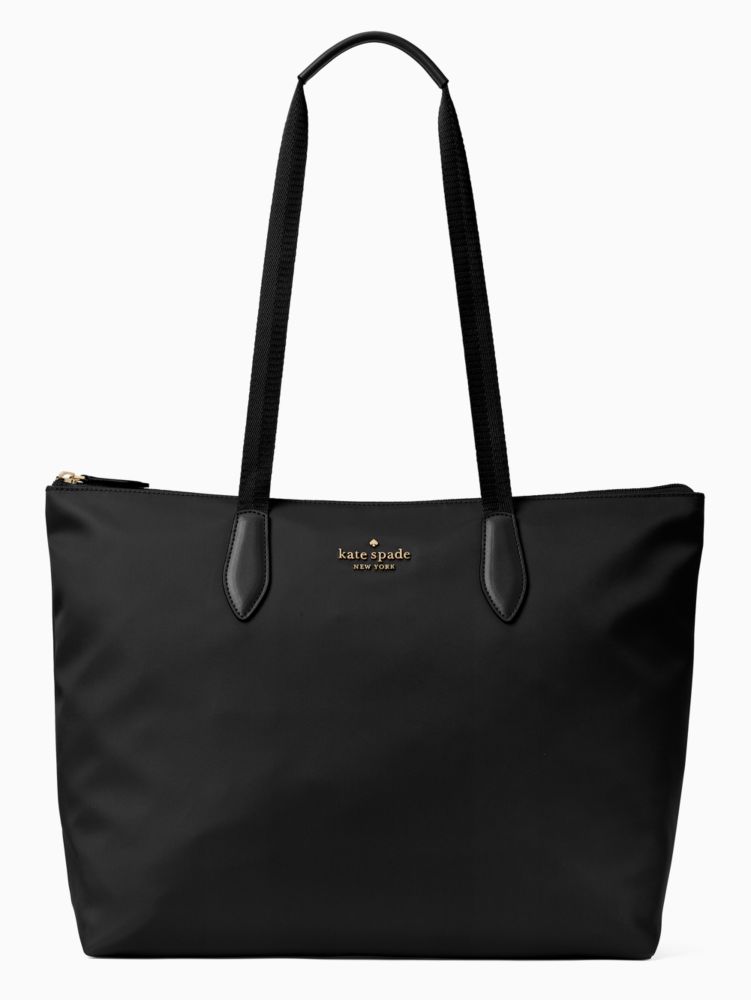 A classic bag is a tote bag. Tote bags can carry so much and still look super stylish.
Running sneakers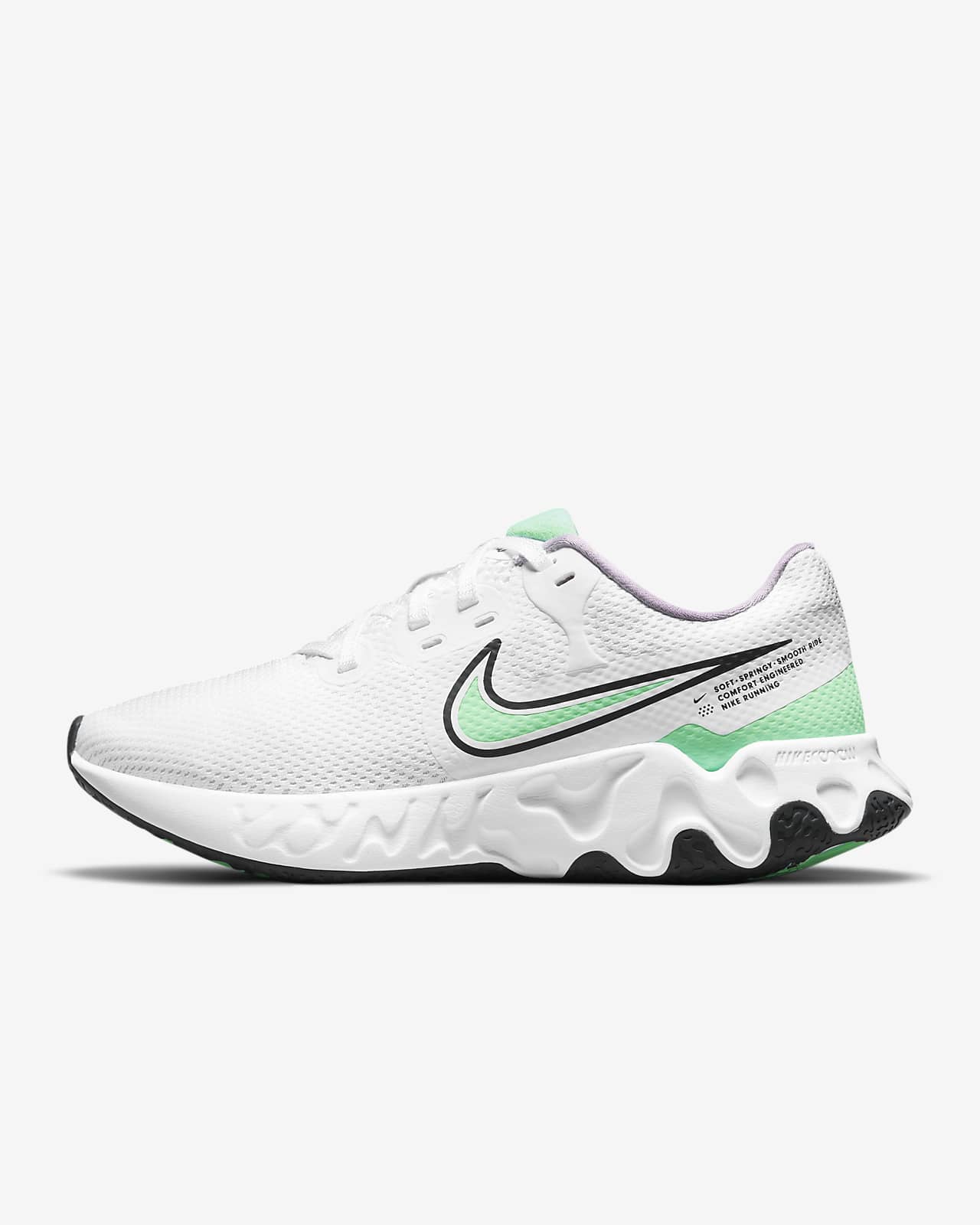 If you got an athletic mom then you know she always needs a new pair of running sneaks! A new pair is very important for joint health!
Casual sneakers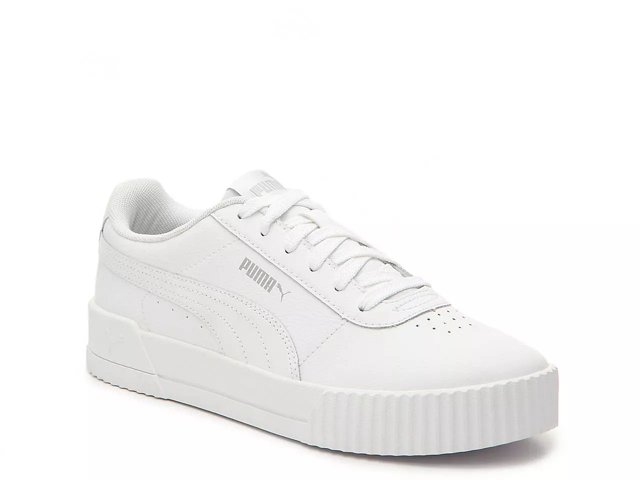 Casual white sneakers are huge right now. Get your mom a cute stylish pair like these!
Sunglasses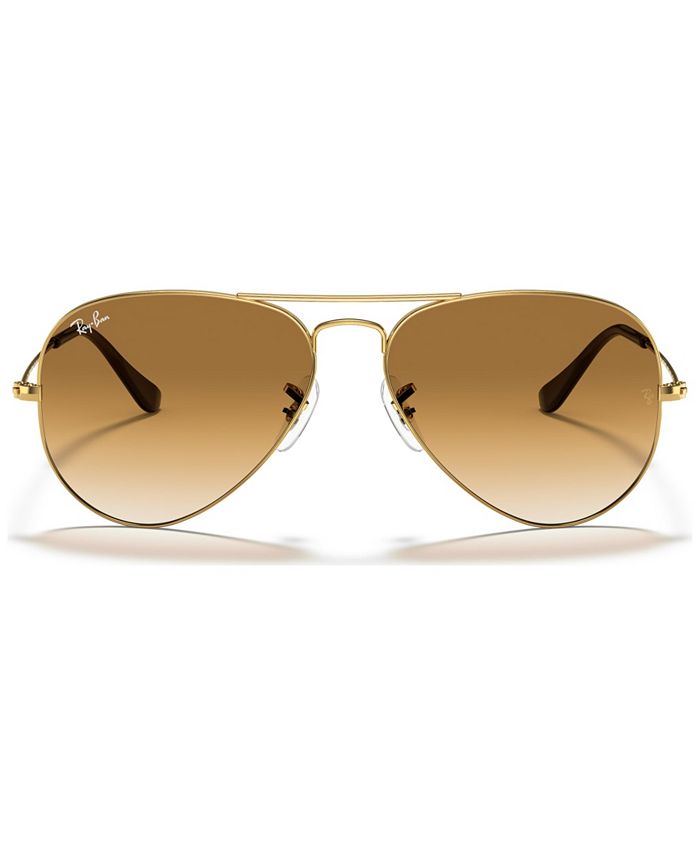 Sunglasses are a great gift because they will definitely get used and they last so long! Especially if you buy high quality like Ray Bans!
Dutch oven
Another gift for the moms who love to cook! A dutch oven is such a great piece of cookware to have. Dutch ovens can be super pricey but I picked out a relatively cheap one for your mom!
Blue light glasses
Everyone stares at the screens for hours on end. Whether it's our TVs, our work computers, or our phones! Our eyes are paying the price. These blue light glasses help with headaches from staring at screens and protect our eyes. It's a great gift!
Mom necklace
A super affordable and cute gift to get your mom. You know she will love anything that has meaning behind it!
Pajama set
A cozy soft pajama set is a great gift. There are so many styles and colors youll be able to find a set your mom will love!
Wine tumbler
My mom is obsessed with her wine tumbler. It's the perfect gift for any wine lover.
Silk pillowcases
Silk pillowcases are super beneficial. It helps with wrinkles and hair! Every woman needs to be sleeping on silk!
This post was all about the best Christmas gifts for mom that she will love!
Other Posts You May Like:
Gifts for College Girls
Gifts under $10
Gifts for Boyfriend
Gifts for White Elephant