This post may contain affiliate links, which means I will receive a commission if you purchase through my link at no extra cost to you. Please read my full disclaimer here.
Incredible Christmas gifts for Dad this holiday season!
Men are so hard to shop for during the holidays- especially dad! He will either say he doesn't need/want anything or what you're thinking of getting him he will never use.
That is why I put together an amazing list of Christmas gifts for dad that he will actually use. These gift ideas can vary from big to small, cheap to expensive, funny to legit and everything in between! So if you are stumped on what to get dad this Christmas, keep on reading.
This post is all about best Christmas gifts for dad.
Atlas coffee club subscription
If your dad loves coffee and likes to try out different ones this is a great idea!
Charging stand
A perfect setup for dad to charge all of his devices!
Yeti koozie
These Yeti koozies are the real deal! These bad boys will keep dad's beer cold for hours.
Pizza oven
This pizza oven is great for dads who love to cook!
Grill set
For the dad who is a grill master in the making.
Frozen beer glasses
Keeps dad's pint of beer ice cold during the football game.
Ember mug
This mug is so genius! It keeps your coffee warm. Who else hates cold coffee?!
Massage gun
For the athletic dads who need to massage their muscles after an intense workout!
Handmade leather travel bag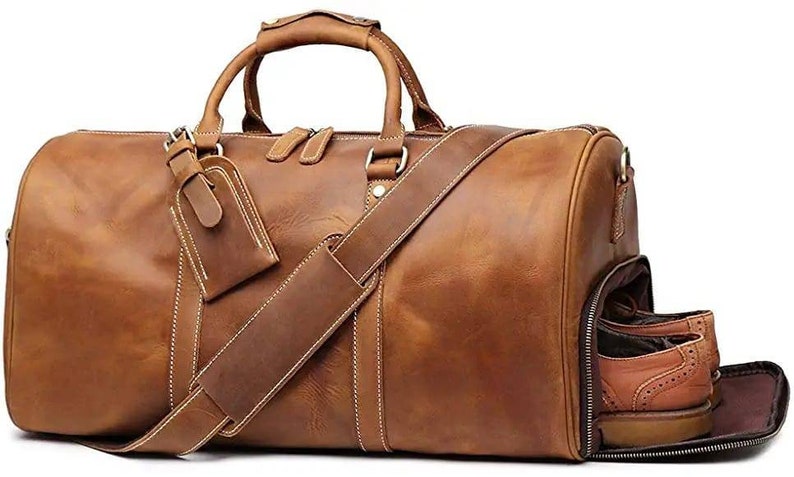 This travel bag is perfect for the dad who is always on the go. I love how this is handmade from a seller on Etsy. When you can, shop small!
Slippers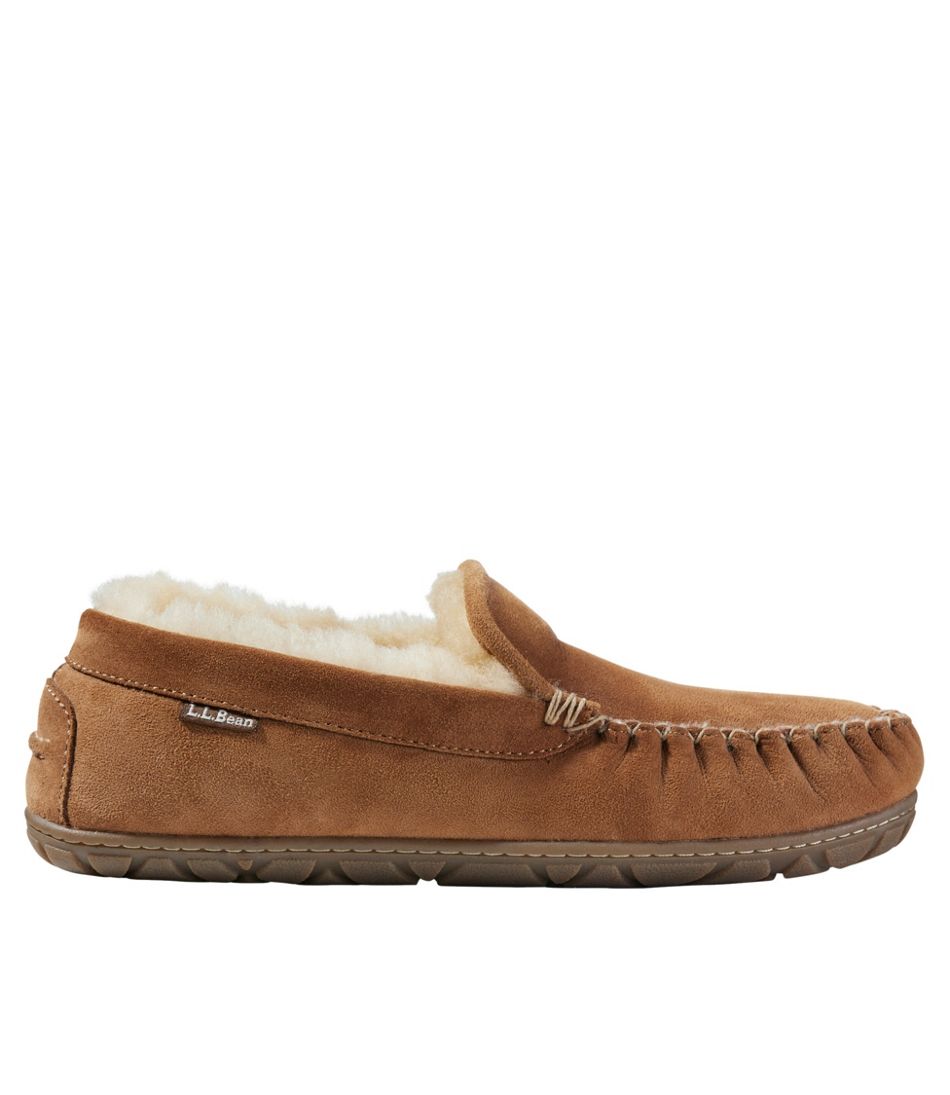 I get my dad a pair of slippers every Christmas! They are a great gift.
Hot sauce subscription
If your dad likes things hot this hot sauce subscription is such a cool idea!
Ridge wallet
I got my dad this Ridge wallet one year and he loves it. It's super thing and keeps your cards and cash compact.
Sneakers
Can't go wrong with a pair of classic dad sneakers, New Balances!
Craft beer subsciption
Another subscription gift! These are just too good. If your dad loves beers and trying out new ones this craft beer subscription is perfect!
Funny apron
Gotta add in some funny LOL jokes to give Dad.
Funny mug
The most perfect mug to give Dad for Christmas.
AirTag
If your dad is always loosing things, get him an AirTag!
Watch
A watch is such a great gift to give for Christmas!
Breakfast sandwich maker
Anyone else obsessed with breakfast sandwiches?
Bad dad jokes book
Perfect for the dad whose always cracking jokes.
Yeti cooler
The Yeti cooler is one of the best! It's the perfect gift for the outdoorsy dad.
Beer bottle caddy
A fun way for Dad to carry his beer!
I hope you enjoyed this post on Christmas gifts for dad and you were able to find the perfect gift to give this Christmas!
This post is all about the best Christmas gifts for dad.
Other Posts You May Like:
20 Really Good White Elephant Gift Ideas for Christmas 2022
23 Incredible Christmas Gifts for Mom She Will Absolutely Love
16 Cheap Christmas Gifts for Coworkers