This post may contain affiliate links, which means I will receive a commission if you purchase through my links, at no extra cost to you. Please read my full disclaimer.
Best Christmas gifts for coworkers
Coworkers might be one of the hardest people to shop for when the holidays come around. Coworkers are hard because there might be some that you really don't know personally, what the like to do outside of work, etc. Other coworkers you might know better but also don't want to spend an arm and a leg on something for them.
Check out my other Christmas gift guides!
24 Most Popular Christmas Gifts for College Girls That They Will Love
20 Best Christmas Gifts Under $10
Best Christmas Gifts for the Athletic Mom
18 Incredible Christmas Gifts for Boyfriends Parents They Will Love
My opinion is that when it comes buying Christmas gifts for coworkers, keep it simple and stay with a low budget. There are tons of options when it comes to lower priced gifts. I put together an amazing list of affordable Christmas gifts for coworker that will definitely help you out when it comes time to go shopping!
This post is all about cheap Christmas gifts for coworkers this year!
Hand lotion
Hand lotion is a great gift because it will always get used. Perfect gift for the winter when hands get super dry.
Work bag
Maybe you heard your coworker talking about she desperately needs a new tote bag. Voila! This one from Amazon is great!
Cookbook
Can't go wrong with a cookbook! An easy and simple gift especially if you know that your coworker loves to cook!
Perfume sample set
Love getting this sample set of perfumes for a gift! It's an affordable gift and comes with a few perfumes so your coworker can figure out when scent they love the most!
Sephora set
Another amazing set is this one from Sephora! It comes with samples of some of their best sellers. So they get a little bit of everything from makeup to skincare!
Mouse pad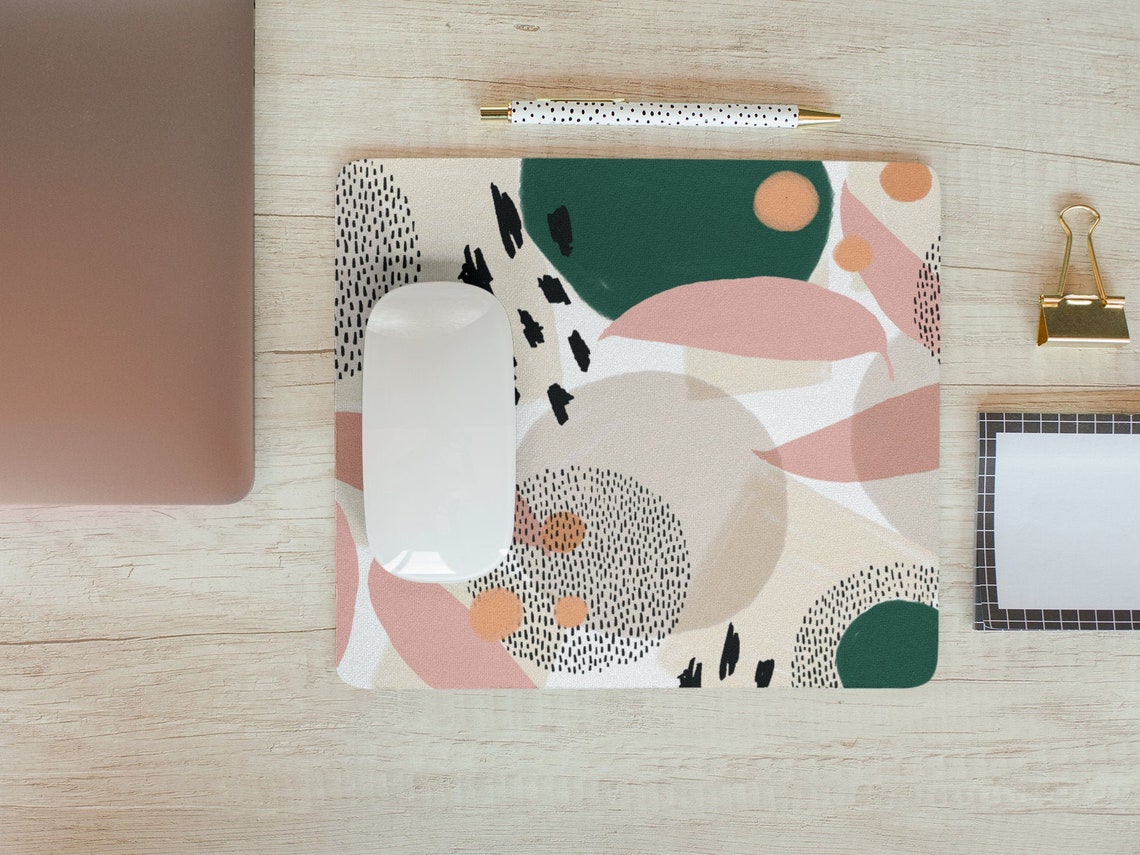 Get your coworker a super cute mouse pad! Etsy has so many options and this one from casesisters is so cute!
Desk plant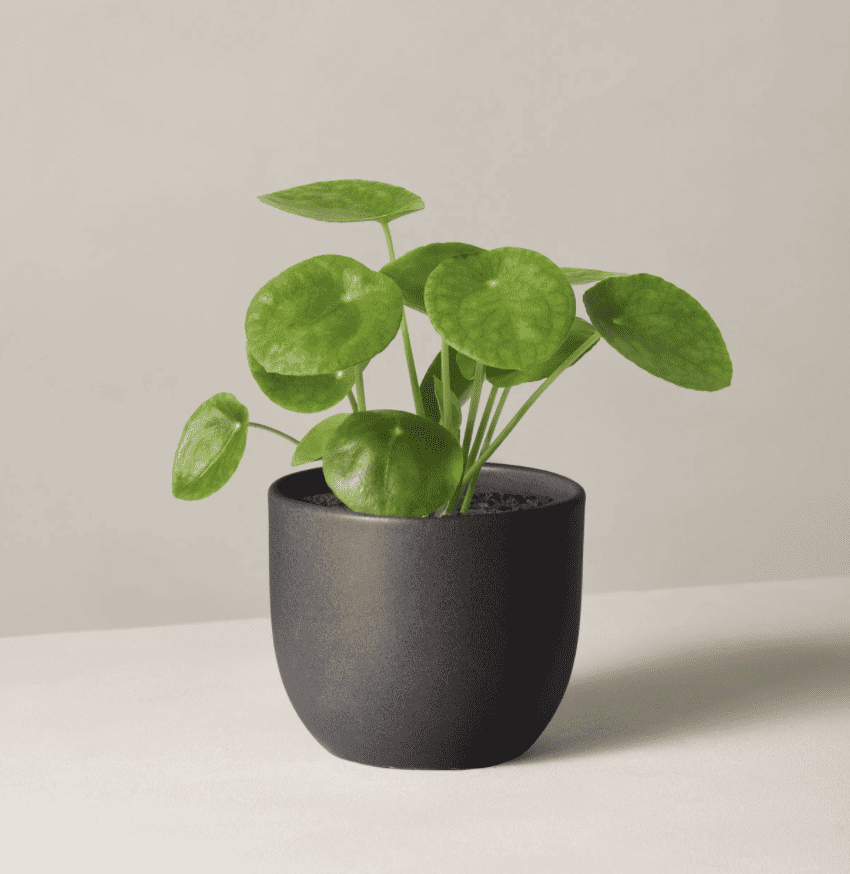 A small desk plant is the perfect easy gift to gift a coworker!
Planner
A planner is a great gift to give to coworkers for Christmas. It's just in time for the new year when everyone loves to get organized!
Brumate
Everyone is obsessed with these Brumates! It keeps your seltzers cold for hours.
Bottle of wine
Ok this is such an easy gift and will most definitely be used! I love giving wine for Christmas.
Candle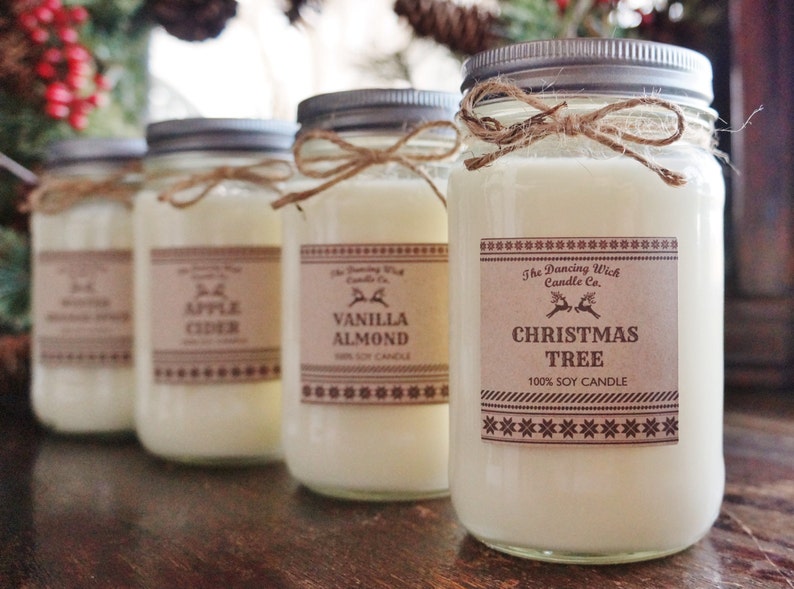 Another gift that I always give during the holiday season is a candle! They are really such a great gift to give. Support small and purchase your candles from a small business on Etsy! I love the design of these labels from The Dancing Wick!
Water bottle
This is a great Christmas gifts for coworkers! We love a reusable water bottle.
Target gift card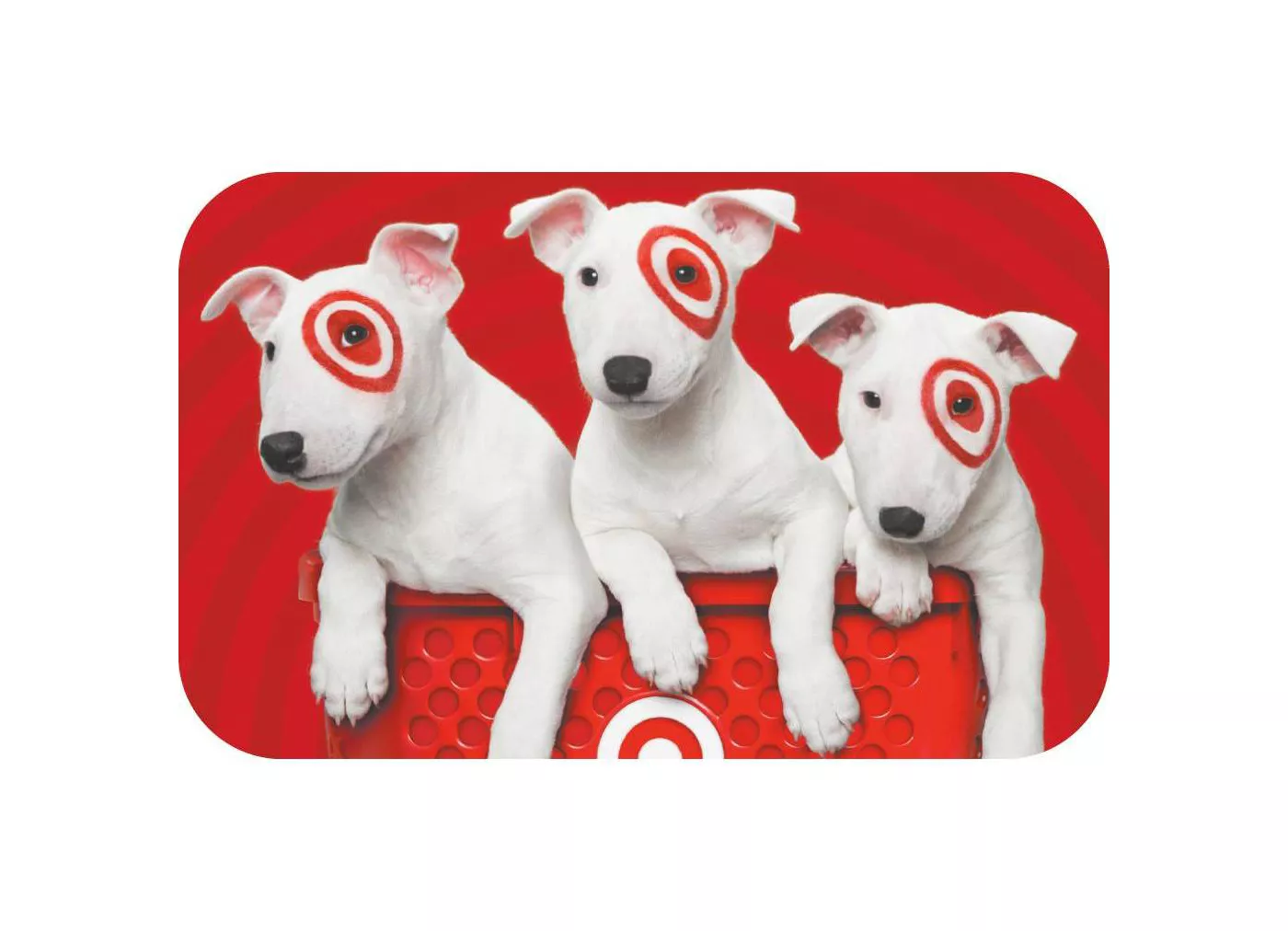 Everyone loves Target and you can't go wrong with a Target gift card!
Glossier Lip balm
Glossier's balm dotcom lip balm is one of my all-time favorites! It is great quality and comes in so many different scents.
Hat scarf and gloves set
One can never have too many hats scarves and gloves!
Cotton tote bag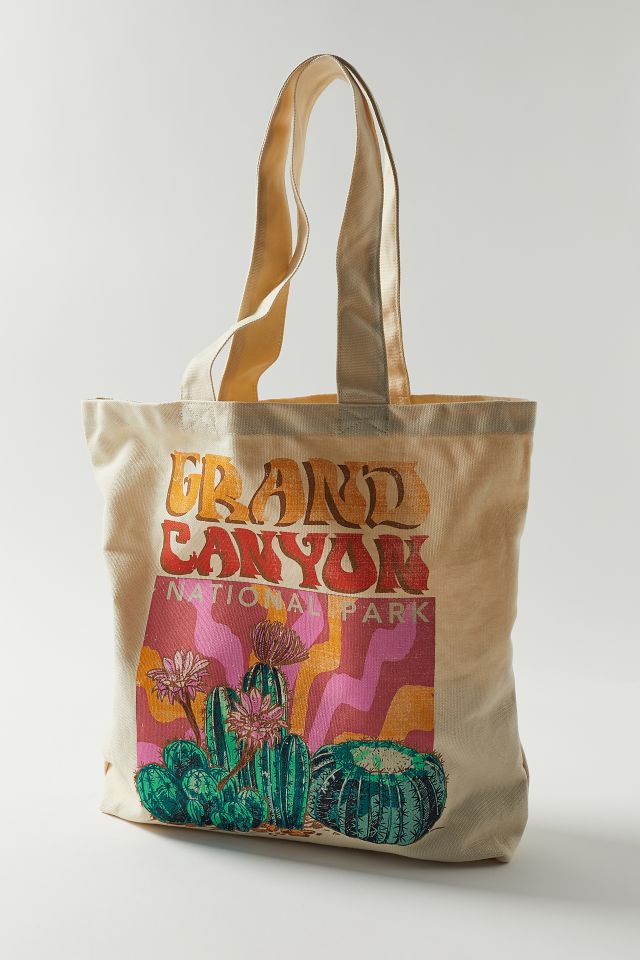 These cotton tote bags are all the rage right now! You can find so many colors and designs. I love the ones from Urban Outfitters!
This post was all about the best and cheap Christmas gifts for coworkers 2021.