This post may contain affiliate links, which means I'll receive a commission if you purchase through my link, at no extra cost to you. Please read my full disclosure here.
The best Christmas gifts for college girls!
Christmas is right around the corner! Now is the time to start finding the best Christmas gift for college girls in your life. You want to get them something that they will actually use! Not something that they will toss to the back of their closet and won't see again until it's time to move out of their dorm!
As a recent college grad, I know these gifts are perfect for any college girl.
Finding Christmas gifts for college girls can sometimes be hard. I've compiled a list of the best Christmas gifts ideas that you can get the college student in your life. This list is perfect for college girls Christmas gifts .
Check out my other Christmas gift guides!

Gifts for Boyfriend
Gifts under $10
Gifts for Mom
Gifts for White Elephant
This post is all about Christmas gifts for college girls!
Airpods
You really can't go wrong with getting airpods as a gift. Airpods are such a game-changer. Airpods are so useful for when they are doing homework, walking to their class, and working out at the College gym. If a college student in your life doesn't have a pair of airpods yet this gift will be perfect for them.
lululemon align leggings
Lululemon are the ultimate workout leggings. Everyone who has ever owned a pair of lulu's are obsessed! They are high quality and last forever. There are a million different colors I am sure you will be able to find the perfect Christmas gifts for college girls.
Aritizia Super Puff
The Aritizia Super Puff jacket is insanely popular right now. If your college girl lives somewhere where it gets super cold in the winter this is an amazing gift! Not only is it high quality and keeps you warm, but it is super trendy and stylish.
iPhone, Apple Watch, and Airpods charging station
This 3 in 1 charging station is the perfect gift for a college girl who loves her apple products and needs to charge them all! This minimizes the need for wires and keeps her bedside table looking sleek and clear of clutter.
Bluetooth speaker
A Bluetooth speaker is an essential item that every college student wants in their dorm room. this high quality Bluetooth speaker from JBL is a perfect choice. Not only is a quality great with the sound but it is also portable so a student can take the speaker along with them to their friend's dorm. Not to mention its small compact size is perfect for the typical small dorm rooms you see at colleges. 
Fenty Beauty
Every single girl that I know personally is crazy obsessed with Fenty Beauty. Rihanna's high quality makeup brand is everyone's new fav. you could really get any item from her makeup line for the college girl in your life and she'll be happy with it. But if you're not sure which item to get, I would suggest- lipstick, lip gloss, or even a gift card. This is a great Christmas gift for a college girl.
Hydroflask
There is truly no other water bottle that is better than the HydroFlask. The HydroFlask keeps your water cold for hours on end. For a college student who is busy going about their day from class to class, to the gym, to their friends dorms, etc the HydroFlask will keep their liquids cold throughout the entire day. Hydro Flask comes in so many different pretty colors and also so many different sizes and styles. You can get them their basic water bottle or you can even get them a mug which will keep their coffee or tea hot for so long.
Stanley Cup
These Stanley tumblers are the new Hydroflasks. These 40 ounce water bottles are insanely popular right now. They fit in a car cupholder, the have a straw and a handle. Plus they come in a ton of cute colors like this pastel pink! The perfect water bottle for any college student! This is one of my favorite Christmas gifts for college girls.
Cute sports sweatshirt
If your college girl loves sports, get her a cute crewneck from Sportee Chic! They are the best when it comes to the cutest sports clothing. This Etsy store has SO many different styles, cities and super trendy designs. We are obsessed! This is one of my favorite Christmas gifts for college girls.
Dr Martens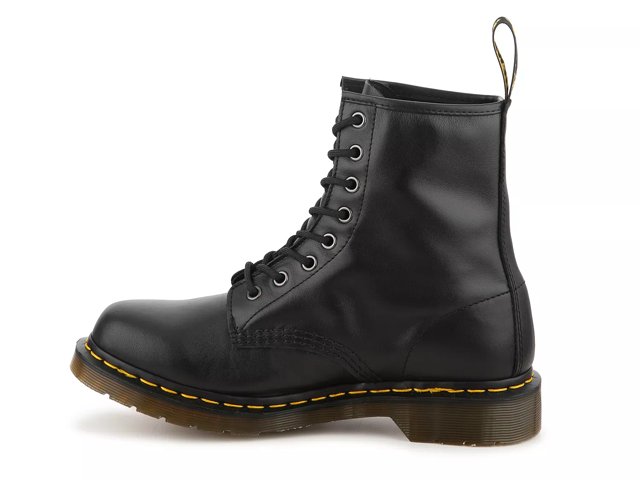 If the college student in your life is a fashionista or fashionisto I would highly suggest getting them a pair of Dr. Martens. Dr. Martens boots are some of the best out there.
These Boots are such high quality and they come in so many different styles. This is a great college girl Christmas gift.
Disposable camera
A fun cheap gift that you can get a college student is a disposable camera. Disposable cameras are super in right now and the Young Generation are totally taking advantage of the old school 90s style film and taking all their pictures on disposable film. College girls will love this gift for Christmas.
Essential oil diffuser
Essential oil diffusers are one of the best gifts out there that you can get someone at any age. The diffusers you can use hundreds of different types of essential oils to make the smell of your room better.
And you know sometimes those small dorm rooms shared with a bunch of people can get a little stinky so having something like a diffuser is a good idea.
Towel wrap
If you've ever lived in a college dorm you know one of the biggest struggles is having to leave your room to go to the shared restrooms to take a shower. Having 8 hour app so you don't have to hold onto your towel plus hold onto your caddy with all of your shampoos and soaps in it will really make life a lot easier for a college girls.
There's so many different cute colors and designs that you can get to fit your college students personality. 
Ugg slippers
Ugg slippers are the absolute best. And being a college student you don't want to walk around the dorms Barefoot but you also want to be comfortable and the slide on of slippers are the perfect shoe to wear especially when it gets cold out. 
Amazon Fire stick
If you know that the college student you're buying for has a TV in their dorm and maybe no cable or nothing to watch their Netflix or stream anything from, then definitely get a fire stick.
The firestick gives you the ability to stream everything from Netflix to Hulu, it has hundreds of different apps that you can download, it's truly the best. 
AirBnB gift card
A great gift idea is getting a college student an Airbnb gift card. College students are always traveling around and spending a ton of time and airbnb's.
The gift card will definitely be used and it's such a great and actually unique gift card. 
Loungewear set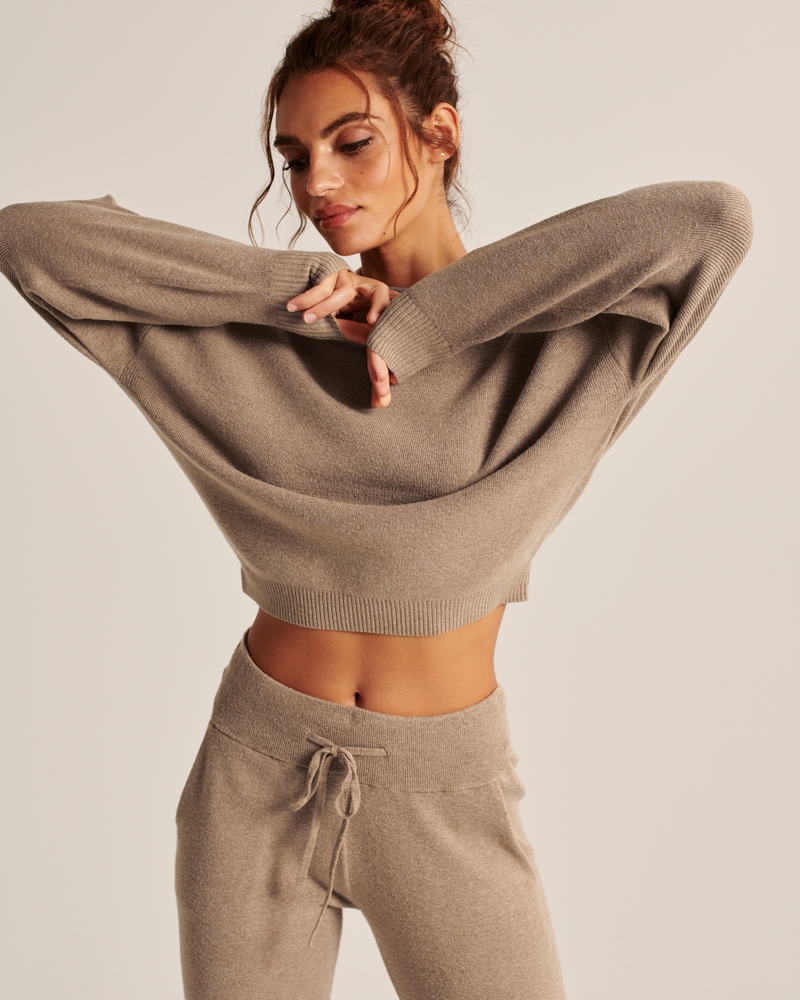 One of the biggest clothing trends right now is matching sweatpants and sweatshirt sets. You can literally get the sets from any store in the mall or online and yes of course even Amazon.
It's such a simple yet cute look that can really be styled in so many different ways. College girls love this look and will be happy to have another set to wear. This is the best Christmas gift for college girls.
Backpack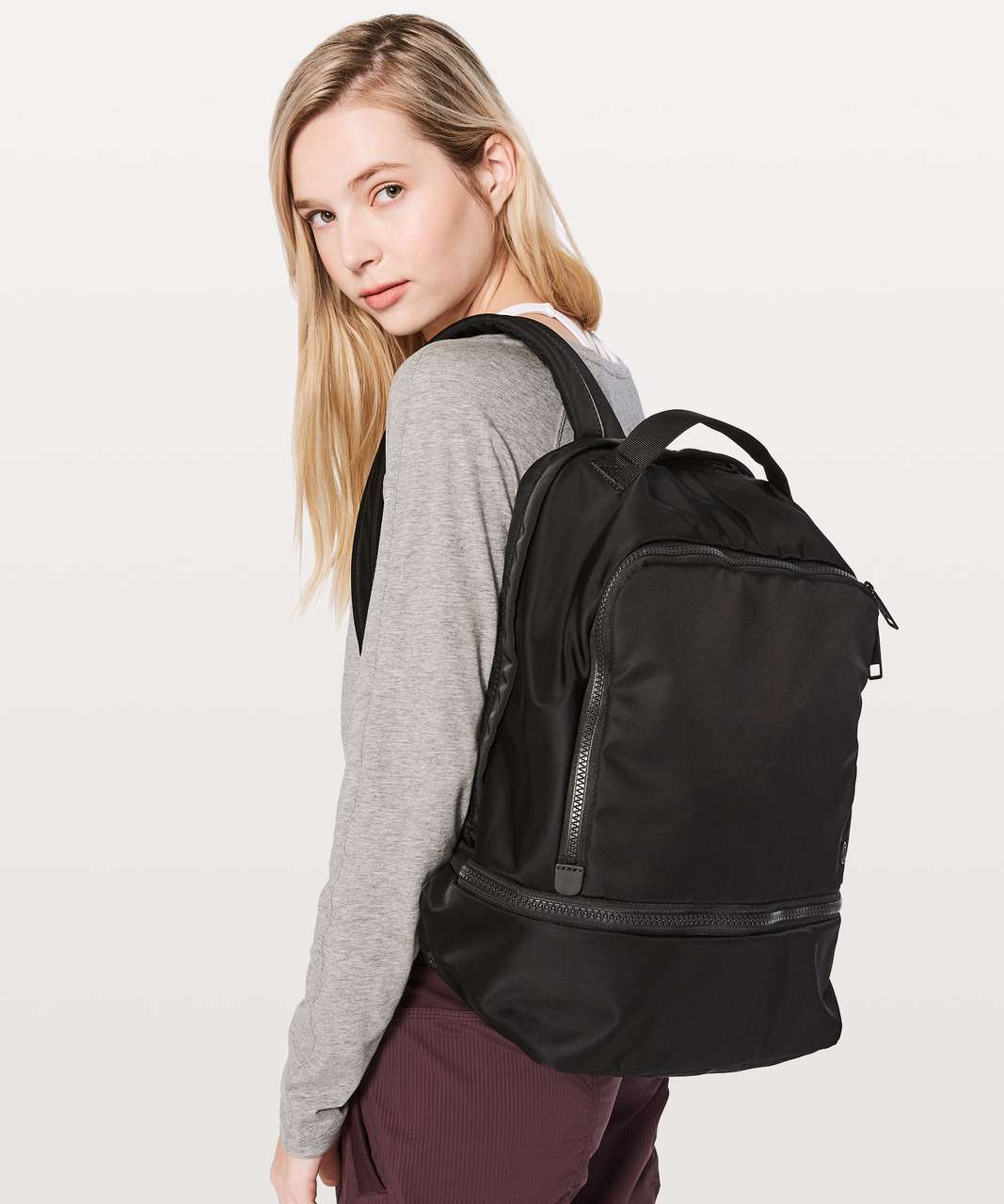 It's no surprise that every student who goes to school absolutely needs a backpack. Especially college students are always lugging around heavy textbooks. Get the college student in your life a high quality durable backpack such as North Face that will last them for years to come. 
Cute tops
A college girl can never have too many cute tops! Amazon has stepped up their game when it comes to fashion.
Air fryer
If your college girl is living in an apartment an air fryer makes it so easy to make food at home! We love this for Christmas gifts for college girls.
Phone case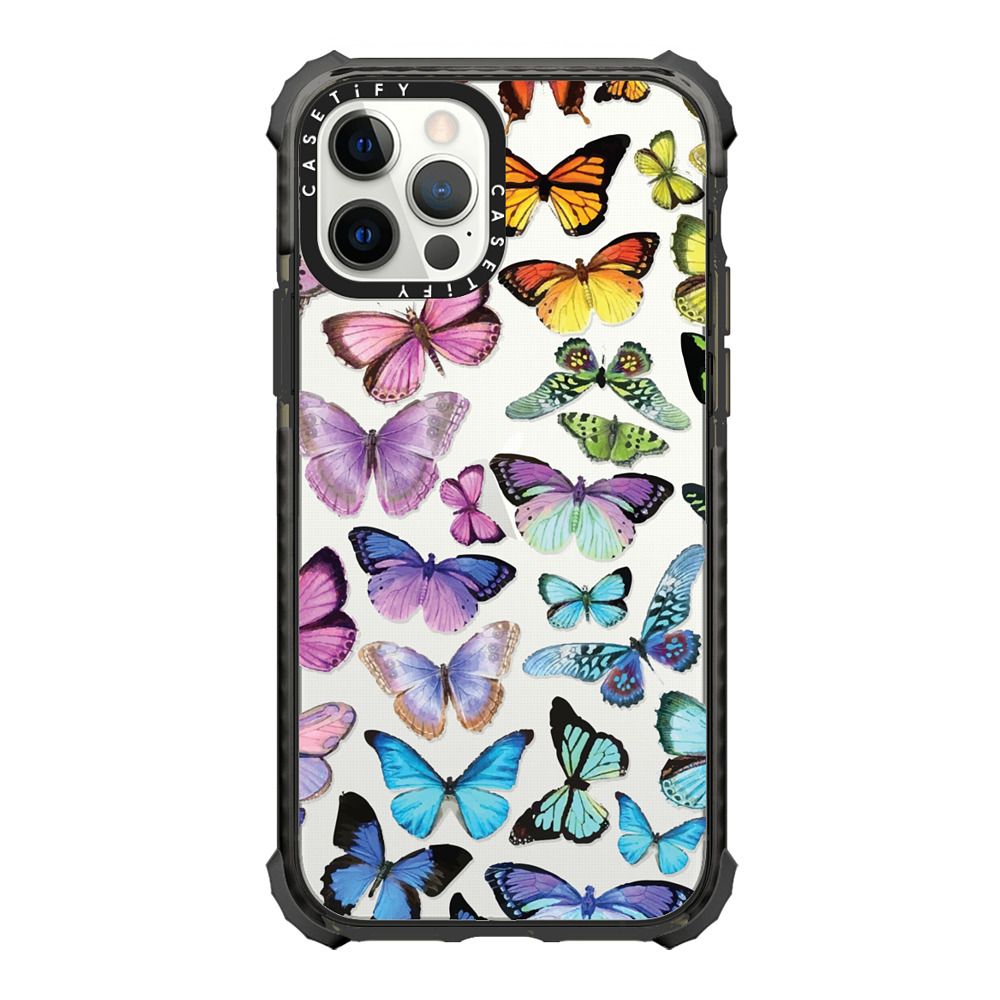 You can't go wrong with a phone case! There are so many cute designs over at Casetify!
Planner
The planners over at Papier are sooo pretty! As a college student it's so important to stay organized so a daily planner is an amazing gift.
Blanket
Barefoot Dreams blankets are the best! They are pricey but so worth it! A college girl can never have too many throw blankets! If you are not ready to spend a pretty penny on this blanket check out my post on 8 Best Barefoot Dreams Blanket Dupes in 2022
Makeup bag
If your college girl loves makeup she can NEVER have too many makeup bags! This is a great gift to give.
Gel nails kit
A gel nails kit changes the manicure game! Especially for college girls who might not be able to get to a regular manicure they can easily get about the same results right in their dorm!
Perfume sample set
I love the idea of the sample set for perfumes! It's great to get when you don't know or have a signature scent and want to try out other perfumes without breaking the bank and buying the full sized bottles.
Dyson Airwrap
Now this is a pricey one. But from those who have used it, they say it's incredible!
Apple watch
This is an amazing gift to give anyone but it really is a great gift for a college student to keep track of their busy schedule! This is one of my favorite Christmas gifts for college girls.
This post was all about Christmas gifts for college girls 2022
Other Posts You May Like:
Gifts for Boyfriend
Gifts under $10
Gifts for Mom
Gifts for White Elephant