This post may contain affiliate links, which means I will receive a commission if you purchase through my link, at no extra cost to you. Please read my full disclaimer.
Best Christmas basket ideas for girlfriend or boyfriend 2021
Christmas is right around the corner and it's time to start planning all your Christmas basket ideas! What are Christmas baskets? Well, they are just gift baskets that are themed for Christmas! A fun and easy gift to give to anyone. You can personalize it and make it special to whomever is receiving it.
Gift baskets are an easy way to create a fun gift to give to whoever! In this post we are focusing on Christmas basket ideas for girlfriend or boyfriend! This list has the best holiday cheerful gift ideas perfect for your Christmas gift basket!
This post is all about the cutest Christmas basket ideas for your girlfriend or boyfriend!
Peppermint coffee and Christmas mug
Starbucks just has the best coffee! You can get a 6-pack on Amazon or just go to the store and grab one for the basket! And this Christmas mug is so cute!
Christmas cookies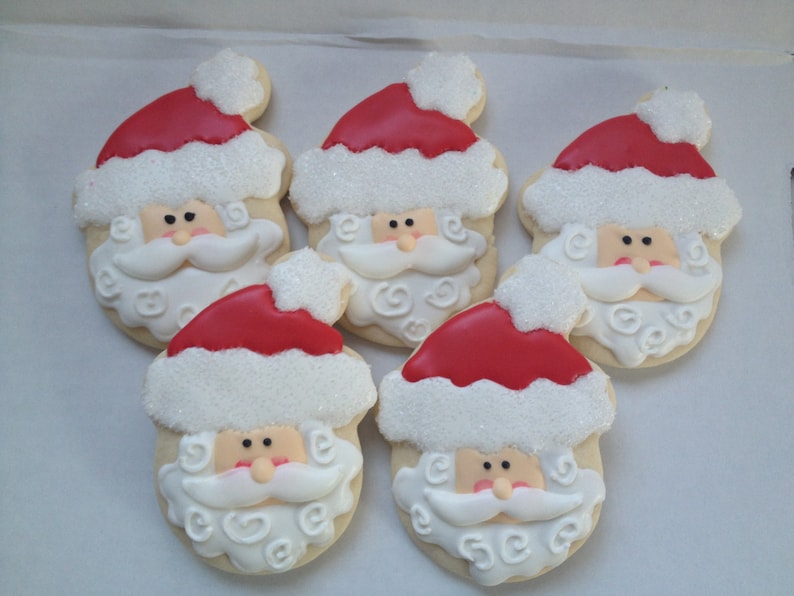 These Santa cookies from this Etsy shop are so cute! They are the perfect addition to a Christmas basket.
Candy canes
Who doesn't love a candy cane during the holidays? It's the perfect stirrer for your hot cocoa while watching a Christmas movie! Candy canes are the perfect Christmas candy to add to your Christmas gift basket!
Christmas socks

We all love a new pair of socks. These Christmas socks are so cute from Amazon! But in the month of December, the best place to get holiday socks are from Target! They always have the cutest ones in the dollar section!
Christmas movies
What is your favorite Christmas movie? Mine is Home Alone! Add your boyfriend or girlfriend's favorite movie to the gift basket!
Christmas pajamas
Get matching Christmas pajamas for your boyfriend or girlfriend. They are a great gift for the basket!
Slippers

Now that it is fall, the weather is getting colder and it's cozy season! Get your boyfriend these amazingly soft and comfy slippers he will absolutely love!
Christmas blanket

Girls love getting a new blanket as a gift! This soft snowflake blanket is perfect for your Christmas gift basket!
Christmas scrunchies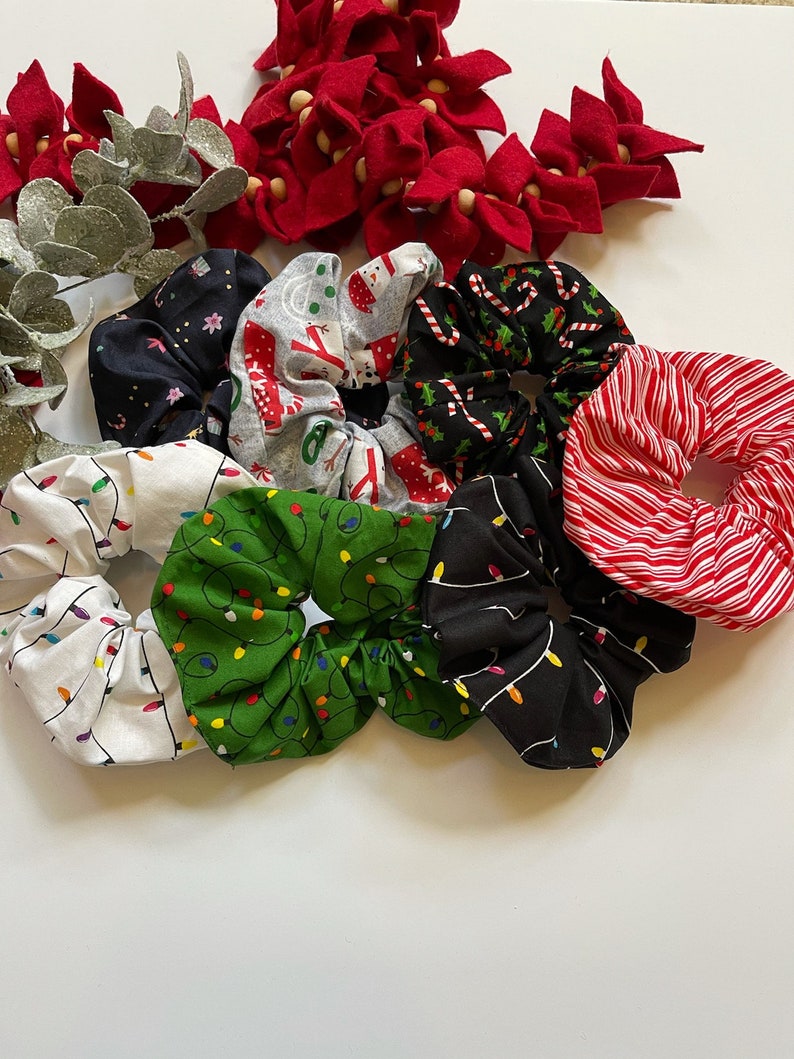 These Christmas scrunchies from this Etsy shop are adorable!
Christmas candle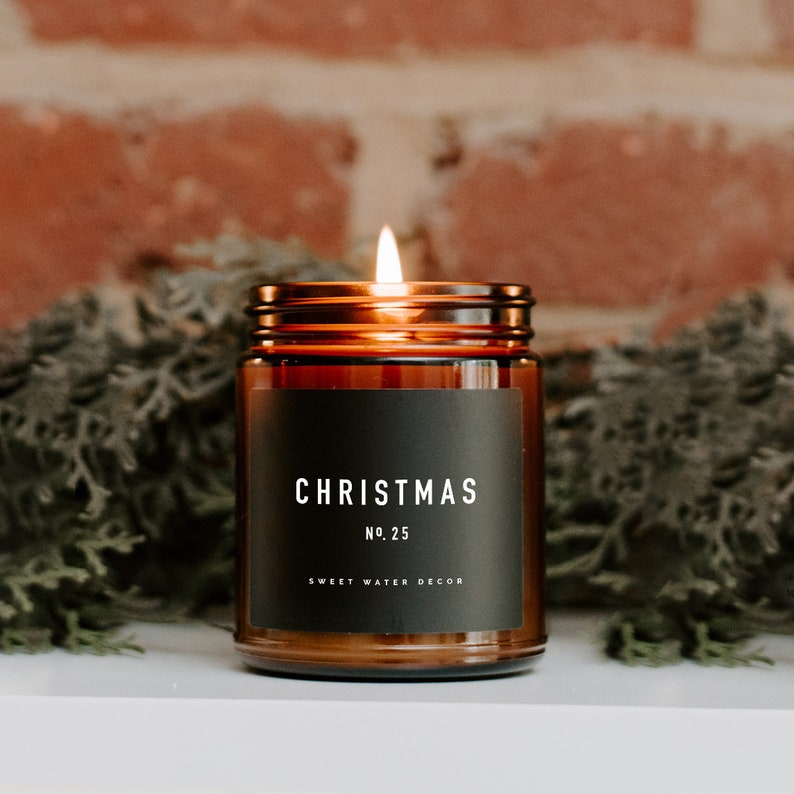 All girls love candles! This Christmas candle from this Etsy shop is so pretty! I love the sleek black label. It probably smells like heaven!
This post was all about the cutest Christmas basket ideas for girlfriend or boyfriend 2021
Other Posts You May Like:
20 Really Good White Elephant Gift Ideas for Christmas 2021
23 Incredible Christmas Gifts for Mom She Will Absolutely Love
26 Stunning Christmas Party Outfits 2021