This post may contain affiliate links, which means I will receive a commission if you purchase through my link, at no extra cost to you. Please read my full disclaimer.
The best Friendsgiving ideas for an epic party this year!
Thanksgiving is one of my favorite holidays! The food, the season, spending time with family is all what makes it great. But when it's with friends it is that much better. Ready to host an epic party and need some of the best Friendsgiving ideas?
Friendsgiving is the best event that I love doing with my friends every year! If you are hosting Friendsgiving this year you want to have everything covered so you throw the most epic party! I put together a list of the best Friendsgiving ideas for a super fun party this year!
This post is all about the best Friendsgiving ideas for an epic party 2021.
Invitations
Sure you can just send a text to all your friends for the party, but sending invitations makes it even more official. These invitations from Etsy are adorable! Mail or pass out the invitations are 3-4 months in advanced so your friends have time to prepare!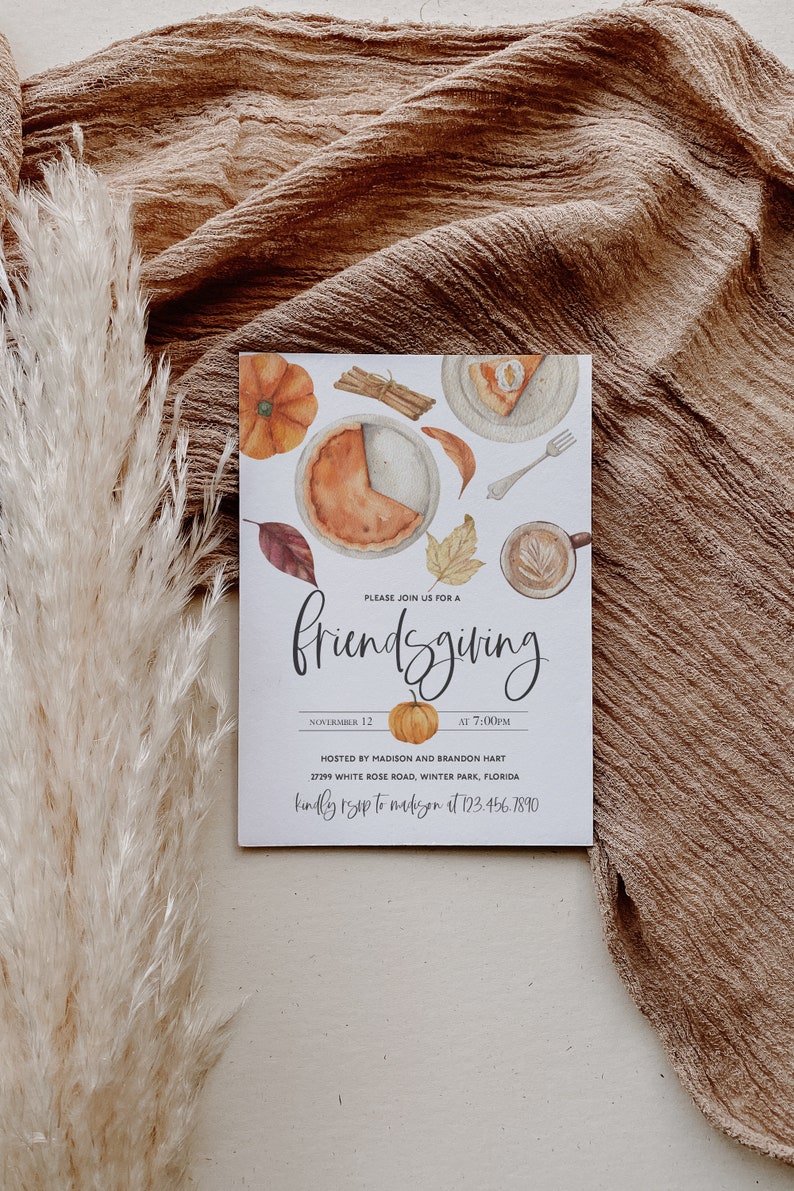 Balloons
These metallic balloons are everything and yes they even have them for Friendsgiving!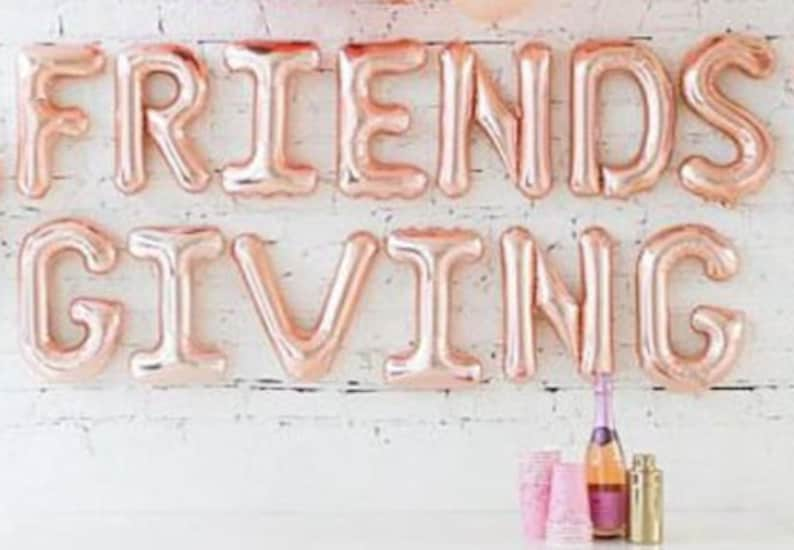 Get the turkey ready
As a host for Friendsgiving, you are in charge of turkey duties. Or if you and your guests are vegetarian, whatever the main course is is what you take care of.
Assign side dishes to guests
You are in charge of the main course and all of your guests will bring the side dishes. This makes it easy for you and fun to see what everyone decides to bring! Make sure you keep a list of every guest that is coming and what they are bringing so there are not duplicates. Also make sure there is a good ratio between the appetizers, the side dishes, and the desserts.
Friendsgiving cookies
I just absolutely had to include these cookies I found on Etsy because they are adorable! Everyone of your guests will be talking about these cookies.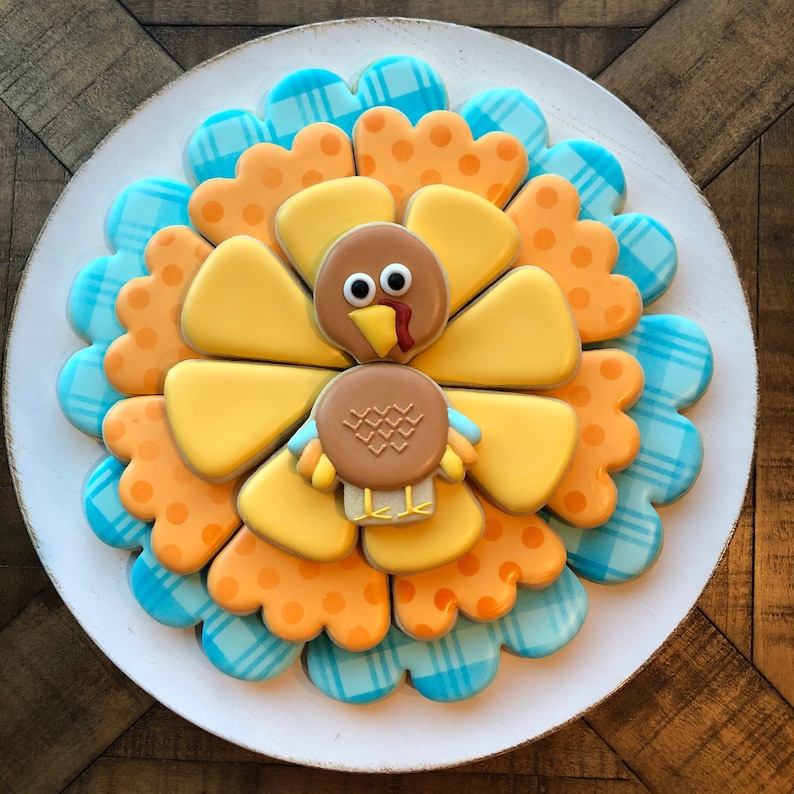 Fall cocktails
There are some really incredible fall cocktail recipes out there! Apples, pears, cinnamon, cranberries are all delicious ingredients in some fall cocktails. Find a great recipe on Pinterest and try and recreate one of those cocktails.
Party favors
If you really want to go all out, pass out party favors to all your guests! These candles I found on Etsy are perfect!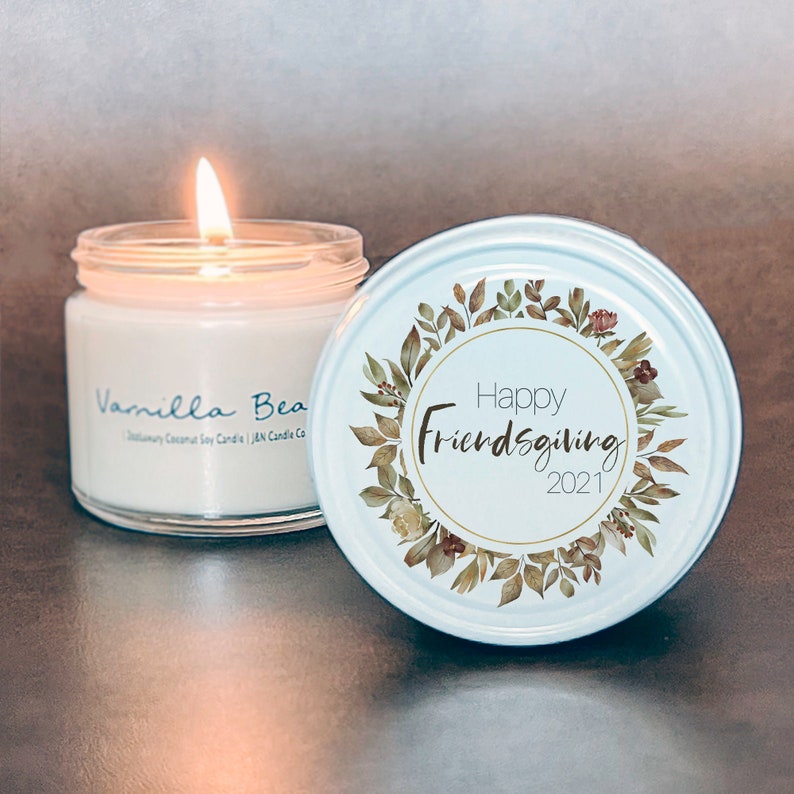 Table settings
I just had to include this table setting that I found on Pinterest! Any FRIENDS lovers out there will be obsessed with this!
Table decor
Recreate this super simple table decor with just a few pieces. Love this!
Leftovers Kit
Totally obsessed with this idea! On a side table set up this leftovers kit so all your guests can pack up whatever they want to bring home with them. This is from A Cottage Industry on Etsy.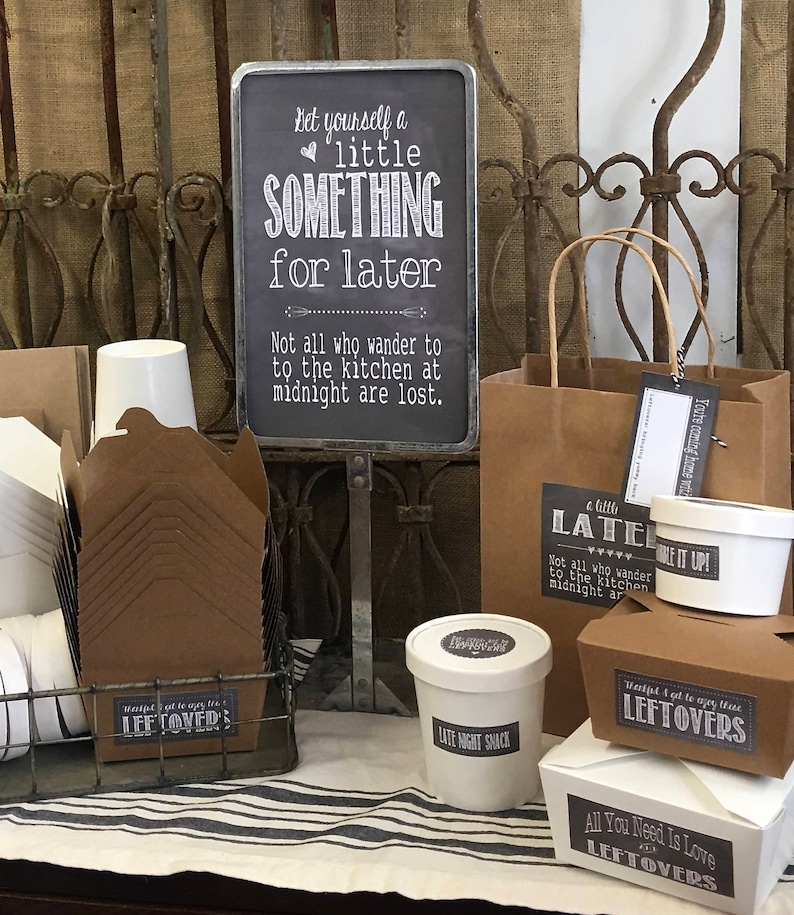 This post was all about the best Friendsgiving ideas for the best party ever.
Other Posts You May Like:
Cozy Fall Decor Ideas to Inspire You This Season 2021
Super Cute Thanksgiving Outfit Ideas for 2021