This post may contain affiliate links, which means I will receive a commission if you purchase through my link, at no extra cost to you. Please read my full disclaimer here.
Trendy white sneakers for women that aren't Air Force Ones 2022
If there is one shoe that has been trending for a while now and is a current must-have in any women's wardrobe it is a white sneaker. White sneakers for women are so versatile and can be worn so many ways! The white sneaker is like a blank canvas—it's the perfect base for any outfit. You can wear them casually with jeans and a tee, or a cute sundress! It's hard to go wrong with white sneakers. They're easy to wear with jeans, dresses, or even your favorite workout clothes. But with so many options out there, it can be difficult to pick the perfect pair for you. With so many sneaker options out there, it can be hard to know where to start. But fear not! We've got you covered with our top picks for the best white sneakers for women this year.
One white sneaker that everyone has is the Nike Air Force 1s. Sure, they are so cute and everyone loves them. However, there are TONS of other white sneakers for women out there other than Air Force 1s. If you're looking for the best white sneakers for women to buy this year, look no further! We've got you covered with our top picks. If you're looking for a great pair of white sneakers, you've come to the right place. We've rounded up some of our favorite pairs for all occasions. From casual to dressy and everything in between, there's a sneaker here for everyone!
I put together an amazing list of trendy white sneakers for women that aren't AF1s.
Puma Carina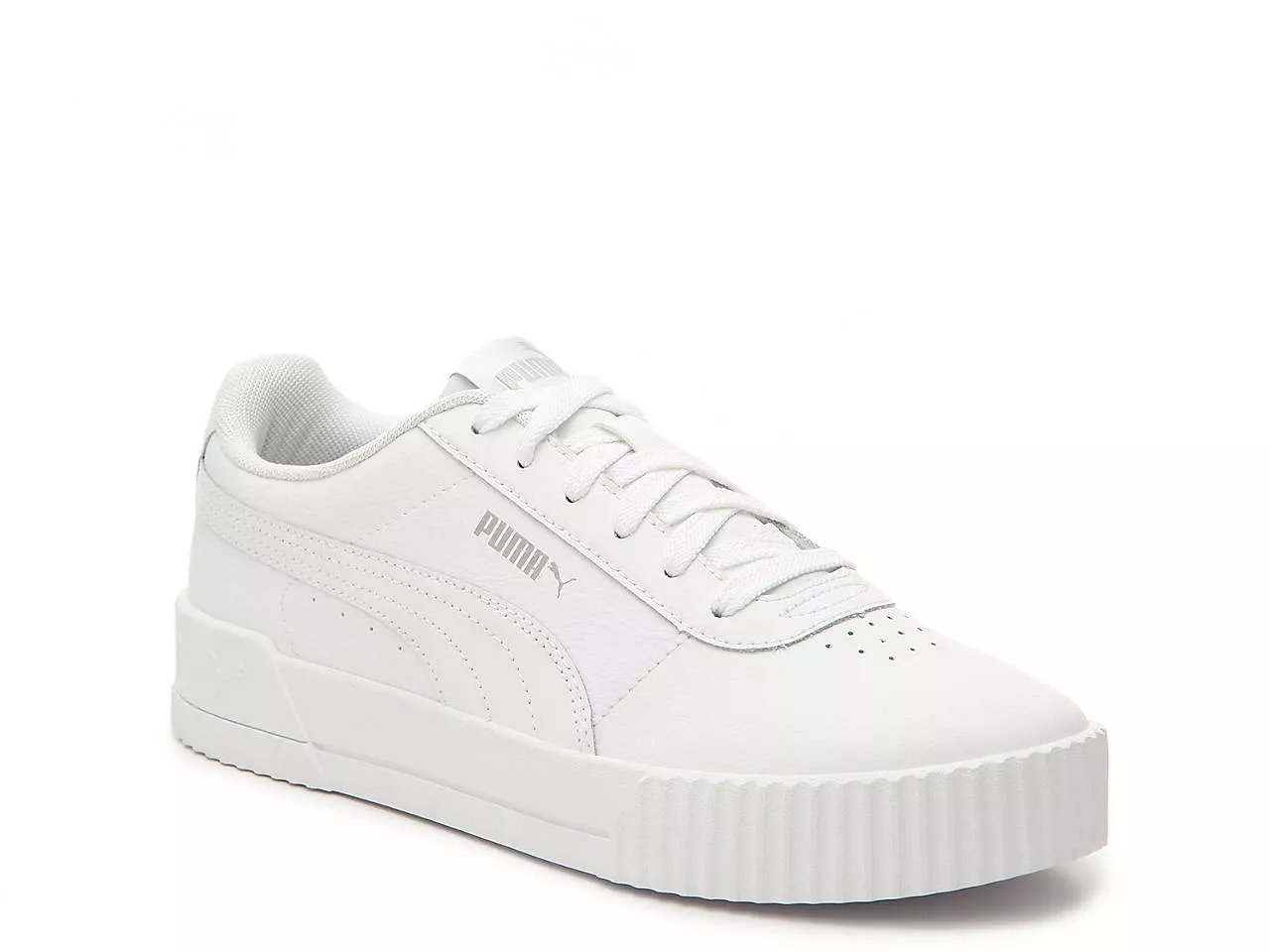 These sneakers are the perfect choice for your summer wardrobe. They're incredibly versatile and can be worn with just about anything. Whether you're going for a casual look or dressing up your outfit, these sneakers will make any outfit look great.
Sam Edelman Lupita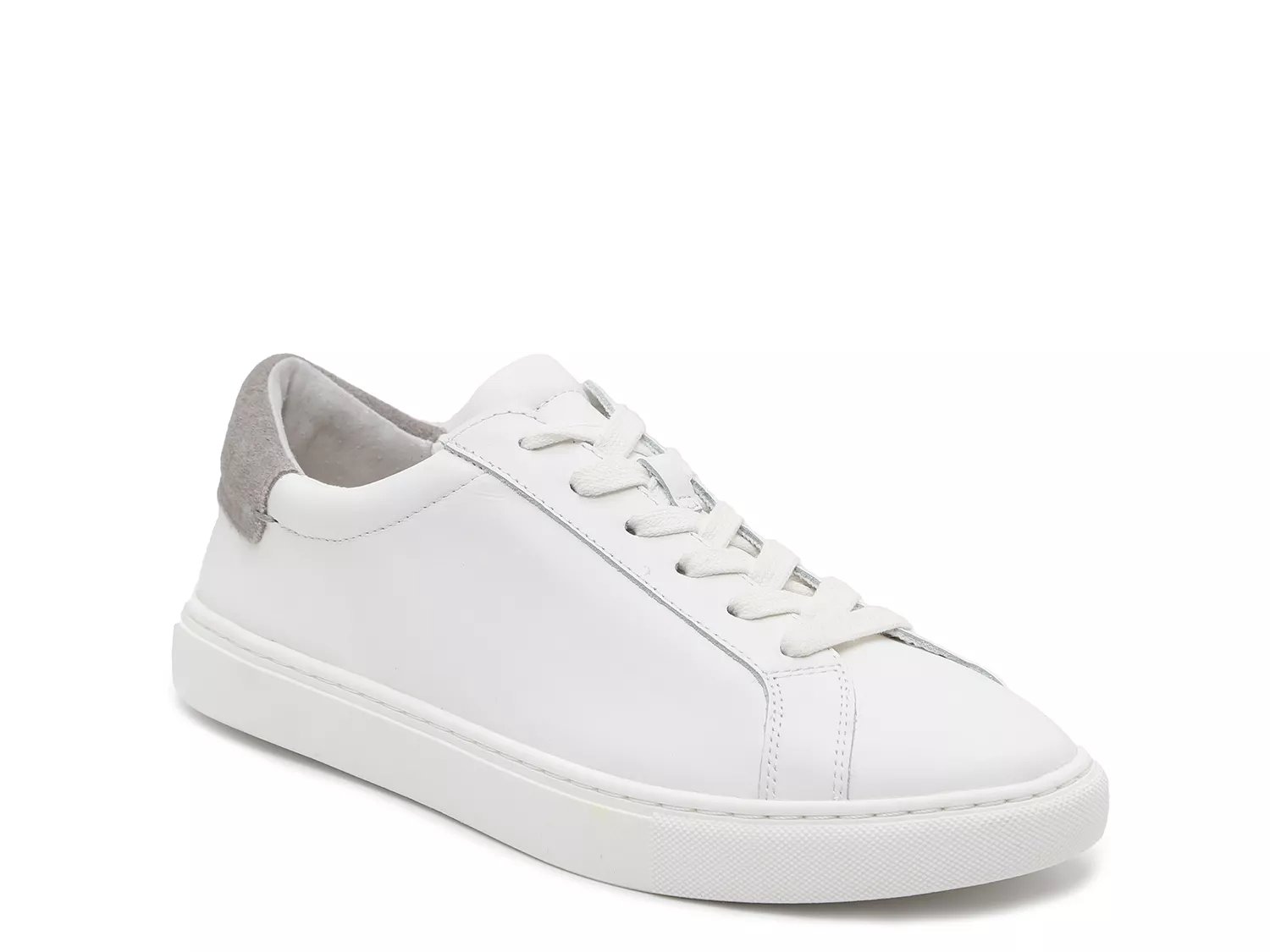 These shoes are made from quality materials and are sure to last through all of your adventures this season. They're also very comfortable, so you can wear them all day long without any issues at all!
Nike Court Royale 2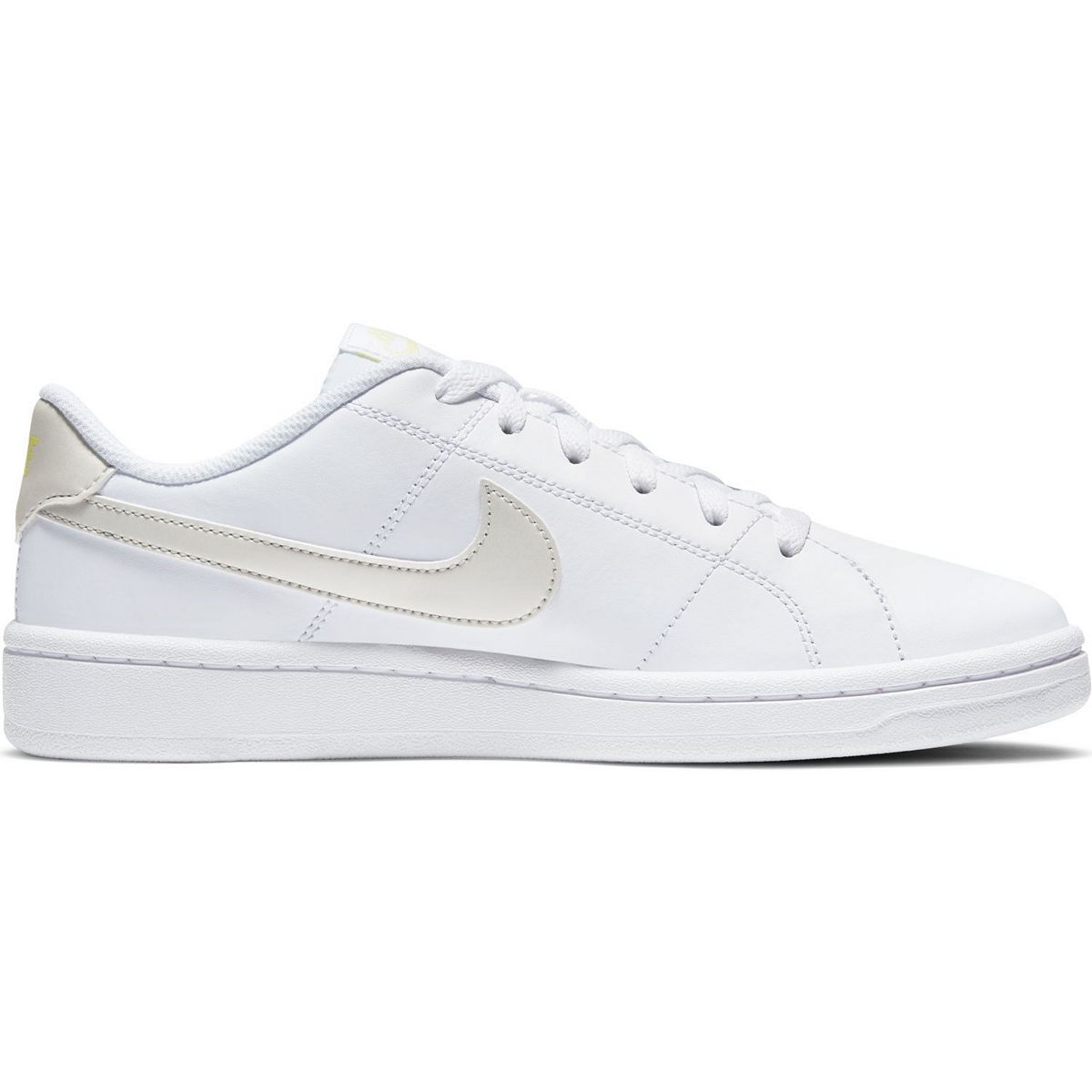 These sleek sneakers make a statement with their bright white color and clean lines. The thick sole provides extra support and stability, while the lace-up closure gives you the option of adjusting them to your comfort level.
Adidas Nizza Trefoil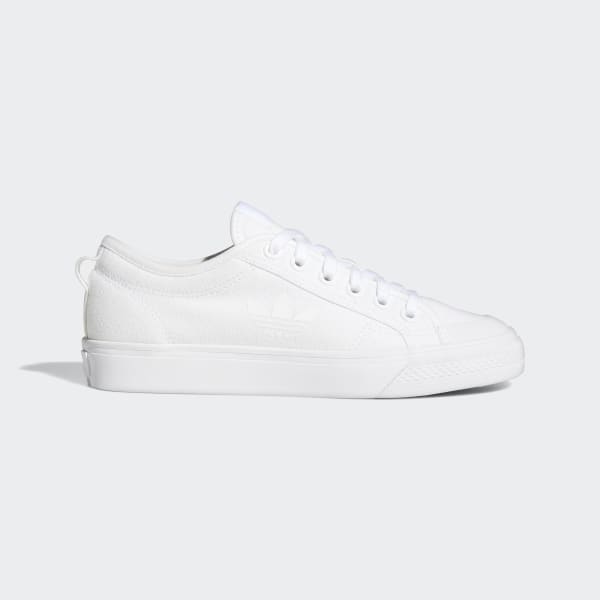 Reebok Club Memt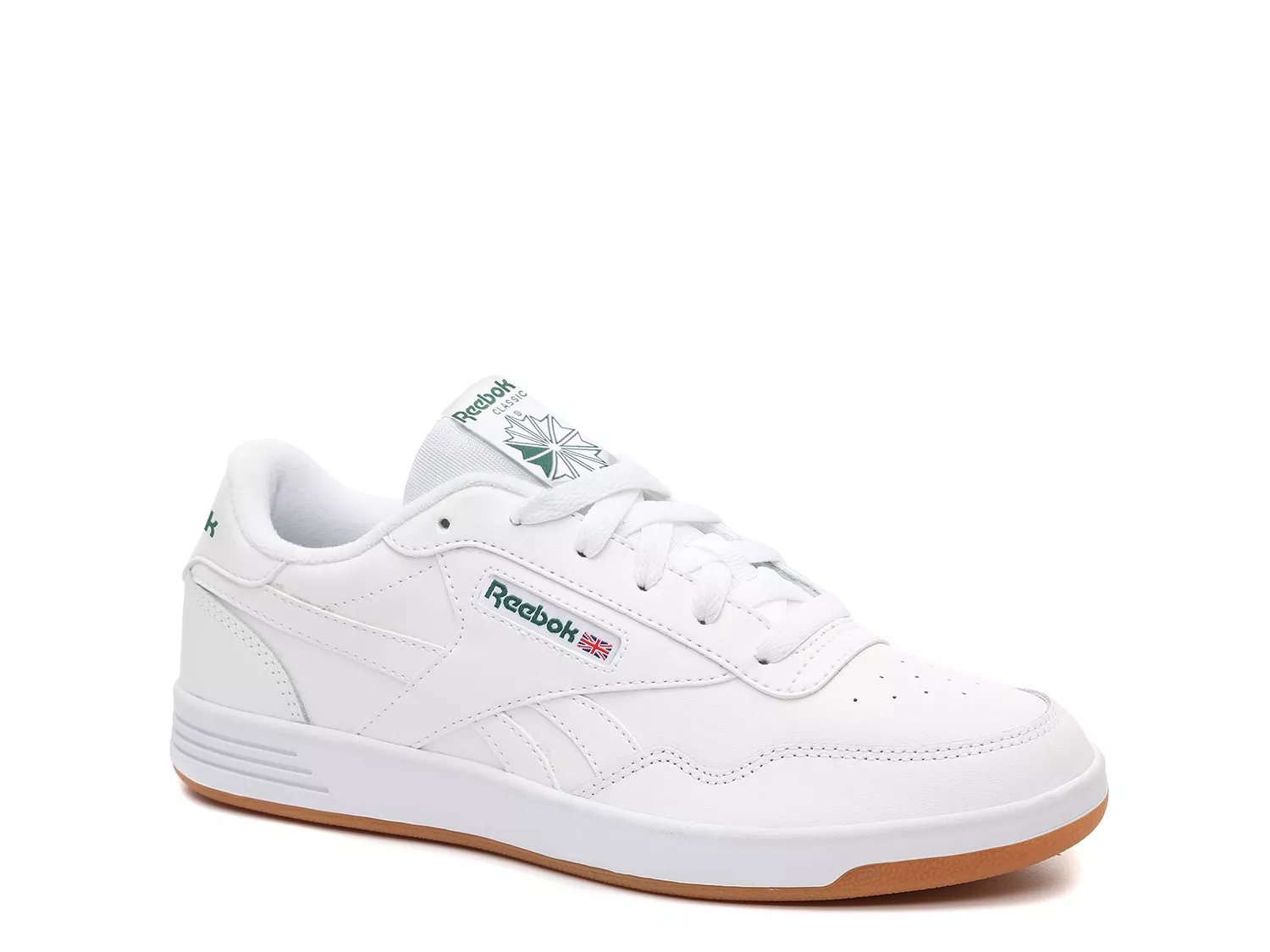 These sneakers are great for everyday wear thanks to their cushioned footbed and rubber sole, which makes them comfortable as well as stylish. The low profile means they'll fit into any wardrobe!
Steve Madden Hanly Platform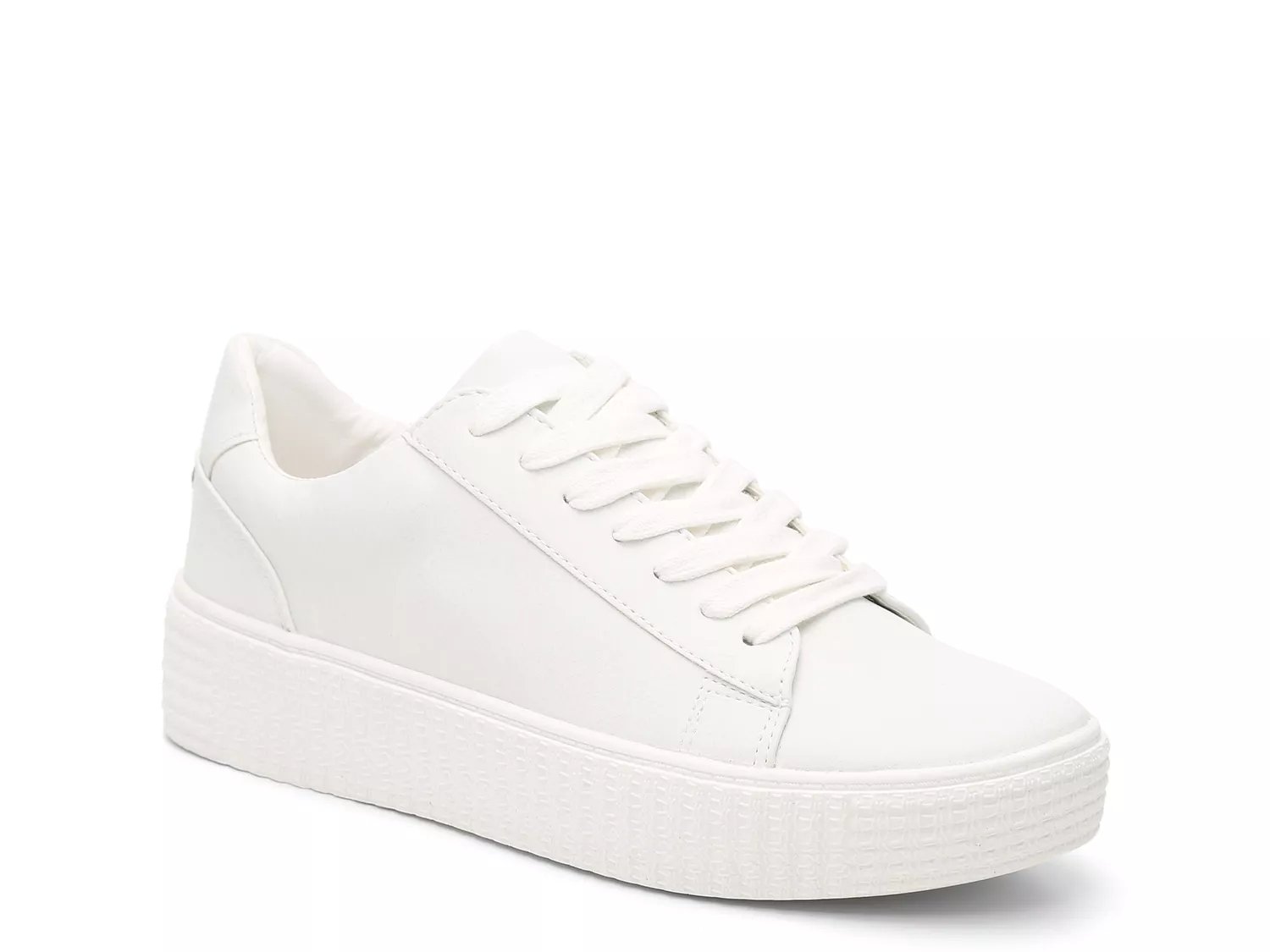 Superga
Vega Campo
Nike Blazer Low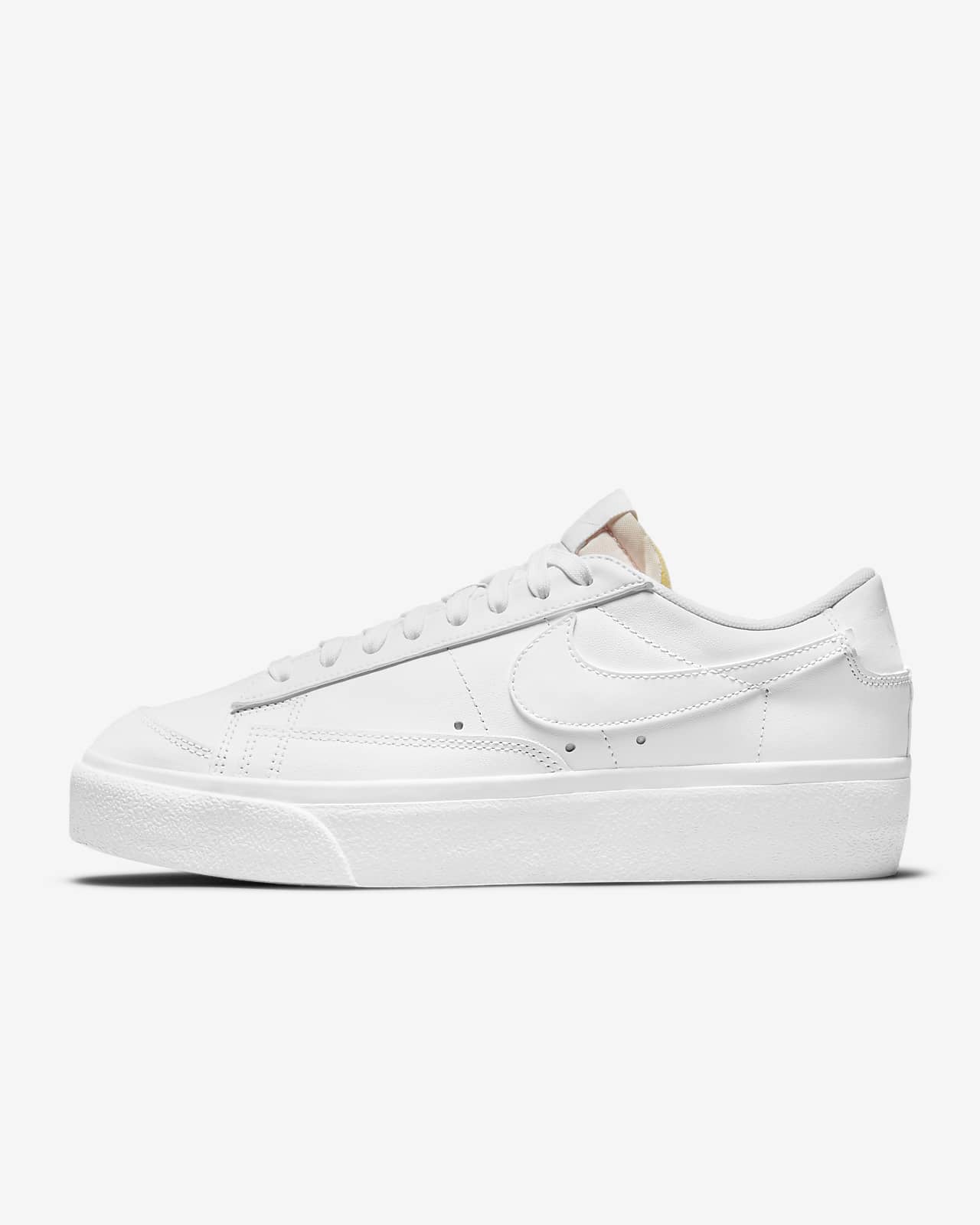 Platform Converse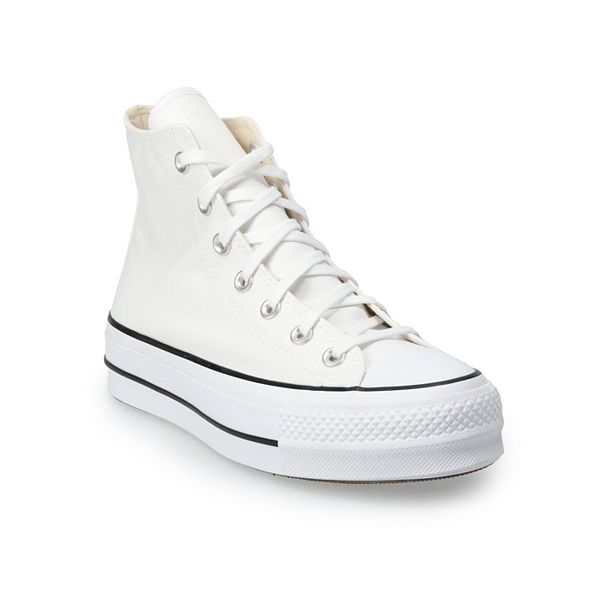 Asics Japan S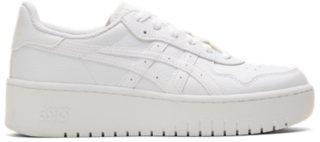 This post was all about 11 cute white sneakers for women 2022
Other Posts You May Like:
The Crazy Cheap Air Force 1 Dupes You Need to Buy
14 Trendy Biker Shorts Outfit Ideas: What to Wear With Biker Shorts
Cool Bermuda Shorts Outfit Ideas 2022: What to Wear with Bermuda Shorts