This post may contain affiliate links, which means I will receive a commission if you purchase through my link, at no extra cost to you. Please read my full disclaimer. I do not own any photos.
Trendy spring brunch outfits you need to wear this year!
It's officially spring, so that means it's time to start thinking about all of the fun things you can do now that the weather is nice. One of my favorite things to do in the spring is go out for brunch with my friends!
If you do not know what brunch is, it's a combination of breakfast and lunch. It's a fun time to get dress up and go out with friends, have some mimosas and chow down on some great food.
Brunch is obviously during the day so you'll have to dig into your closet for some chic and stylish daytime outfits. Brunch outfits depend on where you are going and what the weather is like. We all know spring weather can be super unpredictable. It can be hot and sunny or a little chilly and rainy. Sometimes you want to style your outfits dressier side such as dresses, heels, or a blazer. Or you can be rocking a more laid back look with jeans, a blouse, and sneakers.
When I think of brunch outfits I think of cute layering pieces like jean jackets, cardigans. I think of pretty spring dresses and white sneakers. If you are clueless on what to wear for your next brunch outing, I've got you covered.
This post is all about cute spring brunch outfits to wear this year.
Blue florals
You can never have too many floral pieces for spring! I love this mini dress.
Floral blouse and jeans
Such a cute outfit for spring! This peplum top is so pretty and feminine. Those slip on heels are very trendy right now!
~RELATED POST: 30+ Pretty Spring Nails You Must Try This Season
Floral midi
I think midi dresses are perfect for spring brunch because they are daytime appropriate and stylish.
Beauty in blue
This baby blue top is so gorg! Paired with the light wash jeans it creates a sort of monochromatic look which is very popular right now.
Off the shoulder sweater
This top is perfect for a brunch where the weather is still a little chilly. I love the off the shoulder look with the longer bell sleeves.
Corduroy jacket
This ivory corduroy shacket is the perfect layering piece for a spring brunch outfits.
Floral set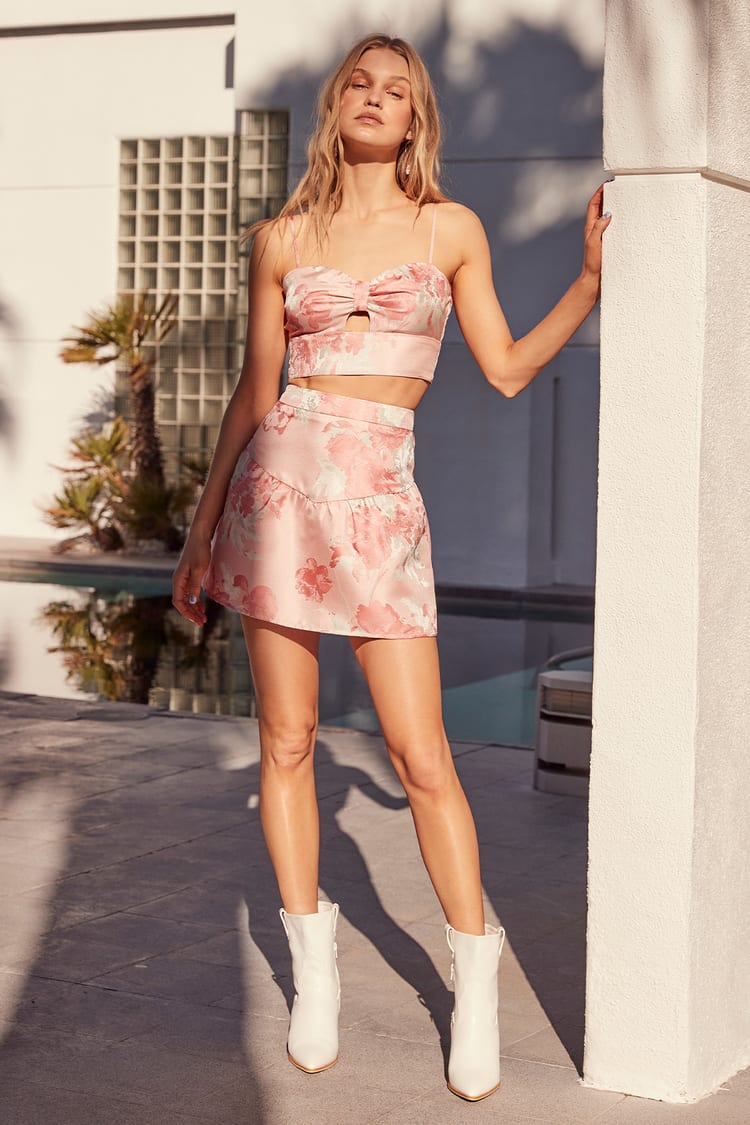 This floral set is so stunning! I really love how this model has it paired with white cowboy boots!
Lime green midi skirt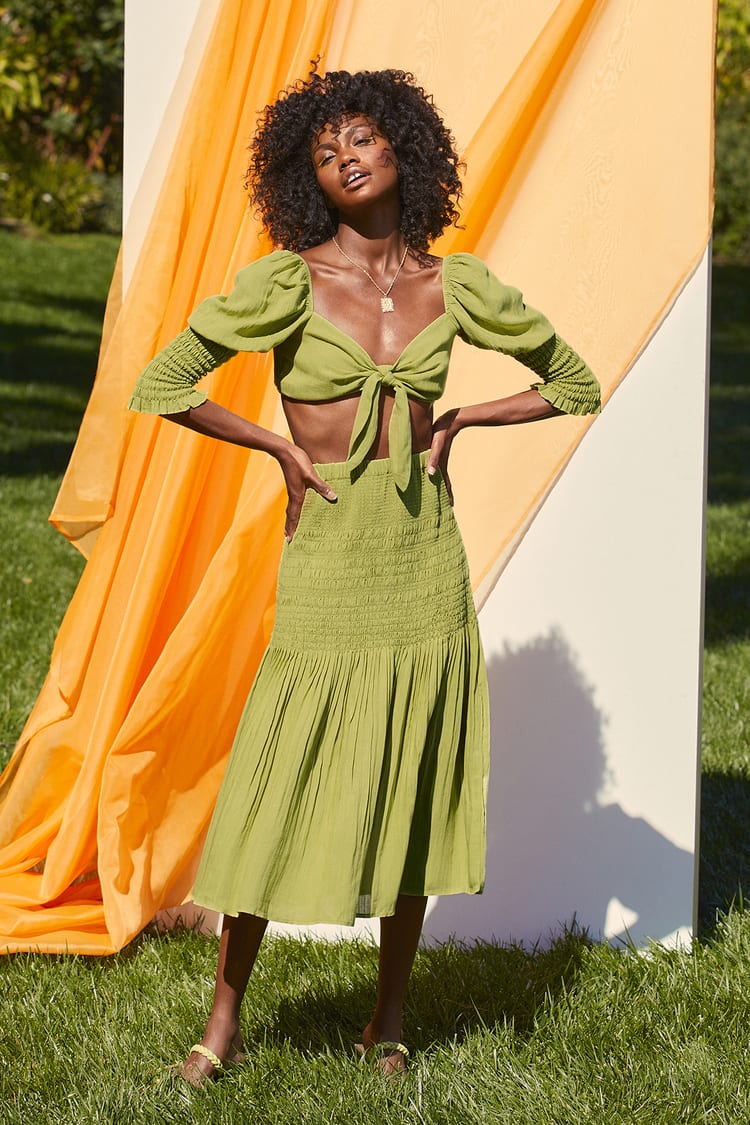 This color is so pretty! I love a midi skirt for spring. So chic!
Pleated romper
This romper is so pretty! I love the pleated fabric and the bow tie with the cutout in the center.
Tied bodycon
This dress is perfect for a spring brunch outfits! The tie at the side is very flattering.
Floral maxi
Such a gorgeous Free People maxi dress. I love the colors in this one.
Floral two piece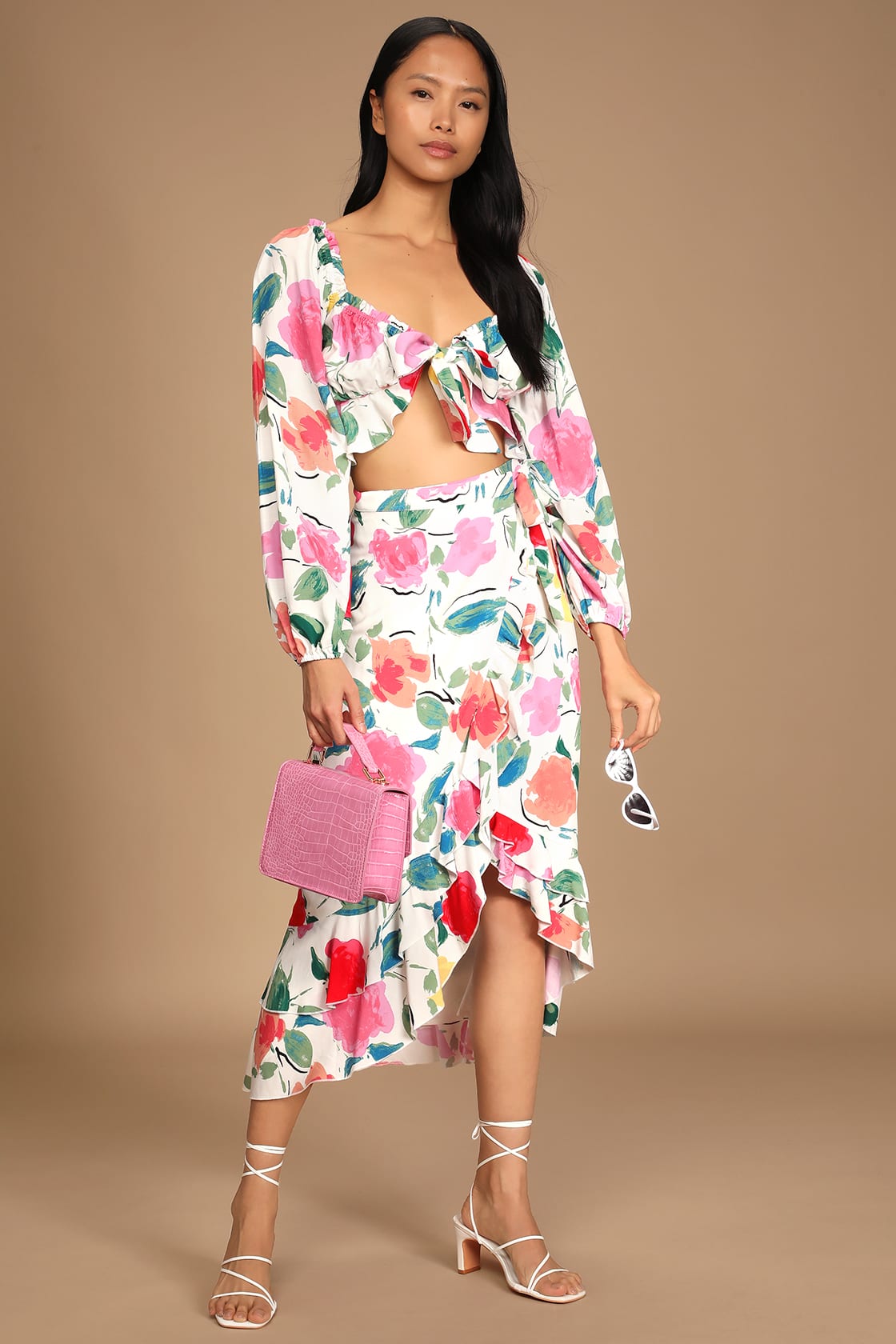 Now this two piece set just screams spring! I love the print in this, I think it's very pretty and classy.
Babydoll
I love flowy babydoll dresses! This ivory one paired with the beige purse and heels is so cute!
Tank dress
This ribbed tank dress is perfect for a more casual brunch date. You can totally dress it up with heels shown on the model or dress down with some white sneakers. I also love this rust color!
Pink babydoll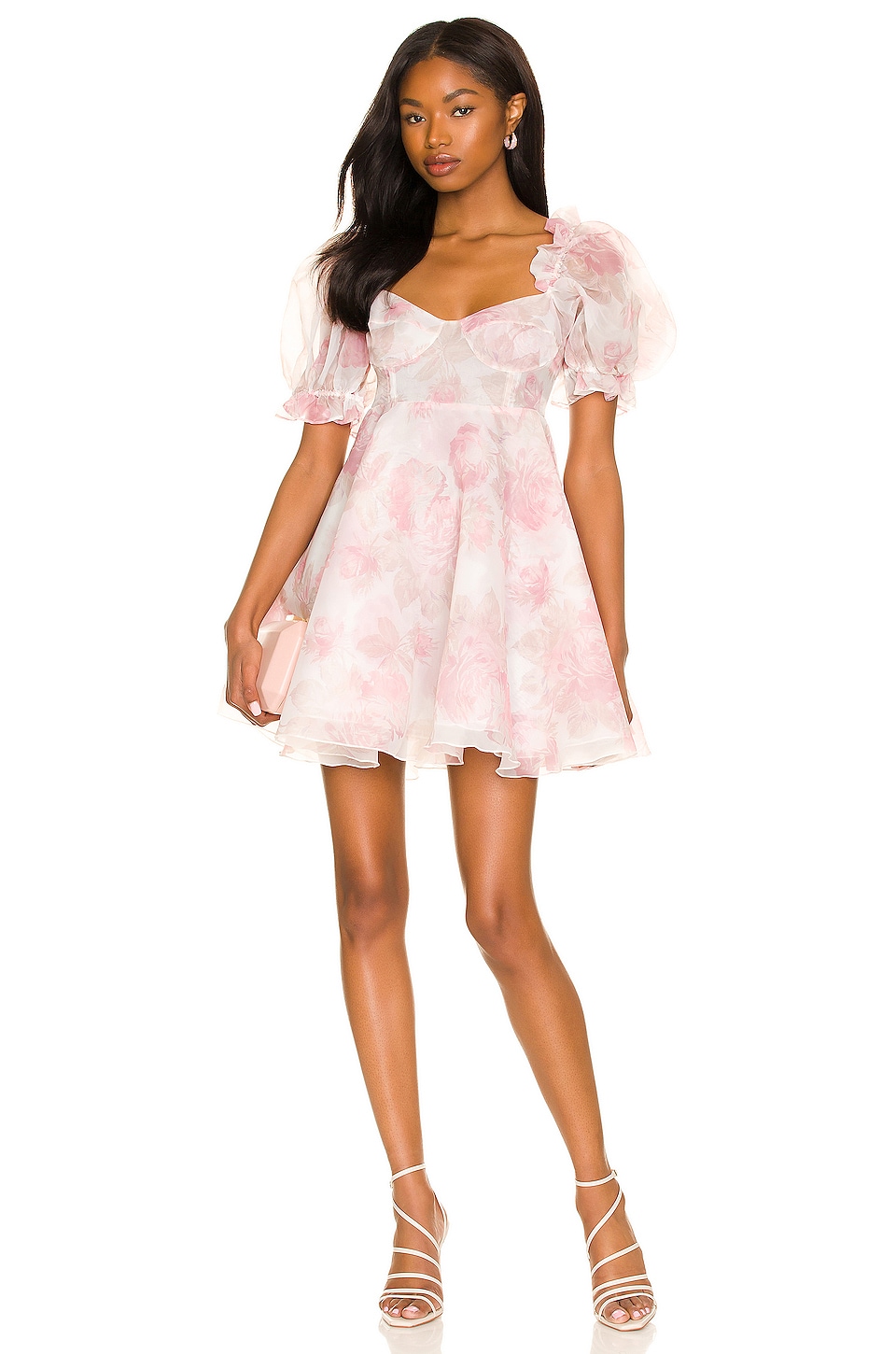 If you are looking for a super feminine super girly dress look no further!
Beige sweater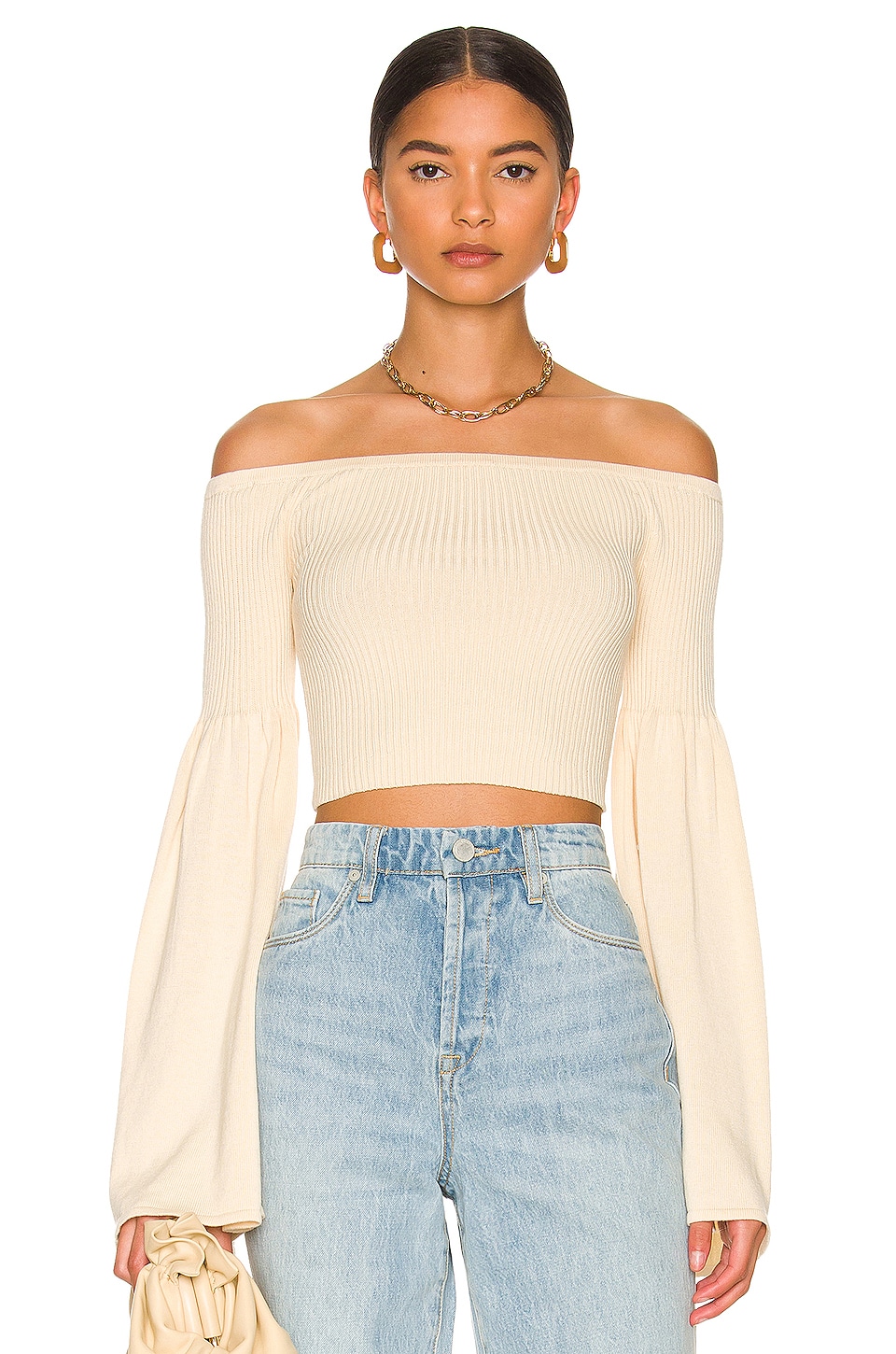 This beige bell sleeved sweater paired with light wash jeans is such a perfect brunch outfit. Simple yet chic.
Green florals
This green floral dress is so pretty and feminine. I think this dress would look adorable with a pair of white sneakers for a more casual brunch look.
Brown maxi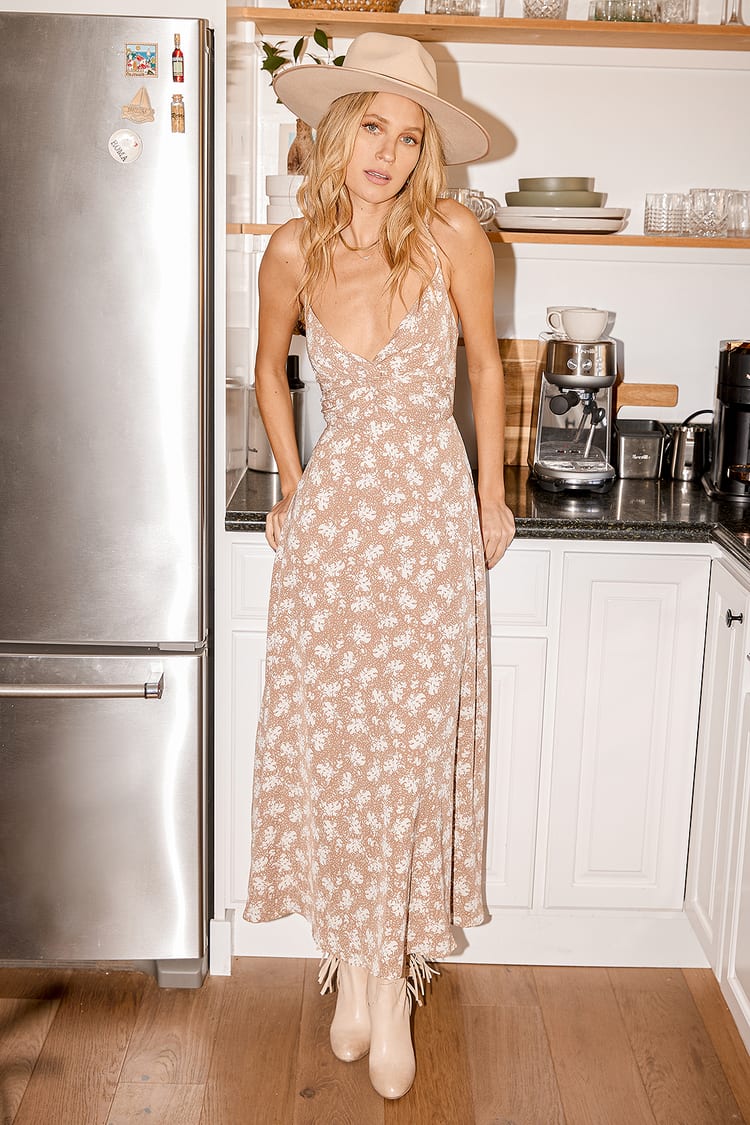 We are know brown is the it color. Just because it is spring doesn't mean you can't rock it this time of year. I am loving this strappy maxi dress that is totally giving my western vibes.
Ruffle straps
This is such a cute flowy top. I love how this model has it paired with white jeans so cute!
Black cut out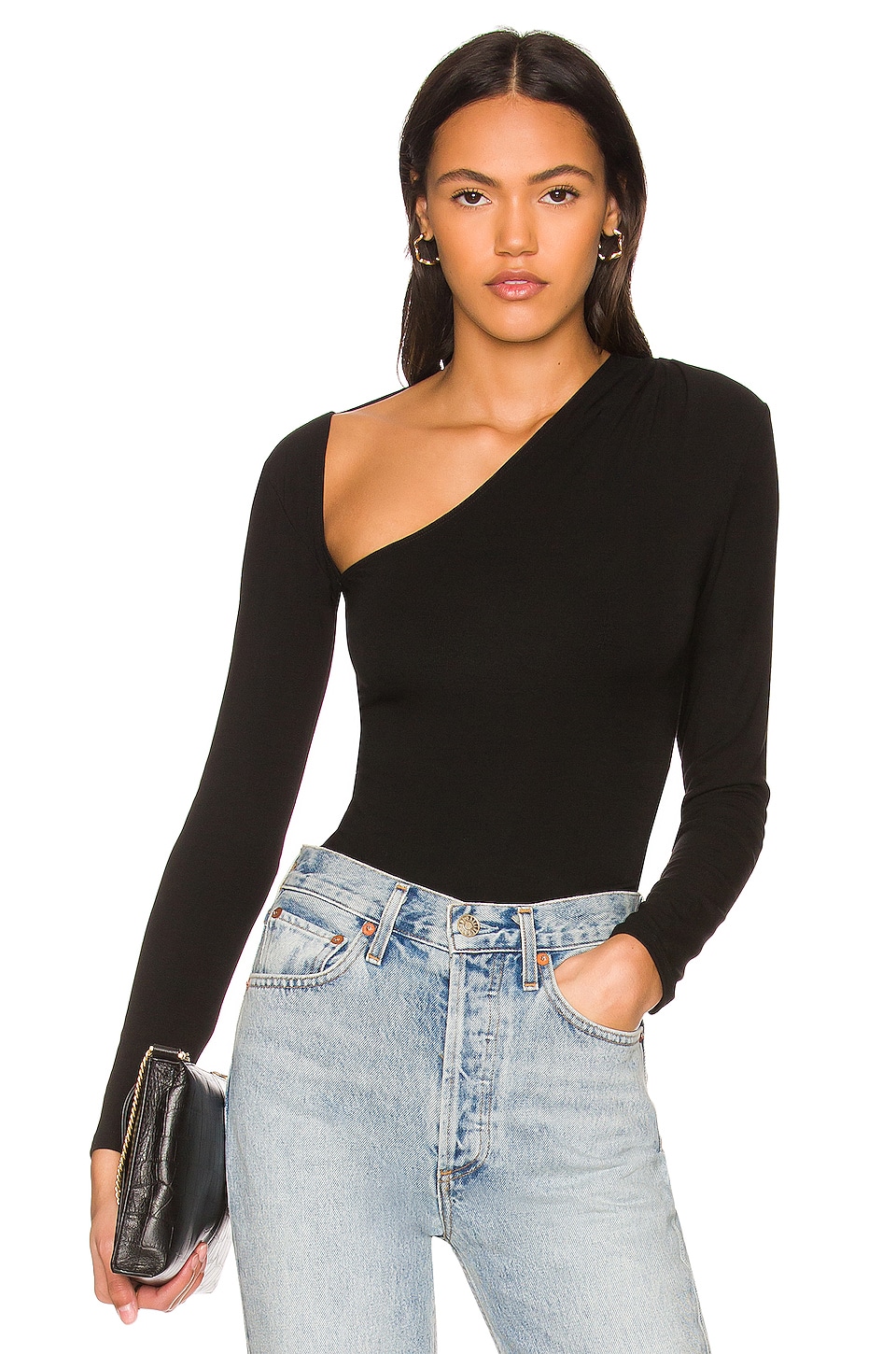 Just because it is spring does not mean you have to wear color. This amazing cut out bodysuit is stunning. Perfectly paired with light wash jeans for a daytime brunch outfit!
Florals and lace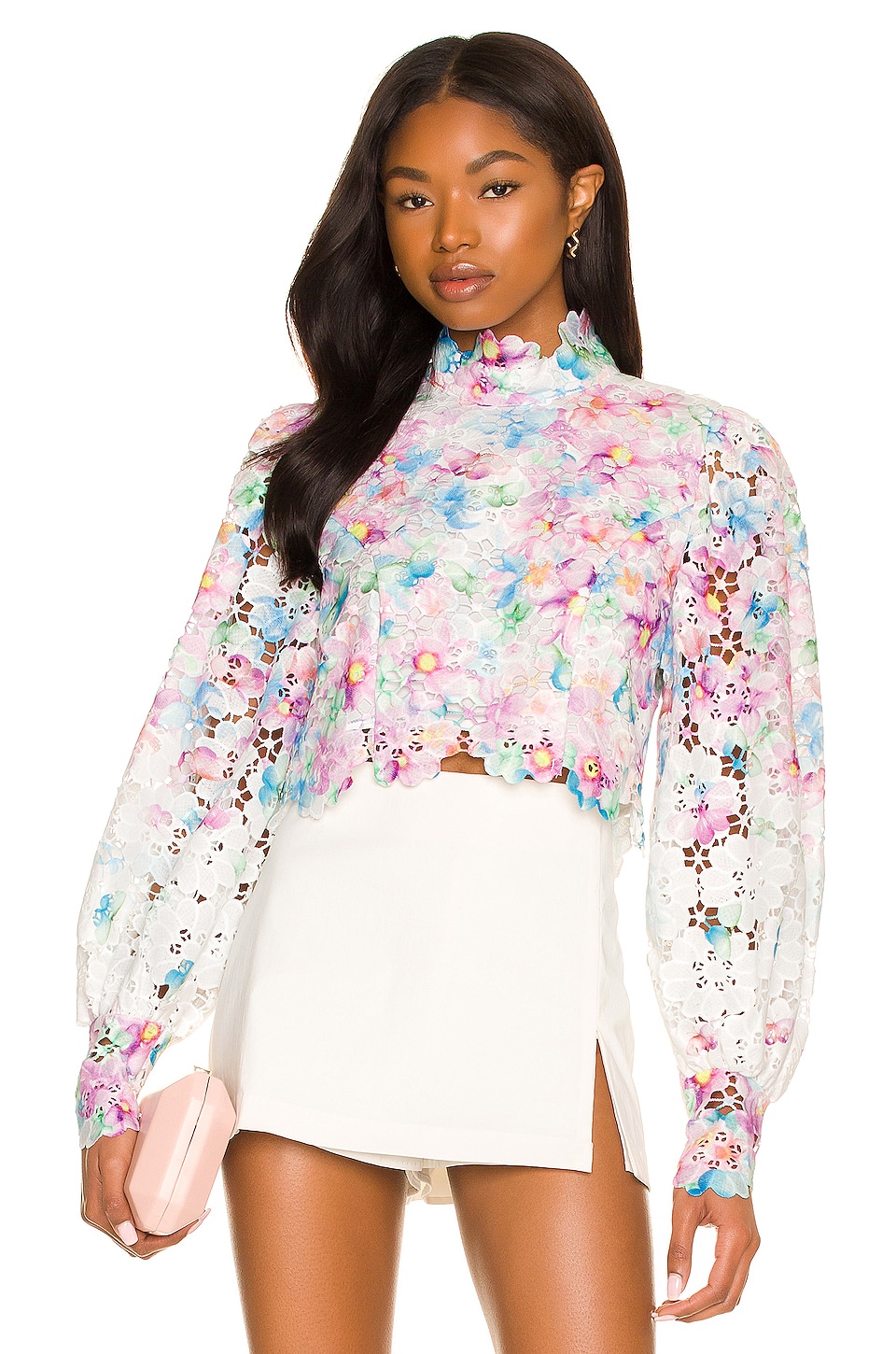 Okay, now this top is EV-ERY-THING! It is such a stunning piece I would literally wear this top everyday. Love it paired with the white mini skirt.
Baby blue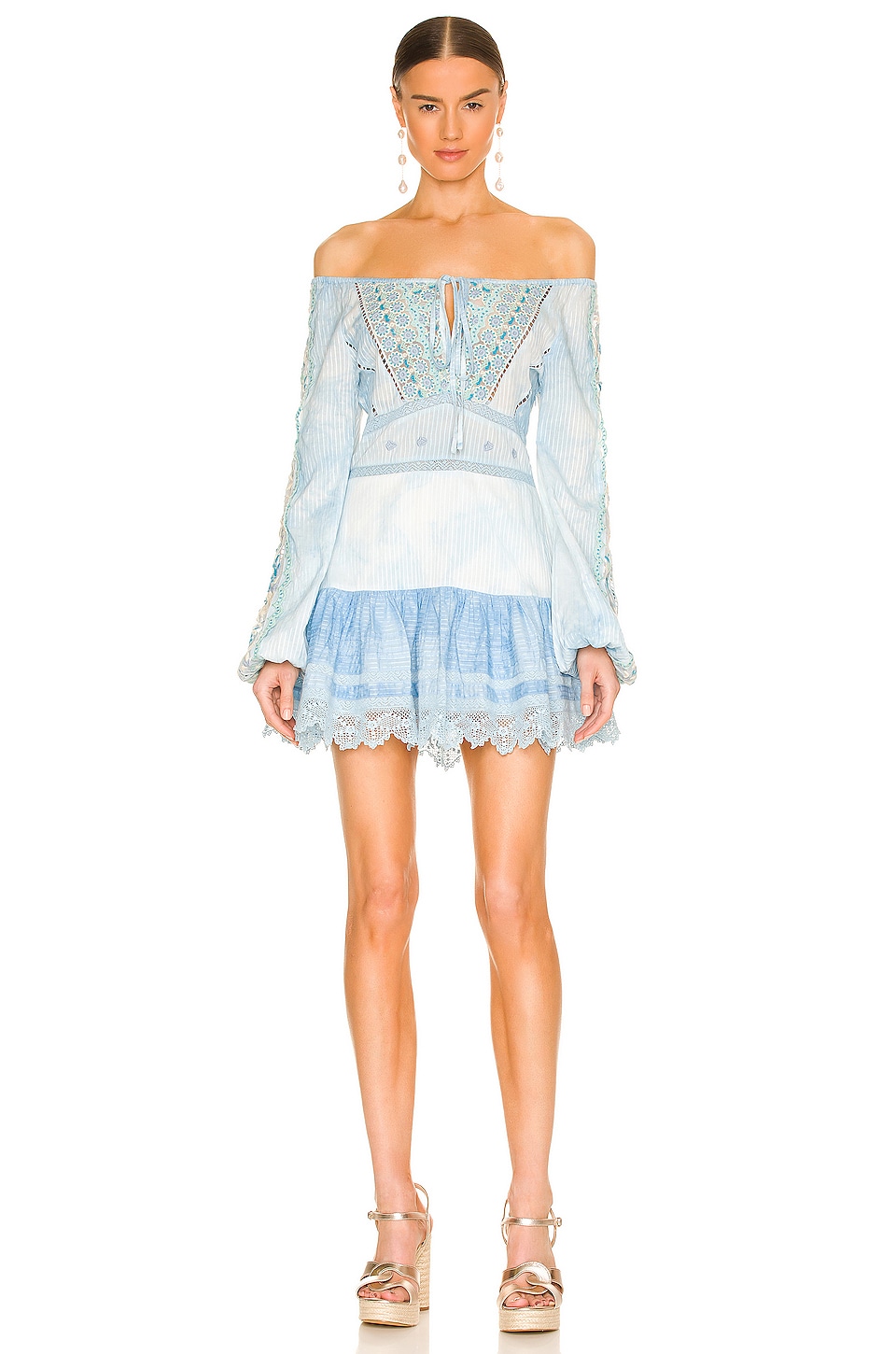 I really love all the details in this dress. Everything LoveShackFancy creates is amazing.
Blazer babe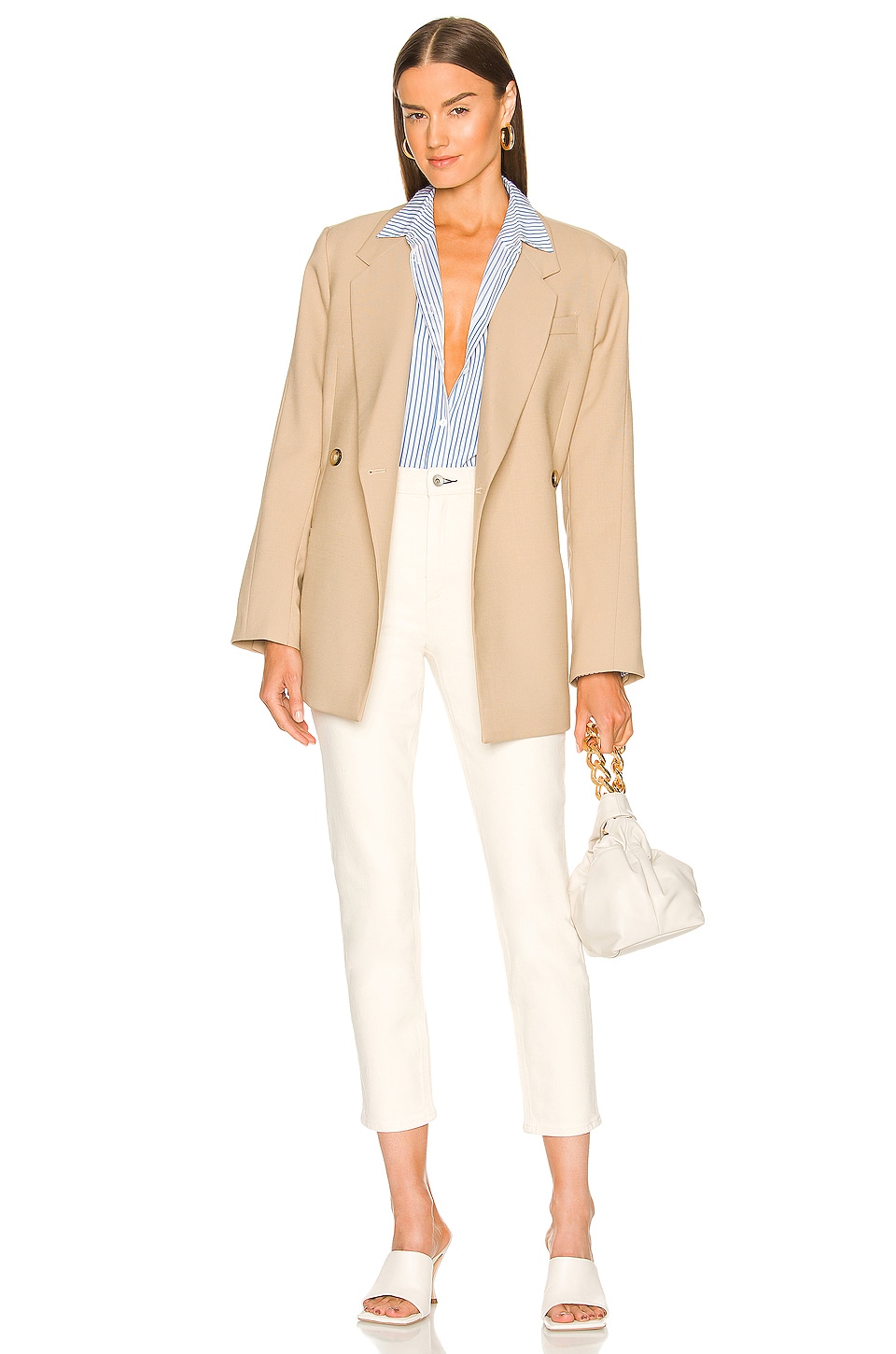 Loving this business chic look.
Ginger romper
This color is so pretty, it's so versatile and can be worn throughout the seasons! I love how this is a romper but looks like a dress!
This post was all about 25 cute spring brunch outfits to wear this year!
Other Posts You May Like:
40 Super Chic Spring Wedding Guest Dresses 2022
20+ Trendy St Patrick's Day Outfits to Feel Extra Lucky in 2022
30+ Pretty Spring Nails You Must Try This Season