This post may contain affiliate links, which means I will receive a commission if you purchase through my link, at no extra cost to you. Please read my full disclaimer. I do not own any photos.
50 Trendy Shein swimsuits you have to buy!
With the weather getting warmer, that means summertime is right around the corner! So of course it is just about time to get your swimsuits ready to hit the beach, the pool, or the lake!
My favorite place to get my swimsuits are from Shein! Shein swimsuits are super cute and they are always up to date on trends and new styles. Shein is very affordable when it comes to bathing suits but of course that sometimes comes with lack of quality. I do suggest always always always read reviews before you purchase. The quality has gotten better within recent years but still be wary before ordering your items!
I always shop for swimsuits early because stores always seem to sell out in my size when it gets closer to summer. So start as soon as possible!
Do you want to look incredible while lounging by the pool and at the beach, but you don't want to break the bank? Get ready to add these cutest swimsuits from Shein to your wardrobe!
I am sharing over 50 Shein swimsuits for you that you need to buy for this summer.
This post is all about cute swimsuits from Shein!
Florals with skirt
Color blocking bandeau
Contrasting neon
Pastel florals
Purple zebra
Neon florals
Cut out one piece
Leopard print one piece
One shoulder
Ruffled one shoulder
Low cut one piece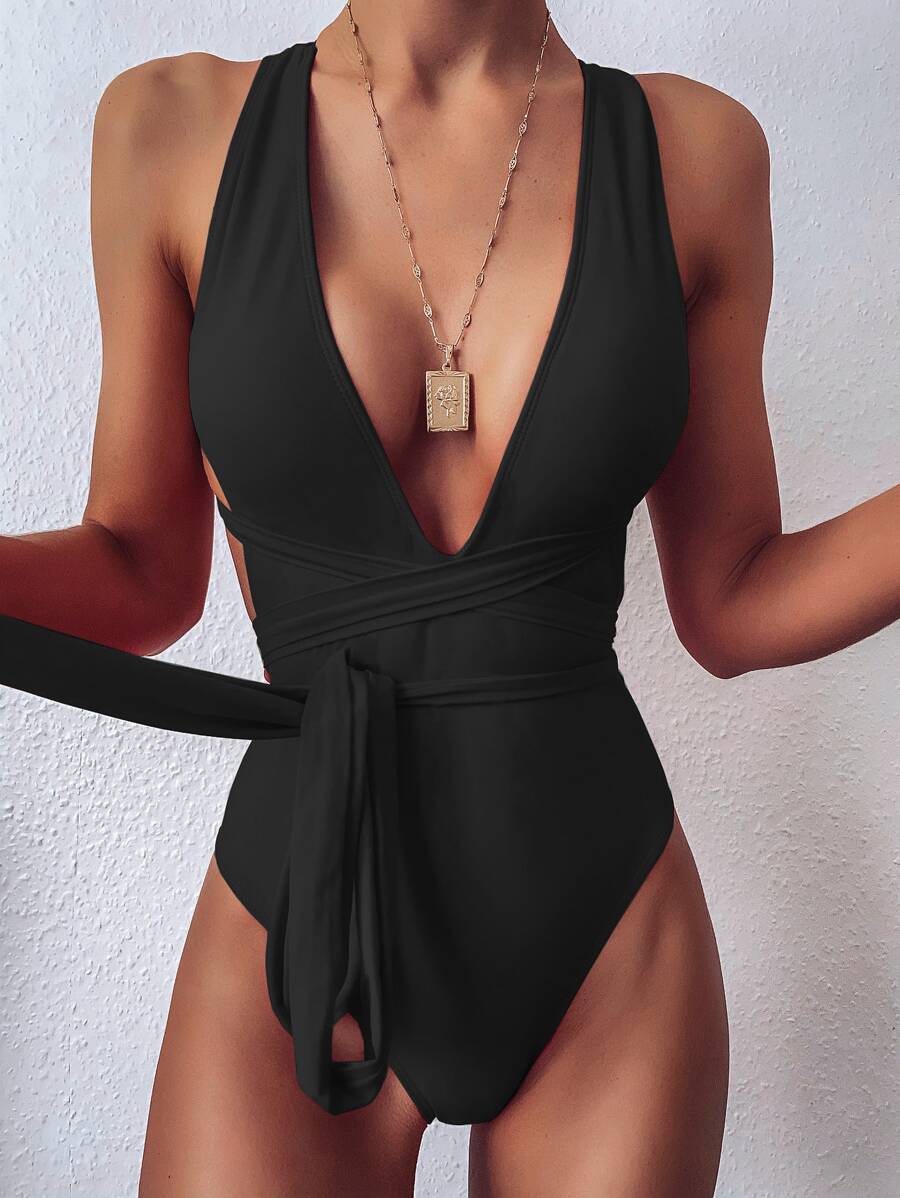 Asymmetrical groovy print
Striped one piece
Wire push up one piece
Blue bandeau
Leopard criss cross one piece
High waisted florals
Knot shoulder bikini
High waisted color blocking
Fringed back one piece
Pretty floral one piece
Ring linked bikini
V neck bikini
Push up bikini with butterfly skirt
Ring accented bikini
Criss cross leopard
Cow print
Long sleeved top
Abstract print
Colorful smocked underwire bikini
Textured criss cross bikini
Tropical print with shorts
Reversible bandeau bikini
Push up halter bikini
Tiger print with bandana
Green bikini with skirt
Body chain bikini
Fruity suit
Bikini with matching cover up
Bikini with tie dye dress cover up
Floral suit with slit skirt cover up
Floral thong bikini
Wavy blue bikini
Tropical high waisted swimsuit
Neon cut out one piece
Black and white floral one piece
Halter bikini with skirt
Ruffled bandeau
Short sleeve bikini
This post was all about 50+ Shein swimsuits you have to buy!
Other Posts You May Like:
40+ Cute Summer Nails You Have To Try in 2022
8 Best Sunscreens for Acne Prone Skin in 2022
30 Gorgeous Summer Wedding Guest Dresses 2022