This post may contain affiliate links, which means I will receive a commission if you purchase through my link, at no extra cost to you. Please read my full disclaimer.
Best ways to prevent wrinkles in your 20s
Did you know that your skin cells turnover rate decreases to every 28 days in your 20s? Did you also know that collagen production slows down as well? It's no secret that the aging process comes creeping when you're least expecting it. That's why it's important to get a head start on your anti-aging regimen.
Experts say it is important to take preventative action against aging in your 20s. The best way to prevent wrinkles is to start fighting against them before they show up.
This post is all about the best ways to prevent wrinkles in your 20s.
Wear sunscreen every single day
Sunscreen is not just for a summer day on the beach. Sunscreen is for every single day. The UV rays from the sun is the number one cause of aging skin.
Supergoop sunscreen is a fan favorite.
Neutrogena is a great affordable/ drugstore option.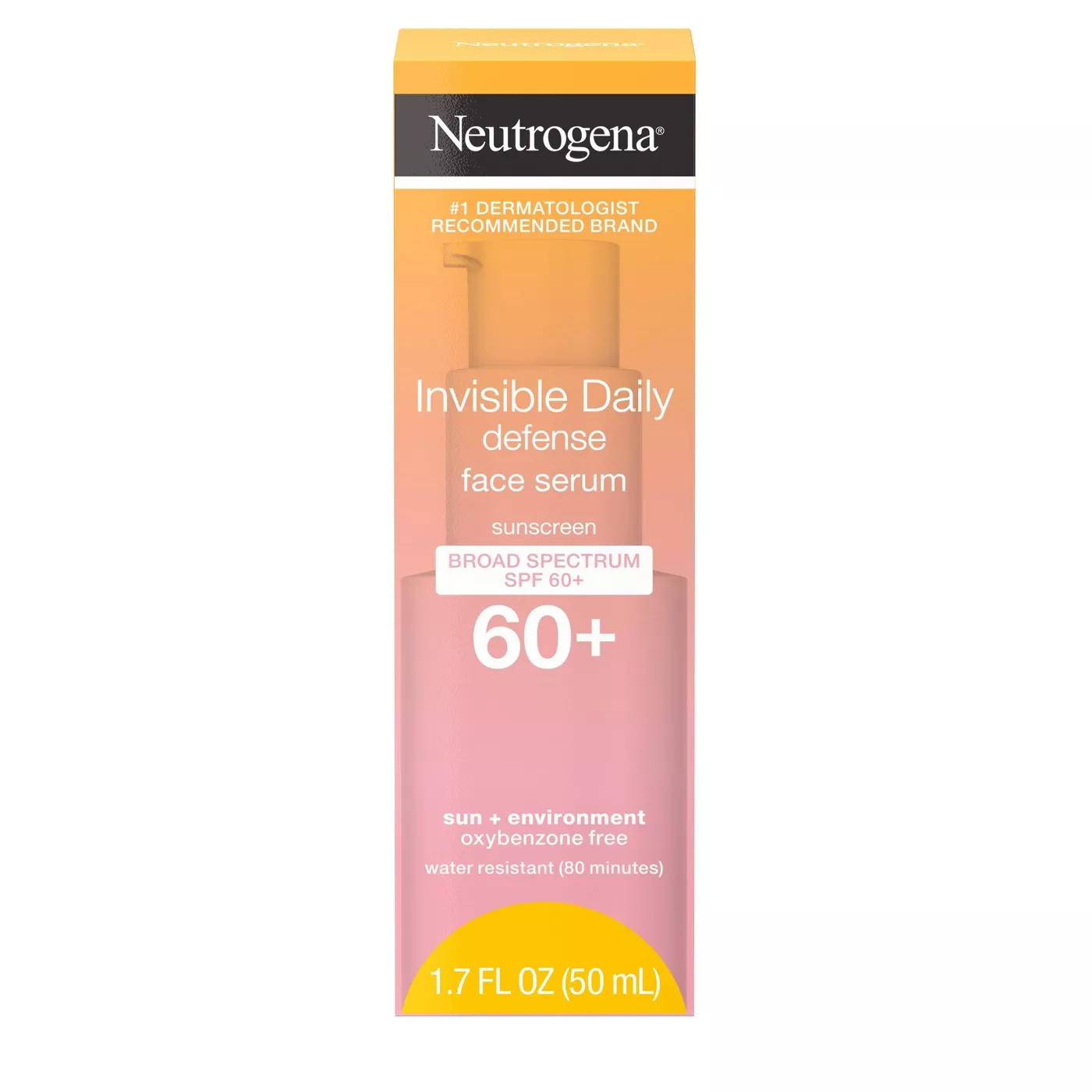 Exfoliate on a regular basis
Exfoliating your skin helps remove dirt and dead skin cells. It is an important step to prevent wrinkles in your 20s. Forget the harsh, grainy exfoliating lotions, we are talking about chemical exfoliants.
Paula's Choice is loved by many.
Wash your face every day
It seems obvious, but washing your wash is such an important part of the anti-aging regimen. It helps clear out dirt, makeup, and dead skin cells that clog your pores on a daily basis.
This CeraVe cleanser is my all-time favorite.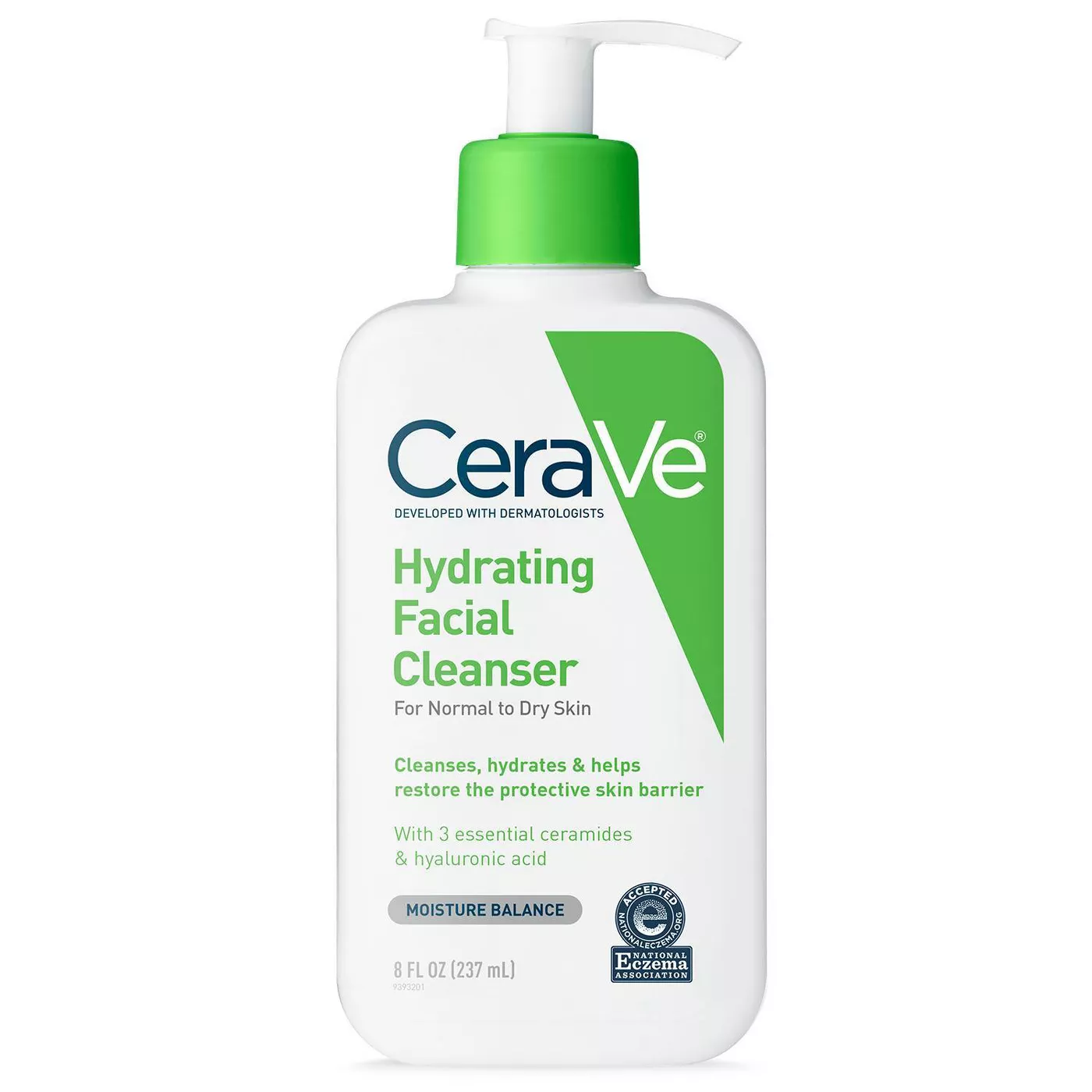 Start incorporating a retinol
Retinol is well-known to be an ingredient in skincare products that help with anti-aging. It is a vitamin A derivative and helps skin cells generate more quickly.
Here are a few options of retinols to try out:
Drunk Elephant A-Passioni Retinol cream
CeraVe Resurfacing Retinol Serum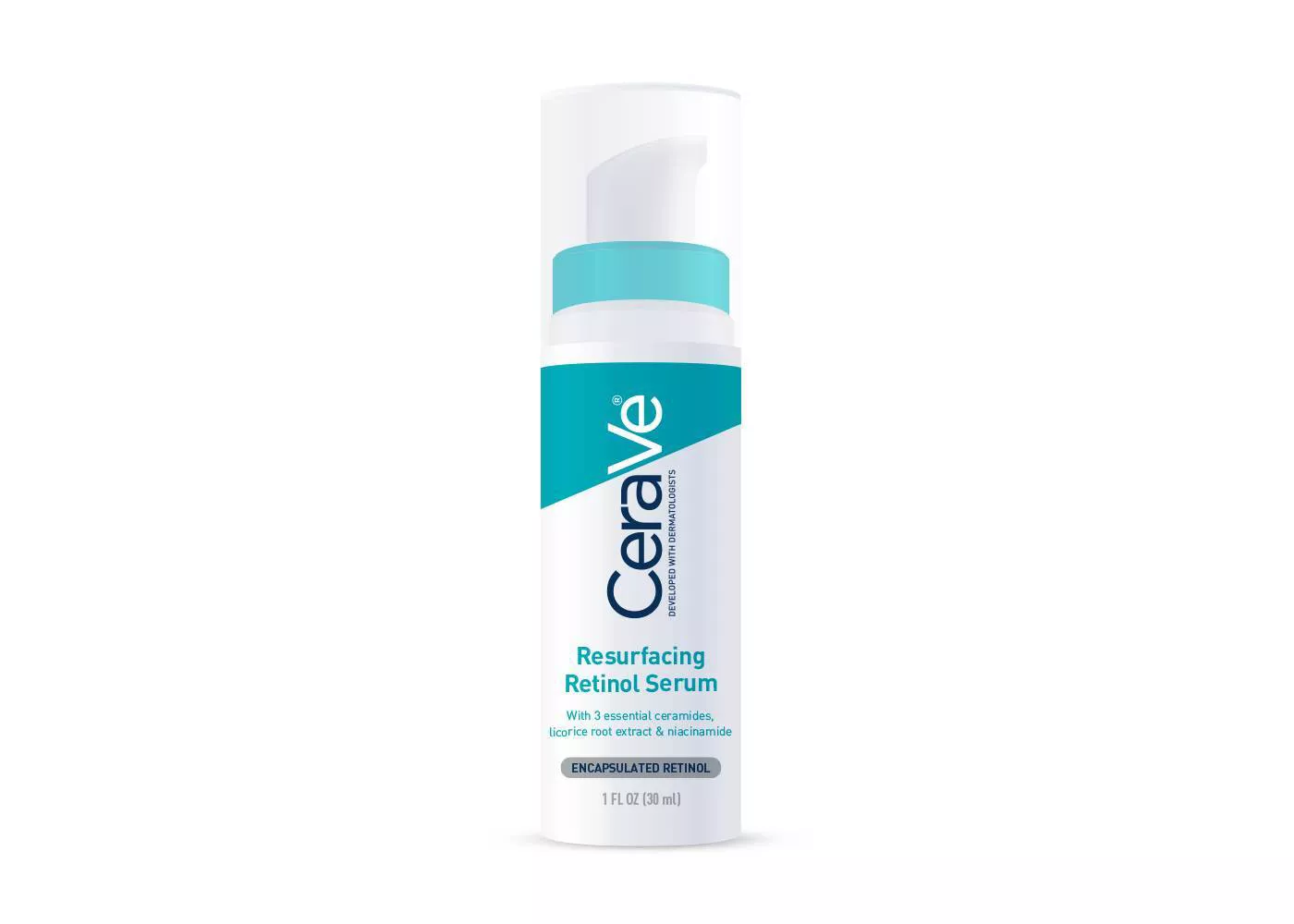 SkinCeuticals Retinol 0.3
Use a vitamin C serum
Vitamin C is a great product to start incorporating into your skincare regimen to help prevent wrinkles in your 20s. The antioxidants found in vitamin C helps brighten the skin. Use the vitamin C serum in the morning.
Drunk Elephant's line is so well loved. Here is their vitamin C serum.
Here is a budget friendly option.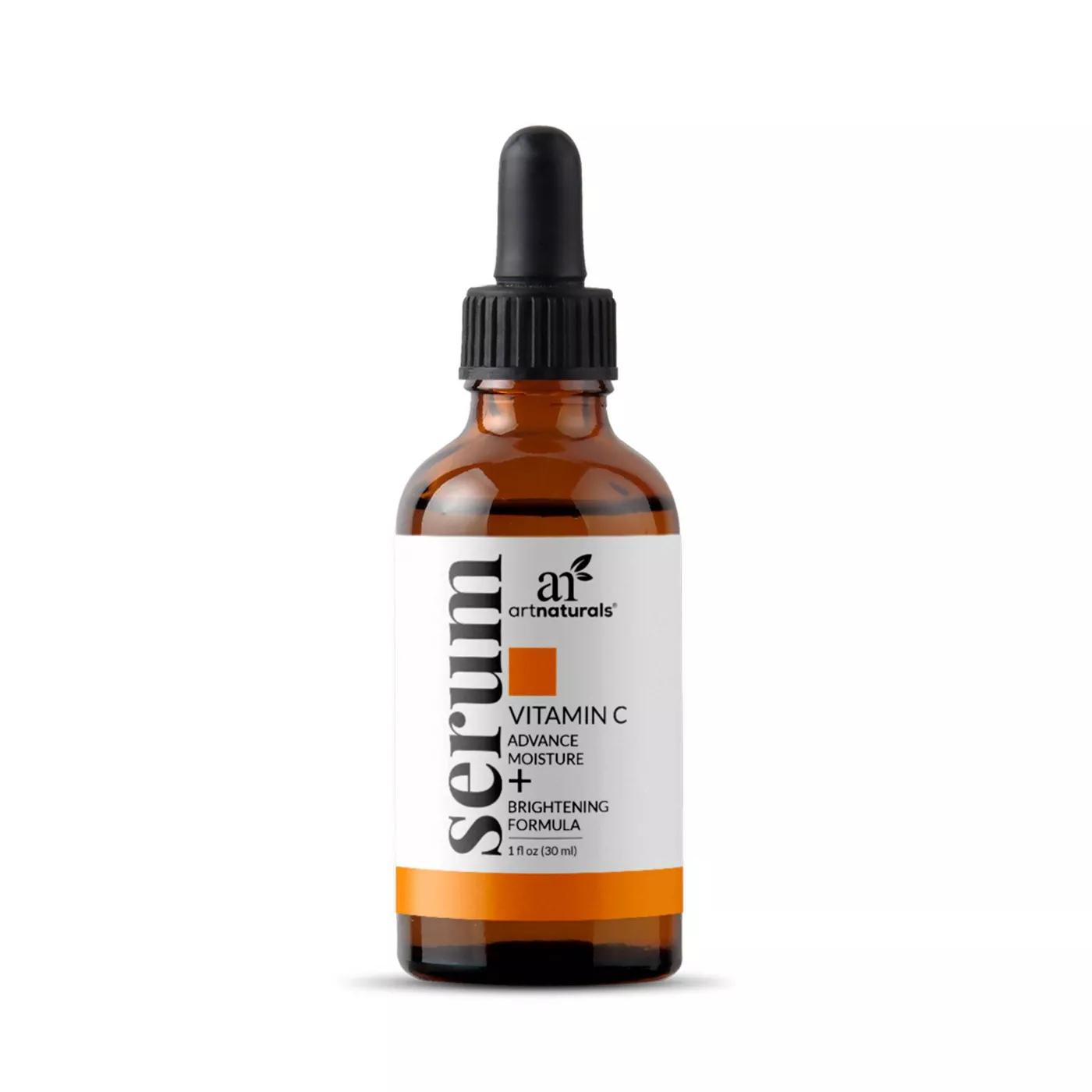 Add a high moisturizing night cream
The more moisture the better! You are not in your teens anymore and a thick moisturizer shouldn't break you out like it may have back then. Your skin has a harder time soaking in and retaining moisture so it's important to include a great night cream. Look for one that includes ceramides. Ceramides create a barrier around your skin and help lock in the moisture.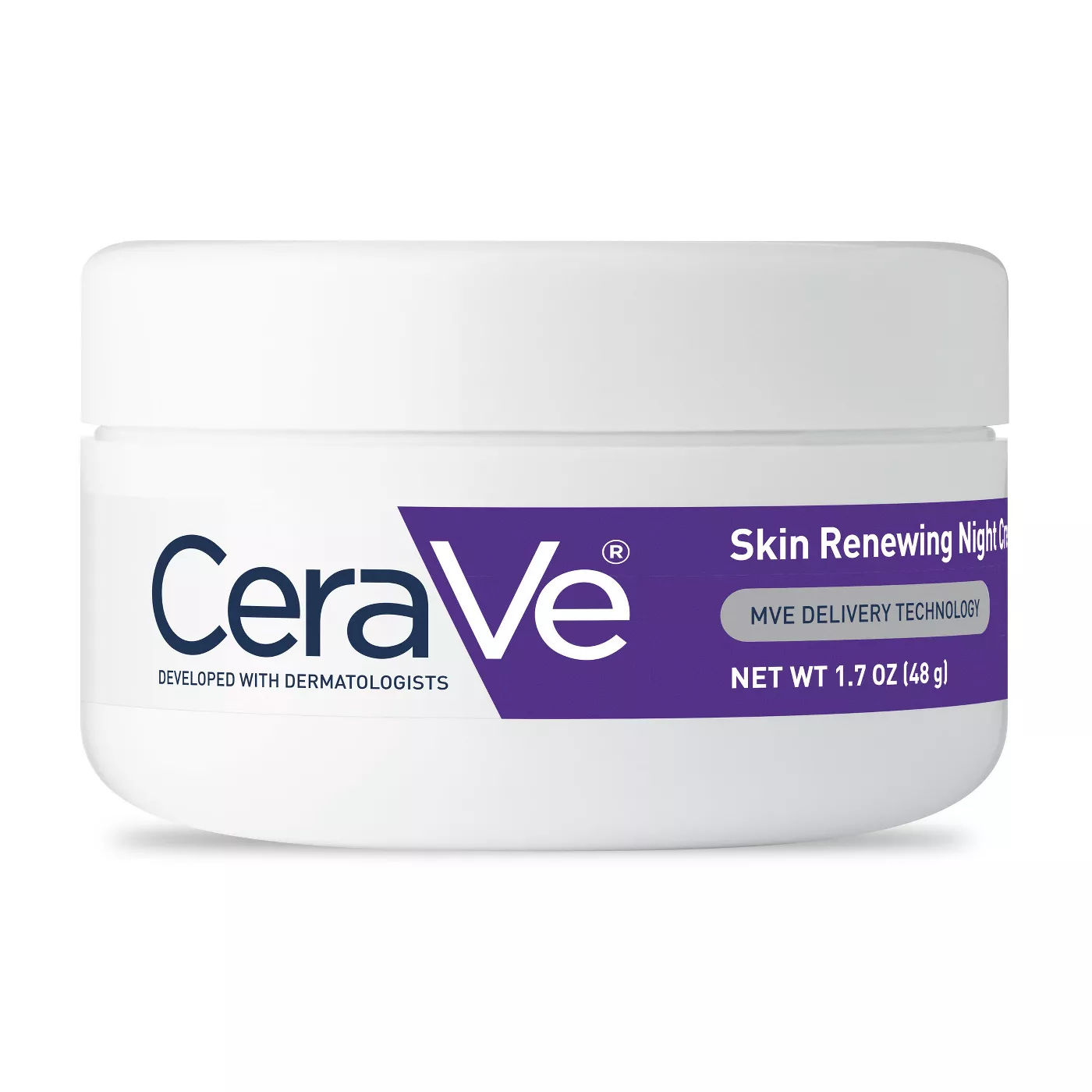 Use an eye cream
The skin around your eyes is very sensitive and highly prone to fine lines and wrinkles. Incorporating an eye cream into your skincare regimen is a great way to prevent wrinkles in your 20s.
This Drunk Elephant eye cream has an extra bonus of vitamin C!
This post was all about the best ways to prevent wrinkles in your 20s
Other Posts You May Like:
7 Best Winter Skincare Routine to Save Your Skin from the Dry Cold Weather: Skincare Swaps for Winter
11 Best Self Tanners for Pale Skin 2021
8 Best Sunscreens for Acne Prone Skin in 2021