This post may contain affiliate links, which means I will receive a commission if you purchase through my link, at no extra cost to you. Please read my full disclaimer.
Cute fall outfit ideas for work to add to your wardrobe this year.
Sometimes dressing for work in the fall is hard. The weather is adjusting from summer so sometimes there are hot days and some cold. Sometimes it's freezing in the morning and hot in the afternoon. I put together an incredible list of fall outfit ideas for work so you don't have to worry when getting dressed in the morning!
Fall is all about transitioning pieces and layering. Layering in the fall is important because like I said the weather is so unpredictable you need to be prepared! Fall work outfits involve all types of laying pieces including sweaters, cardigans, blazers and more!
One of my favorite places to shop for business casual and business professional clothes is H&M! So you will be seeing a lot of pieces from there! H&M is great because it's very affordable. Other places you can get business casual and business professional clothes include: Target, LuLus, Zara, Express, Shein, Banana Republic, and more!
This post is all about trendy fall outfit ideas for work.
Fall tops for work
Every woman needs a classic white and black button up blouse for work. A long sleeved blouse is an easy work outfit for fall.
A cardigan is a must-have for work! When the office gets chilly you can easily put on a cardigan and still look professional and chic. This sage green color is stunning!
A turtleneck is a great piece to have in your wardrobe. It's super chic and very professional looking. I love this simple one from H&M!
A blazer is a woman's best friend when it comes to her wardrobe! There are so many different styles of blazers and patterns you can choose from. They are so versatile and can be worn more casual and also very business professional. H&M is always my go-to for blazers.
Fall bottoms for work
I am totally obsessed with these creased pants from H&M they are a great pair of slacks to wear to work. I think this cream color is stunning for fall!
Every business professional woman should definitely own a pair of black slacks.
Olive is a stunning color for fall. I am in love with this maxi skirt!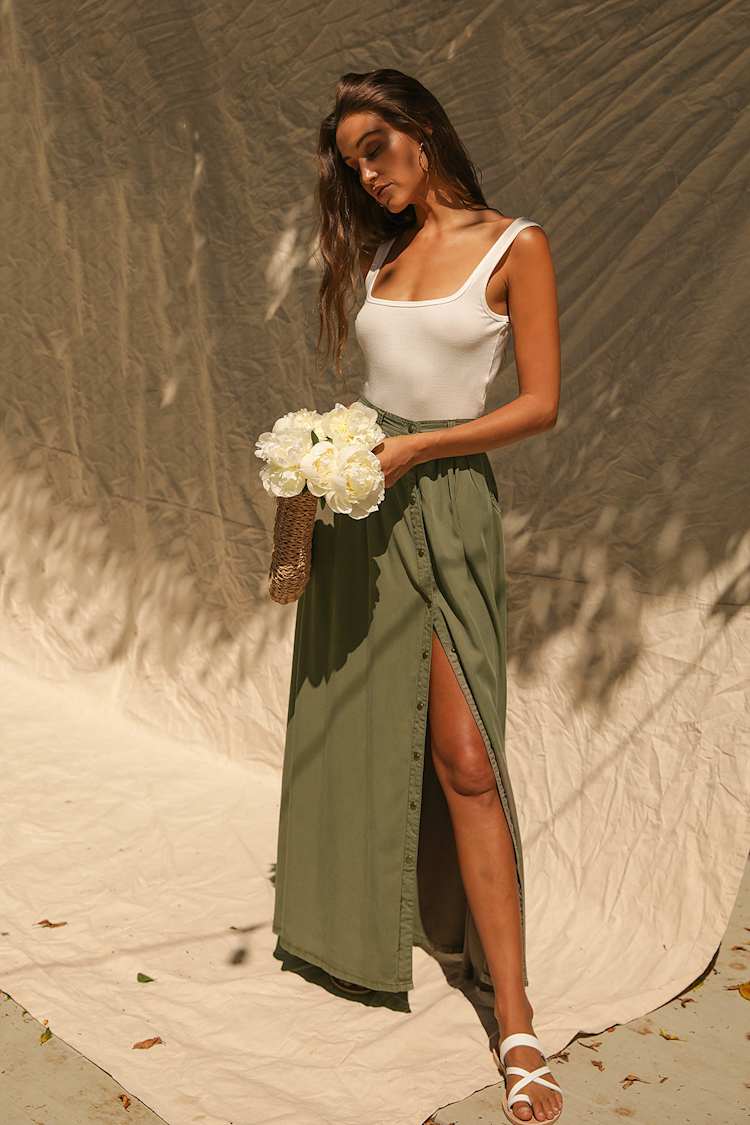 Here is another gorgeous maxi skirt that is perfect for fall. I love the pattern and the colors in this skirt.
Fall dresses for work
I love this burnt orange color for fall. This dress is absolutely stunning!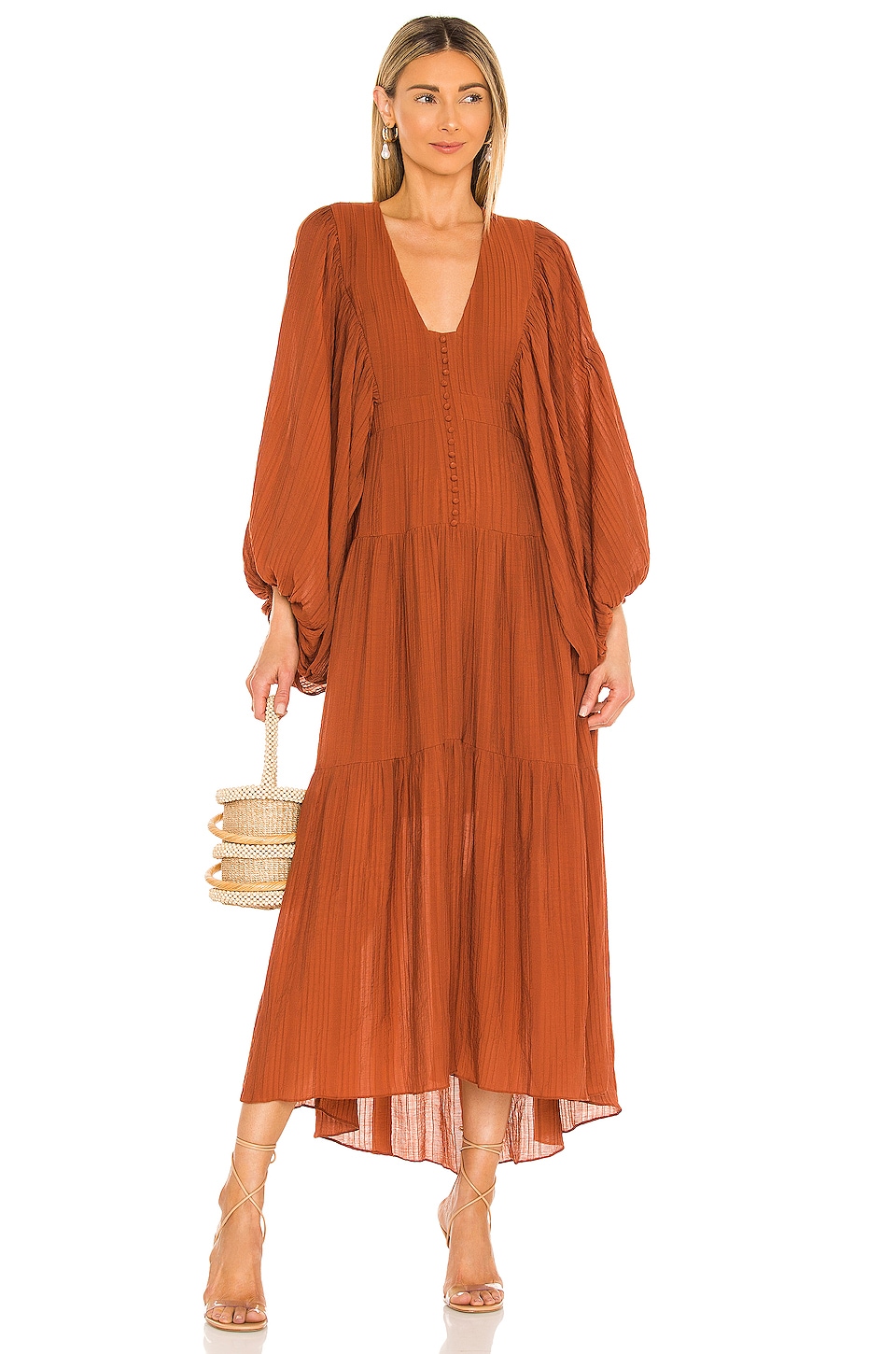 Such a pretty dress with the lace details on the chest area.
A gorgeous navy blue dress that is catered to more of a business professional look. So classy!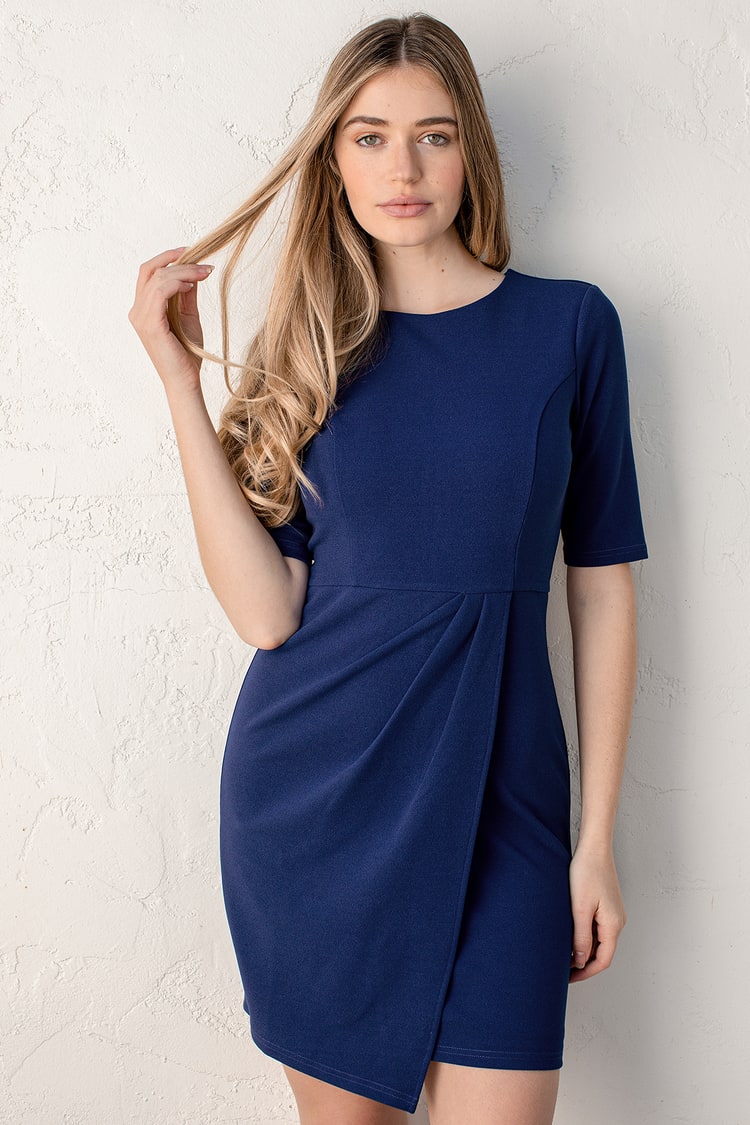 Really loving this color for fall too. This dress can be dressed up for a more professional look or dressed down for a more casual look!
Fall shoes for work
A pointed toe loafer is such a chic shoe! I love the chain detail on these.
This camel color is perfect for any fall work outfit!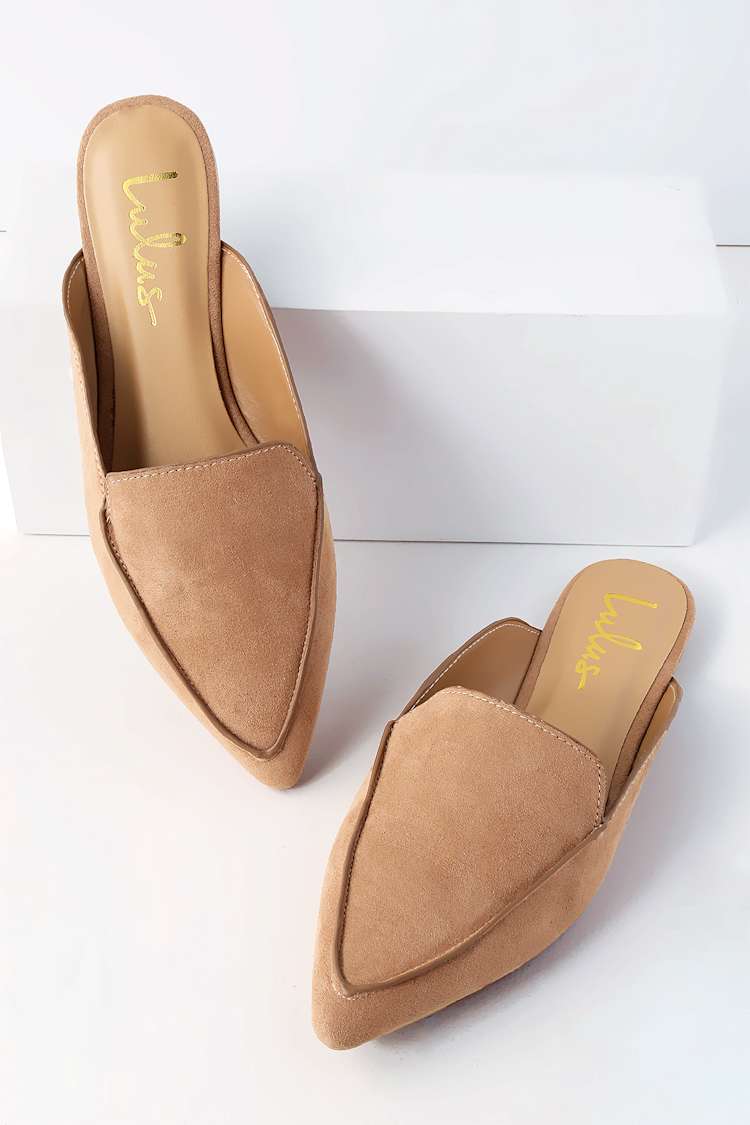 This braided shoe trend has been so popular all spring and summer and I don't see it stopping anytime soon!
Add some fun prints to your outfit with these croc leather booties!
This post was all about trendy fall outfit ideas for work
Other Posts You May Like
Super Cute Thanksgiving Outfit Ideas for 2021
Super Cute Amazon Fall Fashion Finds for 2021
Cute Shein Fall Outfits To Wear This Year