This post may contain affiliate links, which means I will receive a commission if you purchase through my link, at no extra cost to you. Please read my full disclaimer here. All photos via etsy.com
9 Incredible college care package ideas for your college student.
College is an exciting time in young people's lives, but they can also face some real challenges. These might include homesickness, difficulty adjusting to a new environment, a rigorous academic schedule and maybe even loneliness. By helping students during this transitional time, you can help them better navigate these challenges and succeed in their studies!
If you're like me, then you always having a shopping trip to Target. You probably even got a few goodies including a basket or two of college care package ideas. It can be tough to know what to get someone going off to school for the first time.
So this fall when your college-bound loved ones start heading to dorms and apartments, be sure to think about ways you can support them. Not sure what to put in the package? You'll be able to find exactly what to pack in those boxes that you are sending to your favorite college student. Here are some fun college care package ideas for students.
Most of these are from Etsy that you can buy directly. Etsy is the best! Just click the buy now button to be instantly directed to order that college care package! Or you can simply use them for inspiration to create your own care package.
This post is all about amazing college care package ideas 2022.
Junk food galore
If your college student loves all things chips and cookies this all in one package from Amazon is perfect! Plus it makes it much easier when everything is already included.
If you want to make it yourself, this at least can give you some inspiration.
Ice cream sundae kit
How cute is this ice cream sundae kit from Etsy?! This is such a great idea to send a college student! It includes everything you need to make their own sundae while they are away at college. Just add the ice cream!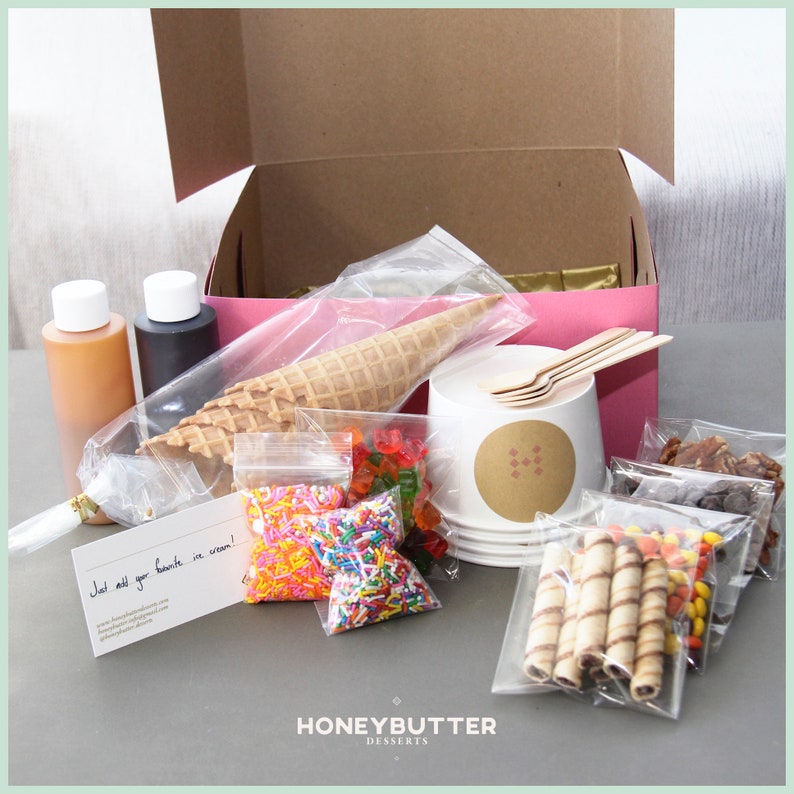 Vegan care package
If your college student is a vegan, this care package is absolutely perfect! It may be hard sometimes to find vegan snacks and food on campus so this would be so beneficial!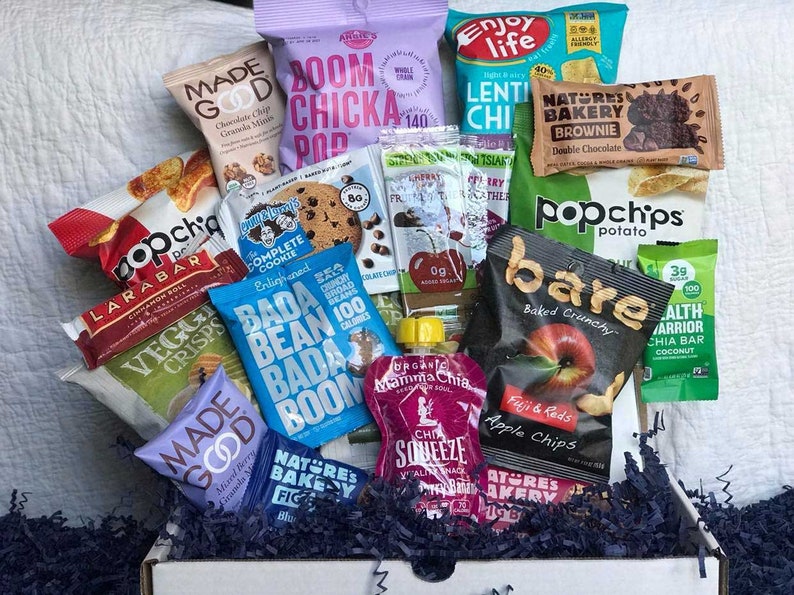 Healthy snacks
This care package is perfect filled with all healthy snacks!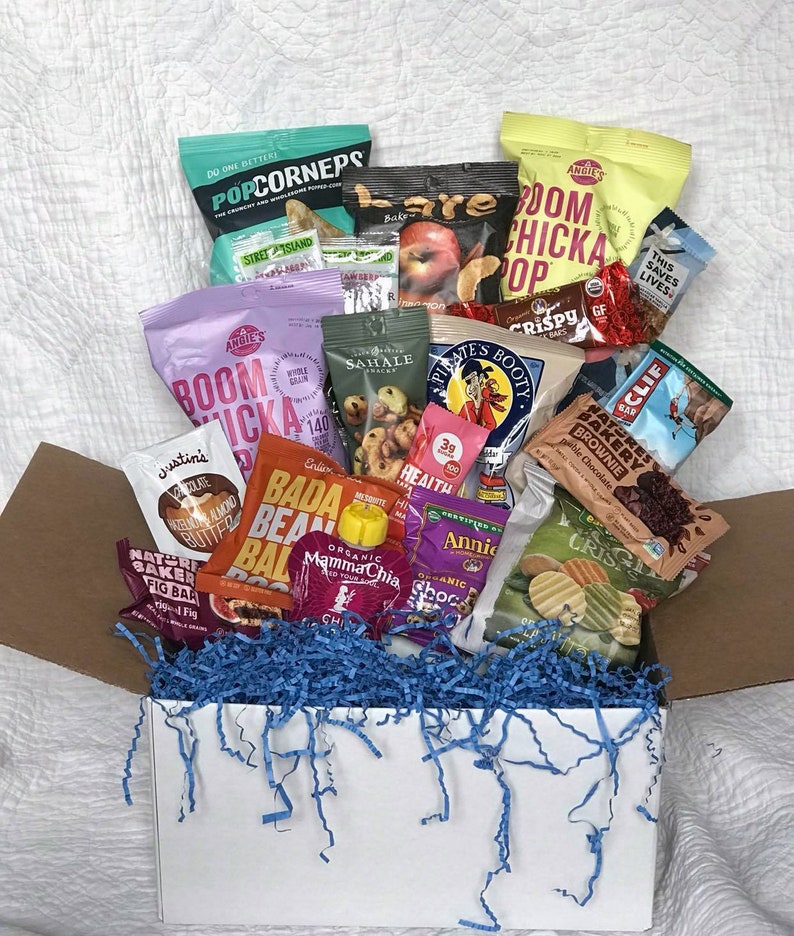 Milkshake college care package
This one is so unique and fun! It comes with different flavored milkshake powder and all the fun add ons.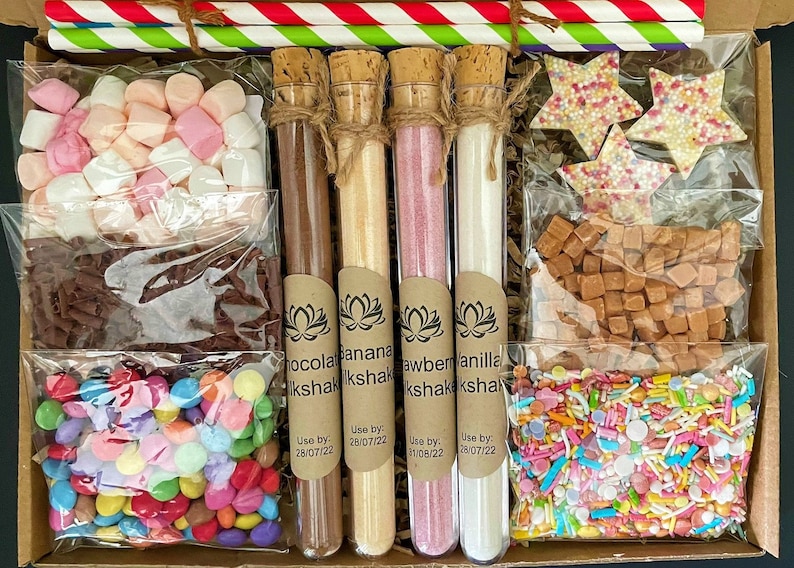 Hot chocolate gift box
This package is perfect for college students during those harsh cold winter nights. They can have a hot cocoa party in their dorm with all their friends!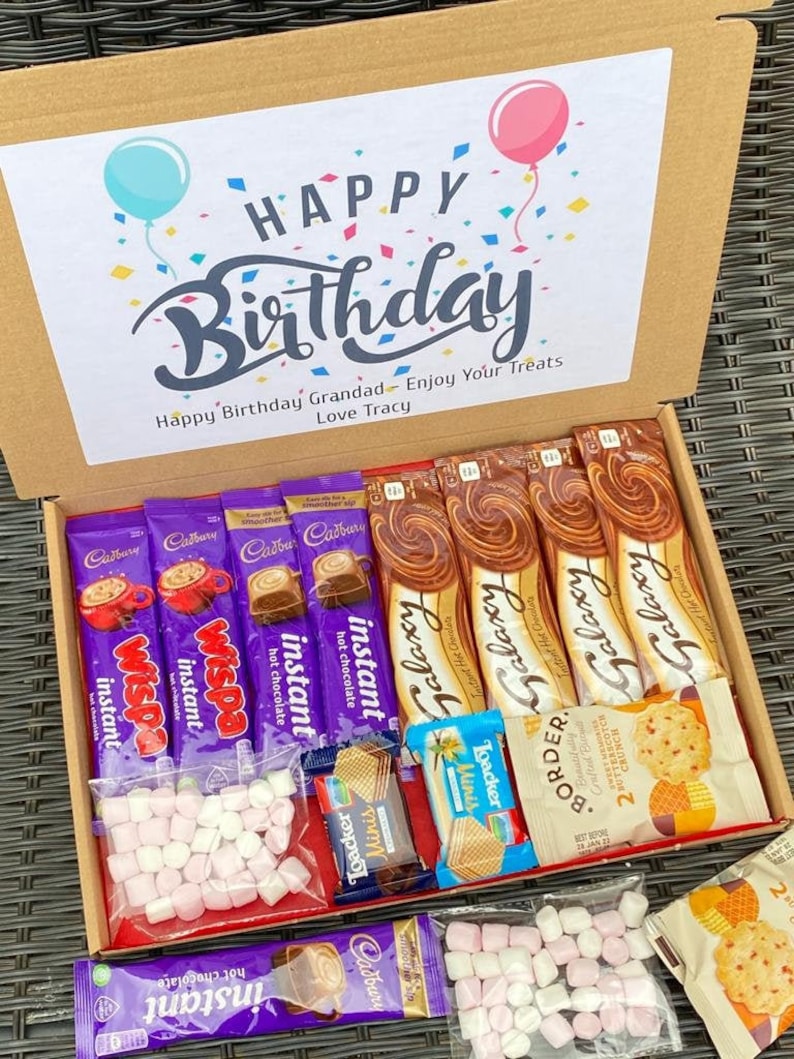 Self care package
Now there are other college care packages to send other than just food! This adorable self care gift box might be my favorite! Everything your college student needs for a relaxing spa night.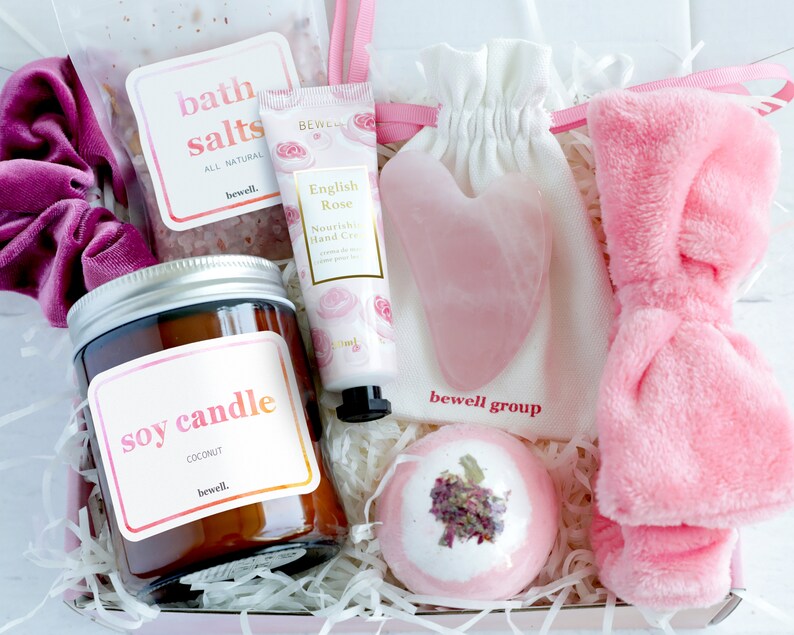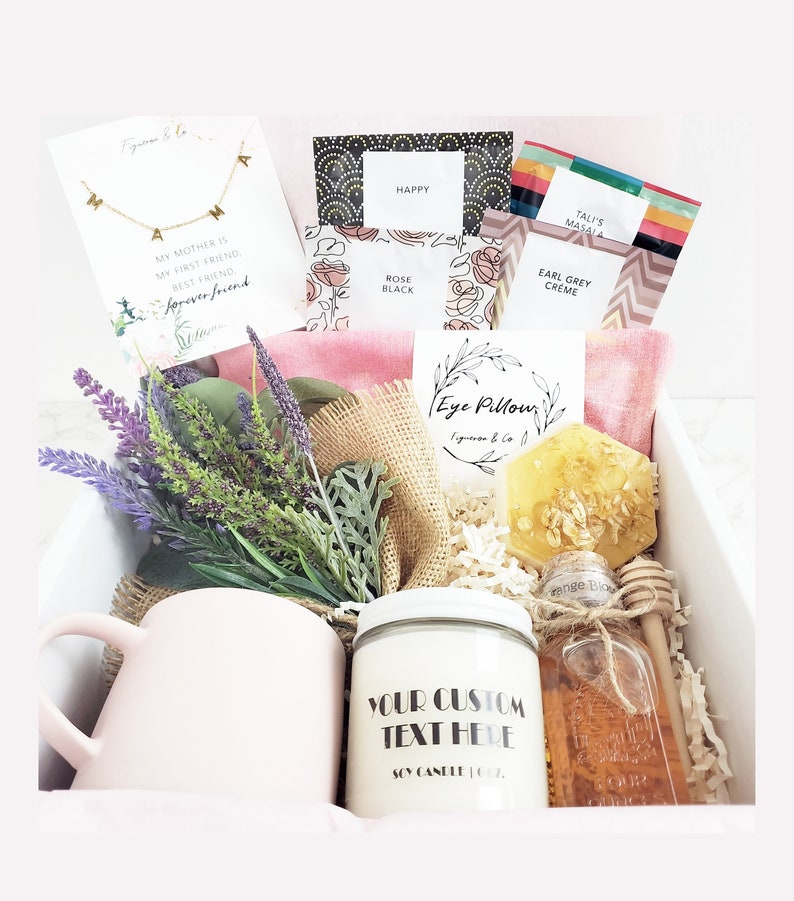 Makeup gift box
If your college student is makeup obsessed, this makeup themed care package would be amazing! This one from Etsy comes with makeup, skincare, nail polish and even some candy!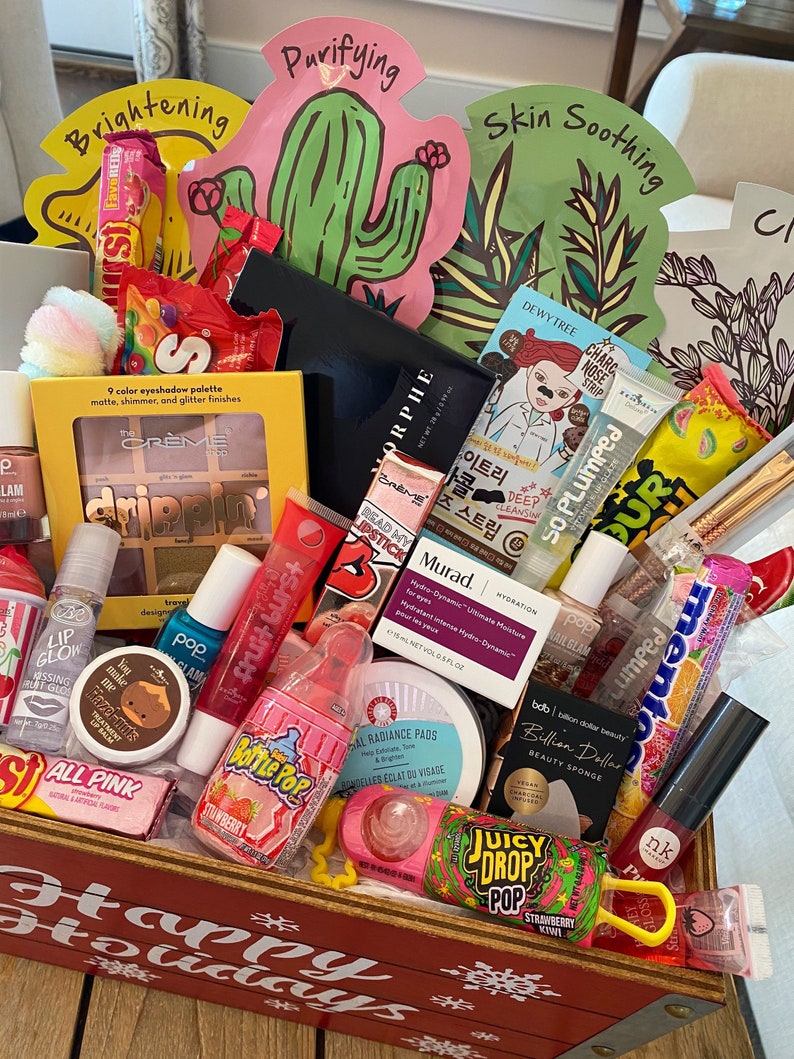 Movie night
A movie night themed care package is amazing! Throw in their favorite candy, some popcorn, and they're all ready to go!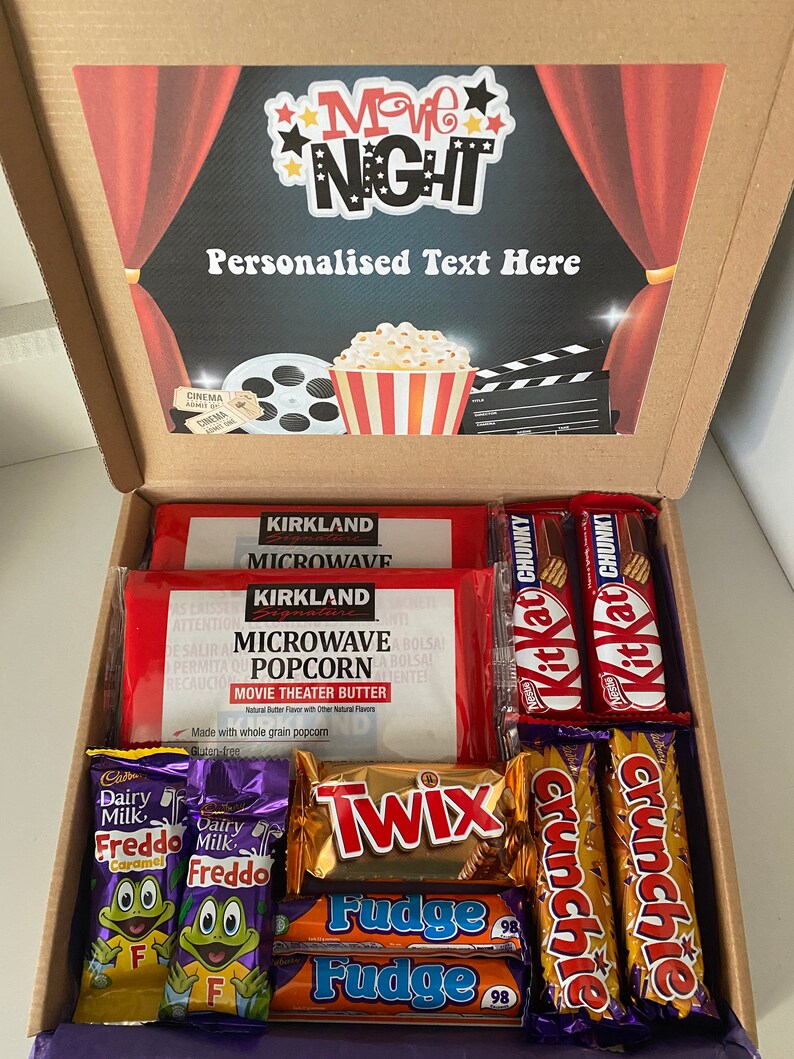 This post was all about the best college care package ideas 2022.
Other Posts You May Like:
15 Insanely Trendy Dorm Room Ideas 2022 You Have to Copy
The Ultimate College Packing List 2022
10 Best Dorm Bedding Essentials You'll Need for College This Year