This post may contain affiliate links, which means I will receive a commission if you purchase through my link, at no extra cost to you. Please read my full disclaimer here.
Gorgeous Christmas party outfits ideas 2022
Christmas is right around the corner which means it's time for holiday parties! And when it comes to parties, you obviously need to get a cute new outfit to wear! I found the most stunning Christmas party outfits for 2022.
We're sure you've got a lot of things on your mind right now—like, where are you going to get that perfect outfit for this years Christmas party? Whether it's a family party, and friends party and even a work party, I am sure you will find something to wear on this list of Christmas party outfits. All of these Christmas party outfit ideas are so stunning!
This list is a variation of styles such as casual, dressy, work appropriate, sexy and so much more! My all-time favorite places to shop for Christmas party outfits are Lulus, Revolve, and Shein! Christmas is just around the corner, and it's time to get your holiday wardrobe ready! With so many options out there, how do you choose. I've compiled a list of the best Christmas party outfits for 2022—and we can't wait to see what everyone wears!
This post is all about stunning Christmas party outfits.
Lace button up top
Velvet burgondy bodysuit
Champagne satin jumpsuit
Sequin bodysuit
Gold pleated midi skirt
Burgundy sweater dress
Metallic wide leg jumpsuit
Emerald green midi dress
Long sleeve wrapped dress
Love this white long sleeved dress. Classy but sexy.
Long sleeve mesh overlay dress
Such a cute black dress. Square necks are so popular and I love the mesh overlay.
Cowl neck slit dress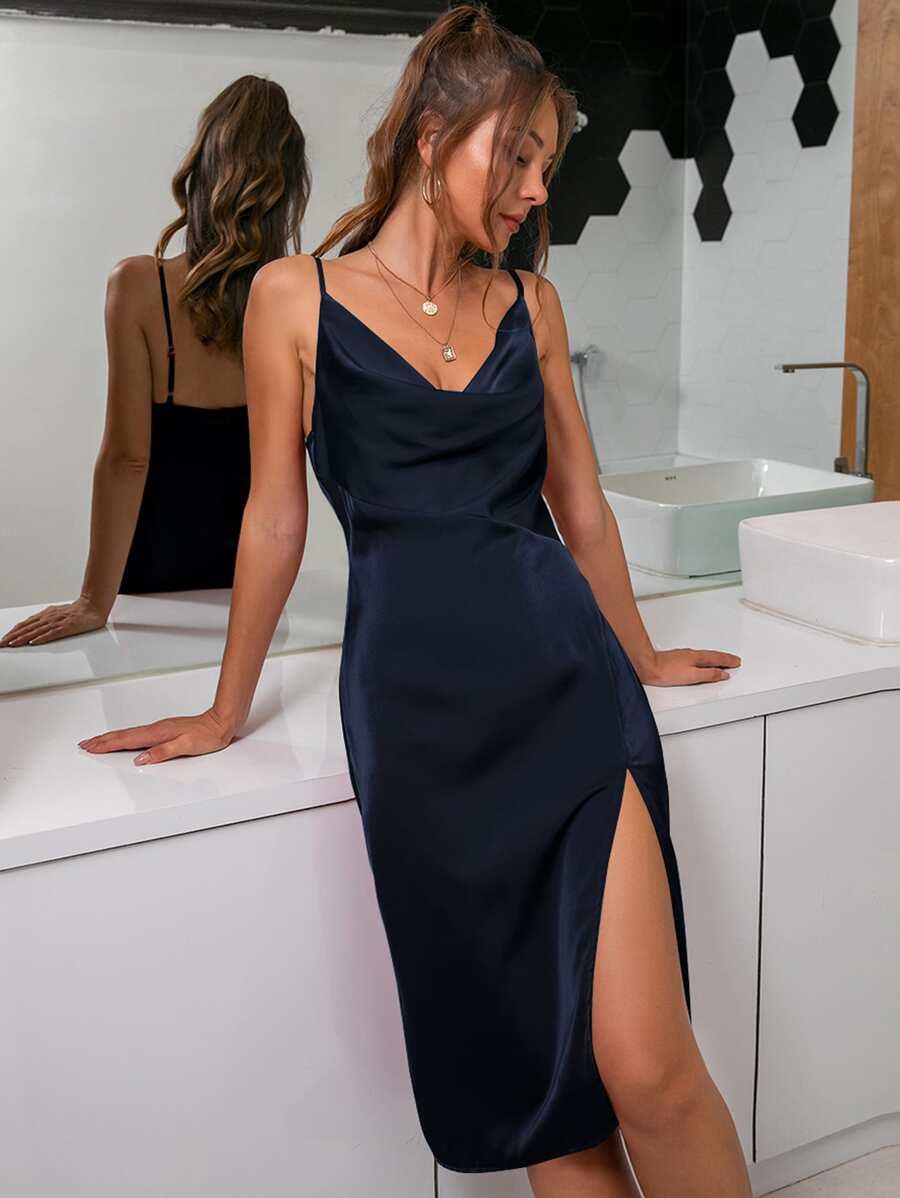 Cowl necks are trending right now and the navy is a stunning color in winter.
Velvet wrap dress
Love velvet for Christmas. Perfect for locations that don't get cold.
Rushed red midi dress
Love the silhouette of this dress. Such a classic style.
Velvet green dress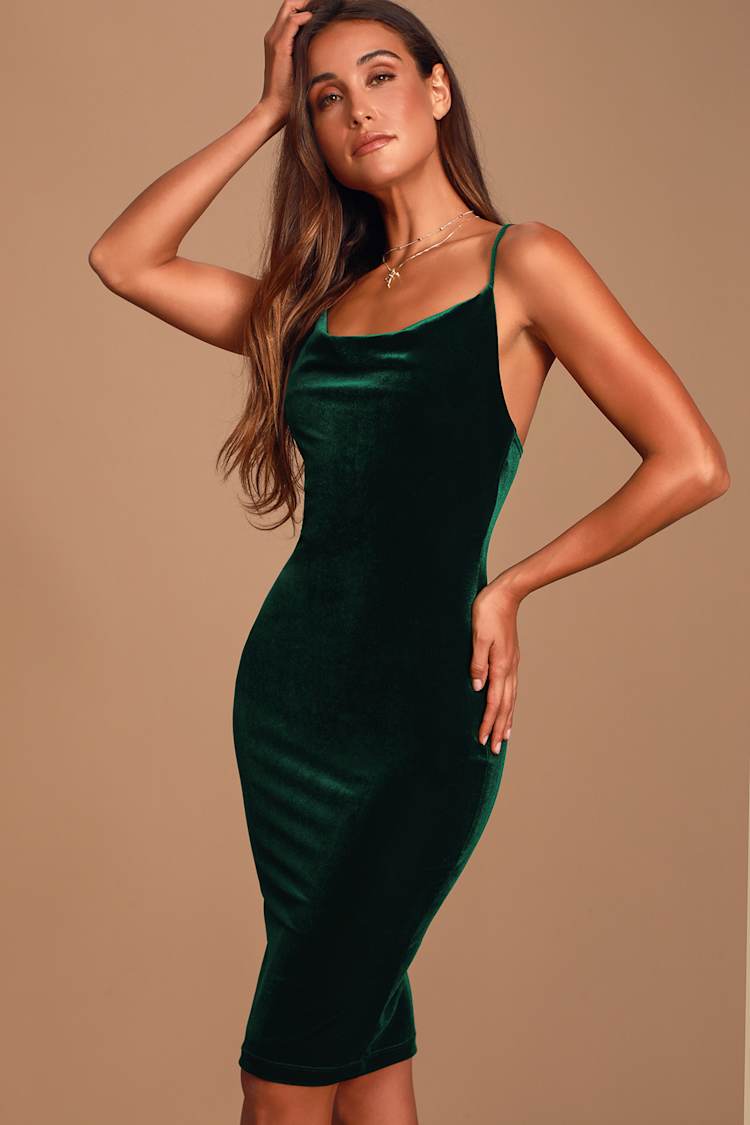 Another stunning velvet dress.
One shoulder cut-out dress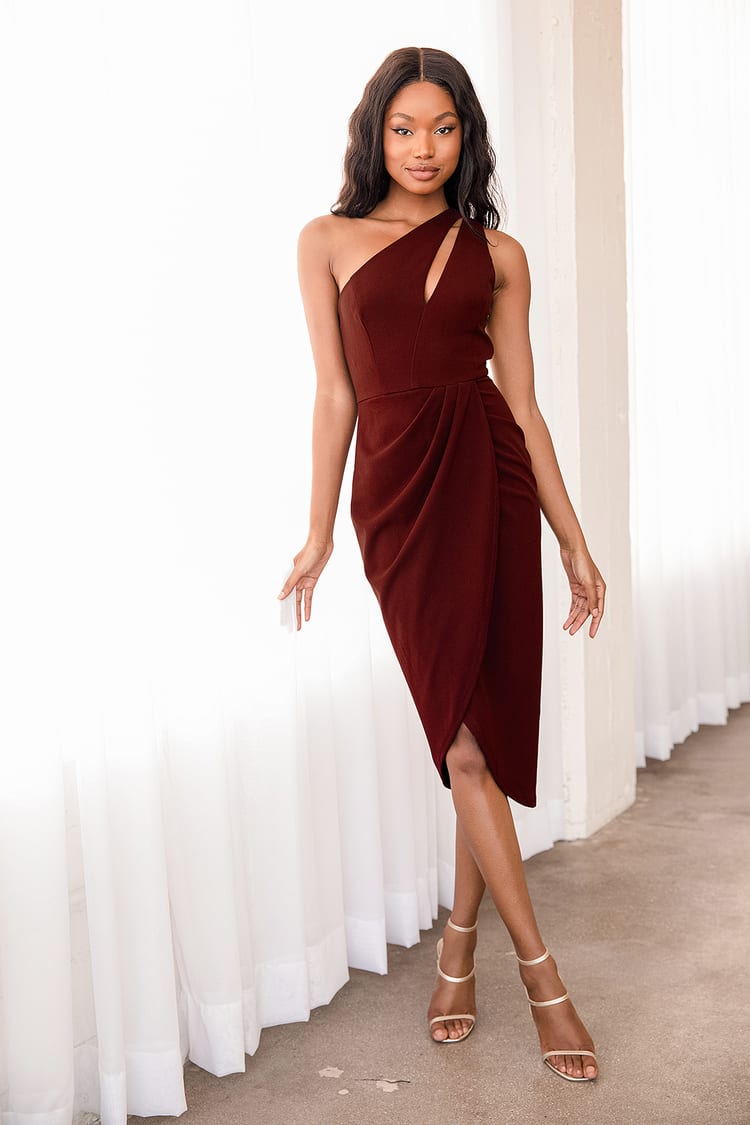 One of my favorites. Love the cut out, the one-shoulder, and the asymmetrical.
Backless sweater dress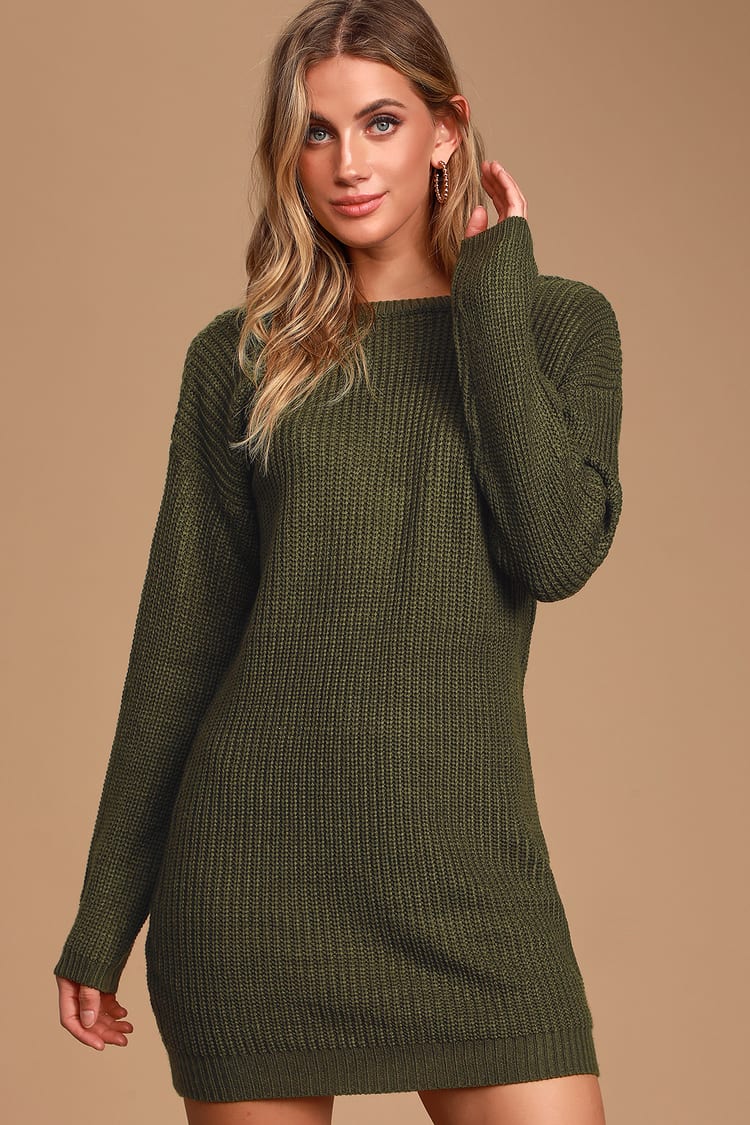 A casual yet stylish dress. This color is everything!
Midi wrap dress
An elegant wrap dress.
Backless sequin mini dress
The cutest fun party dress! Love it!
One shoulder top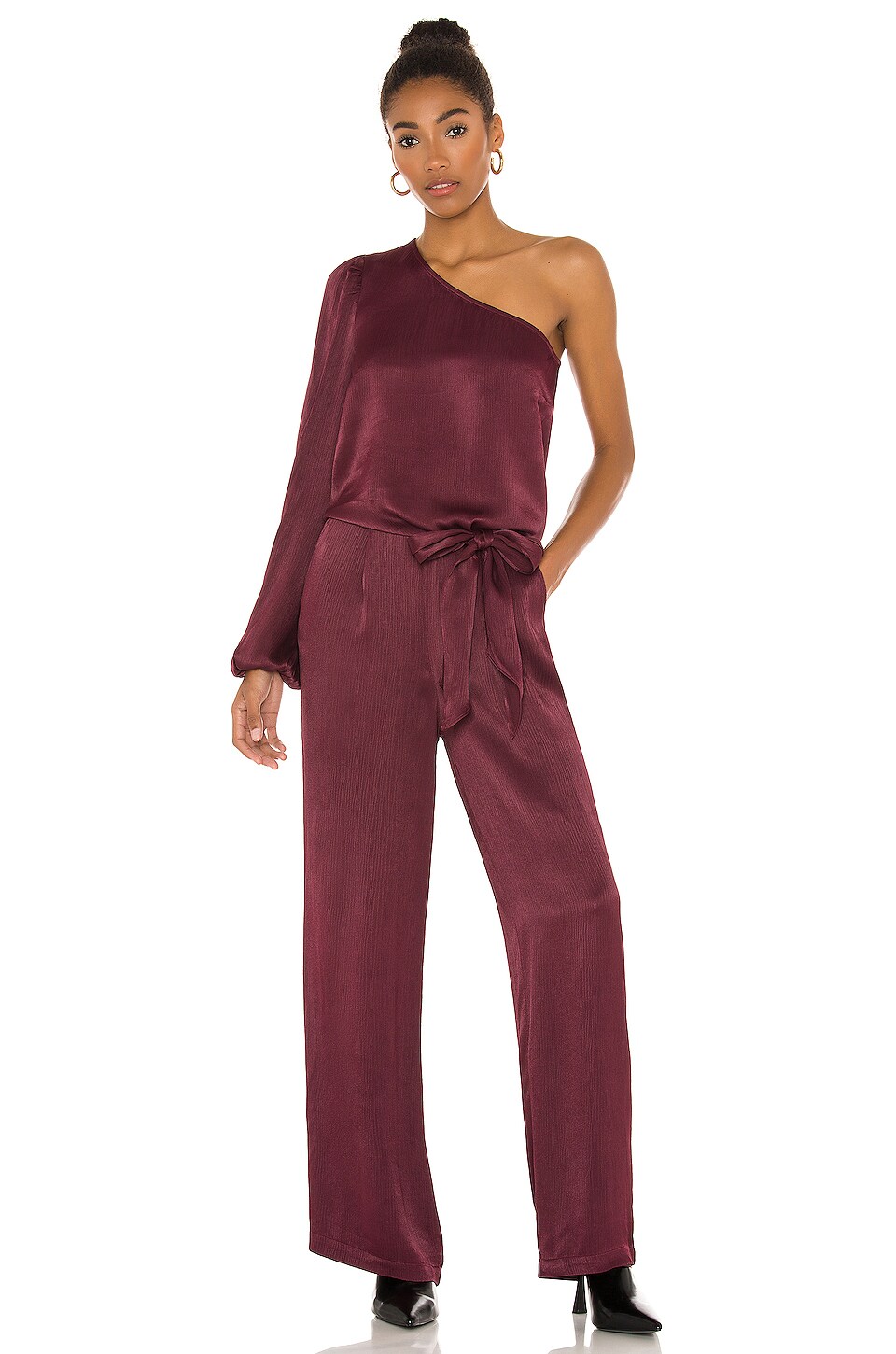 The top is just everything! The pants are sold separately and styled together is gorgeous!
One shoulder top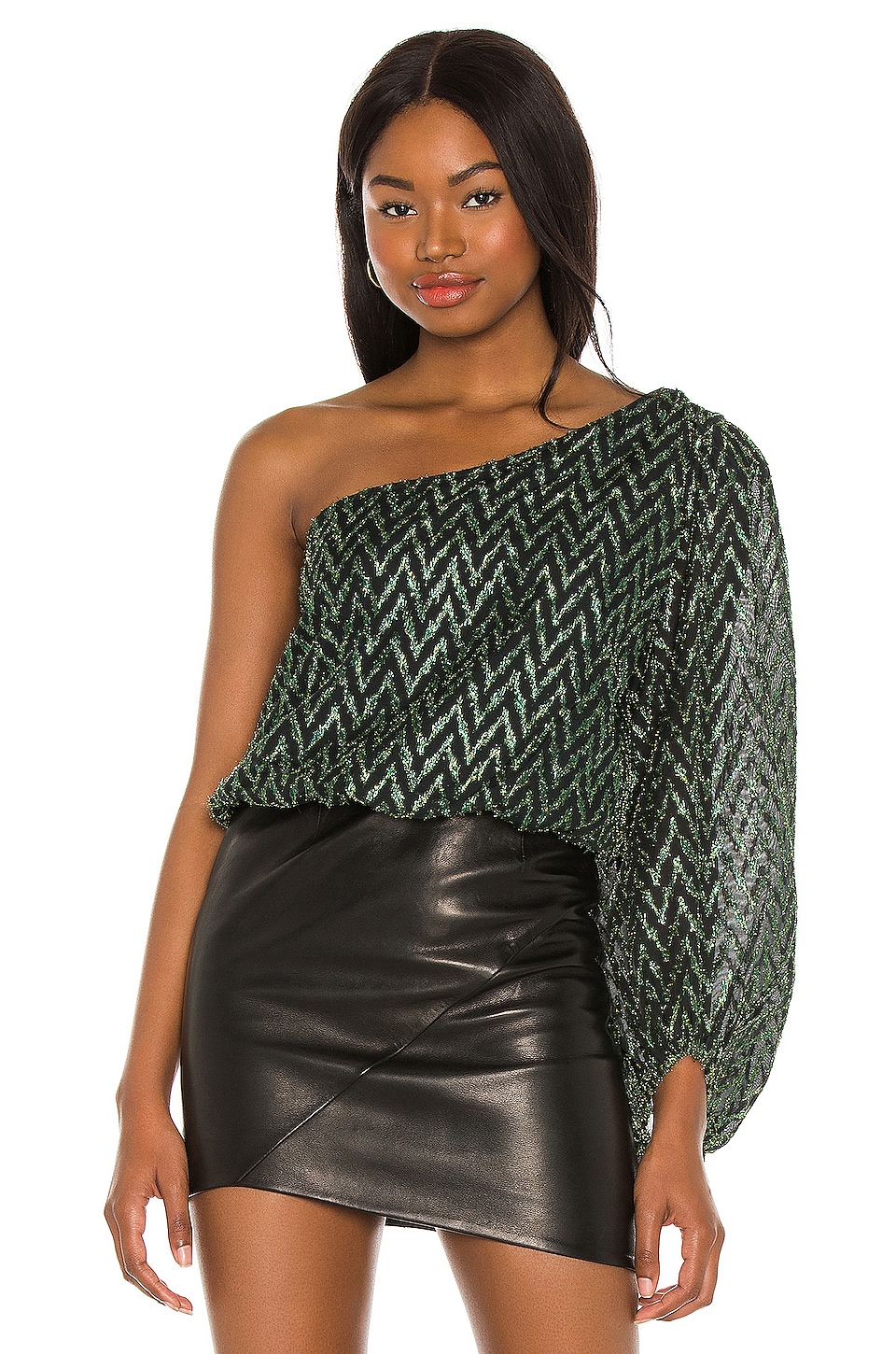 Love this fun playful top. So cute with the leather skirt!
Ruched leather pants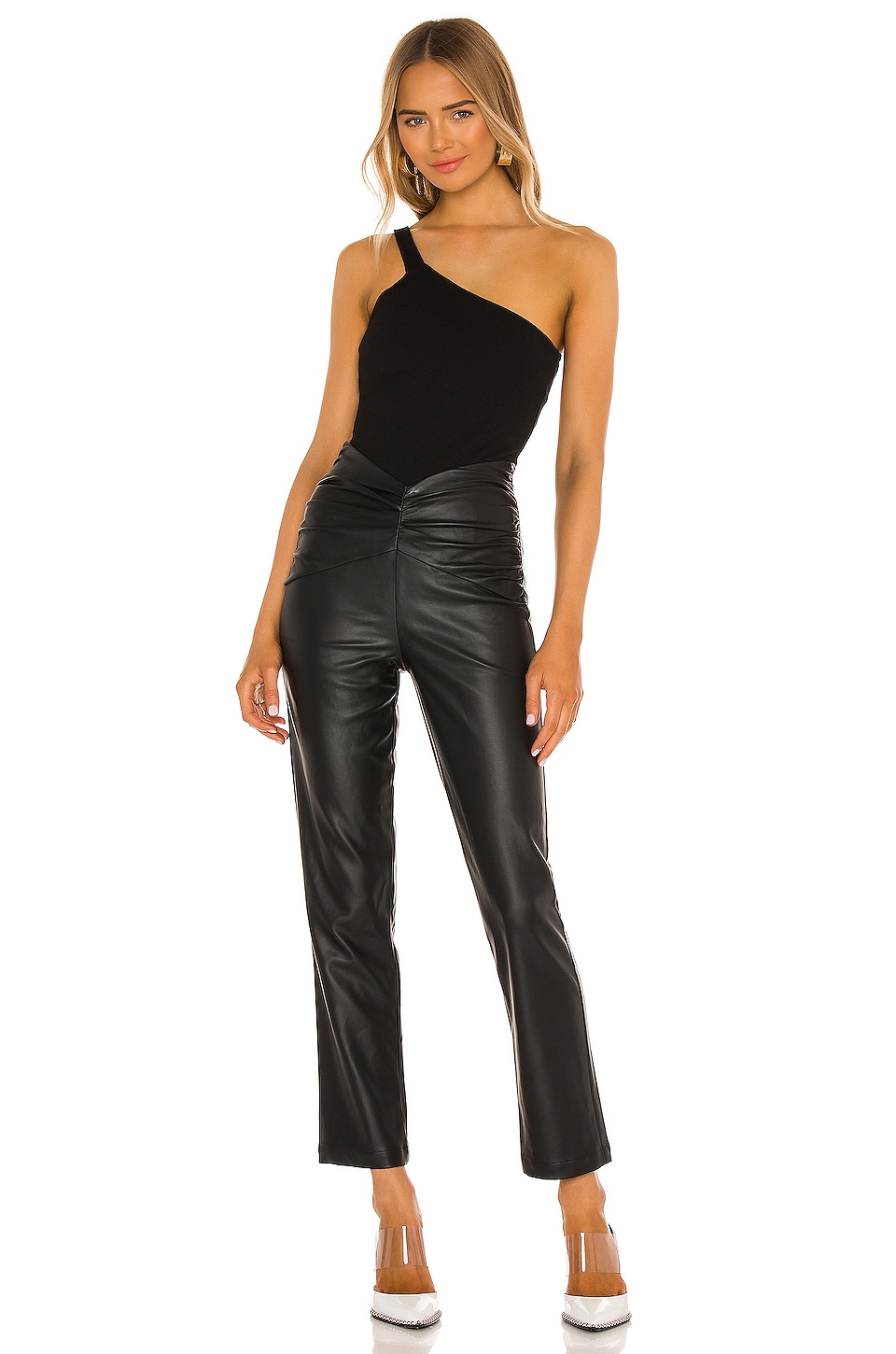 You can't go wrong with leather pants! These ruched ones are amazing.
Black off the shoulder blouse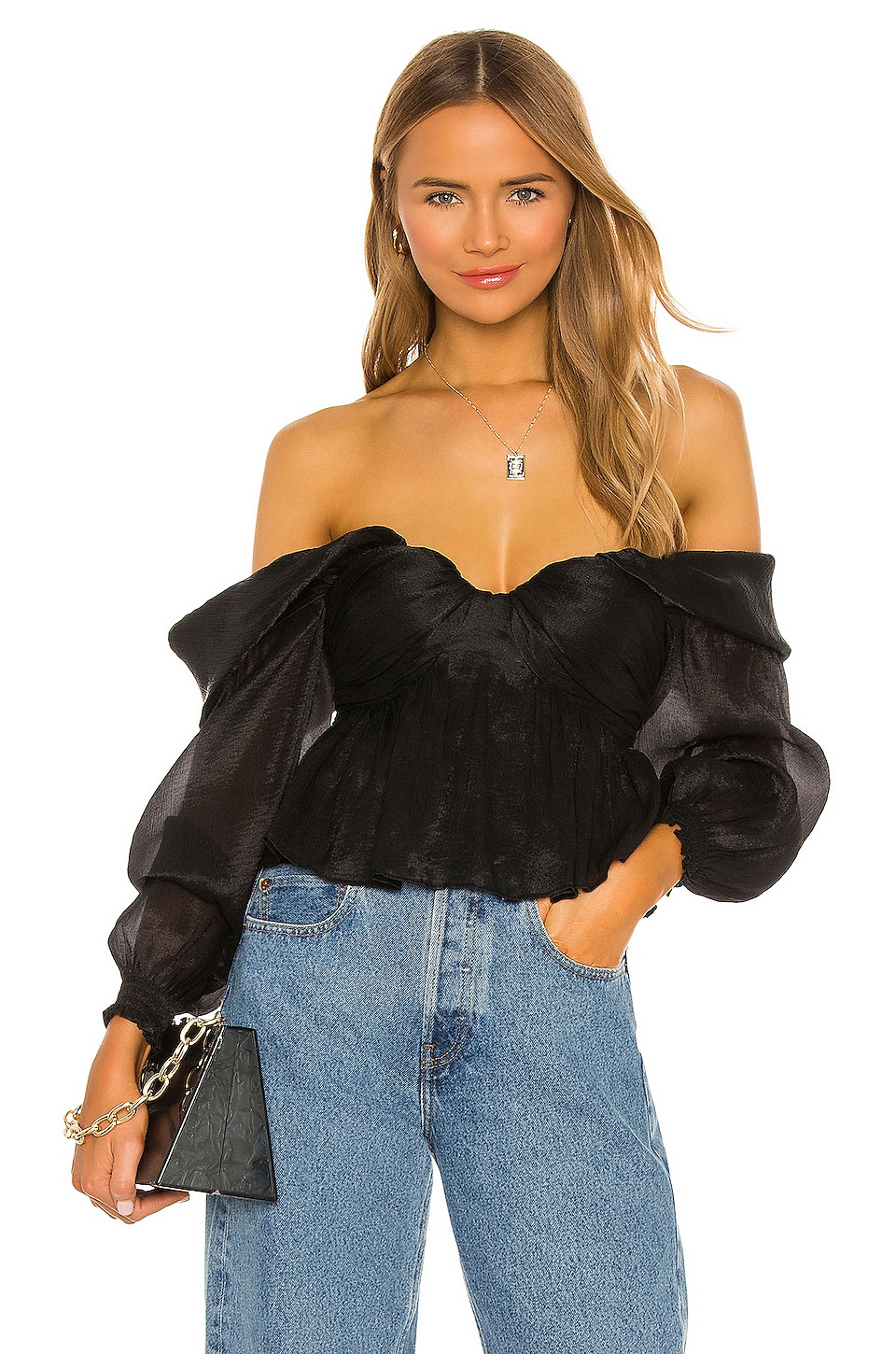 I'm so obsessed with this top! It's so cute. It can really be dress down like the model in jeans or dressed up with leather pants, or a skirt.
Backless sequin top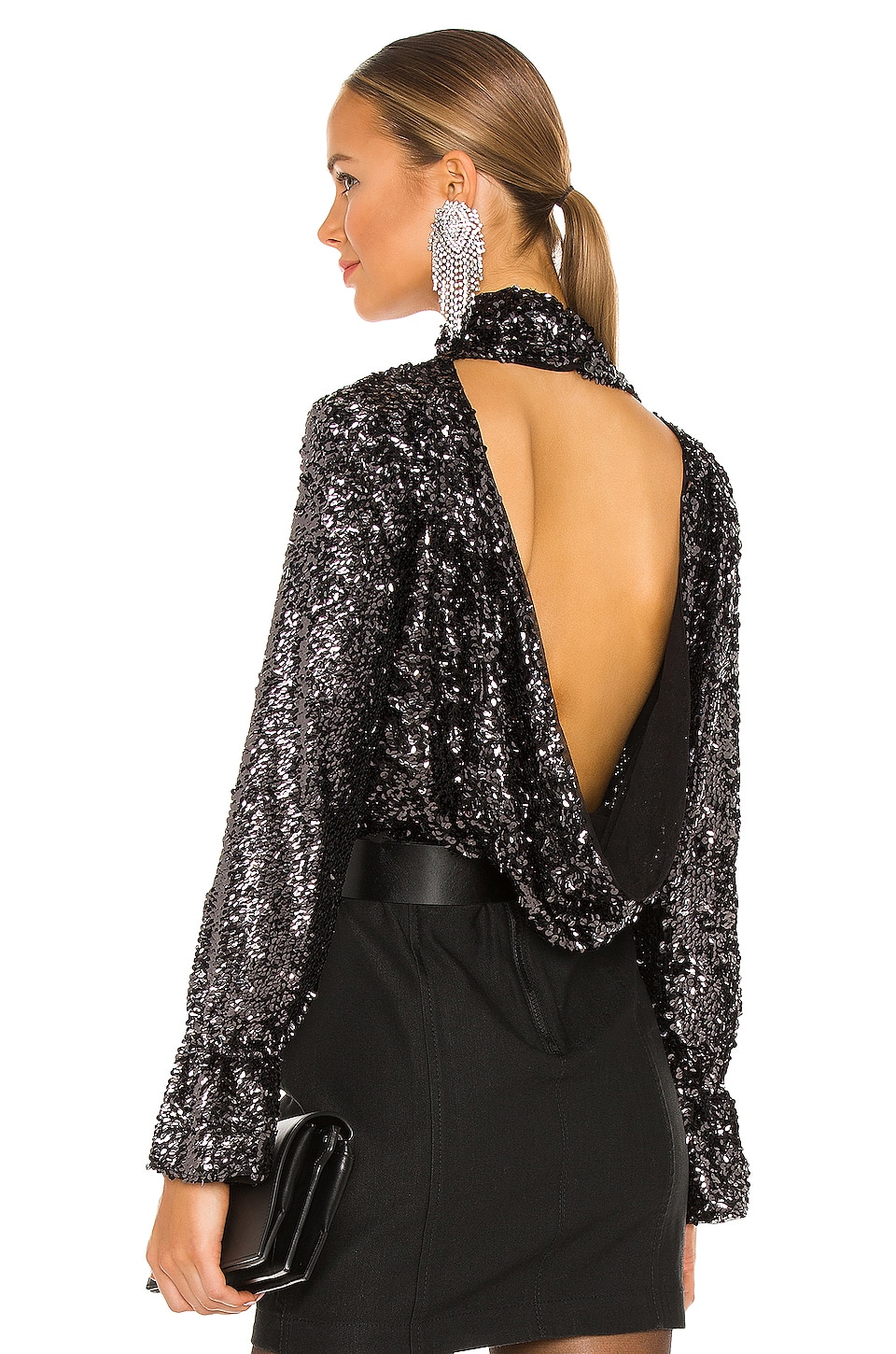 This is a fun party shirt I love this so much! This would also be great for a New Year's Eve party!
Backless green sweater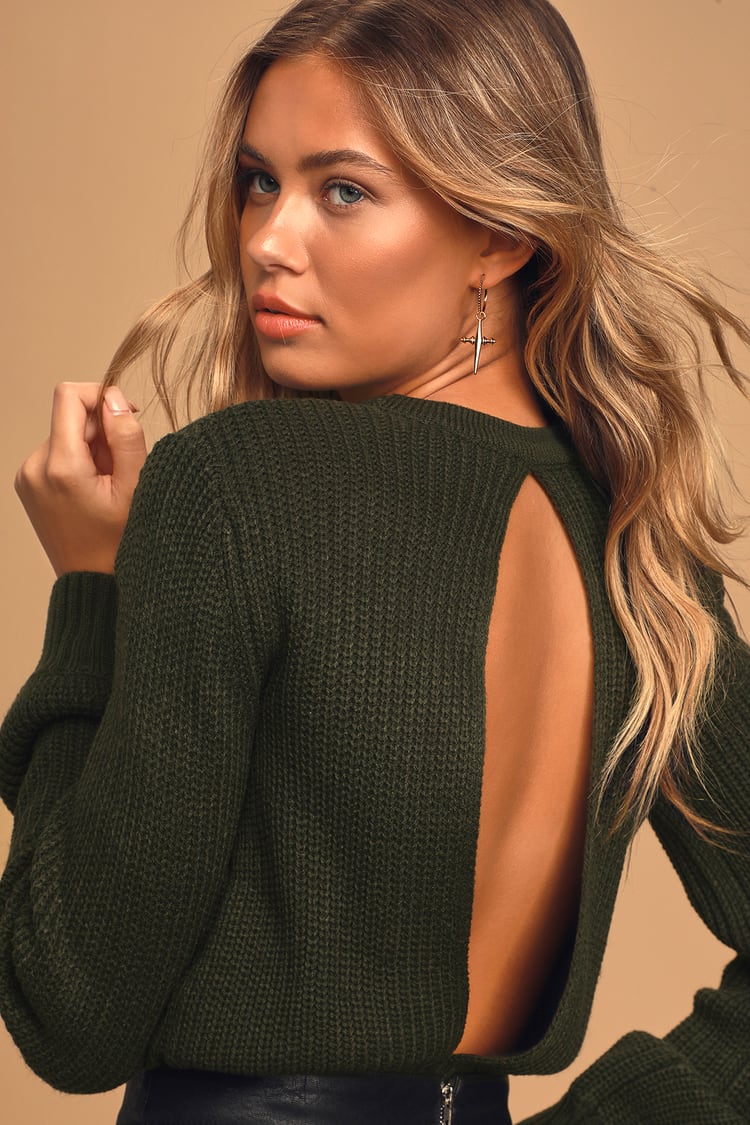 A cute sweater with a playful cutout in the back.
Casual burgundy pullover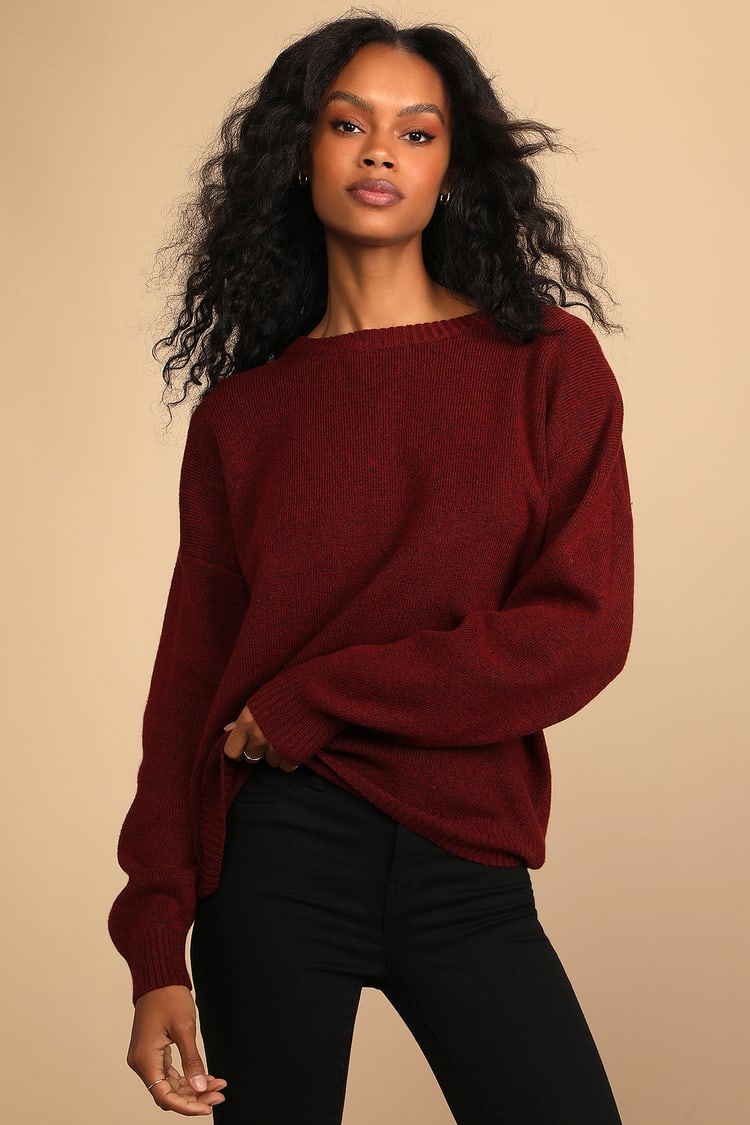 A casual sweater perfect for a more laid back party with family or friends.
Strapless wide leg jumpsuit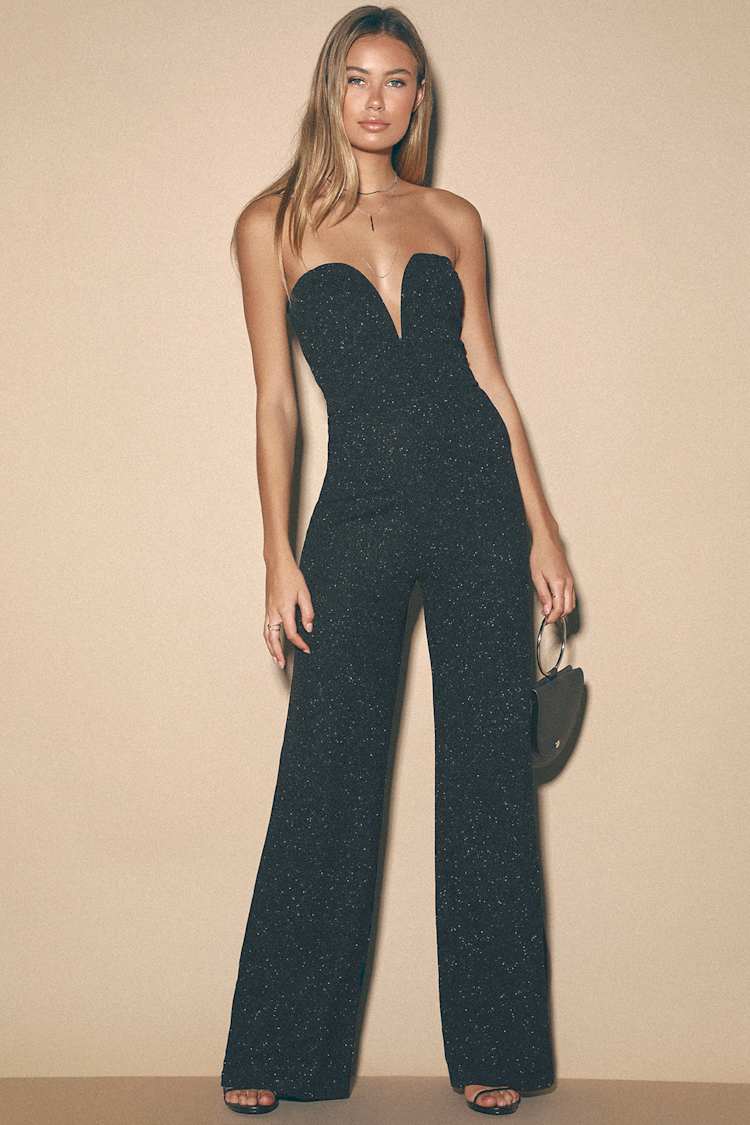 Literally OBSESSED with this jumpsuit. Just incredible.
Long sleeve velvet romper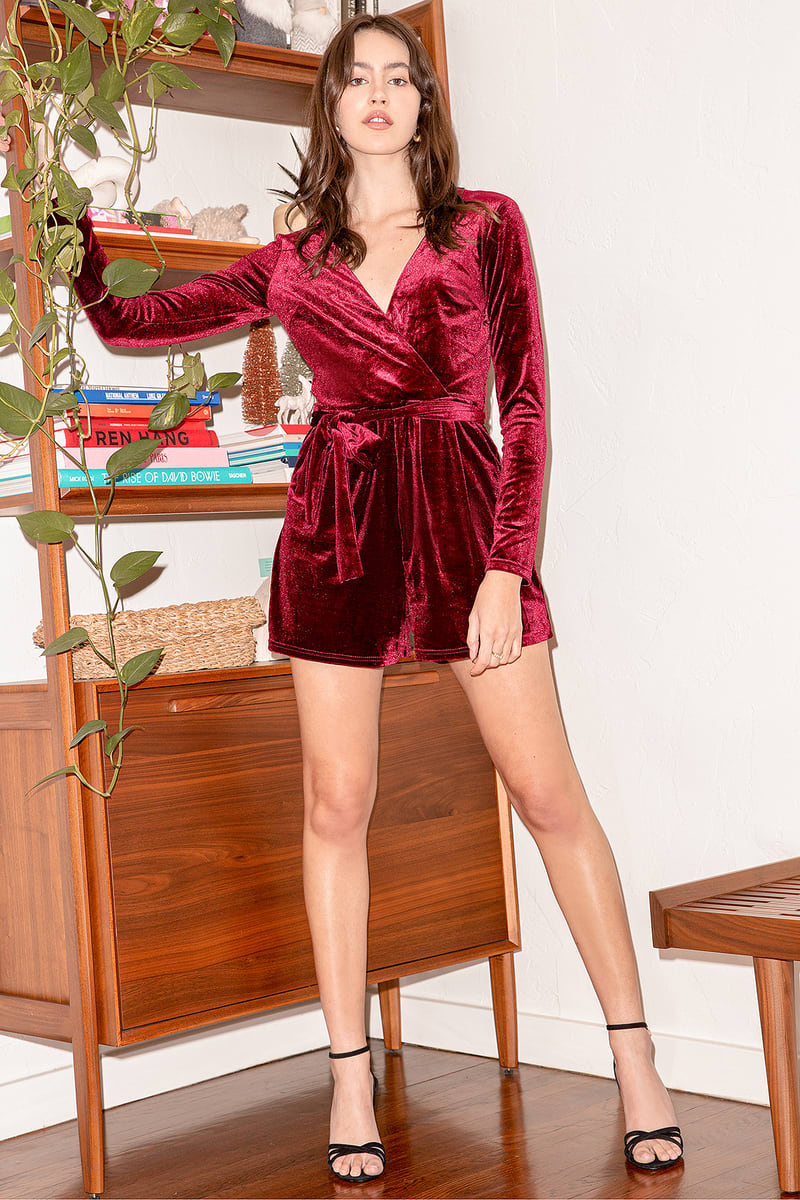 The cutest romper for Christmas! I actually have the same exact one!
Metallic off the shoulder romper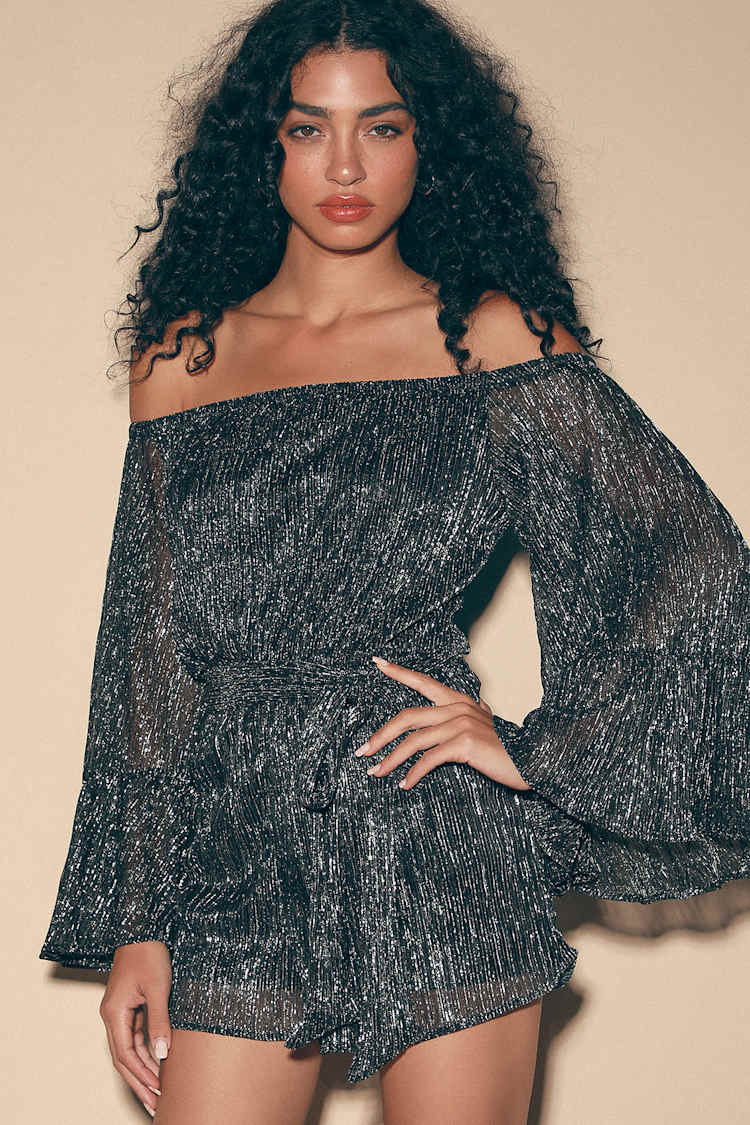 This metallic romper is everything! Another great outfit to wear on New Year's Eve!
Wide leg jumpsuit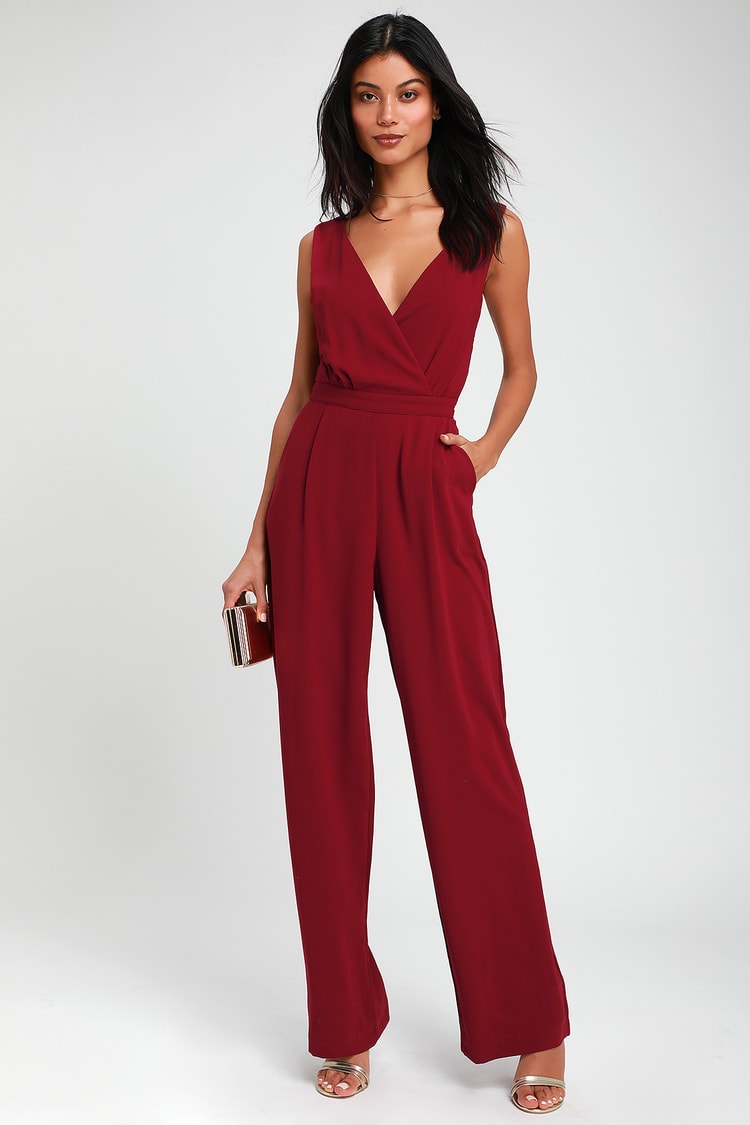 A classic red jumpsuit.
Satin button up
Love this black satin button up. Can be dressed up with a skirt and heels.
Lantern sleeve blouse
I love the silhouette of this top. Such a pretty color too!
Flannel
Flannels and Christmas just go together, right?
Cowl neck blouse
This blouse is so beautiful, already added to my cart! Love how it's styled with the leather pants on the model.
Velvet blouse
The cutest velvet blouse with a stunning color!
This post was all about stunning Christmas party outfits 2022
Other Posts You May Like:
71 Festive Christmas Nails to Get You Into the Holiday Spirit
Super Trendy Shein Winter Outfits 2022
25+ Stunning Winter Date Outfits You Have to See!