This post may contain affiliate links, which means I will receive a commission if you purchase through my link, at no extra cost to you. Please read my full disclaimer.
Great Christmas gifts for the athletic mom
Does your mom hit the gym every day? Is she literally always wearing her Lululemon leggings? Well then getting her Christmas gifts that align with her lifestyle is the way to go! There are so many options when it comes to Christmas gifts for the athletic mom!
I put together an incredible list of Christmas gifts for the athletic mom! It includes tons of great activewear, workout equipment, and just items that align with that active lifestyle that your mom is obsessed with!
Keep reading to find the perfect gift for your active mom!
This post is all about best Christmas gifts for the athletic mom.
lululemon Align™ Pants
Starting off with the classic lululemon Align pants. These are definitely high on the price range but totally worth it if your mom loves lululemon products! And look at this color, it's gorgeous! These pants come in so many different colors so you'll be sure to find the perfect match for your active mom.
Ankle Weights
These wrist / ankle weights are everything! They add that extra bit of weight while walking or working out and makes the worlds difference!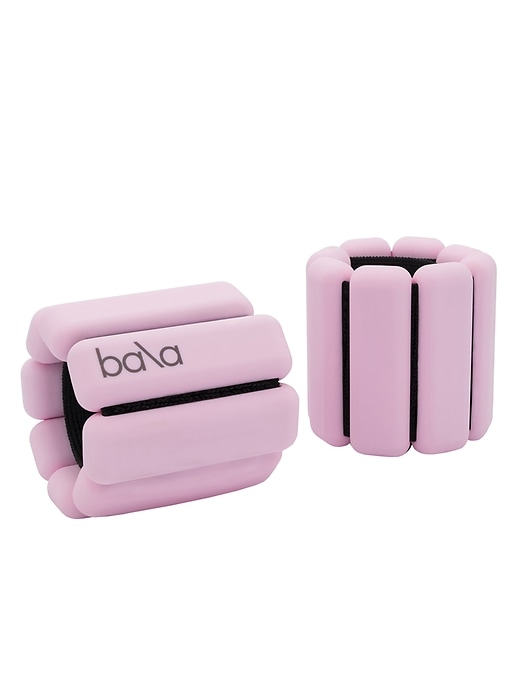 Running Sneakers
This is the perfect Christmas gifts for the athletic mom! You really can't go wrong with a pair of running sneakers. I'm loving these all white ones from adidas.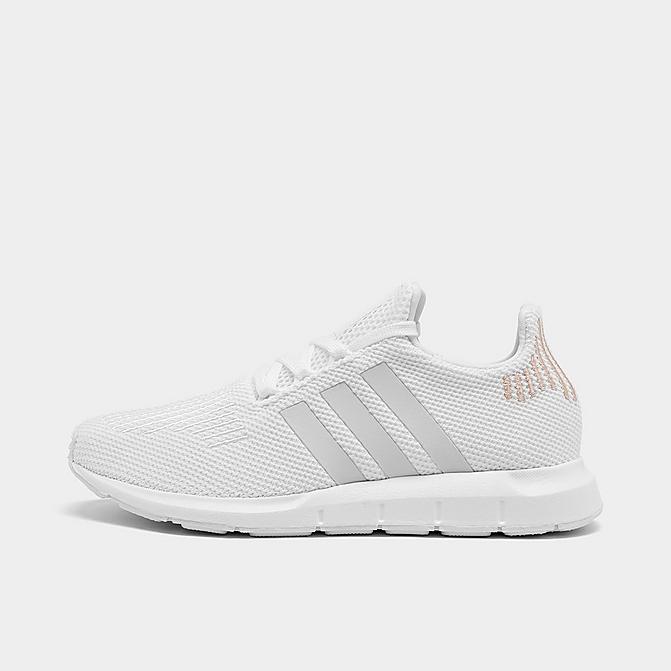 Weighted Hola Hoop
The weighted hula hoop is a trendy new way to work out. It's a great core exercise!
Beats Wireless Headphones
These pink wireless headphones are everything!
Foam roller
Perfect for after workout muscle recovery!
Massage Gun
This is a must-have for a post workout muscle recovery! I know your mom will love this especially after an intense workout.
S'well Water Bottle
S'well is the best of the best! And look how stunning this water bottle is!
Gymshark Gym Bag
Every athletic mom needs a gym bag. This one from Gymshark is amazing and look at that color! So pretty.
Biker Shorts
Biker shorts are a must-have in a workout clothing wardrobe.
Strappy Sports Bra
This sports bra from Amazon is a perfect dupe of the lululemon strappy sports bra for way less. Can't beat a great dupe!
Workout top

This tank is a highly rated dupe for the Lululemon Align tank. It has a built in bra for max support
Acupressure Mat
This mat has so many benefits such as relief of muscle tension, headaches and back pain.
lululemon The Reversible Mat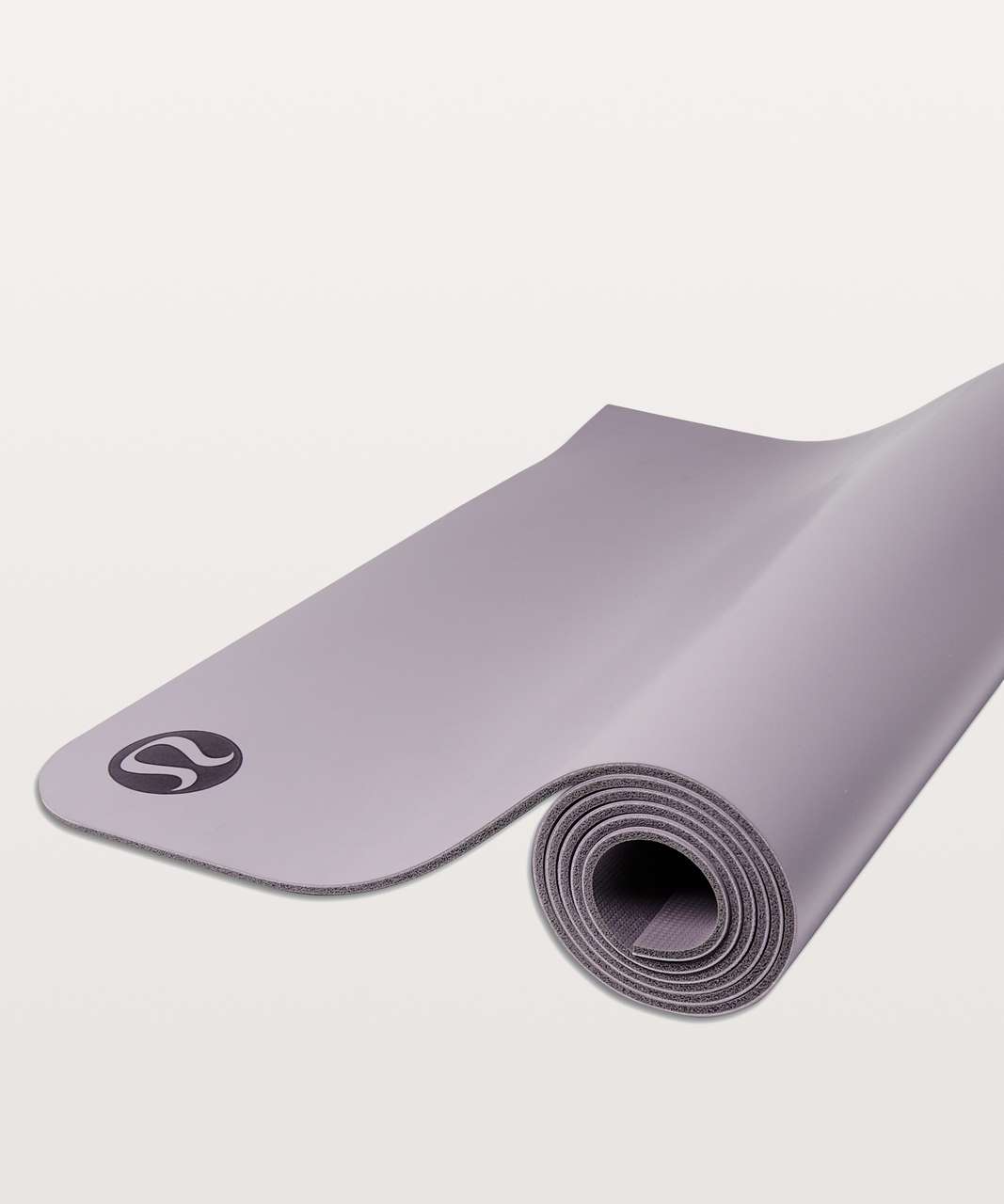 Apple Watch
Every athletic mom should have an Apple Watch! They are a must-have for anyone who is always exercising. It keeps track of your steps, your heart rate and so much more! One of the best Christmas gifts for the athletic mom!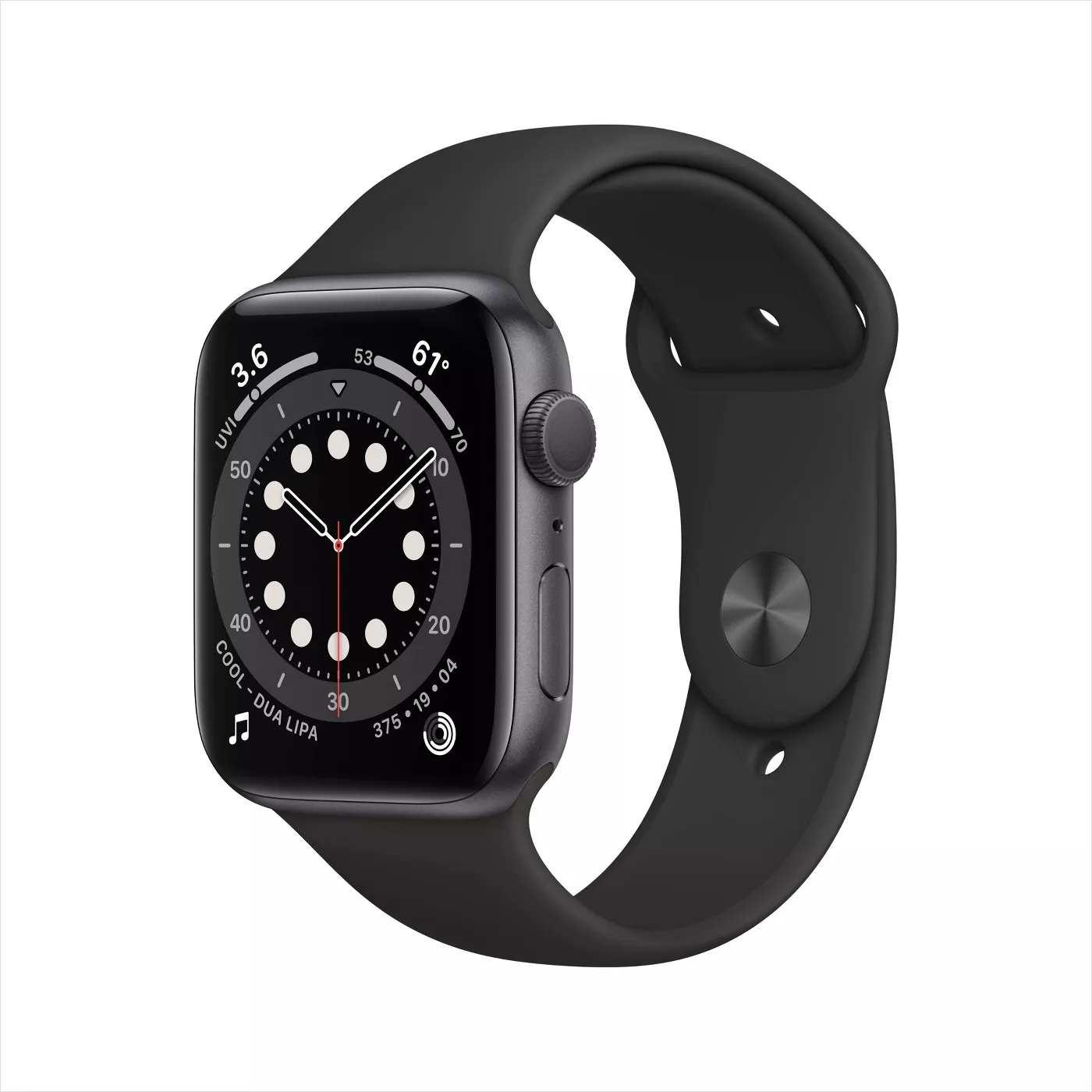 This post was all about great Christmas gifts for the athletic mom 2021!
Other Posts You May Like:
35 Cute Christmas Gifts For Boyfriend 2021
23 AMAZING Christmas Gifts for Mom She Will Love